Ahrefs and SEOMoz are both powerful tools when it comes to boosting your site's SEO. Each contains similar characteristics and functions. But which is the best SEO tool? When we compared Ahrefs and SEOMoz, we found some stark differences between the two in some key areas. Here, we'll help you discover which digital marketing tool will work best for your team.
What Are These Two Products Used For?
Ahrefs and SEOMoz help users optimize their websites so that they receive more traffic from search engines, like the Google search console. Search Engine Optimization (SEO) is important for any website. The higher you rank on sites like Google and Bing, the more people will see your business. It creates higher organic traffic thus generating – in theory – more business.
Simply put, the higher you rank on search engines, the more visible you are to potential consumers who are searching for the same products you offer.
To help you rank higher, these sites provide you with valuable information. This is data used to:
Adjust the technical aspects of a website that will allow it to rank higher when searched.
Identify any opportunities to build links from other people's websites to your own.
Generate new content that will attract organic searches.
Discover what potential customers are looking for in your type of business.
This is just a brief overview of what each SEO tool has to offer. There are multiple different features provided by each to assist you in increasing search engine rankings and aiding in your digital marketing efforts. These will be covered more in depth as we provide you with a clearer picture as to which one your company would benefit the most from.
Track Your Rankings
Both platforms will allow you to track search engine rankings. All you need to do is add the URL to see how your site performs in a Google search, for example. You can manually monitor search rankings and track keywords as well.
Track Your Competitors
You can easily view the keywords your competitors use for their ranking, who is linking to them, and then boost your site to rank for those same keywords.
Optimize Content
Both software tools help websites optimize their content to rank higher in search engines. This will include a content audit tool and site tools. These insights will provide tips on improving your ranking.
Keyword Ideas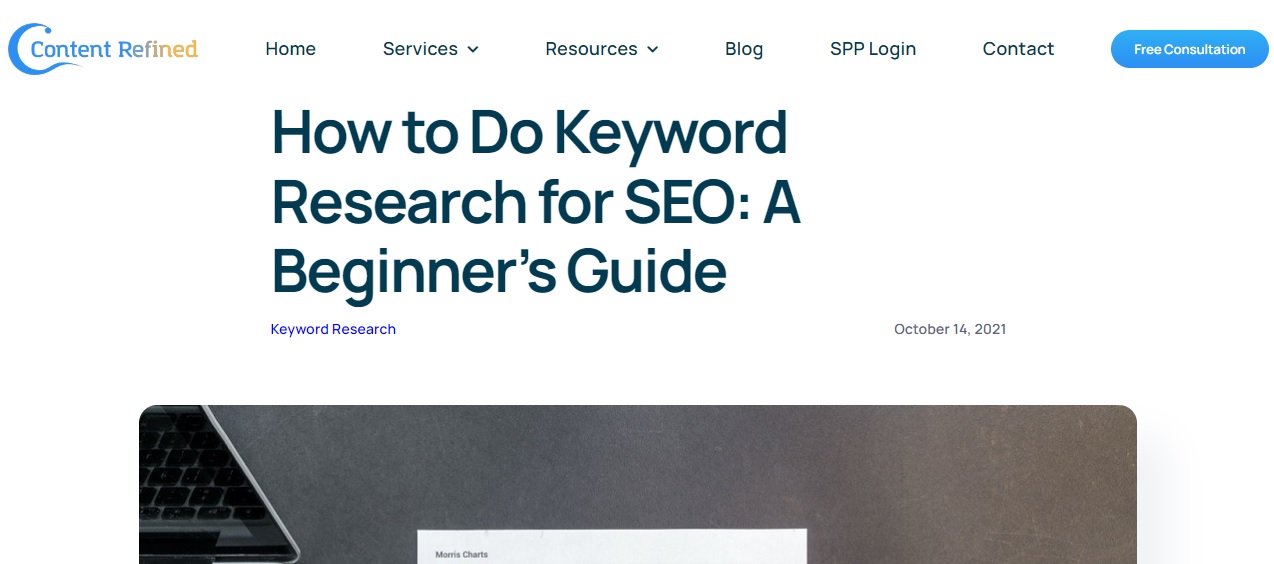 If you find yourself struggling to gain more traffic, these tools can help you discover keyword ideas containing higher search volumes. This, in turn, will help you rank better in search engines.
Track Backlinks
Both Ahrefs and SEOMoz will track backlinks for any site URL or a domain name. Users can view who links to their website and improve on their link-building strategies with proven insights.
Depending on the platform, there may be additional features like social media analysis, keyword ideas for PPC, keyword research, content marketing tools, or on-page SEO.
Ahrefs vs SEOMoz
Both platforms have many similarities. They'll aid you in keyword volume and keyword suggestion in order to help you stay ahead of your competitors. However, their differences are stark. Before making your final decision, you will need to consider your level of expertise, ease of use, and what type of metrics you need to rank higher. You will also need to know how to discern what the metrics are telling you and be able to implement the changes.
Otherwise, even using the best platform available will mean nothing since you won't be able to use it successfully.
Ahrefs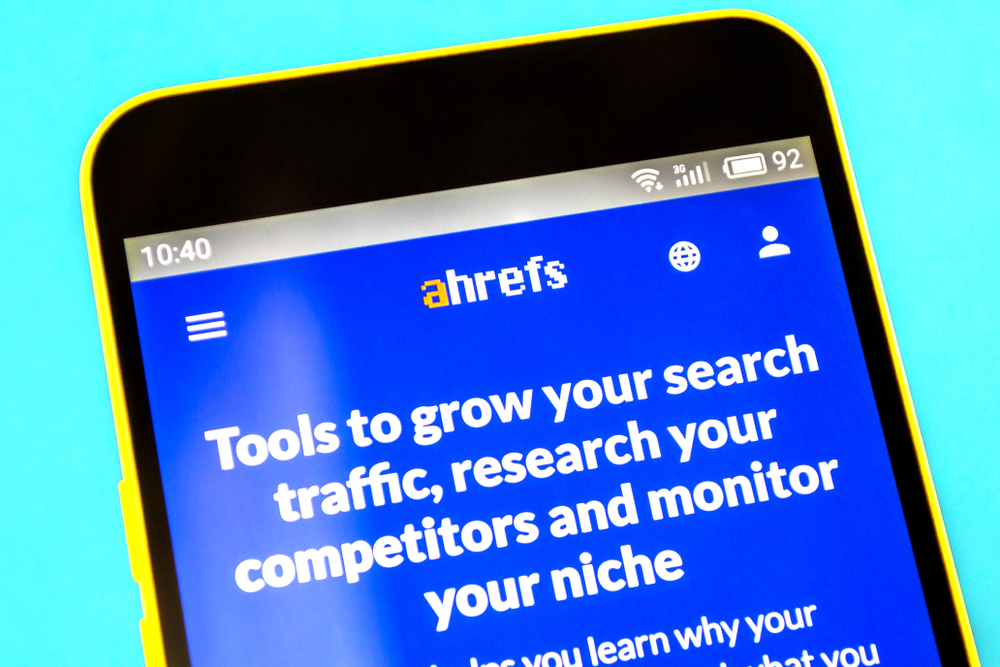 Ahrefs is a top SEO tool that contains a comprehensive toolkit. It was founded in 2010 and began as a site explorer tool. Since then, it has become a full-fledged platform for SEO for agencies, businesses, and SEO professionals.
It contains every feature that you would normally receive with other SEO softwares, has a simple interface, and offers learning resources. If you are new to SEO, you may want to begin with this platform as it is easier to understand and you will get more from it.
Features of Ahrefs
This platform contains the following features:
Keyword Tracker – Allows you to easily track SERPs for specified keywords. The tracking can be filtered by mobile, desktop, and geographic locations.
Clicks Data – It will give you click data, which helps you understand estimated click rate and search volume.
Content Explorer – Allows you to locate popular content for a topic or keyword. You can view why they were ranked higher and duplicate their strategy with your own content.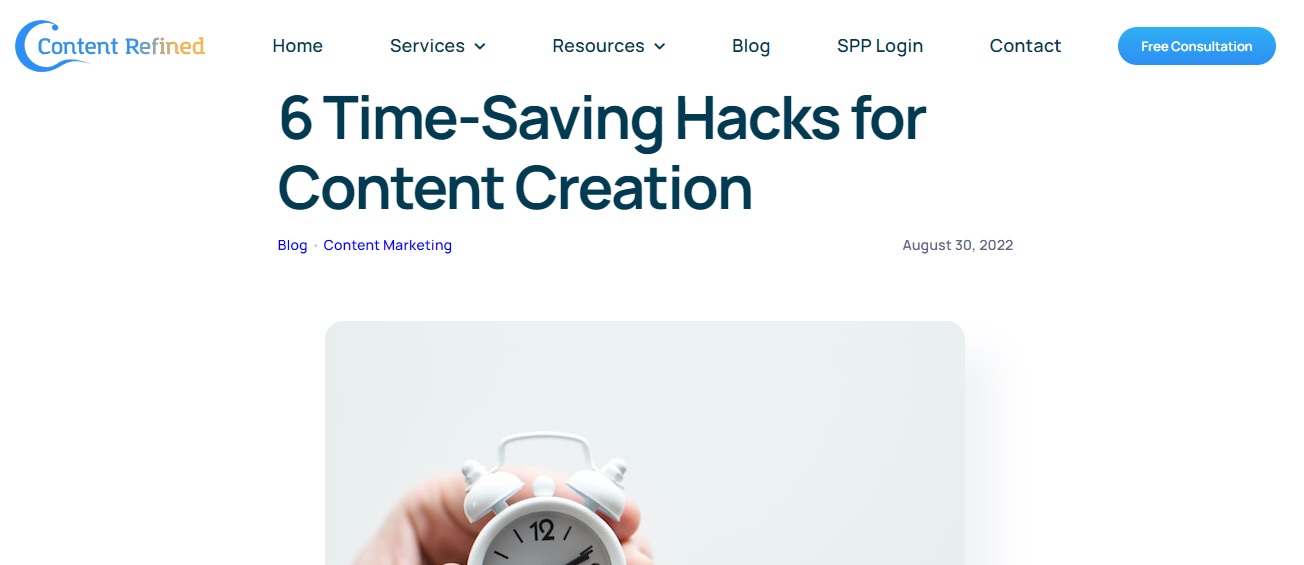 Site Explorer – Check out competitors' websites with the site explorer tool. Ahrefs will give you their content and top keywords. Users will discover why others rank higher using these terms.
Keyword Explorer – Discover keyword ideas for your own domain. Searches can be tracked based on the performance of various keywords. This will allow you to hone your strategy to see what truly works.
Site Audit – This platform has a powerful tool that will allow you to optimize your site.
Ahrefs gives users all the tools necessary to thrive with its SEO toolkit. The only thing it lacks is PPC advertising data. You will also not be able to do any social media monitoring.
Pros of Ahrefs:
Easy to use
Simple dashboard that is easy to navigate
On screen help and tutorials
Library of how-to guides, articles, video tutorials, and handy SEO resources
Cons of Ahrefs:
No social media monitoring
No PPC advertising data
SEOMoz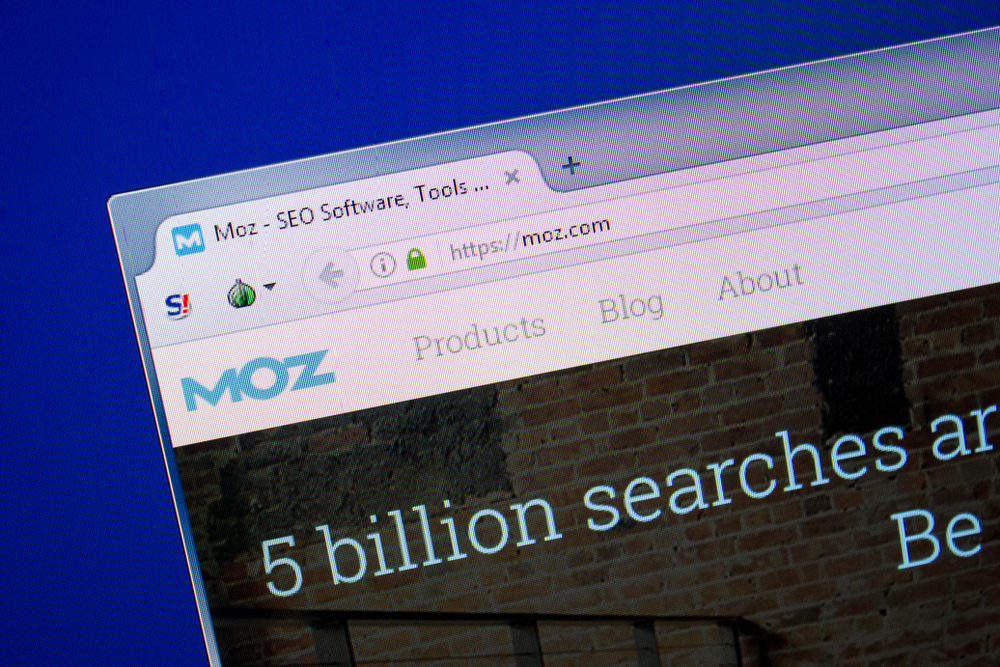 SEOMoz, or "Moz," was launched in 2004 as an online community. Later, it turned into a consultancy agency and morphed into an SEO toolkit. SEOMoz offers a more professional toolkit for businesses and SEO professionals.
Features of Moz
The Moz keyword explorer comes equipped with the following features:
Ability to Generate Reports – Automatic reports can be downloaded, or you can create a custom report. SEOMoz has templates to create domain, keyword, and URL reports.
Research for Backlinks – There is a link tracker tool that allows users to monitor their website's backlinks.
On-Page SEO – Optimize your content with tips for URLs and keywords, locate similar topics, and follow an easy guide to improve your existing content.
Keyword Research – The keyword research tool is easy to use as all you need to do is enter in your domain to obtain top rankings. SEOMoz's search is more involved than Ahrefs' as you will need to enter in the domain name twice for different analytics.
Site Audit Tool – A full site audit can be performed to see how your site is doing in search engines. It will reveal errors and crawl issues. Furthermore, it will give you recommendations for improving your site.
SEOMoz provides the basics that users need to manage their site. However, there are some things that it lacks.
Pros of SEOMoz:
Provides a quick overview along with a summary
Tools are organized in a sidebar
Easy interface to make understanding metrics and following along easy
Extensive help with tutorials, how-to guides, and articles
Cons of SEOMoz:
No advertising tracking
No monitoring of social media
Doesn't have a content optimization tool
Conclusion: Ahrefs vs. SEOMoz
When it comes to Ahrefs vs. SEOMoz, Ahrefs tends to give businesses and teams better analytics. While neither has social monitoring tools or advertising tracking, each will help you optimize your site. Ahrefs is the more popular choice due to its ease of use and analytics.