A content marketing company story
Hello,
My name is Madeleine Lambert, and I am the co-founder and CEO of Content Refined. I hope you're enjoying our website! If you have any questions or feedback, please reach out to me directly here!
If you're reading this, you're probably wondering what we do and how we got here and who we are. You've come to the right place!
What we do:
Content Refined was born from a desire to simplify the process of content creation. With our clients, we want to have the personal touch and mutual respect of an in-house marketing team, but without the cost of in-house employees.
To accomplish this, we pair each client up with a Project Manager. That PM works with the client on assessing their needs and competitive content strategy, then develops an individualized team of writers (native English speakers), editors, and publishers based on that strategy.
We work through a systematized and data-driven process, combined with a dependency for very well-written and engaging articles, to produce high-quality content with every order our customers ALWAYS come first!
Our clients have widely diverse backgrounds and needs. From SaaS Businesses to Portfolio Managers and Amazon Affiliates, to eCommerce Store Owners, and other unique sites, we produce content that is perfect for you and your specific needs.
Content Refined is proud to announce a very successful first two and a half years of business. We are thrilled with many success stories from our clients, some of which you can read here.
Further, we have a ton of data analysis studies that we have conducted on the content we have created for our clients that have drastically helped us improve our company systems and content creation practices. I will touch more on these studies below!
We're based in Canada, so it's in our nature to be polite and respectful with everyone involved here at Content Refined. We believe that communication and written content shows personality.
We want to show our clients' best personalities while enhancing their web content through high-quality articles that are optimized for search engines and aimed toward their target audience.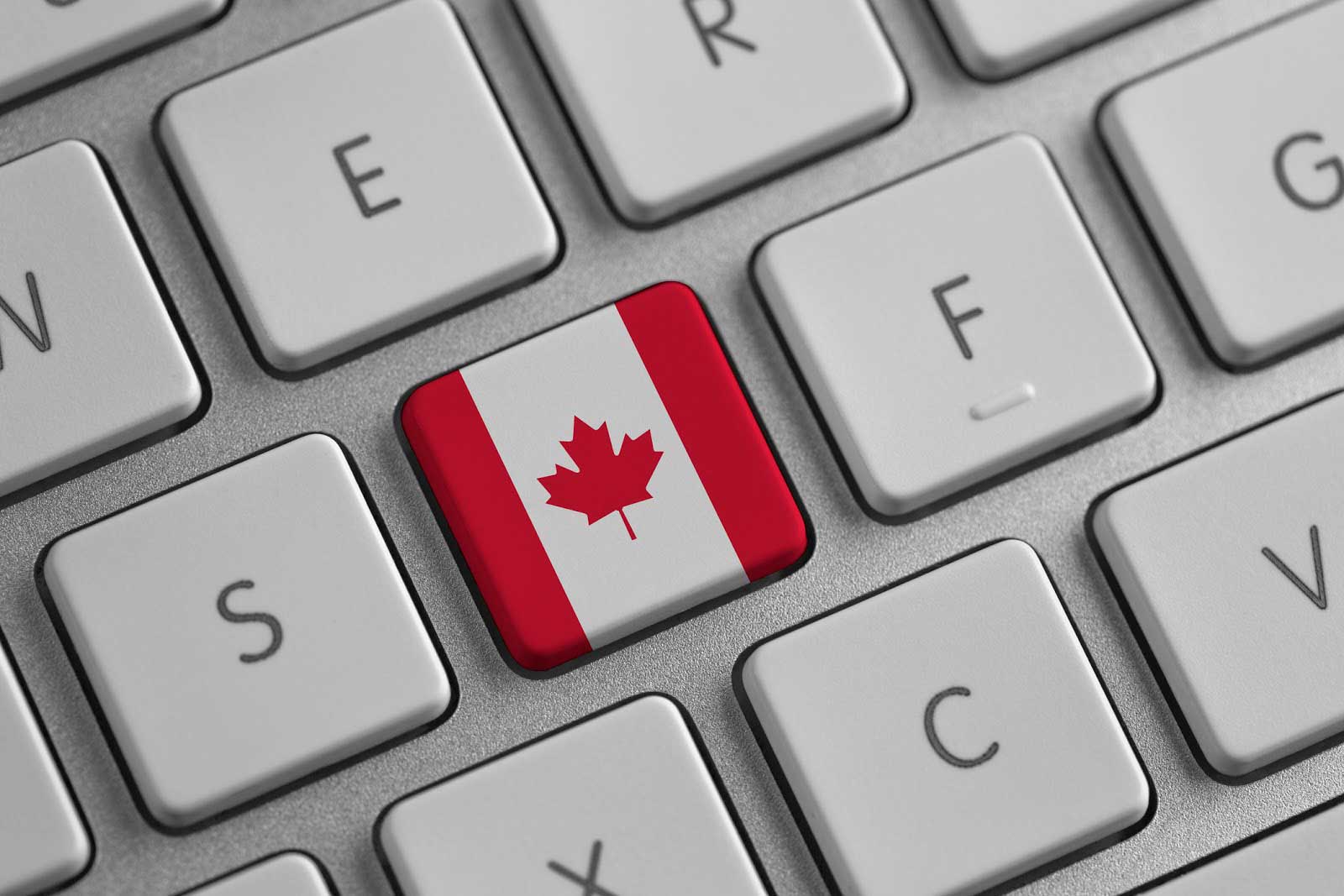 So are you curious about how Content Refined became so successful so fast? In this section of the website, I want to share my personal journey with you and tell you exactly how I was able to launch, scale and grow Content Refined into what we believe is the best content marketing company on the market.
How we got here:
I wasn't always an entrepreneur. In fact, this is my first entrepreneurial venture. Back in 2016, I wanted a lifestyle change. I was working for a busy company in Toronto, and I was looking for something different in a different location.
Life circumstances brought me to Collingwood Ontario, which is a small quaint town on Georgian Bay. Here, I was able to built the life I wanted and balance my family life with my career.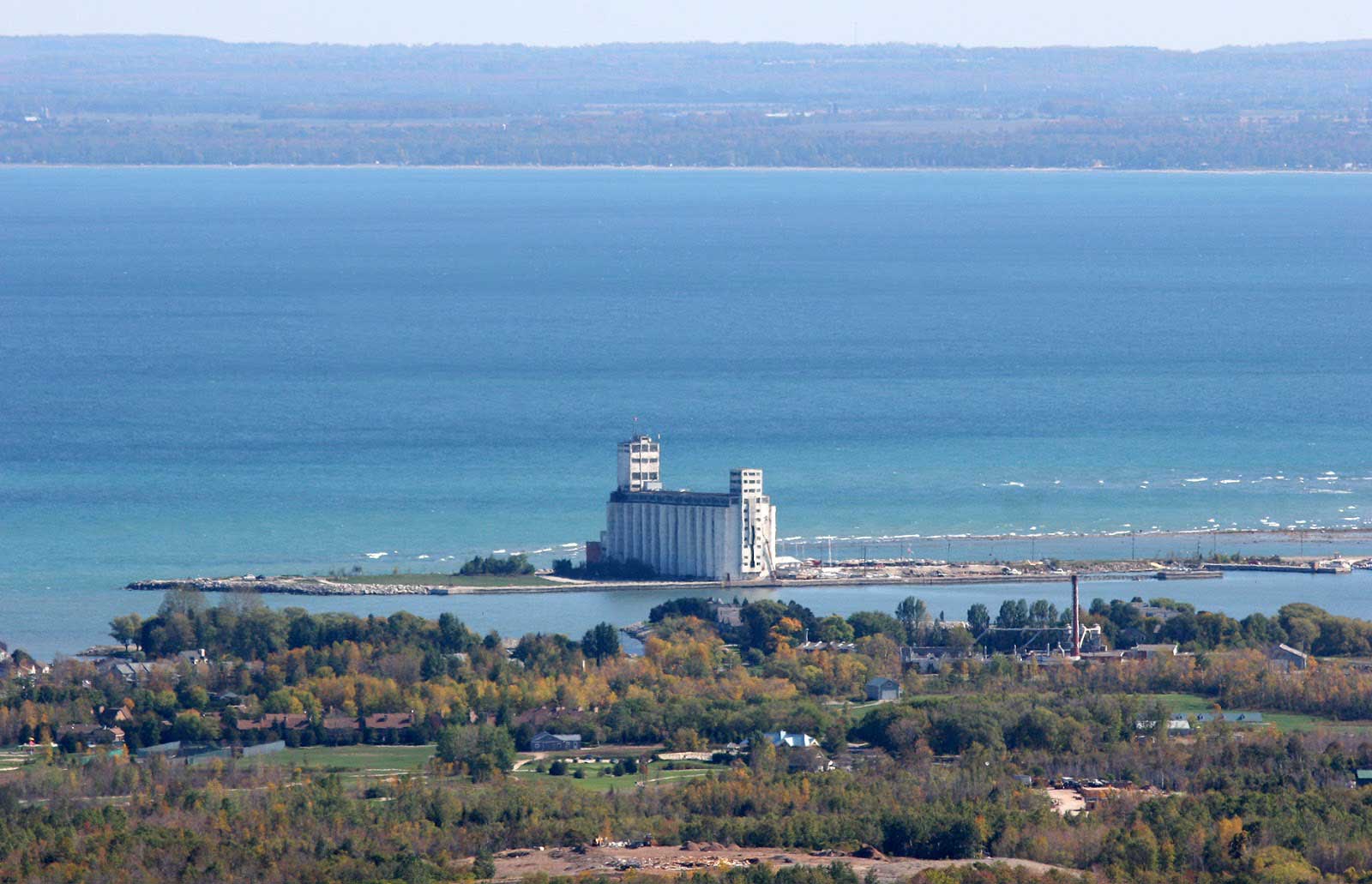 I was lucky enough to meet Jon – who at the time was running a blog called Authority Website Income. He was also running a large portfolio of affiliate type websites and needed help systematizing his content creation for this portfolio.
He in a sense needed a content marketing agency at the time so he originally hired me to help him with his content creation strategy and this is how the framework for a content marketing company was built.
You might recognize this! This is Jon's blog which gained popularity by sharing his methods and systems that he used for making money online.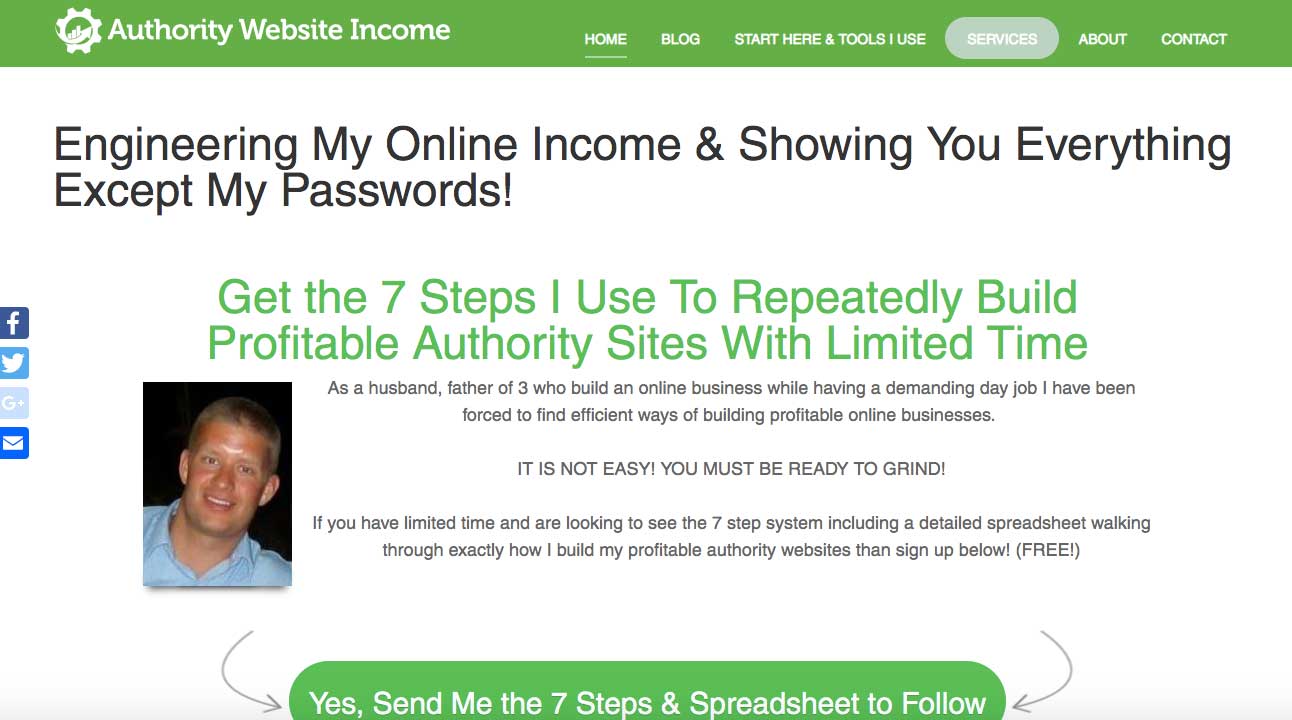 Once I had successfully figured out how to procedurelize the systematic content creation for Jon's portfolio, we took those systems, wrapped them up with a little bow, and called it Content Refined!
We were lucky because this service offering was exactly what Jon's Authority Website Income audience wanted- which made them the ideal client to sell to- so our new content marketing company was able to be beta tested really quickly! Keep reading to get some insight on our company systems
Our Systems WORK!
You might be wondering what systems and procedures were implemented? Well, think about your own content creation processes. What are the main activities that are critical to your content creation strategy?
Keyword Research
Content Creation
Publishing
Analyzing
Since these are the most critical aspects of good content creation, these were the elements that we wanted to make sure we did a ton of research on and developed really great systems around to ensure that it was being done the exact same way every single time in order to drive the results we wanted.
In turn, this would allow us to execute a content strategy for our clients that would predictably yield results for our clients.
To give you some insight, I want to share with you some more information so that you understand how we do them in-house!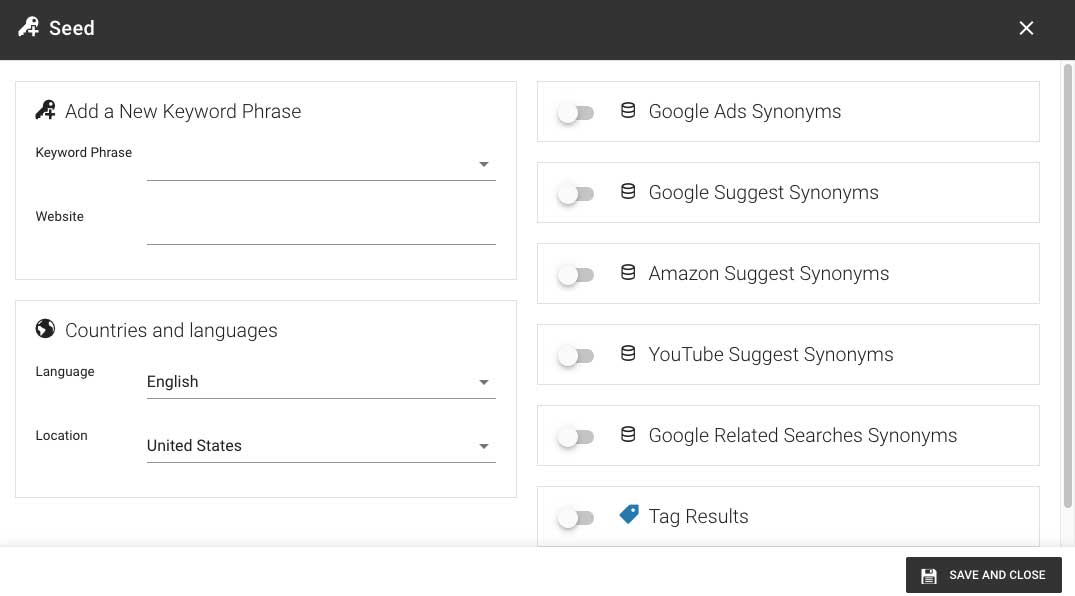 We have done a ton of market research on different SEO tools that help us with our Keyword Research. We jump from product to product based on different functionalities and updates. Right now, we use a couple of different tools, but our favourites are SEcockpit, Ahrefs and SEMrush.
We have come up with solid procedures based on whatever tool we are using to try and make sure that our clients' are locked and loaded with the best keywords possible for their articles.
*QUICK TIP
We have a rule of thumb when it comes to keyword metrics. We will generally only go after keywords that have 500+ monthly searches and that are under 30% competition. Unless you have a TON of traffic already, you should stick to this formula.
Our processes around keyword research have been so important and have allowed us to do a ton of data analysis studies around the effectiveness of our metric. We will continue to post our data analysis studies every quarter so that you can see how this is helping us drive real results for our clients!
Content Creation
Once we had our keywords, it was time to start thinking about Content Writing. We needed to find a way to systematize our content writing.
You can't run and scale a content marketing campaign without some predictability in terms of what your content is going to look like and how it is going to perform on search engines.
For this reason, it's also really important to know how to structure each blog post to make it the most effective from an SEO (Search Engine Optimization) standpoint.
Google is ALWAYS changing which means that it will require you to do a ton of ongoing research to keep up with the trends in order to market your content strategically.
*QUICK TIP
The first thing you should do is make sure that your keyword is in your article title. Based on your article title, you'll probably already know what type of article it's going to be.
There are plenty of different types of articles you can write. As a bonus, we're giving you access to our Article Writing Templates for each different type of article that we assign to our writers at Content Refined. Check it out below!
The next and very important step for the Content Creation is to keep in mind that Google will rank content based on a number of things. However, content QUALITY is the most important thing that will contribute to your rankings.
So, how can you create awesome content that will predictably rank on Google? Well, the answer is simple. Create the best article there is on that topic and make sure you cover your topic in DEPTH.
Creating in-depth content means that you're not just skimming the surface of the topic and stuffing the article full of repetitive keywords.
It means that you're researching, and covering the topic thoroughly. This has been a very difficult thing to tackle as every writer is different and might not be an expert on every topic we provide them with. This is why we use a tool called MarketMuse.
MarketMuse is a tool that will provide you with a list of "related topics" to your main keyword. This will ensure that you're covering that topic properly and in-depth.
MarketMuse will also compare your article and rate it against other articles on the internet that are written on the same topic as yours.
Based on this analysis, the tool will provide suggestions on how to make your article better than its competition. We use MarketMuse for every step of the Content Creation process in order to set our entire team up for success!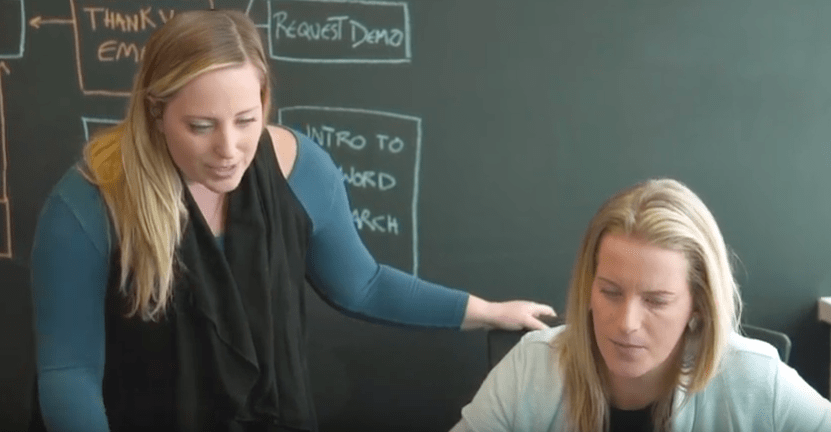 Publishing
We've spent a lot of time trying to figure out if publishing measures have an impact on the performance of your content. The simple answer is yes – but probably not as much as you would think it does.
The most important thing is usability and navigation. The built-in YOAST plugin that a lot of WordPress sites have is actually not an accurate indicator of whether an article will rank or not and we have proven this over and over again. This is why the "Green" symbol in YOAST is not in our SOP for publishing.
Here at Content Refined, we use professional publishers who know how to optimize your content for Google. However, if you want to do it yourself, it's definitely possible, you'll just need to do a bit of research. Have you figured out a theme or a "content builder" to help you do this?
Sometimes they can be really simple, but the more advanced and customizable ones can require coding knowledge, expertise, and a fundamental understanding of your site's backend and systems. This is why hiring a content marketing company like Content Refined comes in handy!
To make things simple and repeatable, these are the standard publishing guidelines that we have used over and over again and have driven excellent results.
Short URL slugs that include the keyword
H2 and H3 tags for headings and subheadings
Stock photography related to the subject matter (obtained from iStock, and/or StockUnlimited)
Meta description for the article
A few inbound and outbound links to relevant pages
Category tags
If you have an Amazon Affiliate website, we will embed your affiliate tag into your product links
This simple procedure has allowed us to scale our publishing services so that this is all included in our content marketing packages.
Data Analysis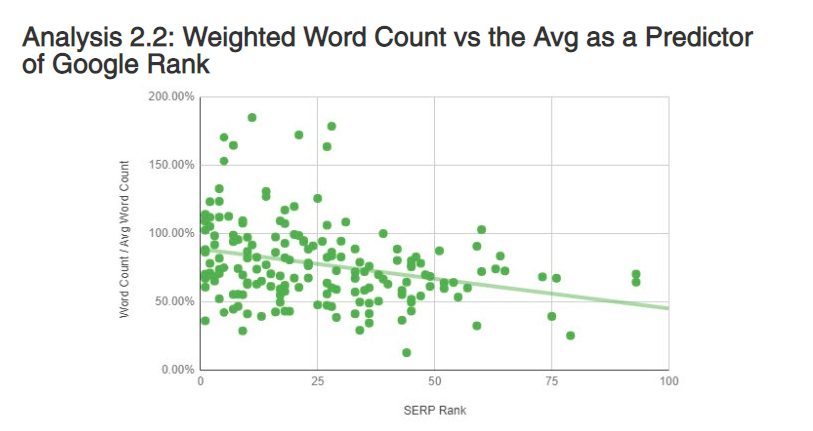 The final but critical thing we need to do to build the foundation for a solid content marketing agency is making sure that all of the systems we have in place actually lead to consistent and predictable rankings.
Since we launched the company, we have been collecting client data and using it in our data analysis studies to determine what content marketing tools are the best and what other factors need to be taken into consideration in order to create content that will rank on Google.
In short, we compiled a year's worth of content marketing data from our clients' projects and analyzed that data against several keyword research tools and content optimization tools.
We then had that data analysis reviewed by a contractor that has a Master of Science in Statistics from Texas A&M University.
The results show which tools are most effective in determining the probability of ranking, and what measures you can take to improve the quality of your content.
1- Competitive Keywords Matter!
2- Content Quality Matters!
3- Word Count Matters!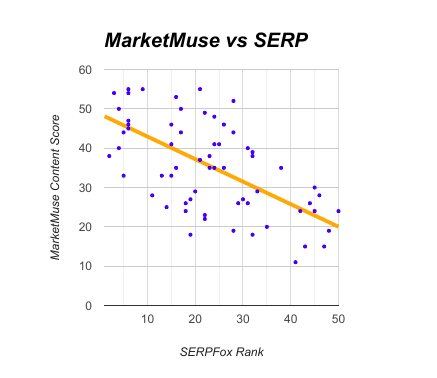 And so what do we do with this information? We create systems and procedures that enable us to become the best content marketing agency on the market because we are data-driven. We refine our systems so that they are constantly evolving with content marketing trends and THIS is what makes us the best content marketing company on the market.
We will be consistently publishing and sharing our new data analysis studies with you- stay tuned and thanks for reading!