Repurpose and unify your content across all platforms. Open up a whole new segment of traffic generation and never let your content die.
While content marketing costs 62% less than outbound marketing, it generates more than three times as many leads.
-Content Marketing Institute
Step 1-

Client sends Content Refined the video and the video transcription

Send your project manager the link to your video. If you've had your video transcribed, please send us the transcription. If you haven't, don't sweat it- this isn't absolutely necessary in order for us to produce a top notch blog post

Once we have these resources, we will take care of the rest!
Step 2-

Outline Creation

Our writer will watch the video/ read the transcription ( if available) to create an outline which will include the following elements:

1- Article Title and Focus Keyword

2- Introduction of main points that will be covered throughout the blog post

3- Gather informational external sources

4- Run the topic through MarketMuse and expand on any content gaps

5- Summary

6- Conclusion
Step 3-

Fact Check and Research

The writer will research and fact check the main points that will be discussed throughout the blog post. This will ensure that only recent facts, statistics and useful information is making the cut for the blog post
Step 4-

Article Creation

Once our Project Manager has approved the proposed outline, the writer will write the blog post. Our Project Managers are responsible for maintaining teams of excellent writers. We only hire native English writers who can pass a series of grammar and content creation tests. We only hire the best.

Our standard article length for video-to-blog articles are between 1000-3000 words.

Article creation includes Images, Internal and External links
Step 5-

Article Editing

Our Editors are masters of proofreading.

They carefully go through each article, editing for spelling, grammar, flow, and readability.

Lastly, they run each article through a keyword optimization program to naturally weave in more secondary keywords wherever they can. The tool we're currently using for this process is MarketMuse. MarketMuse has proven to greatly increase the probability of ranking in search engines.
Step 6-

Article publishing

Every client has their own processes for formatting and optimizing an article before publishing. For that reason, we have a set of standards that we follow, that have proven to increase the probability of ranking. We will upload your articles directly to the back end of your site (WordPress or Shopify) with the following standard components:
Short URL slugs that include the keyword.
H2 and H3 tags for headings and subheadings.
Stock photography related to the subject matter (obtained from iStock, and/or StockUnlimited).
Meta description for the article.
A few inbound and outbound links to relevant pages.
Category tags.
If you have an Amazon Affiliate website, we will embed your affiliate tag into your product links.
We can publish the articles directly to your website, schedule them out for the upcoming month, or leave them in draft mode for your review. The choice is yours.
We recommend that clients review their content briefly before publishing, in order to fulfill any personal preferences in terms of word choice, style, formatting, or SEO (Search Engine Optimization) checklists.
If you prefer to be sent the content as a zip file via email instead of having us upload for you, we are happy to do so.
Testimonials:
"This is a slam dunk!  Anyone can transcribe a video, but it's not as easy turning a 10 minute video into an article. This is the perfect solution for video creators, bloggers and site owners who want to improve their content marketing game!"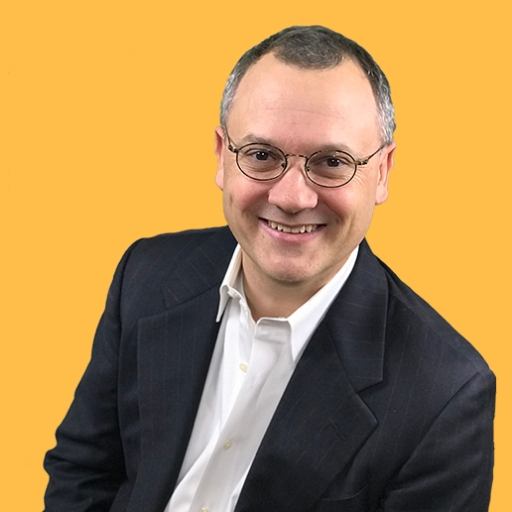 – Jeffrey Nelson, Online Marketer
"With Google SEO being more important than YouTube SEO, Blogify summarized my YouTube video into a well-written blog so that I could reach more people. More reach = more customers."
– Matthew Tran, Owner of Engineered Truth
1 Video Package
1 x 1000 Word Article
Based on a Video of 10 Minutes or Less
4 Video Package
4 x 1000 Word Articles
Based on Videos of 10 Minutes or Less
8 Video Package
8 x 1000 Word Articles
Based on Videos of 10 Minutes or Less