Co-Founder – Madeleine
Madeleine is the driving force behind the business management and growth of Content Refined. As a young entrepreneur, she is always looking for different ways to improve the business for her clients and for her employees.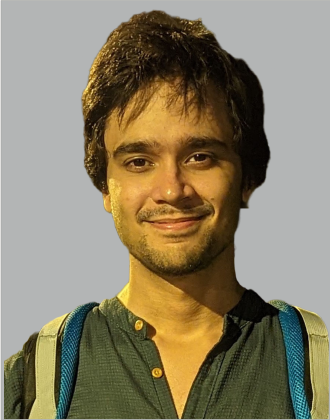 My name is Osama and I'm the Business Manager at Content Refined. I've had the privilege of working on a diverse set of writing projects and generating revenue through marketing networks with long-standing clients.