Co-Founder – Madeleine
Madeleine is the driving force behind the business management and growth of Content Refined. As a young entrepreneur, she is always looking for different ways to improve the business for her clients and for her employees.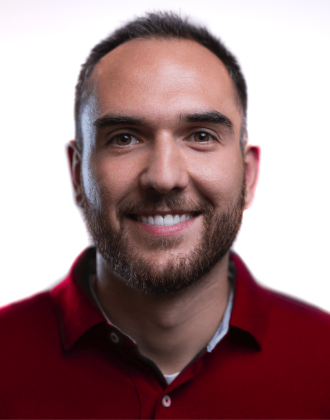 Business Manager

– Narcis
My name is Narcis and I'm the Business Manager at Content Refined. I'm a business and operations specialist with over 6 years of experience in business development and management. I attended the University of Western Ontario for 5 years, graduating with both a Bachelor and Master of Arts.