When selecting a helpful note-taking tool, there are many more aspects to evaluate when deciding. From the original devices and software released in the early 2000s, the integration and inclusion of other lifestyle and work management tools are incredible. Alongside this, the array of styles of tools, tablets, and software has grown exponentially to meet the market demand for online and cloud organization.
Both Apple Notes and Evernote are heavyweight contenders in the tech world, and each is known for its note taking app. Apple Notes is exclusively designed for and can only be used on any iOS device. Evernote has a broader application base but has advanced features that are designed for and excellent for an iOS device.
What Are the Best Features of Apple Notes?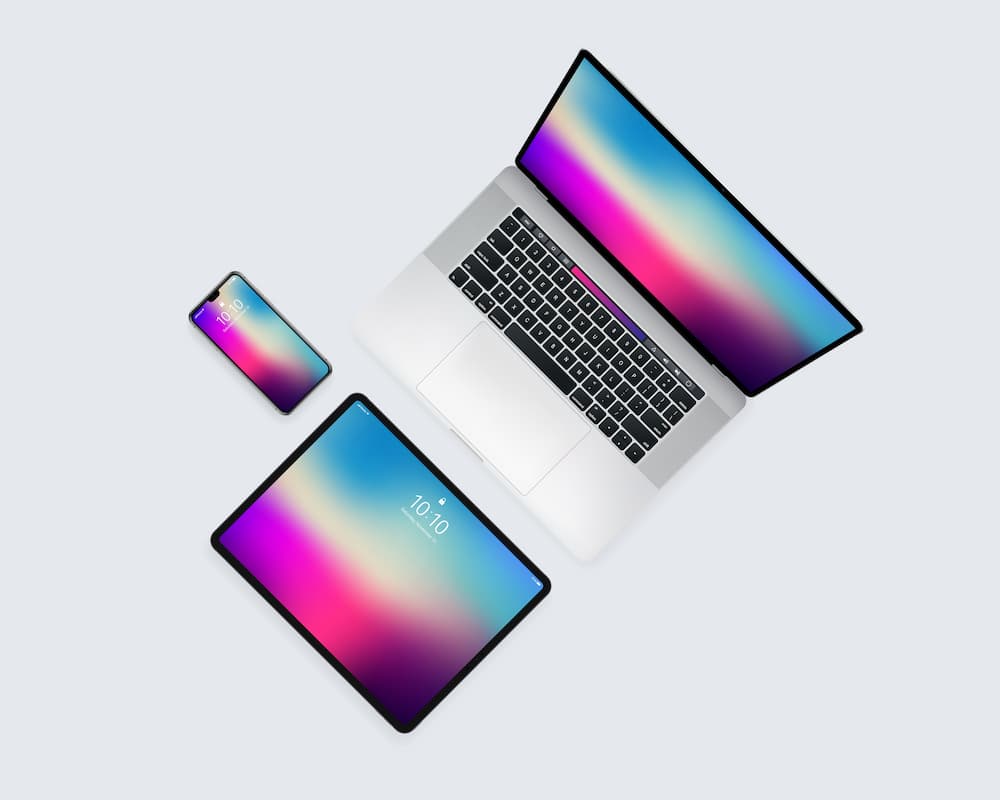 Pricing
One of the most important and impressive features of the Apple Notes app is its pricing model – the application is free to iOS users who have purchased an Apple device. Obviously, most Apple devices with the Apple Notes function as a native app are already somewhat costly. The Notes app doesn't include any additional add-ons behind an additional paywall either. This is a massive benefit to those who are on a budget and only want to purchase a device without any additional monthly subscriptions.
Password Protection
Another great feature of iOS devices is that catch-all password and face ID for logging in. This is helpful for those who don't enjoy tapping in their password every time their device auto-locks, which can also be tailored to your personal preference. Additionally, as another security feature, individual notes can be assigned separate security access login details, should the content be particularly valuable or of sensitive nature.
Checklist Feature
Apple Notes includes basic yet helpful checklist templates to help you work through your daily, weekly, and monthly goals and to-dos.
Organization
Notes within Apple Notes can be organized into folders, and important notes can be pinned at the top of files where they are more visible and accessible. Apple Notes also features an excellent search function by keyword, which can quickly locate missing notes and files.
Scanner Feature
Handily, iOS devices can use the built-in camera to act as a scanner, and those files can be attached to the notes folder system.
iCloud Sync
If you are a dedicated iOS user, then utilizing the cloud storage function, all of your devices will share a cloud version of your files, which is super helpful when working across multiple devices and also if you frequently travel with a more portable-sized device. Syncing across devices alleviates worries about lost devices and lost documents.
Collaboration
Notes can be shared through a link, messages, or email. If your recipient is not an iOS user, then you do have a few options to convert the notes into something more accessible for them, and lots of great information can be found on the Apple Support Pages.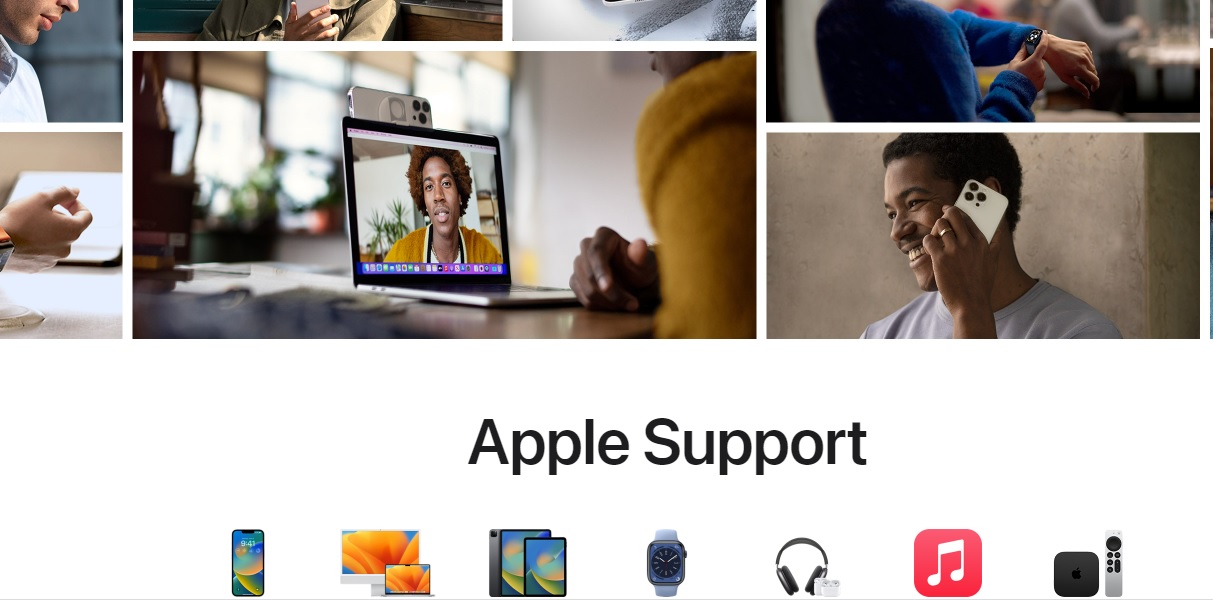 What Are the Best Features of Evernote for iOS?
Released in 2008 and boasting over 90 million monthly subscribers, Evernote has a massive following of loyal and organized fans. The application has been around for over 15 years and has increasingly developed to integrate a higher functionality across their software. For iOS users specifically, Evernote has taken significant steps to ensure its software has autonomous functionality.
Before discussing the iOS-specific feature of Evernote, some of their excellent standard features include compatibility with multiple devices, simplicity of use, the acclaimed web-clipping tool, use of multiple note types, the chat feature, and a wide range of app integration capabilities. However, as outlined, Evernote has been working to focus exclusively on iOS features and increased capabilities.
Custom Dashboard
Within the iOS version of Evernote, users can customize their dashboard to feature any layout of shortcuts and widgets as they see fit.
Shared Device Content
As you move from device to device, your content always moves with you, so wherever you are and whatever you are doing, you can rest assured that you have the latest set of notes and files.
Additional Features for Travel
iOS users can unlock advanced features tailored to the on-the-go note-taker. These features include dark mode settings to ensure that your device settings align with your changing environments and edit settings lock, a setting you can enable to prevent any edits from happening once you are accessing remotely so that if you are in a busy environment and make accidental changes, they won't be saved. Finally, the create button can be edited to include the typical line-up of documents you mainly work within – this saves a little time and makes things a little more streamlined for remote use.
Audio Recording
The audio recording feature is very easy with the iOS, as you typically nearly always have your iOS device to hand. These audio files can be saved within notes seamlessly.
Content Collaboration
As far as collaboration features go, content from the iOS version of Evernote can be shared quickly and easily amongst users, even if they don't have Evernote, which is great for productivity. Additionally, even colleagues or friends who do not have Evernote can collaborate on documents.
Which iOS Application Is the Right Tool for You? 
Both Apple Notes and Evernote have some robust and intuitive features, making them incredibly popular with users – but which is the better fit for you?
1. Features
For a free native app with all iOS devices, it cannot be overlooked that Apple Notes has many of the basic features of all note-taking software. However, if you want something more appropriate for a larger business operation or team, Evernote offers a much more robust application for collaboration, real-time editing, and sharing. Apple Notes might be an excellent fit for smaller businesses, individual use, students, and small education groups.
2. Integration
Apple seamlessly transfers content across all synced iOS devices, which is an excellent benefit if you are an exclusive Apple user. On the other hand, Evernote integrates across various applications, such as Teams and Slack, which is more useful to a more significant business with more users and workflow processes.
3. Security and End-to-End Encryption
Both applications take user data and security seriously. Apple is known for its encryption strengths, which cannot be breached even by government agencies. Evernote is less robust than Apple from a security perspective, but they still take preventative measures to protect your data.
4. Price
Both Apple Notes and Evernote have free versions of their product. However, you can scale up on functionality and users very quickly, and they have quite a few different options if you want a premium plan.
FAQs
Can I import my notes from Apple Notes to Evernote or vice versa?
Yes, you can save notes from each software onto another platform. However, some steps need input from the support FAQs to guide you through the process.
Which app offers better search functionality?
Both tools have robust keyword search functions to help users locate missing notes.
How can I ensure the security of my notes in these apps?
Apple is renowned for its security, and Evernote follows all security protocols. If you want peace of mind, Apple is the better choice.
Can I access my notes offline?
Both products allow this; however, if you create an individual note offline, it might only sync once you are back on a network.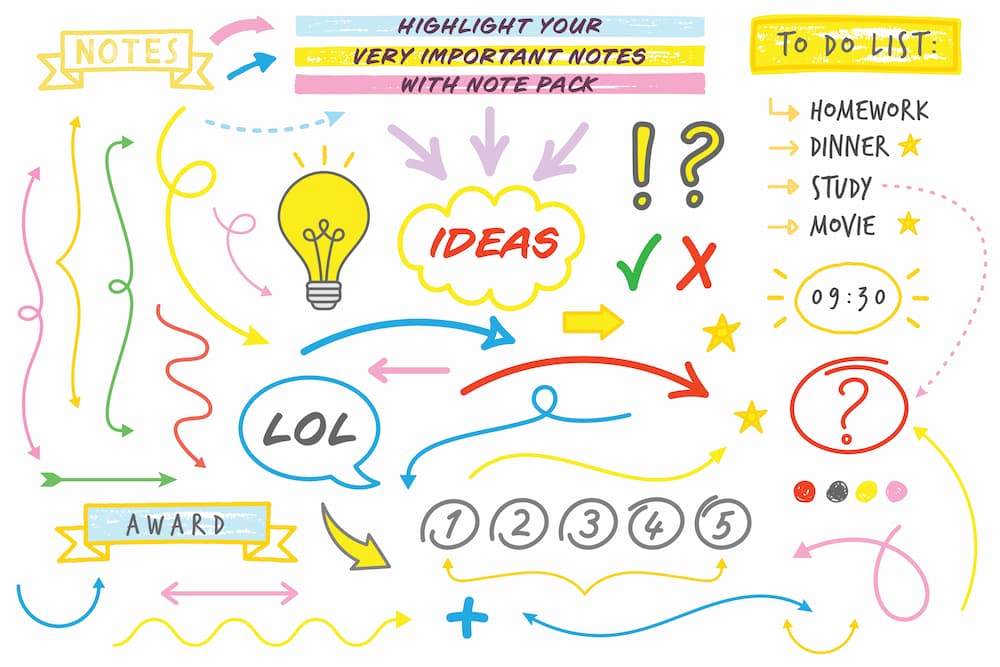 When it comes to making your choice between Apple Notes Vs. Evernote, the decision is very much hinged on what you need to use the tool for. If you work for a large company that requires lots of remote editing and collaboration across cross-functional teams, Apple Notes is likely not the right fit. Evernote was designed to be a tool for professionals and businesses to collaborate. Apple Notes has enormous benefits if it does suit your small business needs and especially if you are a dedicated Apple user. Similarly, Apple Notes is an amazing tool for students and small study groups.