ClickUp and Asana are two of the most popular cloud-based project management tools on the market. Both allow teams within companies to keep track of individual team members, assign and organize projects, provide updates, and more. There have been a lot of advancements in project management capabilities over the years, and both of these products make for quality additions to any type of work environment.
Choosing the right project management tool is an essential part of being able to have a thriving work environment. Unlike a traditional project management tool, nowadays, many companies rely on project management software and digital tools to effectively communicate with their employees. Companies need to be able to delegate tasks easily and efficiently, and they need to be able to update work calendars instantly, set up detailed charts, and more. At a glance, Asana and ClickUp seem comparable, but in truth, they deviate from each other quite a bit. In this comparison piece, we aim to break down the key differences between these two tools so that you can understand which one is right for your business.
What Are Project Management Tools?
Simply put, project management tools allow teams to more concisely control how work projects, workflows, and recurring tasks are doled out. If you have a business where employees use the internet to communicate or collaborate on work tasks, then it's likely you're already using some kind of project management tool.
Asana and ClickUp are examples of project management tools designed for large companies. They are intended to be accessed by potentially unlimited users and can perform hundreds of tasks for multiple projects. No matter what kind of company you run, whether in the telecommunications industry or the construction industry, it's probable that your business could benefit from utilizing project management tools. They allow you to keep detailed records of who worked on what project, what specific tasks they performed, and how they contributed. In many ways, they're essentially visual organization tools that lay out the organization of a work project and allow you to see any potential problems from a mile away.
What Can You Do With ClickUp?
Of the two tools, ClickUp is the more comprehensive offering. Like many kinds of work management tools, social media sites, and other digital platforms, ClickUp aims to keep users on their site for as long as possible. What we mean by this is it's a very all-encompassing platform. It's been well-reviewed by many publications and experts. Plus, it even comes with a free plan stuffed with advanced features and surprisingly offers 24/7 support. But what exactly can you do with it?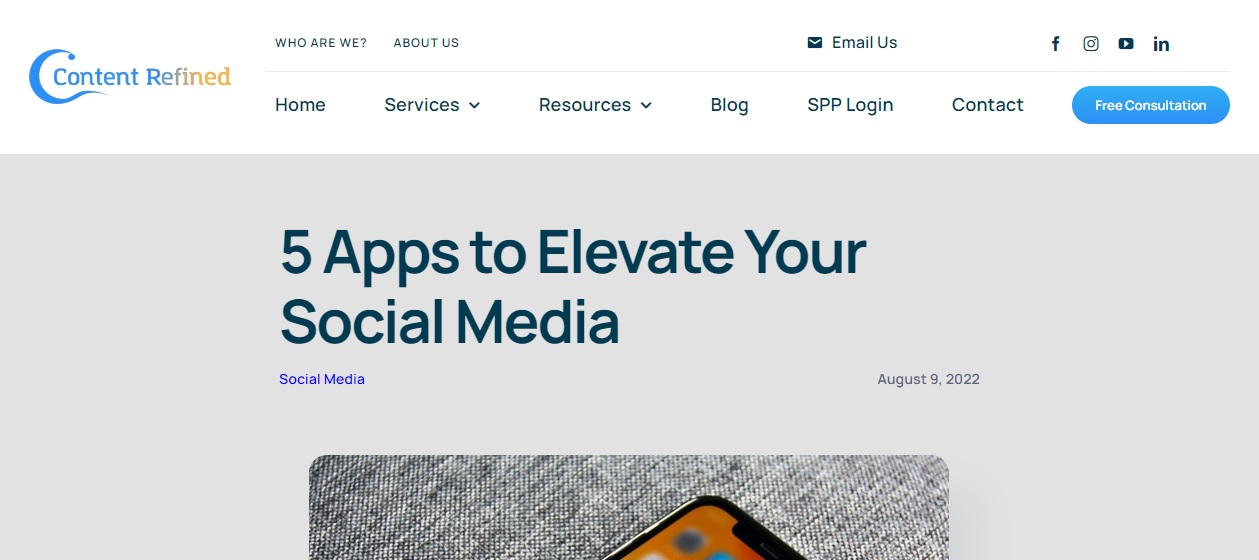 ClickUp lets you set up a platform your employees can access to find out their specific work tasks, project timelines, see a communal calendar, and more. In total, ClickUp offers over 15 ways to view a project's progress, making it the market's most varied project management tool. With so many visual tools, you can get highly detailed with how you present a project to your teams.
You can also assign one-time or recurring tasks to specific employees, establish a Gantt chart to break down complex projects into individual sections, and more. Plus, the platform offers a high degree of customizability. This might be a bit overwhelming for new users, but that shouldn't be a deterrent – it should be a plus! After all, wouldn't you like to be able to do more things and not need that capability than to run into a platform-specific issue and have no way of rectifying it? Customizability includes visual adjustments to charts, graphs, workflows, unique menus, the ability to change how specific task management tools work, and more. It can get very in-depth, but the options are easy to learn over time.
ClickUp also has an instant messaging platform you and your employees can use to communicate. This can eliminate the need for Slack and other company communication platforms and save time in the long run by eliminating the need to switch to other communication platforms. We all know the pain of switching between texts, emails, Slack, Zoom, and Microsoft Teams for different teams and meetings at our jobs. ClickUp aims to simplify things at any company as much as possible.
It would take us a long time to break down every key feature that ClickUp offers, but it's sufficient to say that it is quite a varied platform with many functionalities. We think that the average company would benefit from using it. Compared to most similar tools on the market (not just Asana), it's a superior option – especially when considering the price.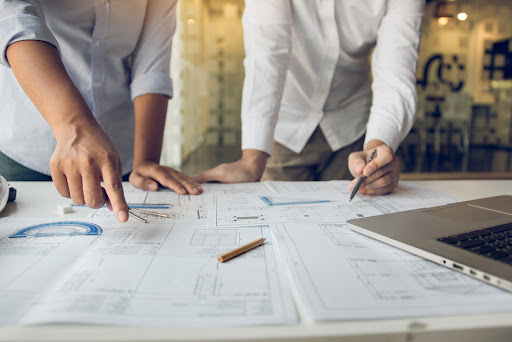 So, What About Asana?
Now that we've talked about what ClickUp has to offer, you might wonder how Asana could possibly stand up to it. However, Asana is also an excellent option for a project management tool. You can view project progress in various ways, including Gantt charts, the classic spreadsheet option, and Kanban boards. The entire site is easy to access and pretty user-friendly. However, one of the downsides of Asana is that it doesn't have quite the amount of customizability that ClickUp brings to the table. Many more offerings that Asana brings are set in stone, so you can't change how they operate if they don't work for you. You must either forgo the feature or access it on another tool.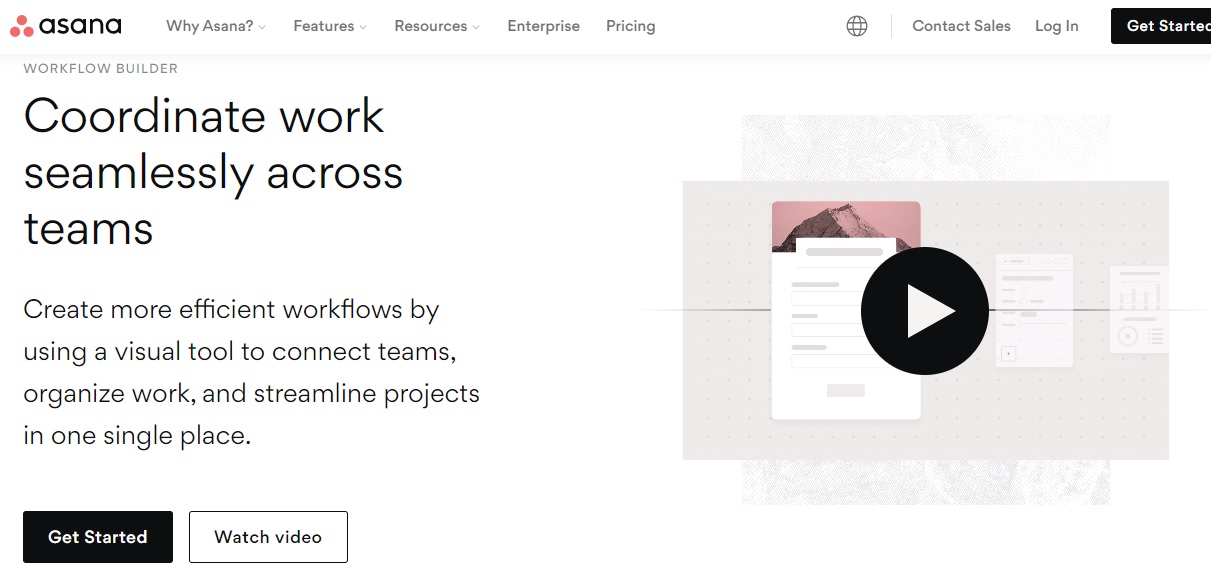 One thing that Asana does very well, however, is obvious when examining the functionality of its automation builder. This tool makes it easy to automate specific tasks and lays itself out. It's supremely user-friendly and uses vivid visual aids to demonstrate how it works clearly. In fact, Asana is like this in general.
Asana is a straightforward platform to get the hang of. You could argue that this is the case because it doesn't offer quite as much as ClickUp, but we think this would be an unfair assessment. In truth, Asana does an overall better job at clarifying what you can do with it. It uses clear, concise language and has an excellent grasp of utilizing diagrams. This is a big plus in our minds. After all, think of how resilient employees can be when told they need to learn a new piece of software. These days, it can be a regular occurrence, and no one likes using what seems to be an overly complicated project management tool.
So, What Would We Recommend?
When comparing these two project management tools, the best analogy that comes to mind is one of Android vs. Apple. While this is an age-old debate that will never truly be satisfied, we think it's an apt comparison. This is because Asana is similar to Apple in that it's easy to use and learn – however, it doesn't have the same number of advanced features or customizability you get with ClickUp. Asana is about 25% more expensive per user, which can add up quickly. Regarding the free plans of both tools, ClickUp also wins out in our mind with more users that can access it and more functionality.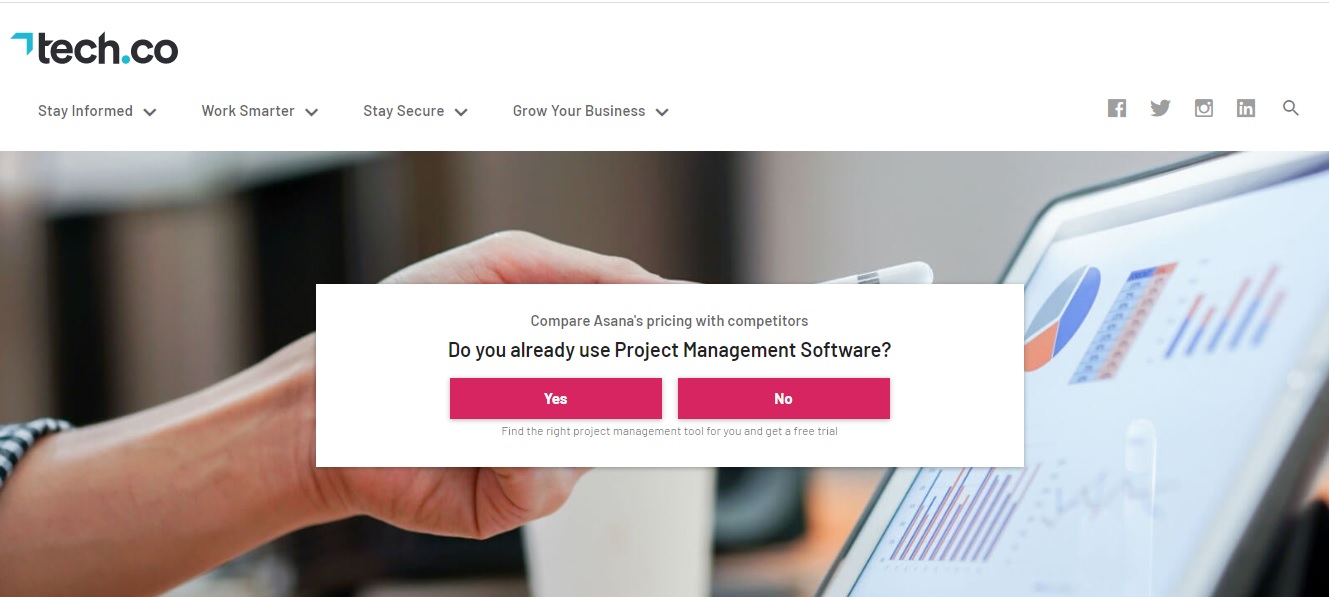 So, with this comparison laid out, we've provided just about all the information you could need to decide between these two project management tools. If you want more overall functionality at a lower cost, we would tell you to go with ClickUp. However, if user-friendliness and ease of access are more of a concern for you, then Asana is the way to go. We hope this guide proved helpful to you and that you get what you're looking for from either of these tools. Good luck with all your future project management endeavors!