Are you looking to improve your creative writing skills but overwhelmed with the seemingly endless blogging sites? There are an estimated 2 million blog posts written everyday; navigating that amount of content can be intimidating. Whether you're a writing professional or an aspiring first-time author, whether your interest is in historical fiction or short stories, there are several great blogging options available that will cater to your specific needs.
One resource, blog.consultants500.com, is an excellent resource for finding the right blog for your project. It'sreviewed, compared, and ranked over 180 writing blogs. The finalists include handy writing guides such as JK Rowling's 8 Rules of Writing, How to Overcome Writer's Block: 14 Tricks That Work, and Lies Writers Believe That are Holding Them Back.
But we also have our own picks that will aid any non-fiction or fiction writer. Here are 12 creative writing blogs to help you through the writing process:
1. Writing Forward is a creative writing blog with loads of useful information. This site is clear and easy to use. It encourages you to get outside your comfort zone with emphasis on character development, poetry tips, and more.
Frequency: Two posts/month. writingforward.com
2. This Itch Of Writing is a blog by novelist Emma Darwin. Darwin focuses on perseverance in creative fiction and non-fiction, as well as writing your first novel. She gives valuable advice on dealing with your own inner critic and getting your work out there.
Frequency: 15 posts/year. emmadarwin.typepad.com/thisi..
3. Writer's Fun Zone aims to "make book writing and marketing fun instead of intimidating." It caters to both first-time and seasoned authors of fiction and non-fiction. WFZ introduces you to aspiring and published authors who give advice on everything from character development to marketing your first novel.
Frequency: Three posts/week. writersfunzone.com/blog
4. Creative Writing News'goal is to "support and guide everyone who is trying to earn money from writing." This site opens up and presents the writer with a variety of publishing opportunities from dark fantasy to comedy. CWN offers free writing workshops, literary events, writing courses, job opportunities, and more.
Frequency: Three posts/week. creativewritingnews.com
5. WriteByNight is a writer service "dedicated to helping you achieve your creative potential." It offers do-it-yourself resources for writers as well as professional coaching, manuscript consultation, and publishing advice in all genres.
Frequency: Two posts/month. writebynight.net/blog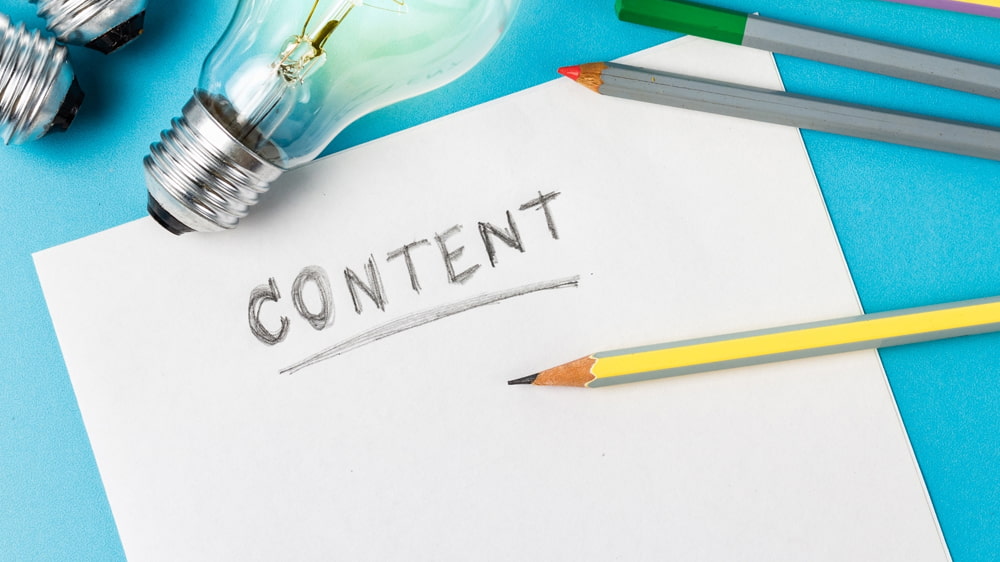 6. Write to Done, curated by chief editor Mary Jaksch, creates content on a range of topics, including how to become a successful blogger and finding the right literary agent for your specific needs. The site offers articles on virtual book club opportunities, tips on how to create a book outline in less than an hour, and how to write more efficiently and make more money. Plus, consultants500.com chose this site as their number one creative writing blog.
Be sure to check out https://writetodone.com/
7. Live Write Thrive, run by Susanne Lakin, offers relevant content and helpful tips for the first-time writer. Lakin is a soft place to land for aspiring writers looking for guidance and support. Blog posts on topics such as How to Launch a Book During a PandemicandHow to Write When the World has Broken Your Heart seem particularly relevant and at the core of why we write at all. https://www.livewritethrive.com/
8. Writers in the Storm has offered advice and support to writers since 2010. The blog is maintained and supported by a group of seasoned writers who aim to help new and experienced authors weather the storm of the writing world and navigate the paradigm shift in the publishing industry. They offer thoughtful and in-depth articles on subjects such as character development in the novel and Why Don't Best Sellers Use Deep Point of View?
https://writersinthestormblog.com/ 
9. Helping Writers Become Authors is authoredby K.M. Weiland, who'swon awardsfor writing guides such as Structuring Your Novel and Creating Character Arcs. Since 2007, Weiland's site has aimed to mentor writers who have great ideas but need help organizing broader story principles. The site also offers live workshops and webinars. When you sign up for her blog, you'll receive her free e-book, Crafting Unforgettable Characters.
https://www.helpingwritersbecomeauthors.com/about/
10. Joanna Penn explores how to make money being a writer. The New York Times and USA Today best-selling author presents herself as a writer who's made many mistakes. She aims to make the publishing process less intimidating for emerging writers through the telling of her own journey. Penn also offers resources such podcasts, DIY guides to publishing, tutorials, and everything else you need to become a successful author/entrepreneur.
https://www.thecreativepenn.com/
11. Write It Sideways, founded by Suzannah Windsor, is concise and user-friendly for aspiring writers.  With a collection of over 390 articles written by those who have gone before, Windsor offers a platform for every genre and writer. Articles explore the art of bringing love relationships to life to finding the zeitgeist of the past in historical fiction. There's also information and advice on free courses and webinars. https://writeitsideways.com/
12. JerryJenkins.com offers the unique and experienced insights of a 21-time New York Times best-selling author. Jenkins, one of the most commercially successful writers of our time, offers three free guides that focus on areas writers typically struggle with: How to Maximize Your Time, The Ultimate Self-Editing Checklist, and 5 Online Resources Every Serious Author Needs.
These days, becoming a published author is filled with new challenges. These websites can help you target your audience and get your work noticed in an ever-changing publishing environment. Whatever your goal is, these links provide something useful for any new or seasoned writer. Good luck!