A lot of people choose to write for different reasons.  While some people write to make a living, others simply do it for the love of it.  Whatever their reasons for choosing to write, the one thing that they all have in common is that they want their work to be good, with as few errors as possible.  They want it to be readable, engaging, and have their audience yearning for more.  However, even the most talented of writers need a little help sometimes.
Best Proofreading Software
While writers may have all the best ideas in the world, even they can struggle sometimes when it comes to putting them into the correct words.  That's where proofreading software comes in very useful.  There are lots of these software available, some of which charge for the privilege and others that are free.  They are extremely helpful tools that will easily help enhance your writing skills.  Here are some of the most popular ones used currently:
Hemingwayapp: This is quite possibly the best free free writing tool out there.  Hemingwayapp is like an enhanced spell checker.  Not only does it check your spelling, punctuation, and grammar, but it checks things like how many adverbs you're using, or whether there are simpler words available that mean the same thing but sound better.  It also lets you know if you're writing in a passive voice and the overall readability of your content.  You can even format your text with this tool also.  Simply click on your writing and the formatting bar will appear at the top. There's a free version of Hemingwayapp that's available via the website, or a desktop version that's available to purchase.
Copyscape:  Launched back in 2004 by Indigo Stream Technologies, Ltd., Copyscape is a free plagiarism checker that lets you know if similar content to yours appears anywhere on the web.  While it uses Google as its search provider it uses specially developed algorithms to detect content that's been copied without permission (plagiarised).  For those of you looking for a more automated service there's also a paid service available called Copysentry.  This gives writers added protection by scanning the web daily or weekly (depending on your requirements) to search for copies of your content and alerting you via email if any are found.
MarketMuse:  Founded back in 2013, MarketMuse is one of the more advanced writing tools available.  The reason for that is that it uses artificial intelligence and machine learning in which to create and optimize content.  If you want good search results you need to have quality content and Marketmuse can help you do that.  Not only can it create custom content briefs on any subject, it can also optimize your existing content by creating a brief on ways you can improve it.  This software isn't for the fainthearted or those that are writing just for fun.  Monthly price plans with Marketmuse start from $500 per month.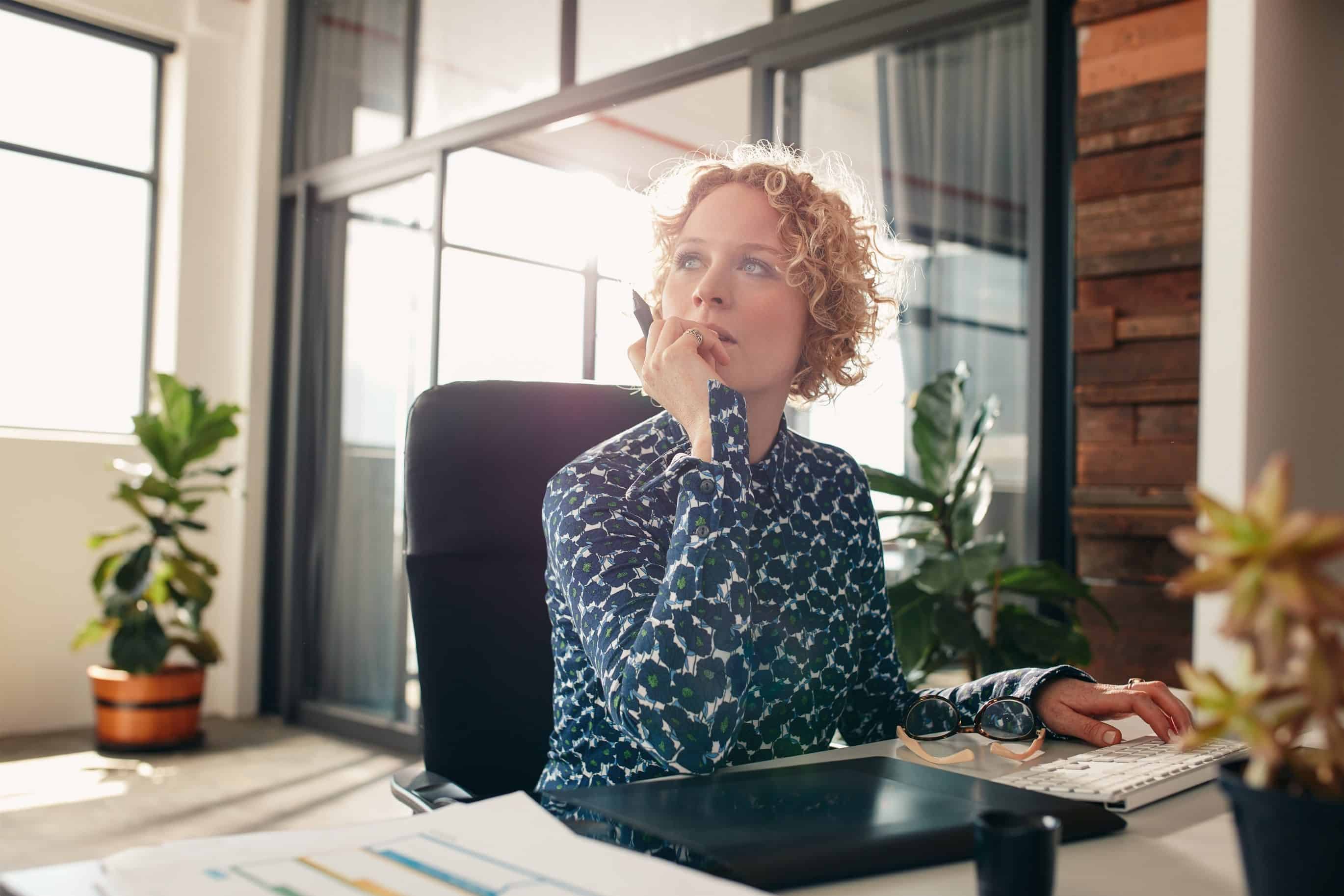 Tips to Enhance Your Writing Skills
As well as using the various proofreading softwares that are available there are plenty of other ways in which you can enhance your writing skills.  Here's a few ideas to get you started:
Read, read, read.  The best writers are often avid readers.  Reading on a regular basis is one of the easiest ways to improve your writing skills and it happens subconsciously.  The more you read, the more you'll learn which techniques and writing styles work and which ones don't.
Take a class or join a workshop.  Writing classes or workshops are a great way to refine your skills.  It puts you in touch with like minded people and is often hugely beneficial for most that try it.  You don't necessarily need to have one nearby either as many writing classes are available online now and are just as effective.
Outlines are the way to go.  Staring at a blank page and not knowing where to begin is a nightmare.  One of the best and easiest ways to solve this issue is by creating an outline of the piece you're about to write.  Don't feel like you're a failure or any less of a write for doing this as hardly anyone can just sit down and write a lengthy piece from start to finish without any kind of planning first.  It just doesn't happen!  An outline can be anything from a few sentences to just a few keywords.  It's simply there to give you a prompt of what to write about.  Some people find it useful to split it into paragraphs.  Once you have the structure in place of what you want your piece to look like, it's simply a case of filling in the middle.
Be your biggest critic.  Editing is often the hardest part of writing but an essential one nonetheless.  The key to submitting a quality piece of work is to be your biggest critic and not be afraid to change your work.  Very rarely will any writer submit any work that hasn't been at least partially rewritten.  What may sound good when you first write it may not sound quite so good when you read it back.  So just bear that in mind and be tough on yourself.  You will become a much better writer as a result.
Be yourself.  A lot of content online and elsewhere is very bland and boring and has no personality to it.  Is that really something you would like to read?  Probably not.  Of course what you're writing you're doing will have an impact on your overall writing style, but wherever possible try to add your own voice to it.  It makes all the difference when considering what makes good reading and what doesn't. There are lots of different tools and techniques out there that will help you enhance your skills as a writer and more often than not you'll end up using a mixture of them for your work.  Just remember there's no harm in getting a little helping hand every once in a while, especially if it's going to mean you produce much better work moving forward.  Find what works for you, stick to it, and in no time at all you'll be creating much higher quality content than ever before.