If you are alive in 2020 and you don't have a video of yourself on TikTok, then we begin to wonder what you are doing with your smartphone and your broadband internet connection. Video sharing is the rave of the moment, and with faster internet connections, it is effortless to upload your videos online and get your audience engaged almost immediately.
The trends for video content consumption is continuously on the rise, and with the increased presence of augmented and virtual realities, the demand will keep surging upwards. That is a big deal for video-sharing app developers and hosting companies as increasingly, there is fierce battle to hold the scepter of supremacy.
It is, however, unlikely that users may sometimes get confused as to which is the best video sharing app to use out of the hundreds available. That is why we have compiled the eight best video sharing apps in 2020 for everyone who wants to share their videos online.
TikTok
It's pretty amazing how the metrics just all of a sudden switch in favor of an app. Some months ago, TikTok was not doing as well as it is right now. There is no way you would go through the internet in 2020 and not see TikTok videos all over the space.
TikTok videos are just everywhere. The ByteDance owned video-sharing app has become the first call for those who love to share and to explore short videos. These videos spanning several categories include Do-It-Yourself videos, comedy, sports, dance, Pet, and whatever the mind can imagine.
The community of TikTok users is growing at a more rapid rate, and if you have seen some of the videos created by the community, you will agree that they are fascinating. You are not likely to get bored easily watching them. There is also a ton of free music and sounds for everyone.
The app provides attractive filters, a broad range of AR objects, and real-time effects, which gives you the X-factor feel. Although you have every right to contest this, for most people and we agree, TikTok comes first among the eight best video sharing apps in 2020. The app is available on Android and iOs.
Vimeo
Vimeo has been around for a while, and it is three months older than YouTube. If you are really serious about video content and you want an app that you can count on, then you should check out Vimeo. One reason why Vimeo seems to be desirable to users is that it doesn't feature adverts around the videos, which is something users appreciate a great deal.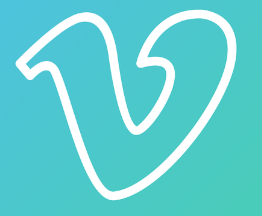 Also, video content creators can upload HD videos that are up to 500MB in size every week for the basic plan, which costs. The best plan is the Vimeo Pro, as it supports unlimited uploads in various file formats.
While the Vimeo Basic users can only share a part of the revenue from the content they upload, Vimeo Pro users get to earn up to 90% of the revenues from their video uploads. The Vimeo Video sharing app is available on the Android and iOS stores.
YouTube
Well, what can we say; YouTube has still got it. YouTube has been there and will probably be there long after now. Powered by the forces of Google LLC, YouTube uses the best of machine learning to index and compile suggestions for video content consumers, thereby making it easy to find the videos you might like. YouTube supports videos up to 8K, as well as in HDR, that can be uploaded in popular video formats.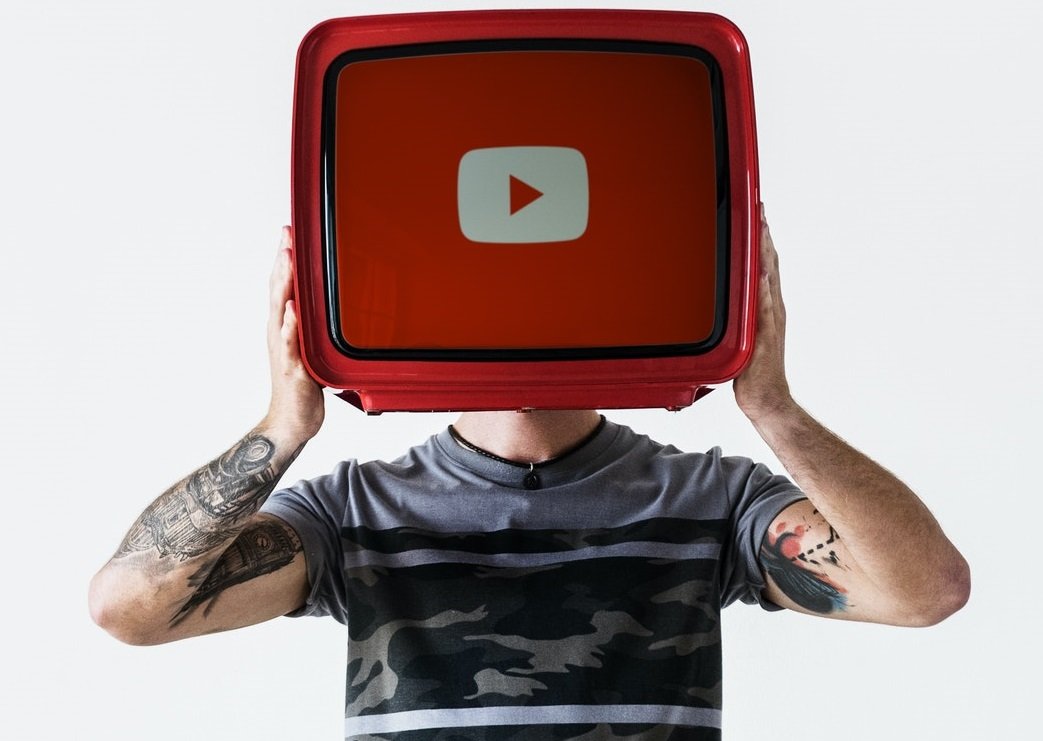 Unlike Vimeo, YouTube video app is free to use for content creators, but ads are embedded. Creators can make money from the ads if they have up to a thousand subscribers and a minimum of 4000 hours of views from subscribers. The YouTube app is available on Android and iOS platforms.
Twitch
If you are a gamer who loves to stream their gaming skills online, then the Twitch video-sharing app might be the best for you. The Twitch.tv app allows gamers to stream games with a maximum bitrate of 3500. With over 11,000 gamers and content creators all around the world, the Twitch network is growing every day.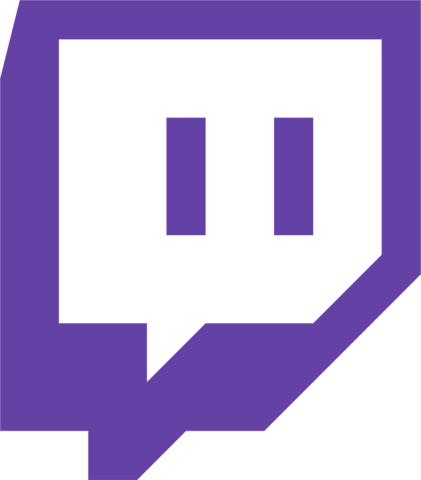 For gamers who would love to partner with Twitch to earn revenues on their games, they will need to have 100k plus subscribers and at least 15,000 views on each video. The app is available on Android and iOS platforms.
DailyMotion
For the older generation, DailyMotion is not new, having been around for quite a while. Although more popular in Europe and France, DailyMotion allows users, just like the other videos sharing apps, to view, upload, and share their videos through the app.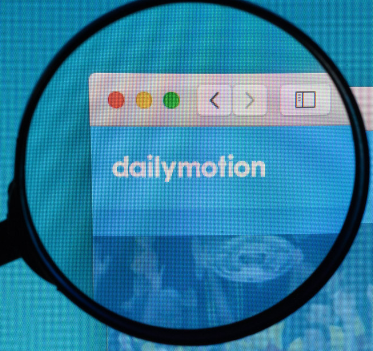 Videos shared on DailyMotion should not be more than 2GB in size and 60 minutes in length. Like Vimeo, YouTube, and Twitch, DailyMotion allows users to partner and earn revenues from advertisements on their content. The app is available on Android and iOS platforms.
Byte
If you were a lover of Vine and got heartbroken after it got shut down, then you will love Byte. Just like Vine, Byte is a 6-second video sharing app that was just launched in January 2020. From the data pulled from the Sensor Tower, there were over 1.3 million downloads in the first week of launch.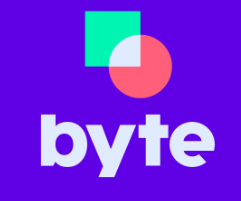 Byte is the perfect app for those who love short videos. Although it might not be able to compete with TikTok, the app is attracting more attention daily. In the future, the company plans to share revenue with content creators. The app is available on Android and iOS platforms.
Facebook Watch
Undeniably, Facebook remains the largest social media platform in the world. Since social media is where people live, this also means there is a diverse catalog of video content uploaded by users, creators, and brands. In a bit to compete with YouTube and other giants in the Video sharing space, Facebook Watch has been stepped up with features such as Watch Party, which allows users to watch videos with friends.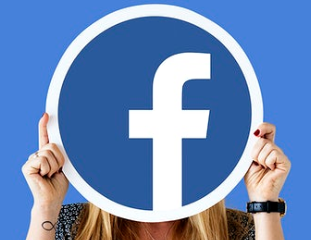 Also, content creators are given access to a dedicated portal called the Facebook Creator Studio, which helps them to manage subscriptions as well as moderate their video content. They also have the opportunity to either pre-roll or mid-roll adverts in their videos.
When it comes to 360-degree video support, Facebook is among the front runners. To monetize your video content, you need at least 30K total views and 10K followers, at least. Facebook Watch is available for Web-only.
Instagram TV
Instagram TV, popularly called IGTV, is the perfect option for those who have already built followership on Instagram and are looking to share their video content. IGTV is targeted at smartphone users since the videos can be easily explored with scrolls and taps.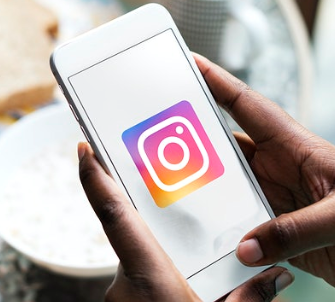 Currently, IGTV is still in the works to allow content creators to benefit from their content. This might be a downside if you intend to earn from your video-sharing app.
For now, the app is just for catching up with your favorite content creators and celebrities. Videos on IGTV can be as long as 10 minutes and should not be more than 650MB in size. The app is available on Android and iOS platforms.
Conclusion
There you go, the best video sharing apps of 2020. These apps provide various options and are versatile for you to express yourself.