To make sure your website is performing optimally, it's wise to conduct a website or site analysis. There are several ways you can evaluate the performance of your website, including the following:
Auditing your search engine optimization (SEO)
Testing the speed of your website
Analyzing your competition
Analyzing the traffic coming to your website
Something else that is important to consider when performing a site analysis is how people use your site. Your optimized site should not only bring in traffic but also keep people coming back.
SEO is key to bringing people to your website, but you need to incorporate it into the design process and analyze the results. You also want to make sure that SEO integration is fluid and coherent, meaning that your website content is not simply stuffed full of keywords to the point where it is completely unreadable.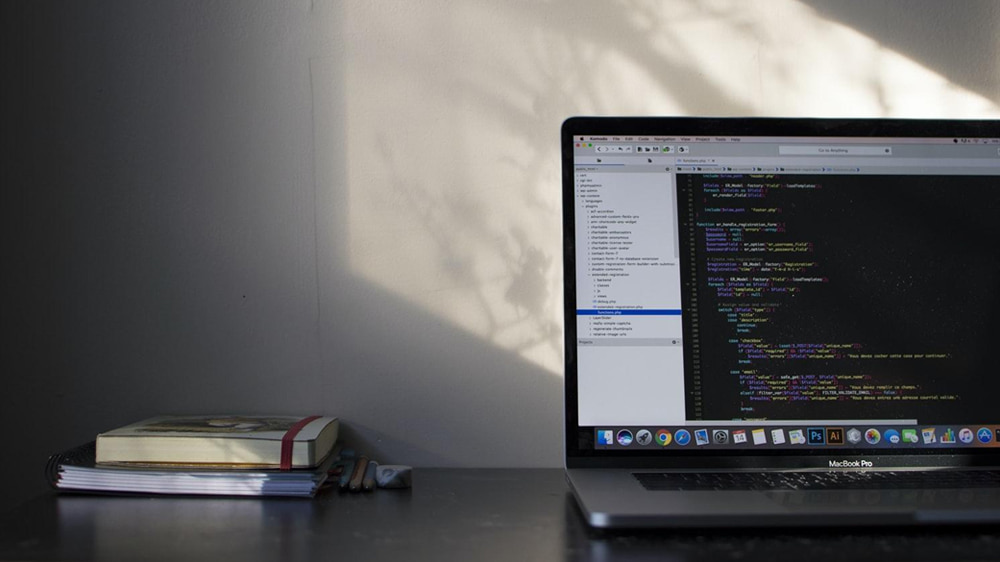 The goal of website analysis is to get some guidance for building and upgrading your site to improve its stats and performance. You can use what you learn from site analysis to improve your SEO or increase your conversions.
The Role of User Feedback in a Site Analysis
Any potential customer who visits your site should have a user-friendly experience. One of the most straightforward ways to perform a site analysis is by looking at your site's statistics and making straightforward changes to improve your results.
There are tools that you, as a web developer, can use to increase your site's visibility and the associated statistics. When designing or improving your website's existing conditions, consider the user perspective. Think about how people use the site and what will and will not work for them. Ultimately, your goal should be to create a user-friendly experience to keep people coming back.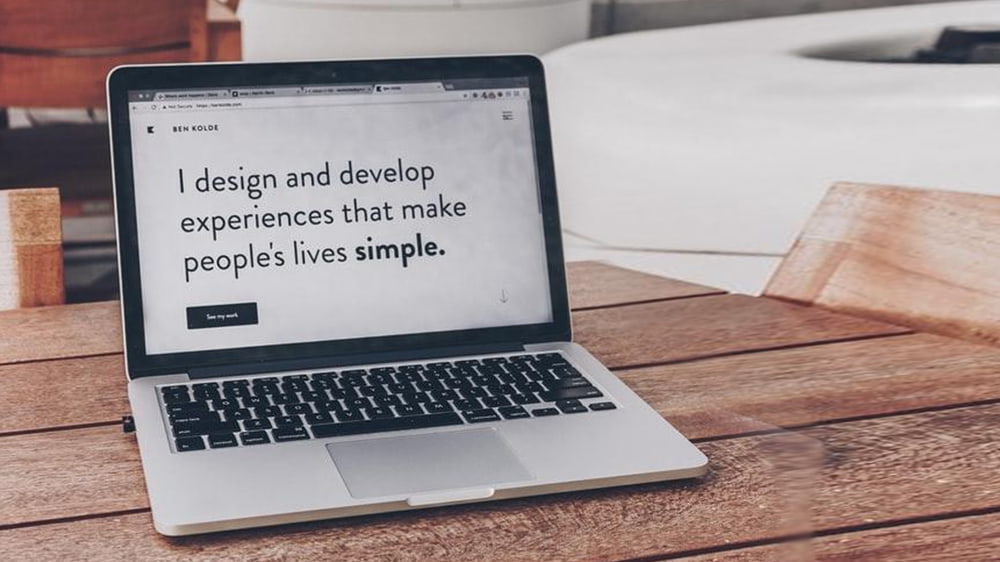 Behavior analytics software can help collect the necessary information to determine the characteristics of your site's users, including what they click on, where they look, how they navigate, and so on.
Understanding the surrounding context and reasoning behind user behavior may require using surveys or other methods of collecting user feedback. The responses can help you implement new tools or features on the site while ensuring that their integration is seamless and user-friendly.
While user feedback can be valuable, be careful not to hyper-focus on a singular piece of feedback. Doing so can be a slippery slope, unless there is a climate for widespread issues with a particular feature or tool.
The Role of an SEO Audit in a Site Analysis
SEO drives traffic to your website and determines where your site appears in search engine results. Several tools are available that can help with SEO analysis. Some are free or low-cost, while others have a subscription attached to them.
There are also different ways to analyze SEO, including:
During an on-page SEO audit, the goal is to check for any technical problems affecting your site's performance on popular search engines. The tools used for an on-page SEO audit are usually specialized. They provide suggestions on how to improve your site's SEO and search engine performance. Some provide more customization that allows you to perform more advanced on-page analysis.
Looking at your site's search engine ranking tells you where it appears in search engine results for specific keywords. Some tools enable you to perform an analysis based on selected keywords, while others are geared more toward showing how users land on your site and the keywords for which your siteugive ranks. Many of these tools work by country or region and across devices or platforms, like mobile versus desktop to give you more context.
Backlink analysis focuses on pages that link to your site, anchor text, and how your performance compares to that of your competitors. Most SEO checker tools have these features built-in, but you can also find them via Google Search Console.
Remember: SEO is essential to bring people to you, but it is equally important to have a user-friendly, easily navigable site that keeps people there and encourages them to come back time and time again. A site analysis is an important tool to use to expose a missed market opportunity, especially if your traffic statistics are not what you want them to be.