Content marketing generates three times the leads compared to outbound marketing. A content marketer is a sure-fire way to create informative and valuable content to drive customer-expected actions and induce a purchase.
It is not always easy to pick a specific content marketer. It is common to be disappointed with subpar content marketers. Whittling down to one content marketing specialist requires deliberate selection. Let's run you through the four essential skills to look for when hiring a content marketer. We'll wrap this up with a recommendation on the best content marketer worth your marketing budget.
The Basics of Content Marketing
Content management software is the backbone of your digital marketing strategy. The service streamlines and augments marketers' efforts, from ideation and search engine optimization, to promote engaging content that increases brand awareness and induces a purchase from prospects. Successful companies like Microsoft, Rolex, John Deere, and HuffPost use content marketing to generate revenue.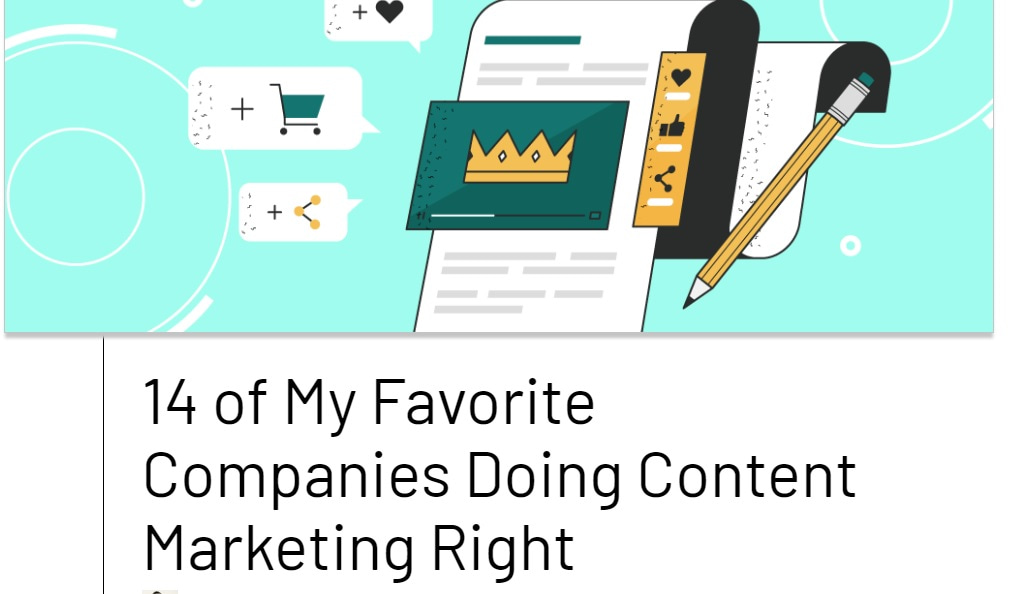 No one-size-fits-all content marketing software (CMS) or content marketing specialist exists. "Content is king," but how you leverage content determines whether you will spend a fortune for a handful of clicks or increase your company's bottom line. Before you winnow the wheat from the chaff, there are essential questions you should ask yourself:
What type of content are you looking for?
What level of user-friendliness do you crave?
What is your budget?
What is your target market?
Once you have answers to each query, you will know the specific skill set you must look for when developing a content marketing strategy using a CMS. A good content marketer should have the following non-negotiable skills.
4 Essential Skills a Content Marketer Should Have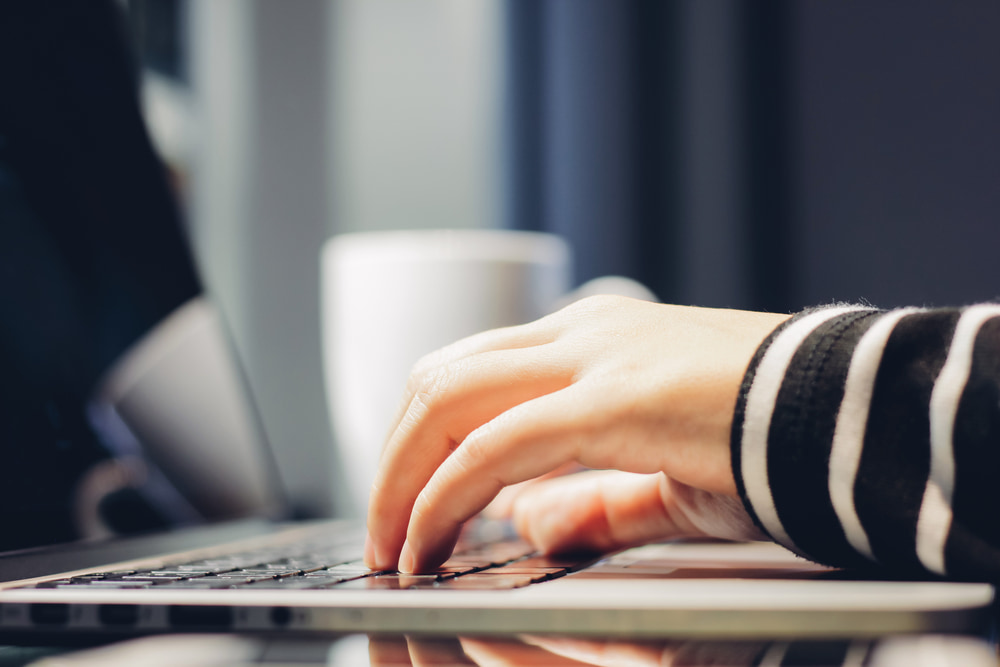 Analytical Mind
The marketing sphere is constantly evolving. A content marketing expert must keep abreast of consumer trends and hot topics. CMS platforms have dedicated analytics dashboards to track performance metrics and other KPIs based on the industry or content.
An excellent content marketing strategy would be to know where your competition flourishes. After all, Sun Tzu coined the aphorism, "If you neither know your enemy nor yourself, you will succumb in every battle." That rings true for content marketing. Knowing what content your competitor generates to get lucrative conversion rates is the foundational step to a profitable marketing strategy. In a perfect content marketing world, your content marketer would analyze paid and organic traffic, research long-tail keywords, and deeply understand deep analytics and funnel conversion.
But since it is not a perfect world, you have to negotiate between a content marketer and an SEO specialist. However, you can get the best of both worlds by using a CMS that integrates Google Analytics, which is an integral aspect of the impression tracking of any analytics tool like Similarweb. Alternatively, if you can't beat your competition, buy them.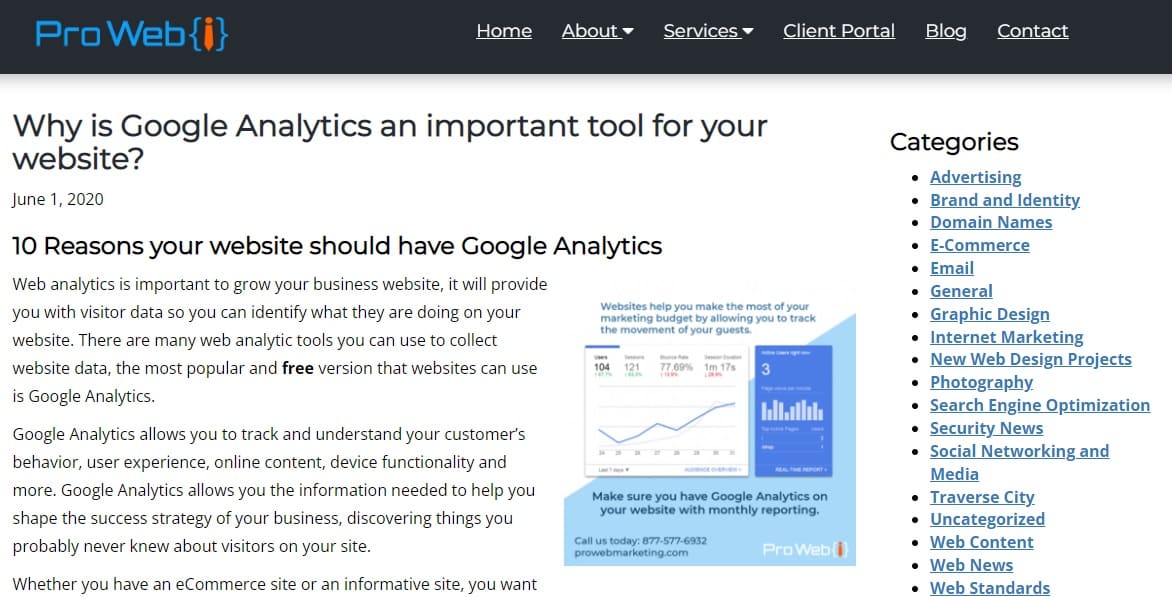 The marketer should not develop a piece of content and pray it converts. It has to track performance for existing content and use several analytics tools to determine consumer trends to create content aligned with the audience's needs.
Excellent Content Creation
There's no getting around the importance of content. You need high-quality and engaging content to increase brand awareness among your target audience. Usually, the pricey CMS delivers excellent content compared to services that offer a below-market rate. You can't pay a penny on the dollar and expect high-converting content.
A good content marketer covers all the bases from creativity, writing, optimizing, and updating curated content. Moreover, it should be all-round, from creating engaging social media posts, white papers, and blog posts to acing every angle of content marketing. The significant merit of using content management software is tracking your post's engagement. If the engagement is subpar, ditch the service and choose a superior content marketer.
Exceptional content marketers create valuable content while maintaining the brand's tonality and connecting with the audience. Content marketers should be more than writers. They should be storytellers that can roll in marketing with valuable information without sounding too pushy.
If you come across your content online and feel pulled, or you just want to buy, contact, or respond to the CTA, then chances are you have an excellent content creator. Keep them; they are hard to find nowadays.
Value-Oriented

There are two main categories of content marketers. One considers a blog or piece as a task that should be completed. The latter considers content as the gateway to your brand, dedicating time and research to every angle to generate a valuable piece that converts. Organic traffic accounts for 53% of your website traffic. If you have to compromise on any quality in your search, do not forgo value creation. You will bleed your marketing budget if you hire second-rate content creators.
With a well-versed content marketer, SEO skills, editing skills, creativity, and other inherent skills for excellent content creation are a given. Some may argue that a value-oriented content marketer has a longer turnaround time, meaning fewer pieces are produced. But when it comes to content, quality and consistency are more valuable than quantity. Search engines recognize quality and award good content with a better quality score, which lowers Google ad spending. Wouldn't you want to cut down your digital marketing budget? Hiring a value-oriented and data-driven content marketing specialist can lower ad spending and CPC (cost per click) while increasing click-through rates.
Your products are not the only items that need to convey value proposition. Your content, too, needs to provide value to the person on the other side of the screen. A first-rate marketer knows your audience's pain points and offers a solution that doesn't cost an arm and a leg. Increase value and you will increase sales. It is the unrivaled equation every business owner should have ingrained in the business model.
If you are fretting about turnaround time, consider the following non-negotiable skill a good content marketer should have.
Planning Skills
Expert content marketers are skilled at developing a content creation timeline. They know when to produce a single piece of content or release multiple versions of the same topic. CMS platforms usually have a calendar to keep content marketers on top of content creation. Planning is more important than producing a single piece.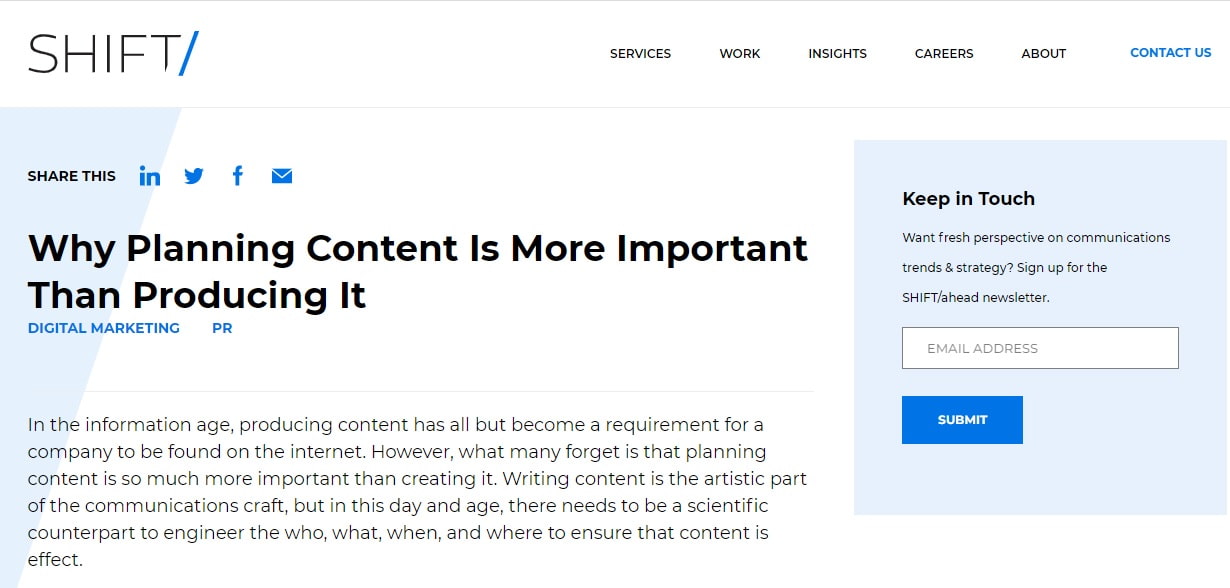 The content marketer must fit various content types that resonate with your audience into your pipeline. You should never have a content shortage such that you have to outsource subpar content. In a similar fashion, the planning should trickle down from the marketer to the non-technical staff. Can the non-technical editorial team make edits to the content without having coding skills? This is a must-ask before hiring a content marketer.
Great Content Marketers Need A Friend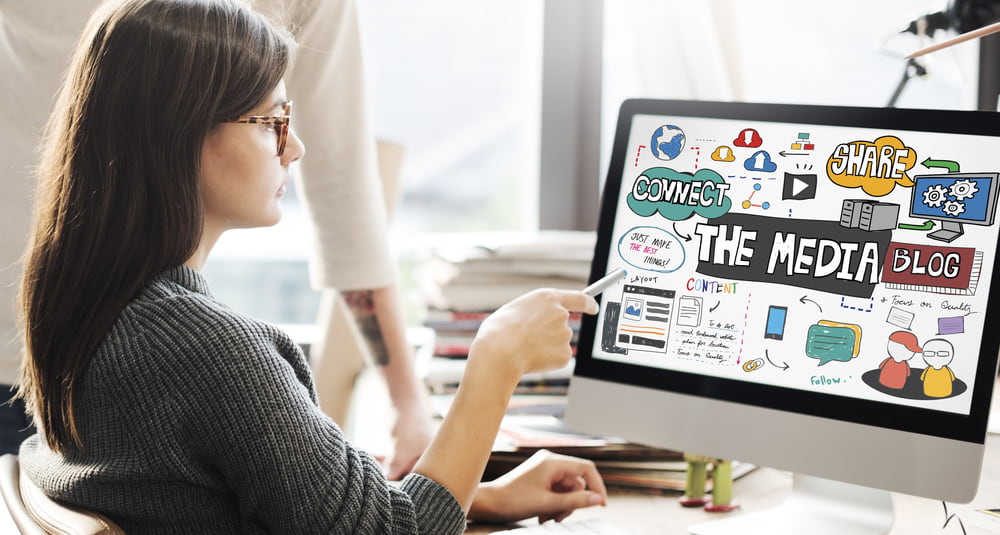 A content marketer is an invaluable tool for any digital marketing strategy. The best content marketers know they can't go it alone. They use robust content marketing tools such as Content Refined to stay on top of content ideation through promotion. Contact Content Refined for an end-to-end content marketing solution to create and promote award-winning content. We are the friend who comes through for value-oriented content marketers.
Finding the four skills crucial for a content marketer equates to searching for a unicorn. That said, you can find them. Integrate the brilliant content marketer into your marketing team and drive value through your company's verticals.