Content marketing has been around for a long time. It has slowly evolved from marketers employing basic catchphrases, jingles, and pamphlets, to what we see on the world wide web today. How far we've come in a mere few decades is awe inspiring.
Over the last fifteen years, an increasing number of companies have opted to invest their hard-earned dollars into content marketing using articles, blogs, eBooks, and buyer's guides to market themselves directly to their consumers. Sharing that content on social media such as Instagram, Facebook, YouTube, and others further their influence and reach using information and entertainment for marketing.
This strategy has proven to be very successful, as it engages potential customers to invest more time into the brands that opt for this type of marketing and so they spend more money on their products. Creating content that means something and adds value has become pivotal to marketing.
Finally, content marketing is a good fit for any company or business niche, since it can range from simple social media and online engagement to robust campaigns meant to establish your product into a household name.
For those who are not yet aware of all the benefits that content marketing can bring, here are some of the reasons why you should make content marketing the cornerstone of your sales and marketing strategy.
Search Engines Love it!
Regardless if it is Google, Duckduckgo, or even Bing! search engines love fresh and relevant content. There is no better way to make your website more SEO friendly than to have interesting and relevant articles popping up all the time.
Also, there is a chance that additional commenting and audience engagement can become just the thing that places your company firmly on the Search Engine map, and that is something you don't get with any other type of content.
Hard Sell Doesn't Sell
Everyone hates ads. While a smart TV commercial can pull a large number of eyes to your product, just pushing it on your customers will only annoy and drive them off. The marketis savvy. So only content marketing will leave your customers with the impression that your
product is just what they need. It's a conclusion, via information that consumers will come to by themselves. You need to show them that you care about quality – not about offloading product.
With content marketing, your customers will appreciate that you took the time to explain what you do slowly, and even more importantly, why! This will create trust and improve brand loyalty.
You Can Prove Your Expertise
Using content marketing, you can show that you know what you are talking about and that your customers can trust your expertise when you promote a product.
Explaining in advance when and where your products or service should be used is the best way to prove to your audience that you are both a trusted source of knowledge, as well as someone that they can relate to.
You Can Engage With Your Customers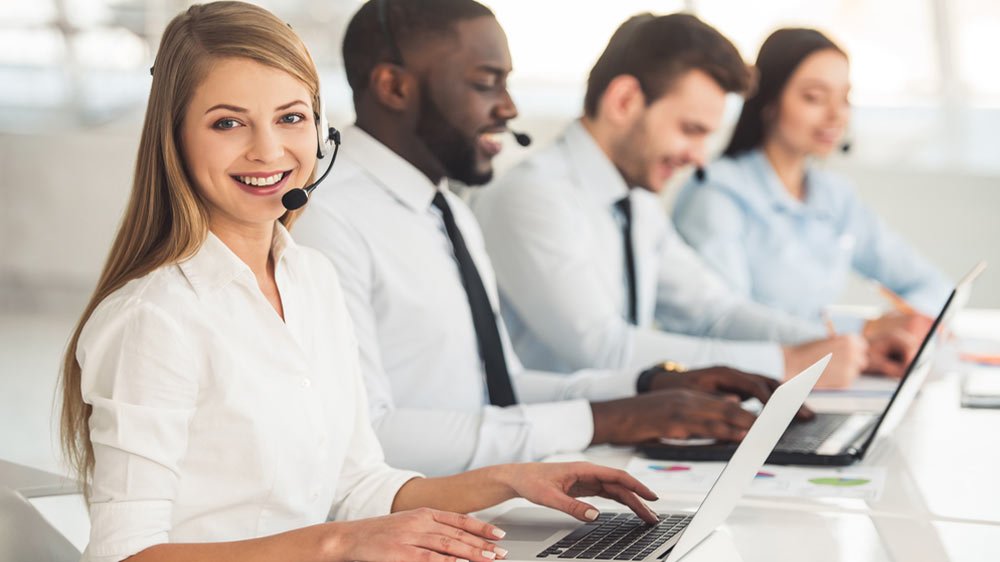 From shares, likes, comments, and discussions, you can keep the audience talking about your product, and your brand.
By building a rapport with your customer base, you can show them that you value their opinion and you care about their experience. This will not only create loyal customers but will transform any happy buyer on a social media platform into a small boost for your business. Customer engagement leads to 'word of mouth' sales, and that's gold.
It Heats Up Your Leads
Content marketing is the only type of marketing where the lead gets hotter the longer they stay on your page.
It will help your sales immensely if everyone interested is already informed about what you are doing and is already convinced that they need your product or service. Also, a history of many articles devoted to your niche shows your investment.
Build up Your Reputation
Creating interesting, engaging, as well as entertaining content will benefit your brand and sales, but will also help you control the discussion and ensure that your brand and company are presented correctly.
If you have shown time and time again that you value your customers and know what you are talking about, people will be more eager to trust your brand and believe in your reputation.
Pick up Customers at Different Stages
Every sentence is a reason more why someone should become your customer, and every subheading is a call to action.
Only with content marketing, will you be able to address the needs of your customers throughout their whole journey, from being slightly interested all the way to the point of conversion.
Use Customer Service as Marketing
From answering questions on your message board to giving information over Twitter and Facebook, you can be there for your customers when they need you.
And the best thing is that this type of customer service will be seen by other users, creating a chance for them to become customers as well because they know you are there for them.
Make People Relate to Your Business
Content marketing puts you on the same plane as your customers, fostering honest conversations and human relations. You can use articles to clearly explain your positions and ideas, without the need for buzzwords and extravagance.
Also, by sharing content on social media, you become more approachable and give insight into your processes and services, putting a friendly face to the brand instead of just being a cool logo.
You Can Start Small
Content marketing is completely scalable. You can start with basic content and have only a slight social media presence and adapt as your business grows and gains more traction.
And once you need more, you will have a strong base to launch a big campaign from, as you will already have the experience and the customer base required to expand. It all starts with small steps, and we know how to help you do that. For more information on how you can get started on a Content Marketing plan today, contact us here.
BONUS: It Doubles as Social Media Marketing
If you focus solely on social media marketing(SMM), you will need to spend additional time every time there are new questions, discussions, and issues to address.
With full content marketing services, every article you post can also instantly become a new Facebook post, Twitter thread, and Instagram picture. Same goes with every answer on your message board or comment answered on a blog.
Content marketing amplifies your social media sharing efforts and the payback will multiply once you have access to well-developed content in your marketing arsenal.