Introduction
To establish, maintain, and grow in popularity and authority, visitors to your website must have access to relevant and informed content. Gaining your target audience's loyalty and trust by regularly providing fresh and valuable digital content will usually result in better business and the proud feeling of a job well done.
Of course, this is easier said than done, thanks to the overpopulated and highly competitive online marketplace. It's an impressive feat merely keeping your head above water in this cutthroat arena where time constraints, return rate issues, and heavy workloads leave little time or energy to provide the level of content necessary to be successful. Content doesn't just appear out of nowhere, and providing just a few new pieces of writing takes time.
These challenges lead many to seek out professional help in the form of:
Seasoned writers who specialize in the editing process of digital content creation
Professional content editors, copy editors, line editors, developmental editors, and substantive editors
Content marketing agencies
Getting written content in this manner will eventually overtake the outdated and old digital content production and editing methods. In fact, most of the internet's heavy hitters and big businesses hire teams of writers to pump out content, with more and more smaller companies following suit. So, if you've yet to explore these options, now's the time.
We're Here to Help
Although many content writing companies can deliver a high level of service tailored to meet your needs, you'll want to make sure you're matched with the right people or program. Therefore, to get the appropriate level of assistance, you need to first have a bit of knowledge regarding the general approaches used to produce better-written content.
Thankfully, this article will break down two of those methods by providing a handy comparison between copy editing and content editing approaches. Understanding the functions of each will allow you to see how important they are in generating digital content that delivers value to your site's target audience. The information will enable you to analyze your website more accurately, identify and correct any flaws, and get your website's written content in tiptop shape.
Seems Easy
Content creation, or lack thereof, is not necessarily the main challenge for website owners. Most have a relatively firm understanding of what their target audience wants regarding content related to whatever products and services they provide. For example, the owners of a website that provides information and products related to surfing are likely to have some background and expertise in this field. That allows them to have insider knowledge regarding what products and information their target audience – people interested in surfing – desires.
It's a bonus to have extensive knowledge and expertise on surfing or any other subject related to your website. Still, it won't do much good if you don't know how to promote that knowledge in an understandable and approachable manner. People often think they can handle writing and editing their own content, and many do. However, after a few sleepless nights correcting materials filled with technical, structural, tone, and spelling errors, or staring at the same two sentences repeatedly, they realize they underestimated how challenging it can be.
Content Editing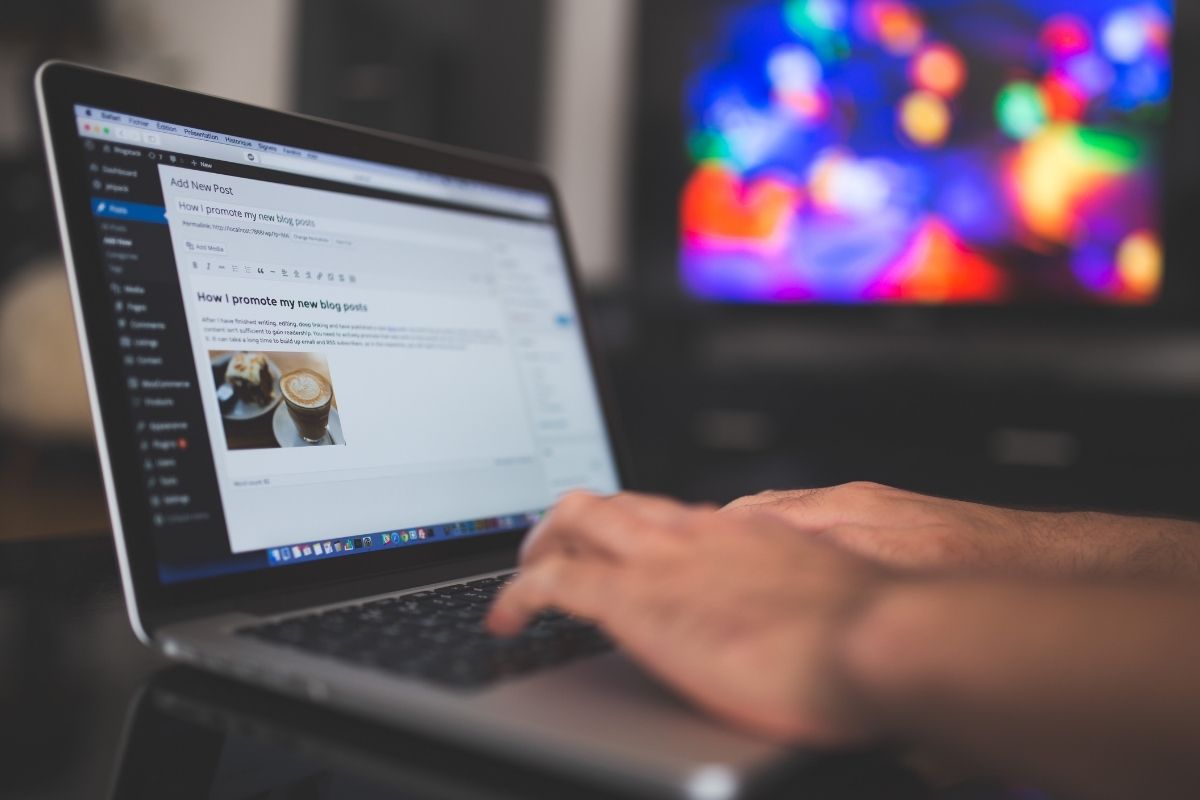 Copy editors have little to do with content or what content editors do, yet their skill set is just as important. The copy editor examines a document from a technical perspective, checking for fundamental errors in the text. The goal is to make sure that whatever they are reviewing looks and sounds good. More specifically, they are experts at:
Fine-tuning the text's details, general structure, and style of text
Reviewing content for proper punctuation and spelling
Ensuring correct grammar usage and syntax
Improving the text's tone and promoting straightforward and coherent language
Ensuring the writing isn't too short or too long
You're probably wondering why a copy editor can't do the same job as a content editor. Employing a person to do both jobs would save some money, but this rarely happens because each job requires you to view the written work in very different ways. It's like assuming a good baseball player will be just as good at softball. It can certainly happen, but it's not guaranteed due to the different-sized ball and slowed-down pitch speed.
What to Do?
It's also important to note that you can use sophisticated computer software for a good bit of copy-editing work. These programs can check sentence length, repeated words, passive voice, confusing adverbs, and cliché use, as well as basic grammar, spelling, and punctuation. They've come a long way in what they find and correct but still fall far short of a professional copy editor's quality and detailed feedback.
Conclusion
If possible, your written content should undergo both the editing and proofreading processes; however, this is not always feasible or necessary. Our advice is if you feel very confident about the mechanics of your writing style but aren't sure if it is SEO-friendly or optimized in line with your brand's tone, seek out a content editor. If your written content lacks technical and grammatical precision, then a copy editor is your best bet.