"Customer service influencer" may very well be a phrase you've never heard of before. You may very well be asking yourself, "How many different types of influencers am I supposed to care about these days?" We feel you. Haven't said that, if you are in the customer service game, it can be hugely beneficial for you to have someone to both motivate you, and to look up to. After all, being in customer service and ensuring the right content is produced is no easy gig and influencer marketing and media influencers with their experience are ideal for pushing any brand or product and maximize customer loyalty. You probably didn't know that there are a ton of influential customer service influencers for you to follow on social media right now that are perfect for marketing and ensuring more followers than ever and customer success. Let's take a look at five of the very best who may help you with your very next influencer marketing campaign and sell your product or service!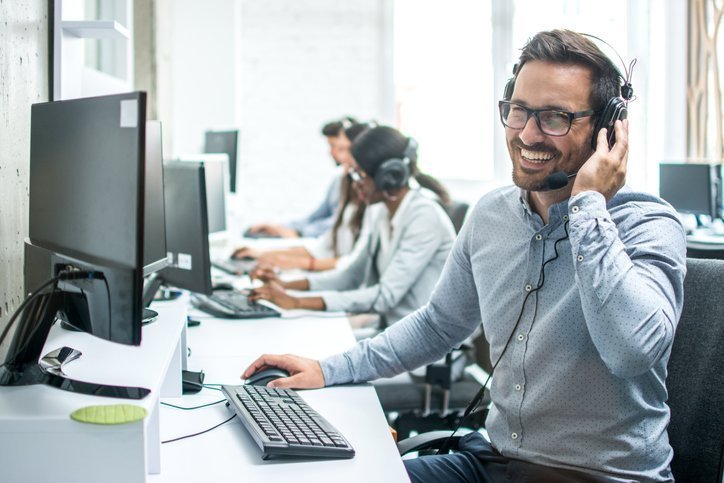 1. Flavio Martinez
You can't get more passionate about customer service in business than Flavio Martinez. Having spent over 15 years in the customer service game, he is the vice president of Operations and Customer Support at DigiCert, and the author of a customer service driven best-selling book called, Win the Customer: 70 Simple Rules for Sensational Service. He also runs his own customer service blog called Win the Customer. The concept of Win the Customer is all about how best to communicate with your customers and provide exceptional customer service when doing so. Having won multiple awards from top business consultants and news outlets such as The Huffington Post, Frost & Sullivan and Frontleaf, Mr. Martinez is certainly the man to watch in this field! You can follow his blog, Win the Customer, here:
http://winthecustomer.com/blog/
2. Shep Hyken
Mr. Hyken is another impressive customer service mogul. You know, if you find being a New York Times and Wall Street Journal best-selling author impressive (no big deal). His focus is on how to build lasting and loyal relationships with your customers, and he helps educate companies who wish to do so. Besides getting your hands on his multiple bestselling books, you can follow his blog, which boasts both his own customer service driven articles, but articles that he has picked out by other writers, adding them into his weekly, 5 Top Customer Services Articles. If you want an even more personal approach, his live speaking presentations are said to be engaging, funny, and full of valuable information. Follow Shep Hyken's Customer Service Blog here: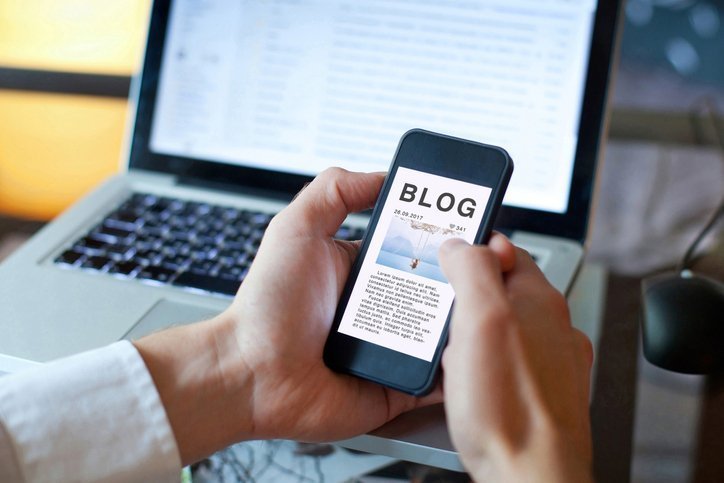 3. Blake Morgan
Blake Morgan is the definition of a boss lady and the customer service/experience world is lucky to have her to inspire you with your next campaign or customer experience strategy. She is an author as well, having published her first book, entitled, More is More: How the Best Companies Work Harder and Go Farther to Create Knock Your Socks Off Customer Experiences in 2017, with a second on the way. Ms. Morgan describes herself as a "customer experience futurist," focusing on how to best create the modern customer experience. Whether it's focusing on what customers are most searching for right now, or insights into where customer service and the customer experience is going in the future, you can be sure she's keeping on top of the latest trends, which will no doubt help with your new marketing campaign to reach your target audience. You can find extremely well-written articles that are written by Blake herself on her website and linked on her Twitter feed, such as 10 Examples of Predictive Customer Experience Outcomes Powered by AI and In Healthcare It's the People That Shape the Customer Experience. Browse her Twitter feed here and prepare to feel inspired!
https://twitter.com/blakemichellem?lang=en
4. Heidi Craun
I instantly fell in love with Heidi Craun when perusing her website and knew that she was going to be someone that I was going to want to go to for customer service-related advice. The first post you see when clicking into her website is entitled, How the CX Community Helped Me Through Some Dark Days and gives a disclaimer about how there's going to be some "real talk" in this article. There's nothing as both a writer, a consumer, and as an overall human being really, that I respect more than "real talk." You can tell that customer service really means something to this lady and there's nothing better than that when you are looking for a genuine role model in the customer service industry. Ms. Craun is the director of Hyde Park Angels, which is a venture capital group focusing on angel investments, and co-found of Intermitten, a volunteer-run organization that focuses on promoting entrepreneurship and leadership. This lady is funny, smart, knows how to run a business, and how to provide excellent customer service and leadership along the way. Check out her Twitter feed here: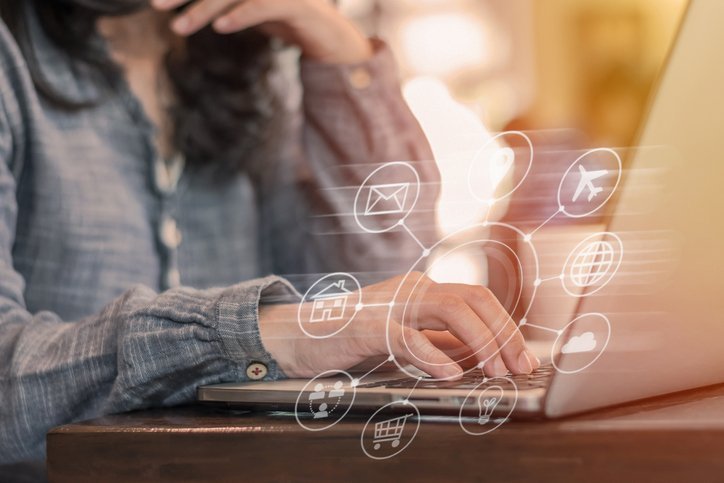 5. Jeff Toister
Jeff Toister is a self-made entrepreneur, having founded his company Toister Performance Solutions in 2005. The main goal of Toister Performance Solutions is actually to improve employee performance within companies, thereby enhancing their customer service skills, and creating the most optimal experience for their customers. Therefore, Jeff's main goal and expertise is to improve customer service starting from the inside out, making sure that companies can provide their employees with the tools and information to be their best customer service driven selves. Mr. Toister has written not one, but three books, all on customer service, and fills his blog with self-written articles, which manage to both be interesting and entertaining. Best of all, for those who are in the customer service industry (or even for those who aren't, we aren't judging), you can subscribe to Jeff's "Customer Service Tip of the Week" right on his website. I have to admit, I'm even tempted to sign up for this, and I don't even work in customer service. Mr. Toister has most definitely got what it takes when it comes to engaging customers and providing excellent customer service, whether through his books, his blog, his website, or even his Twitter feed. Have a read through his blog here, I guarantee it'll be worth your time!
https://www.toistersolutions.com/blog/
Final Thoughts
So, there you have it! Five customer service influencers that you can follow on social media. Again, this might not have been something that you've even thought of doing. However, if you are employed in, or even just interested in the science behind providing excellent customer service, you might want to look to these five for some inspiration!