Driving organic traffic to your site is one of the easiest (and often free) ways to increase sales and brand awareness, though many businesses fail to take advantage of this or believe it can only be done without significant marketing spend. However, words like search engines, blog posts, organic search traffic, click-through rates, long-tail keywords, on-page SEO, high-quality content, content marketing, and ranking, bounce rate, and search engine optimization may just confuse you. However, there are a number of simple things you can and should be doing to increase your presence and Google rankings. Read on to find out how.
Keywords and Blog Article Rankings
Unless you have been living under a rock, you have heard countless times the importance of keywords in search engine optimization (SEO). Marketers live and die by keywords these days: they can make or break the effectiveness of your reach and your rankings. However, not all keywords are created equal and placement matters most of all.
The keywords used in your headers, sub-headers, and subtitles have the greatest impact as far as Google rankings are concerned. These keywords should be frontloaded to ensure they are picked up by Google (and they need to be consistently used throughout the rest of your content). These words essentially give your site value to Google; that value can truly be translated into sales once more traffic is directed to your site.
Using keywords effectively is tricky business, though. The outdated concept of "overstuffing" can detract from the overall quality of your content, once the reader feels as if they are viewing something generated by a computer. It is important to create content where the keywords appear "naturally" and you should carefully consider each placement. As stated above, the headers are the most important placement. The prominent keyword(s) should always appear at the start. If your keyword phrase is "Budget-Friendly Travel for Students," make that the lead title and repeat in sub-headers. For example, "Budget-Friendly Travel for Students: Making the Most of Your Time Abroad" might serve as the title of the blog post, with an introduction and sub-headers such as "Budget-Friendly Travel for Students: Hostels in Europe" and  "Budget-Friendly Travel for Students: Guided Camping Adventures" and so on. Each section would also include one or two mentions of "budget-friendly travel for students" in the body of the text.
Consider the importance of content length as well: Google favors longer content, which you can see in their rankings. The top results for any given topic will typically be pieces of 1,000 words or more. The readability of your piece is another influential factor; unless it is specifically geared toward a sophisticated, high-tech audience in the medical field or a group of chemical engineers, keep the content geared toward a junior high reading level (i.e. make it accessible to everyone).
Once your blog articles are posted, you can still gain traction from them later by updating the content. Making a few small tweaks and updates will ensure it is recognized as "new" content, which can also play into your rankings.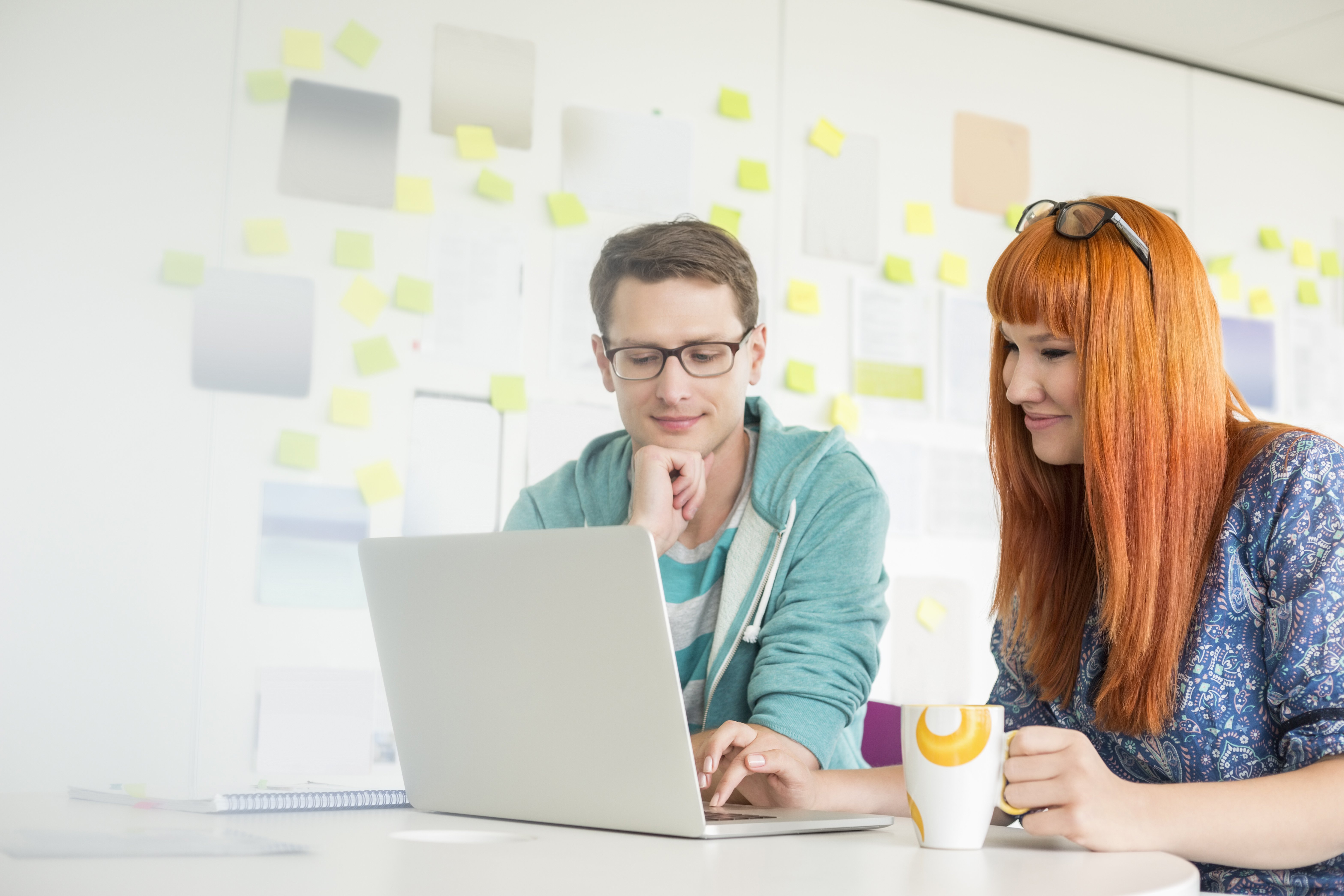 Linking Social Media to Your Website
Driving traffic to your website via social media should also be a big priority in your marketing efforts. While it seems like an obvious "win," not all businesses are as consistent as they should be when it comes to linking all of their marketing efforts.
Any new blog article you post should be shared on all of your social media platforms. This plays into your SEO and can drive more traffic to your site, especially if you ensure your URL is featured prominently on social media pages. Consider a specific "call to action" in the article driving readers to your site and use every opportunity to keep driving them back to it. For example, if someone asks a question about your business on social media—whether it's your hours of operation or a query about product availability—direct them to the specific page on your site. Get in the habit of making your site the "answer" to every question (and this, of course, means you must be committed to managing and continually updating a robust and user-friendly site!)
Email Marketing
The effectiveness of email marketing is only as good as your email list: building a quality list should be a priority for you if you want to reap the benefits of this kind of outreach. Perhaps you already have a sophisticated CRM system in place; however, if you do not, there are some proven ways to start building a quality list.
One popular strategy is to "give" something to a customer in exchange for an email, whether it's a free guide of some sort or a discount on your product. You can also make it a point to ask for customer emails in all business interactions. Managing the list carefully should remain an ongoing priority and there are numerous business tools available to track the effectiveness of your customer outreach via email. (Additionally, you should have a plan in place to track the traffic to your site that comes directly from these emails.)
Automated programs such as MailChimp allow you to "blast" a large group of customers with a specific message, making this a quick and effective method of outreach. However, the quality of the content cannot be overlooked: you are competing for the attention of a consumer whose inbox may be flooded with "junk mail." Just as you would with a blog article or social media post, you need to ensure the email is engaging and error-free.
Remembering that the main point of the email is to drive traffic back to your site, use clear and easy-to-spot links within the email. Keep the subject line short—but enticing enough to encourage recipients to open it!