Freelancing is a rapidly growing industry based on the outsourcing of written content for businesses, agencies, and more. Yielding many benefits, freelance writing can help various organizations save an extraordinary amount of money from having to employ in-house writers, in addition to optimizing time and resources via expedited turnaround from skilled writers.
While freelance writing is an industry with broad appeal to both agencies and writers, it is imperative to note that the quality of written content can range from mediocre to superb. As such, organizations in need of consistently excellent writing tend to turn to the most prominently favored online platforms for freelancing.
Among the most preeminent freelancing websites in today's modern times are Upwork and Fiverr. Renowned for their massive population of writers with a diversity of skill sets, these sites are an essential destination for any organization seeking specialized, high-quality content at reasonable rates and fast turnaround times.
Read on below to view our informative guide discussing the most essential information about Fiverr and Upwork for freelancers and agencies.
Fiverr
Fiverr describes its company as providing "Freelance Services Marketplace for the Lean Entrepreneur," and offers a multitude of services from highly-skilled individuals.
A favorite destination for organizations who want to elevate their visibility and expand their business by securing quality content Fiverr is also wildly popular with bloggers and social media users.
Fiverr's high-quality specialized written content covers areas such as the following:
Graphic design
Digital marketing
Translation work
Animations
Videos
Audio and music
Programming and technical assistance
Through their vast spectrum of services, Fiverr caters towards both individuals and businesses by helping them with specific goals such as logo design, site customization, reaching large populations of social media users, and integrating voiceovers on sites to create compelling, engaging, and distinctive content.
With over 100,000 sellers spanning the globe, Fiverr is distinct from other freelancing websites utilizing a process where clients post their projects for hire and choose from bids.
Fiverr instead relies on their collective of freelancers to post the breadth of their services, skills, specialties, and rates, enabling agencies to freely peruse and make the most cost-effective decision for their business.
Fiverr: Pros and Cons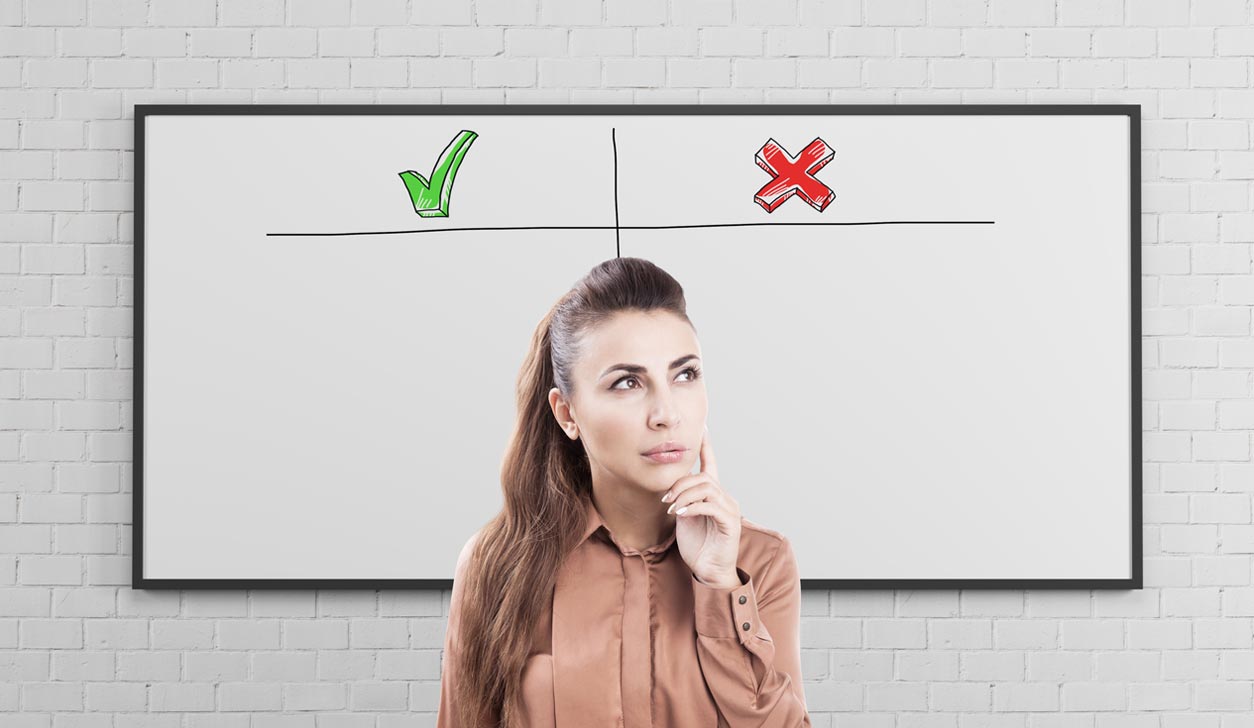 Pros:
Provides a distinctively simple service of securing freelance writers and content creators with various skill sets
Uses an open-directory process of freelancers posting their essential specifications to enable agencies to compare and contrast for the most effective decision
Has a multitude of service categories featuring highly skilled specialists
Cons:
Number of freelancers available for work pales in comparison to Upwork's vast population
Eschewed by many freelance writers due to the website's clause enabling buyers to cancel assignments at any time
Provides refunds to unsatisfied buyers even after the completion of projects and assignments
Has been noted by many people as misleading due to writers showcasing high-caliber work on the site but deliver work of mediocre quality
Upwork
Upwork is considered the most powerful and prolific site for freelancing in the world, with its prowess highlighted by their incredible number of site visits, clients, and freelancing members. Over 12 million freelance writers and content creators are available for hire, along with a rapidly growing number of client accounts that currently total just over 5 million.
An astounding 43 million visits to Upwork's site each month has created jobs for freelancers valued in excess of a billion dollars.
While Upwork is similar to Fiverr in that they both foster connections between agencies and writers with diverse skill sets, Upwork encompasses an array of elements that render it very different from its competitor.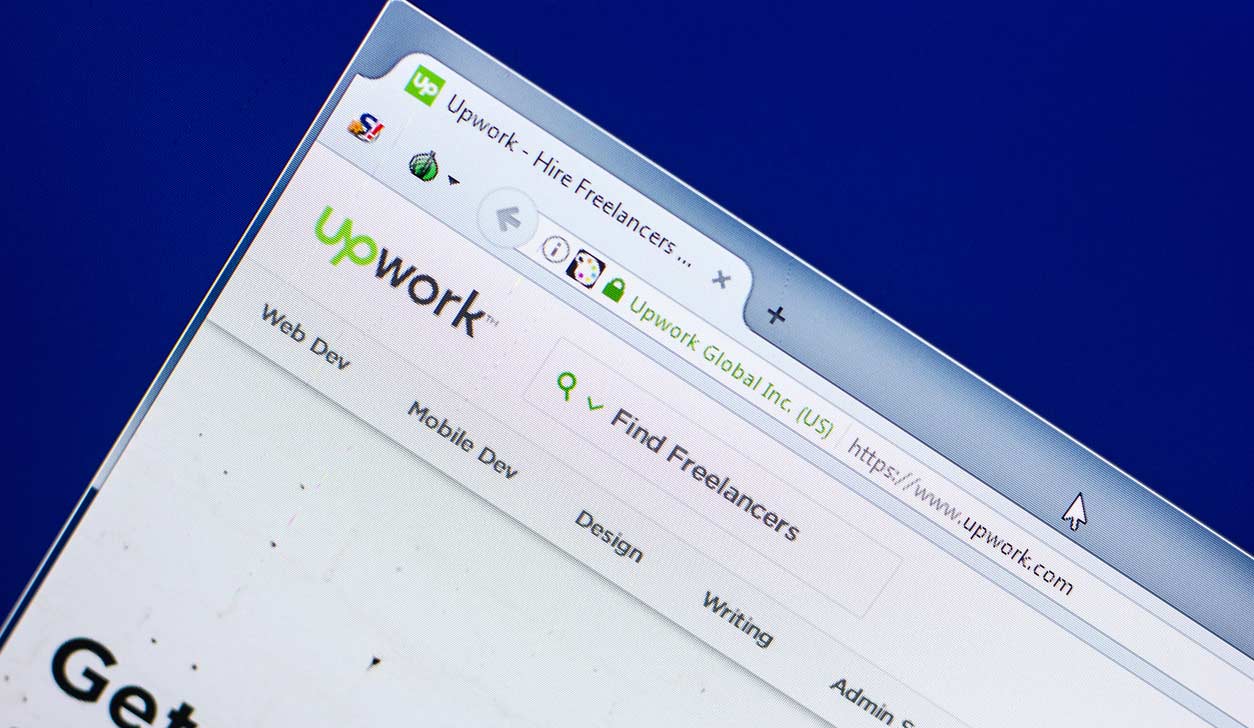 Most notably, Upwork takes the posted assignments and projects of clients and subsequently matches them with a highly specific list of freelancers and content creators who specialize in the subject matter or field of work.
Ultimately streamlining searching processes for clients, Upwork saves agencies considerable time and resources by removing the need to peruse the vast population of freelancers on the site for their work purposes.
Upwork's user-friendly platform is incredibly efficient and benefits freelancers as well by offering a hassle-free service with the matching of a writer's specific niche and skill set with relevant assignments, projects, and various job postings.
Upwork's impressive collection of writers include an extensive range of niche interests, specialties, and expertise.
Writers are available for the following subject-based projects:
Web, Mobile & Software Development
Design and creative work assignments
Administrative support
Networking and IT
Translation work
Analytics
Data Science
Engineering
Architecture
Accounting, Consulting, and Legal
Sales and marketing
Customer service
Videos
Upwork: Pros and Cons
Pros:
Streamlines the process for clients to find writers specializing in their field of work
Displays the specific skills of freelancers to help clients make informed decisions
Shows the percentage of completed projects on each freelancer profile, enabling clients to gauge experience levels
Enables clients to compare and contrast freelancer profiles easily
Provides opportunities to interview freelancers on Upwork's messaging program
Provides file sharing
Facilitates a diversity of communication methods
Saves clients and freelancers time by preparing invoices and processing payments
Offers an "Upwork Protection" guarantee for clients that guarantees they are not responsible for paying for unauthorized projects
Clients can opt for a premium Upwork account to obtain the services of a dedicated account manager, along with hand-picked preferred freelancer writers
Cons:
Upwork has been criticized by some people as having relatively few highly-specialized freelancers in comparison to the vast numbers of freelancers for general writing assignments
Considering the enormous number of freelancers on the site, using Upwork successfully (without a premium account) requires clients carefully compare and contrast freelancers to ensure they have the proper skill set or level or expertise for their project or assignment
Conclusion
Upwork and Fiverr are among the most widely used freelance writing and content creation service available today. Determining which platform is the superior choice is highly subjective and largely reliant on the specific needs of your organization or individual interests.
Freelancers worldwide can readily take advantage of the increasing numbers of clients available on both sites. However, in terms of deciding on which site is best, both clients and freelancers must take into account their specific needs and preferences to conclusively make an optimal decision.
While Fiverr and Upwork provide its freelancers and clients with an abundance of options, there are myriad differences to be cognizant of. While Fiverr offers an array of choices for clients seeking writers and producer of creative content, Upwork's site contains a far greater number of specialties, skill sets, and specific talents to meet any freelance hiring need.
Whether they are sourced from Fiverr or Upwork, employing freelancers afford clients myriad benefits, including, but not limited to obtaining a dependable virtual workforce at a vastly reduced cost in comparison to hiring in-house employees.
In addition to decreasing costs, freelance writing can help businesses expand and grow by elevating productivity and ultimately guiding the business to sustainable success.
To help you get started, this Upwork vs Fiverr article will present an overview of how both platform, including their features and benefits. At the end of reading this article, you'll be more familiar with both platforms and ready to start hiring a team of remote workers.