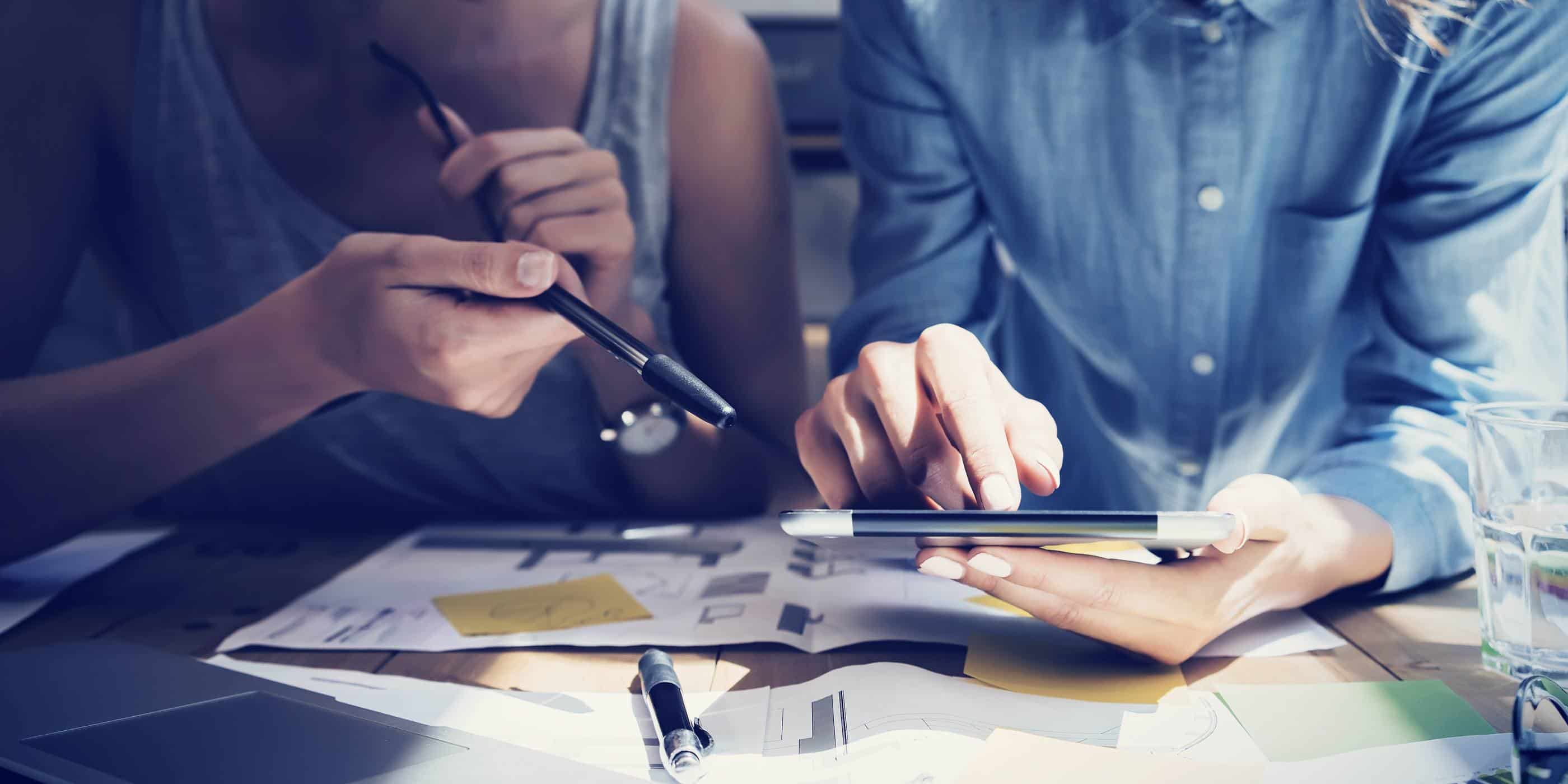 We are now in the midst of a new technological era that's based largely on a world of artificial intelligence and smart technologies. So many things have changed over the past few years. In hardly any time at all, we've gone from a world where telephones used to be home appliances that we never dreamed of being able to use outside, to a world where just about everyone has a phone right in their very pocket!
It's not just products that are changing either; it's the people too. People don't think in the same way they used to. For any business to thrive in today's markets, it needs first to realize that when it comes to marketing, the future is all digital.
What Exactly is Digital Marketing?
Digital marketing is the promotion of a company's brand or products via digital methods such as the internet and mobile phones. The following are some of the most popular methods of digital marketing:
Search Engine Optimization (SEO) – Digital marketing strategies involve working to achieve the best position or ranking when it comes to search engine results. It's the most popular method used today and is probably the most cost-effective of them all
Social Media Marketing – Social media is a fantastic place to promote your business. You can target the audience you're after, and you can reach a wider audience of people with hardly any effort whatsoever when you take full advantage of social media marketing strategies for your online campaigns
Content Marketing – This involves creating high-quality content through which to attract a targeted audience to your business. The content should prove to be useful and relevant to the reader
Email Direct Marketing – Targeting those who are most likely to benefit from your product or service is the most cost-effective way to run any marketing campaign, and email marketing is no different. It's a great way to tailor your messages efficiently and offers to suit different types of people
Influencer Marketing – This is where the marketing strategy is focused on influential digital marketers or people in social media to bring recognition to their product or brand.
These are just a few of the different digital marketing methods out there. A lot of times companies will use a mixture of these methods to promote their business.
Some work better than others depending on the nature of the business and sometimes it's a case of trial and error before you find the right mix for your business.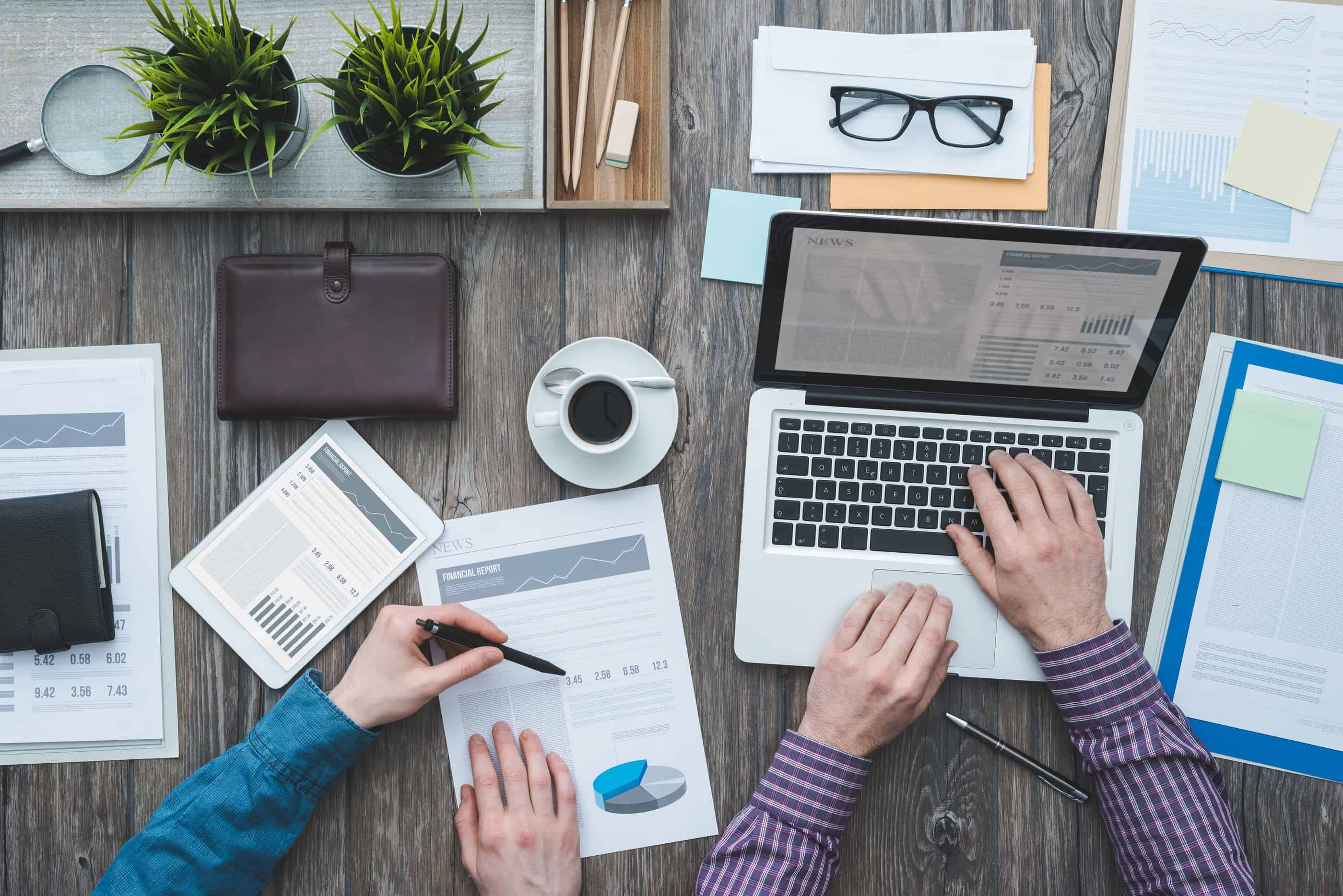 Upcoming Digital Marketing Trends
Next, we'll take a look at what's hot in 2018 in the digital marketing industry. The following are some of the most popular trends from digital marketers right now that you're likely to see much more of in the forthcoming year.
Big Data: The more data you have on a person, the better you can interact with them. While getting to understand the ins and outs of big data may seem a little daunting at first, once you know how to collect and analyze your customer's data it will vastly improve your marketing strategy
Chatbots: A lot of companies are starting to include chatbots as a part of their customer service teams. They're efficient, cost-effective, and can provide real support to the human staff
Video Advertising: This kind of digital media marketing is huge right now, particularly with younger audiences. With pretty much everyone having access to the internet at least at home, if not on their cell phone, it's one of the hottest trends to come about in the last ten years. Last year nearly 90% of all user shared content was in video form, and it's a trend that's likely to continue for many years to come. It is a great way to gain some attention while also enhancing the customer experience.
Personalization: Being able to offer your customers a more personalized online experience will no doubt increase traffic to your site. Content personalization really took off in 2017 as a marketing trend and is showing no signs of slowing down any time soon. This kind of marketing is all about offering your customers a tailored experience based on their preferences and behaviors.
Social Messaging Apps: Everyone loves a bit of social media (some more than others). The point is that most people these days have access to and visit at least one social media site on a weekly, if not daily, basis. For that reason, these platforms are the perfect place to market your business, and messaging apps are a great way to do that.
User-Generated Content: One of the most significant marketing trends that we continue to see is user-generated content and making this content more authentic is proving to be the ultimate goal. User-generated content will improve engagement, improve click-through rates, and can also result in higher web conversions. This type of content provided by users has proven time and time again to be more influential than other forms of content- especially when it comes to influencing certain target audiences such as Millennials.
Micro-Moments: Cell phones are everywhere these days. Hardly anyone is without one, and it's usually the first port of call for anyone that wants to know anything. Because of the internet and the digital age we live in, customers expect companies to be at their beck and call when they need them, regardless of the time. These are moments known as micro-moments and are quickly gaining popularity among marketers looking to provide their customers with a more personalized and unique experience.
Influencer Marketing: People love people, and they love to feel that they have a connection with a company. In using influencer marketing, businesses are using that already established relationship the public has with the influencing person to promote their own product or service.
Bitcoin Payments: Many experts believe that 2018 will be the year that cryptocurrencies and blockchain technology really take off. It may have been introduced back in 2009, but it was the end of 2017 that saw the boom of the bitcoin. Being the world's first ever digital currency, it's of no real surprise that companies are keen to jump on board. Offering customers the chance to pay by bitcoin on your site shows them how innovative and forward thinking your business is and is a great way to keep one step ahead of the herd and improve customer experience.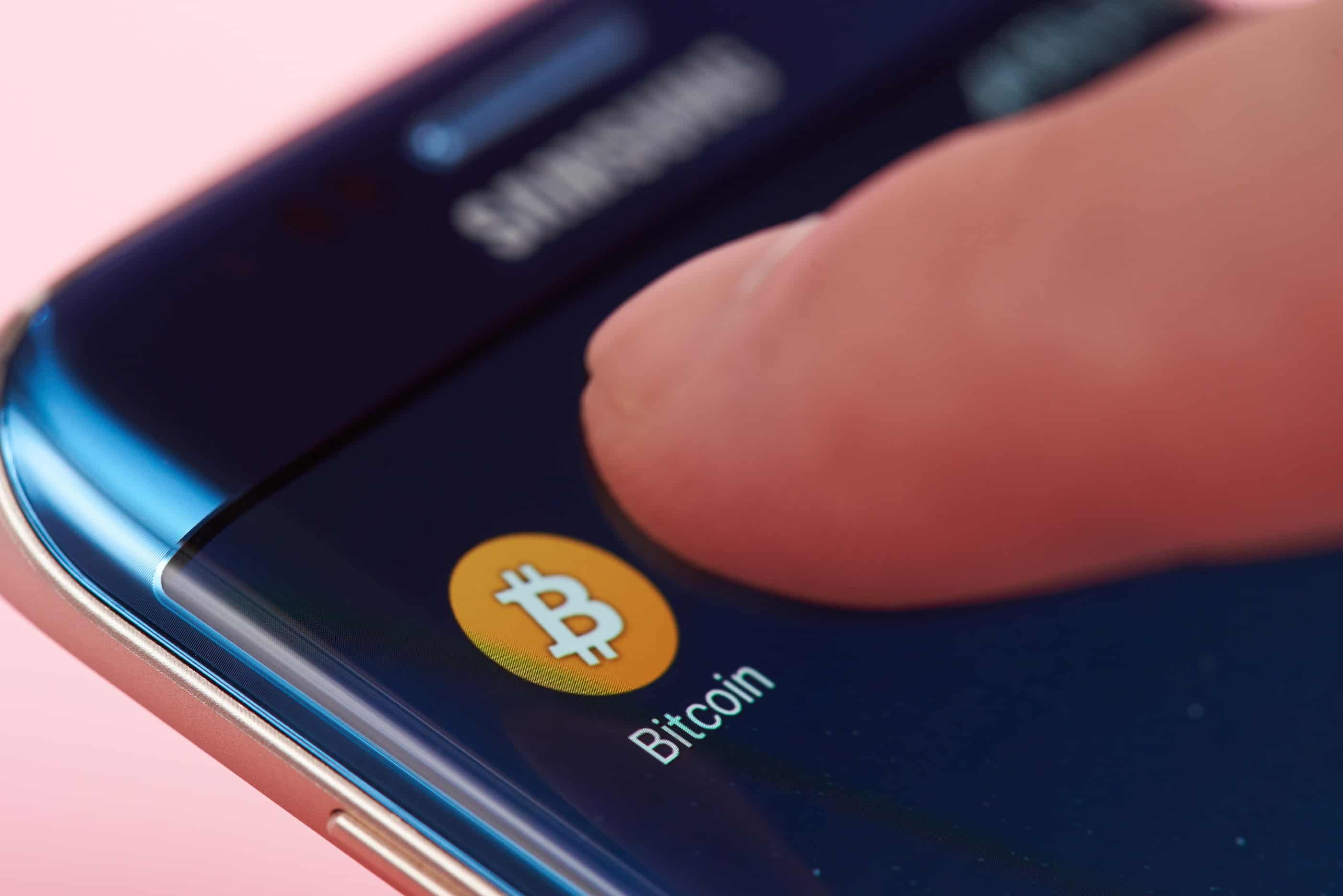 Whatever marketing strategy you decide on for your business this year, the most important thing is planning. You can have as many great ideas as you want, but if you don't sit down and plan how you're going to implement them, there's a good chance your efforts will be wasted.
Take the time to work out what's best for your business and how to best go about it. If it doesn't work out quite how you expected, re-evaluate the situation and try again.