Gather Content and Contentful are content management systems (CMS) that make working on a website easy. Today, you don't need to know coding to build a website and add web content for content marketing purposes. A CMS provides you with a user-friendly approach to organizing web content in a way that makes sense.
If you want to create web content for a website, you might be wondering which CMS to choose. So, we're comparing Gather Content and Contentful to help you decide. While the two may help achieve the same goal, they have differences that may influence your choice. Let's dive into those differences and analyze them in detail.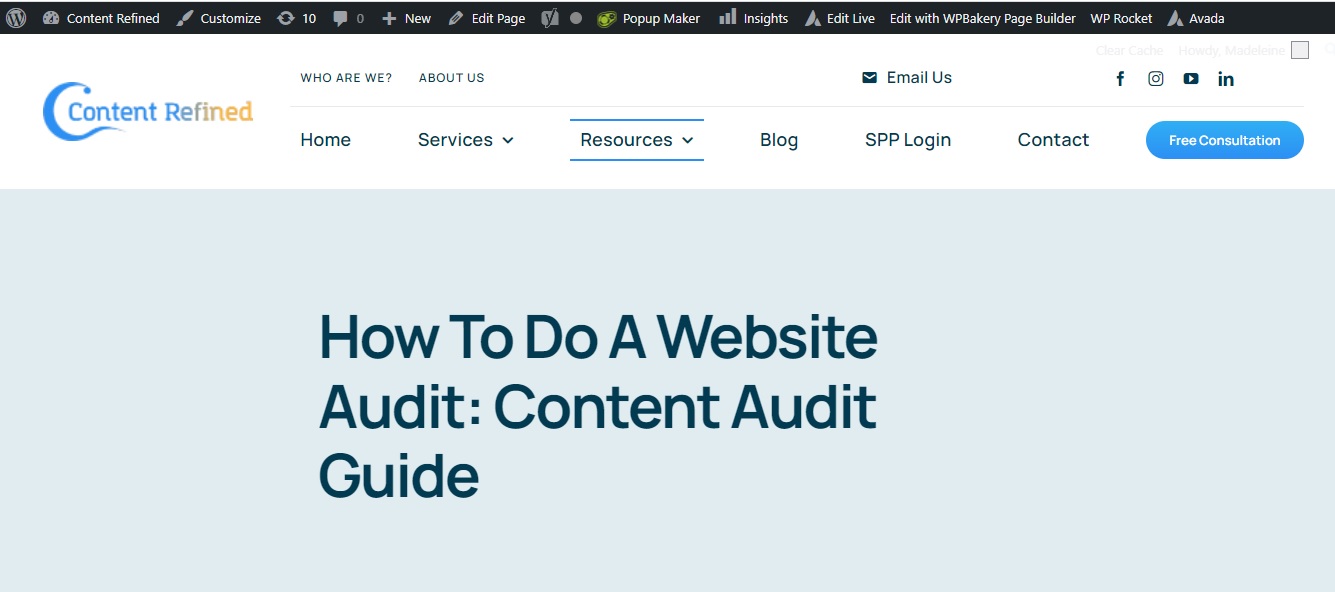 What You Should Know About Gather Content and Contentful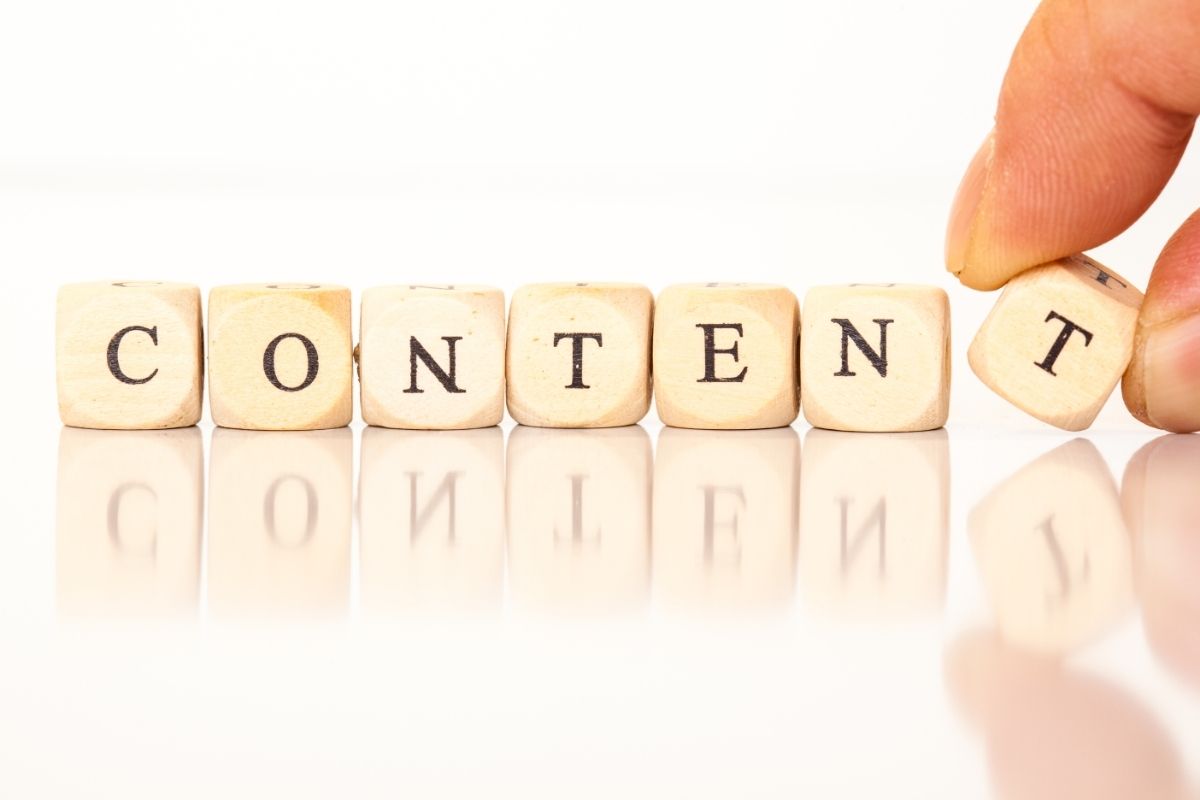 If you haven't used Gather Content or Contentful, here's a brief introduction to what you need to know.
Gather Content
Gather Content was founded in 2011 by Alice Deer and launched in 2012. It's a subsidiary of Bynder, a digital asset management company based in Amsterdam, Netherlands.
Gather Content is a headless CMS that operates on the cloud. A headless CMS works on the back end only. It separates content creation from the display layer, making it possible to display digital content on multiple platforms and devices. The content doesn't have any code restrictions. So, you can use it on any application, including desktop and mobile websites.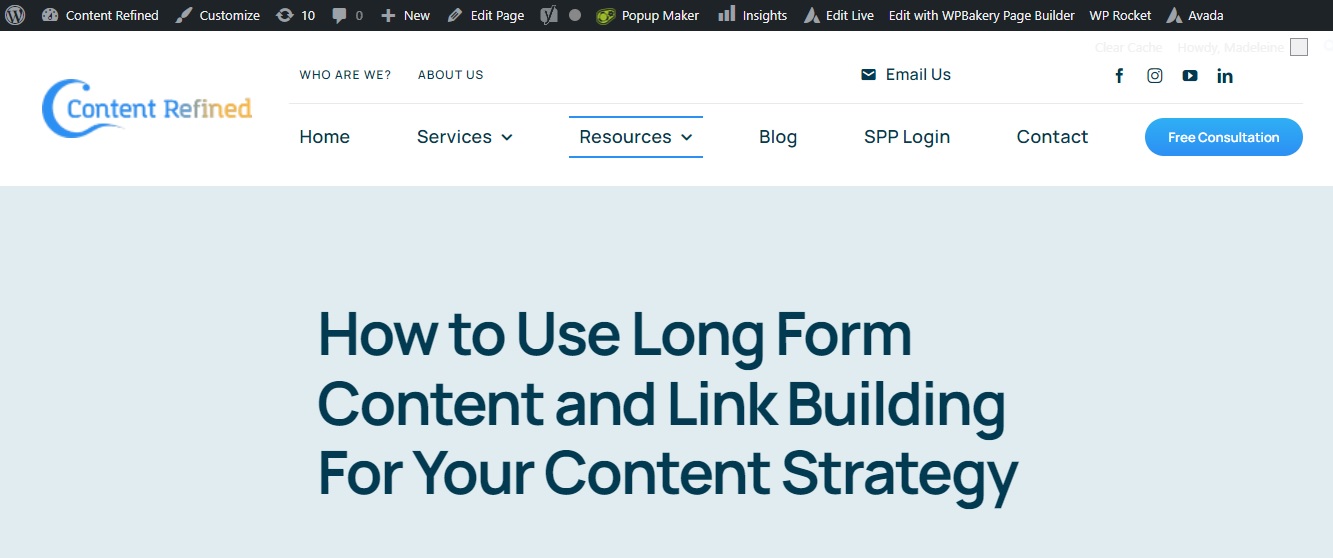 Gather Content provides tools that help create, store, distribute, and protect web content. It brings content creation, evaluation, and approval to the same place. You can edit the content on the platform and share it with others in the company. And through the chat feature, you can collaborate on projects with company employees.
Unlike Google Docs, Gather Content gives you more customizing capabilities. You can assign content to a specific person and indicate the due date.
Gather Content allows you to import data from a spreadsheet. It also allows you to connect to other CMS such as WordPress, Craft, and Kentico.
Other features of Gather Content include:
Access control
Version control
Document management
Rich text editor
Email management
Content reuse
Approval process control
Multi-site support
Contentful
Contentful started in 2013 in Berlin, Germany. It currently has its headquarters in San Francisco, California. This content creation platform lets you create and manage digital web content on the cloud. Contentful doesn't help you build a website, but it helps create and update content for your website and mobile apps. You can use it to manage text, images, sounds, and videos. It works in three steps:
Defining a content model depending on the type of content you want to create
Managing the content collaboratively through an interactive editing interface
Presenting the content through different platforms to create a digital experience
You don't need coding skills to use Contentful. Even though you can use your content on multiple platforms, you only need to create and edit it once, making it easier and faster to create content.
Contentful uses four core REST APIs:
Content delivery API. This API is read-only and helps deliver content through the content delivery network (CDN).
Content preview API. It helps you view drafts before publishing or delivering them to your customer.
Content management API. It's a read-write API that helps you edit content and change the content model.
Image API. It enables you to work on images by resizing and cropping them. You can also convert image format and deliver it using CDN.
Gather Content vs. Contentful: Features
Gather Content usually targets content creators. But Contentful targets developers, writers, and marketers. The two platforms have some differences and similarities. Below is a detailed comparison of the two.
| | | |
| --- | --- | --- |
| Features  | Contentful | Gather Content |
| CMS type | API | API |
| Allows content preview  | Yes | No |
| Offers multiple environments  | Yes | No |
| Customizable user interface  | Yes | No |
| Workflow  | No | Yes |
| Scheduling and releases  | Yes | No |
| Multilanguage support  | Yes | Yes |
| Autosave  | Yes | Yes |
| Content versioning  | Yes | Yes |
| User roles  | Yes | Yes |
| Web hooks  | Yes | Yes |
| Free plan available  | Yes | No |
| Two factor authentication  | Yes | Yes |
| Built-in back up and restore  | No | Yes |
| Extensions  | Yes | No |
Gather Content vs. Contentful: Pricing
Below are the prices for each content platform.
Contentful pricing plans
Contentful has three pricing plans: Community, Team, and Enterprise.
Community
Community is a free plan for individual developers working on small-scale projects. It provides a fully featured headless CMS with up to five users. However, the users have access to self-service resources only. Asset size is limited to 50 mb and asset bandwidth to 0.75 tb.
Team
The team plan is ideal for a small team of developers, supporting up to 25 users. The monthly payment starts from $489. The asset size is limited to 1,000 mb and asset bandwidth to 0.75 tb.
Enterprise
This plan has more powerful editorial apps and access to full customer support. It's more flexible since it allows you to customize your environments, roles, content types, and other features. There's no maximum number of users, but the asset size is limited to 1,000 mb and bandwidth to 2 tb. The price for this plan varies depending on the type of customization you want.
Regardless of your pricing plan, you only get 48 content types.
Gather Content Pricing Plans
Gather Content offers a free trial that runs for 14 days. This free trial comes with all features and doesn't require credit card details to start using. There are three payment plans, which include Starter, Advanced, and Custom. You can choose to pay either monthly or annually.
Starter
The starter plan charges $299 per month and supports unlimited users. It allows up to 10 projects to run simultaneously. Plus, it offers advanced workflow and permissions, but it only has one revision history.
Advanced
This plan costs $799 per month and supports unlimited users. You can run up to 30 projects simultaneously and access advanced workflow and permissions. In addition, you have unlimited revision history with the ability to archive the projects.
Custom
This plan is for large organizations that want custom solutions for their needs. It offers everything in the advanced option but with the ability to customize most features. The price is undisclosed, but it varies based on the customization level. The custom plan accepts annual payments only.
Final Verdict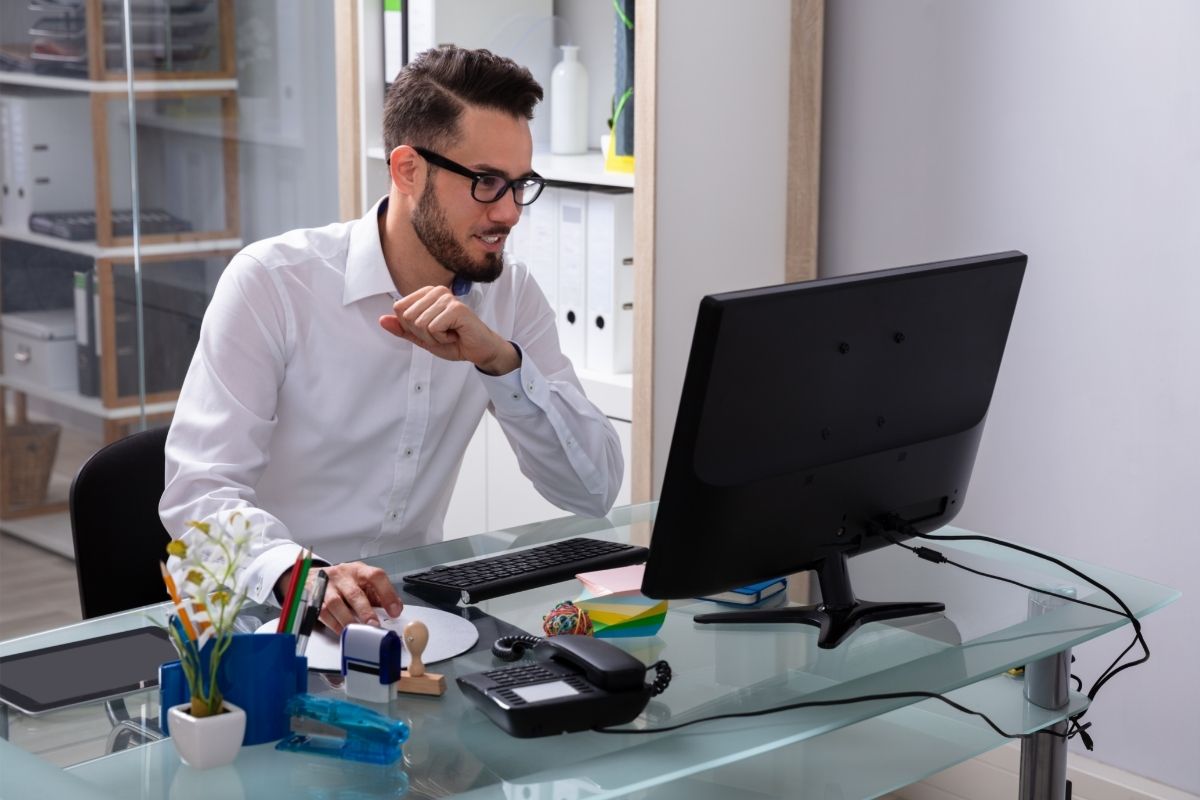 If you haven't used Gather Content or Contentful, it's best to start with the free options. Doing so will allow you to test each platform before committing to the monthly payment. Luckily, the free plan on Contentful doesn't expire. But for Gather Content, you'll have to upgrade after 14 days to continue using the system.
Gather Content is a good choice for:
Those with a tight budget
Large teams of developers
Live collaboration
Content management and curation
Contentful is a good choice for:
Those who prefer continuous free plans
Small teams of content creators
Advertisement with websites
Those who want more customization
Both Contentful and Gather Content can help you achieve the same goal but in a slightly different way. Your choice between the two will depend on your budget, the number of users, and what you want to accomplish.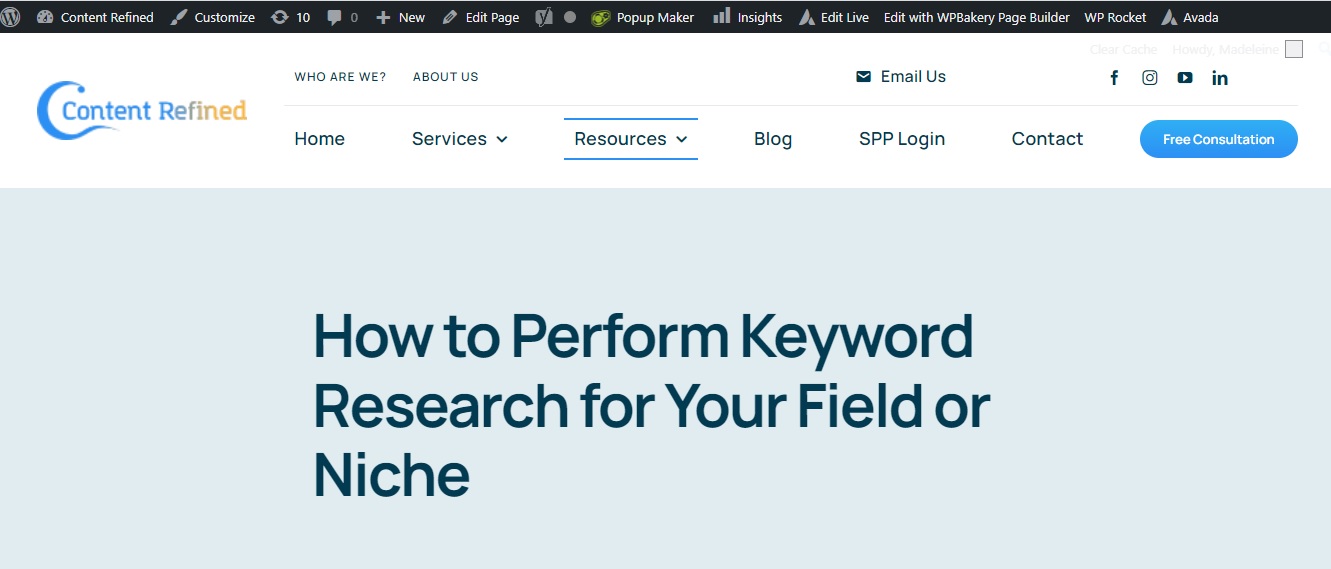 Here at Content Refined, we use both tools to ensure our clients get the best quality content. We believe that you should get value for your money by receiving SEO-optmized content that drives traffic to your website. Contact us today to request a quote.