The health and wellness industry is a multi-trillion dollar industry, attracting customers from every age, from every corner of the globe. Whether looking for the quickest and most effective way to lose weight or the newest superfood that everyone is dying to try, there are millions of hits performed online every day, looking for solutions to our health and wellness concerns. Even though you may have the greatest, most innovative new product or service out there, you are going to want to make sure that it's being presented in the best possible way, either done yourself or through a standard marketing agency or specialized inbound marketing agency. Healthcare marketing such as an inbound marketing strategy works incredibly well for the health and wellness industry. Marketing your business so well that your customers come to you, indeed sounds like the definition of marketing success. You have to consider everything such as social media, search engines, marketing campaigns, how to talk to your audience, a content marketing strategy, user-generated content and so on. So, where do you start with an inbound marketing campaign in the wellness business? Here are some ways that you can maximize your inbound health and wellness marketing strategy and, therefore, maximize brand awareness to new consumers and lead generation!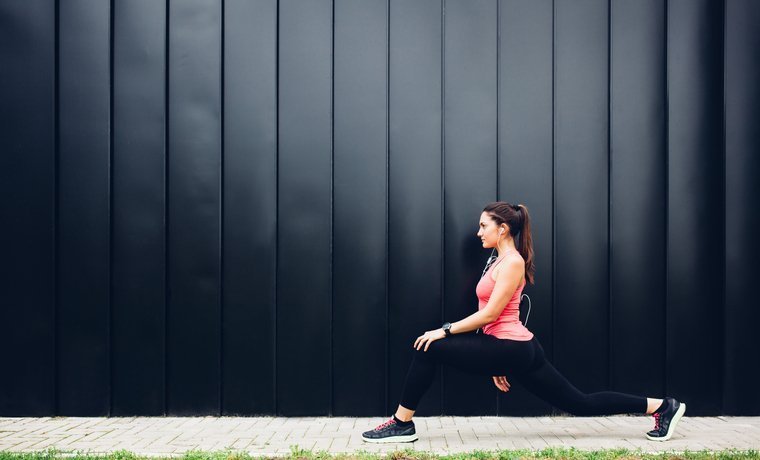 1. Add a Blog to Your Website.
As part of your healthcare marketing strategy, adding a blog to your website can be a fantastic way of attracting and keeping your potential customer's attention. By providing as much information and content as you can about the benefits of what you can offer them, in the least aggressive way possible, can be a very effective way of not only attracting but keeping new customers. Inbound marketing is all about establishing trust, so you keep your customer coming back to you for the long term. When it comes to health and wellness, we want to know what is going to benefit our body and mind, and why it is going to do so. When it comes to something as important as their health, a potential customer is going to want as much detail as possible about why this is going to benefit them, and they want to feel confident in your ability to provide them with this product or service.
2. Create a Newsletter.
If you don't already have one, sending out a daily, weekly, or even monthly newsletter is another way of helping establish trust with your potential new customers. Even if they have not yet signed up for your product or service, they may have subscribed to your newsletter, especially if you have advertised a benefit in doing so (deals, promotions, helpful information on health and wellness). Even if you do have a blog, not everyone is going to click on it—not everyone will actively search for a blog and not everyone is a blog reader. Providing a newsletter that gets sent right into a potential or existing customer's inbox can have huge benefits. Again, this is helping to establish trust, and inform the customer that your company is knowledgeable about the health and wellness industry. If someone is seeing your company's name consistently popping up into their inbox with helpful information, they are much more likely to want to come to you on their own to purchase your product or service.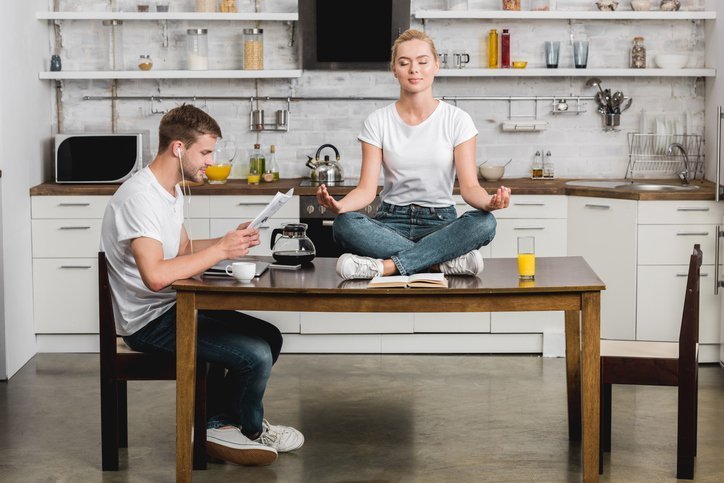 3. Include an Exclusive Offer for New Members.
When a good offer or a deal is involved, odds are you are not going to need to persuade anybody to take it. Part of establishing trust is the customer feeling like you're willing to give them a good deal and you're not taking advantage of them in any way. Even if you are providing helpful and on point information to your potential customer about their health and wellness interests or concerns, it cannot be denied that everyone is looking for the best way to save money—and may choose a different provider that is willing to help them save. This offer does not have to be something that you are constantly marketing or putting out there, but it certainly doesn't hurt to have it front and center on your website, once the potential customer makes the decision to click on it. It can also be offered right when the person is about to sign up, so they are even more encouraged to proceed. If a customer feels like you care about their finances on top of caring about their health and wellness, you can bet that you are a lot more likely to get their business.
4. Provide Long-Term Support.
Often, a health and wellness product or service will require some type of long term commitment or will encourage a long term commitment. If this is the case, your potential customers will want to know that they will be offered support in their health and wellness journey. Promoting excellent customer service and support of your customers if they have any questions or concerns should be at the forefront of your business. Potentially offering a money-back guarantee, or even providing the first month free if it is a long-term commitment, can be very beneficial in terms of establishing trust, and creating the potential to provide long term support. Customers want to know that you are in this with them for the long haul, and can come to you with any questions they might have about the long-term commitment they may be taking with you.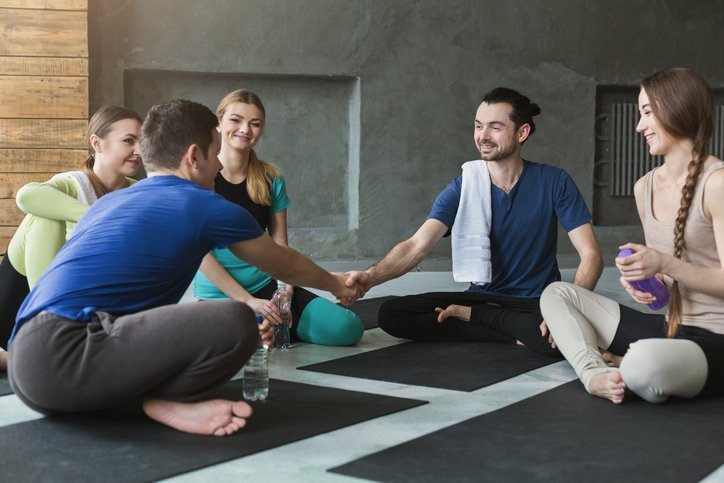 5. Offer a Flexible Time Commitment.
If your product or service is one that is renewed weekly, monthly, or yearly, customers want to feel that they are not "locked in." This is a factor that can most definitely scare off a potential new customer and will potentially push them toward a competitor. This is another inbound marketing strategy that does not need to be pushed on a customer, but when doing their own research, says, "Hey, we get that your time and money are valuable." Offering flexibility in the amount of time that a potential customer has to commit to your product or service can most definitely help to establish trust and make the customer less afraid of commitment in the long term.
Final Thoughts
When thinking about how you can maximize your inbound health and wellness marketing strategy, just keep in mind, it's all about how you can get your customer to come to you, and be willing to make that commitment to you when they get there. Establishing trust with your potential clients and offering informative content is what an inbound marketing strategy is about, and when it comes to something like a person's health and wellness, trust is especially important!