Every entrepreneur that ignores getting a solid domain name while beginning their business has taken the first step in jeopardizing their success.  That's because domain names play a vital role in online shopping. They can boost your site's online visibility, increase customer trust, and grow your brand's awareness. 
But that's not all. Picking a short and catchy domain would make it easier for your customers to recall, find, and recommend your business. Many entrepreneurs don't know how to find a powerful domain name that'd give their business the best chance at success. 
Entrepreneurs spend days, weeks, sometimes even months looking for a great domain name, only to end up with a weak one that doesn't represent their business's identity.
Choosing a perfect domain name can be challenging –  if that's something you're struggling with, stay with us as we show you how to acquire a premium domain for your company.
How to Choose a Strong Domain Name That Perfectly Represents Your Startup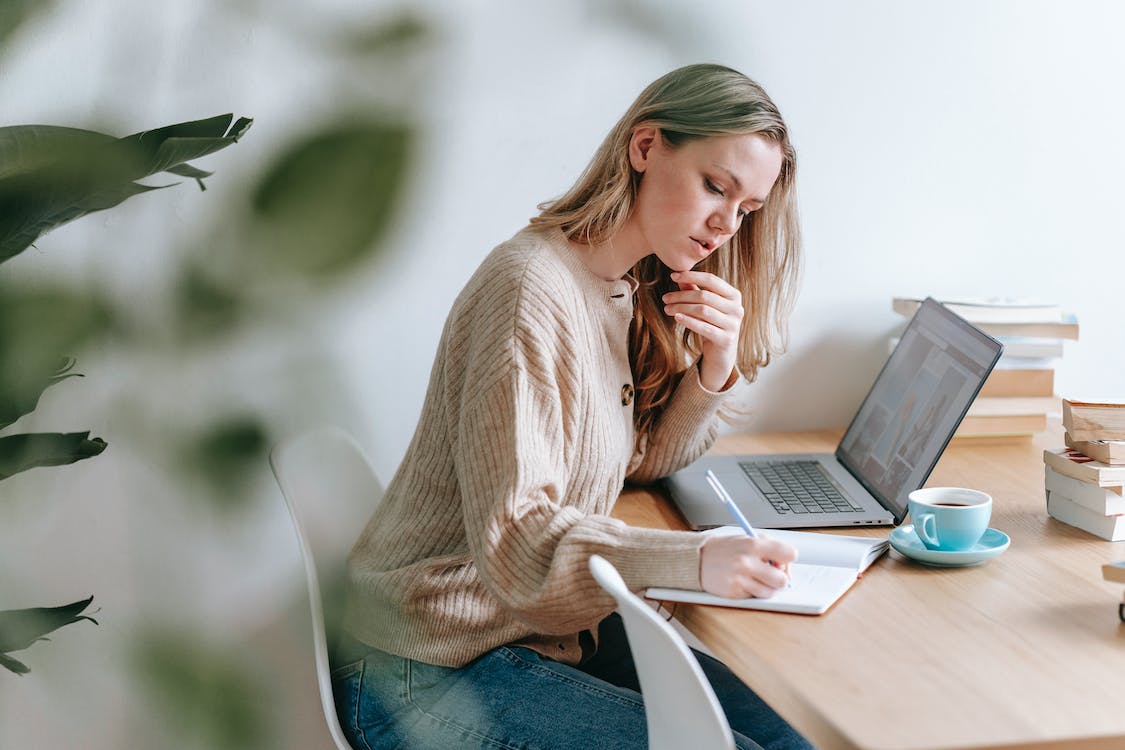 Focus on Finding Brandable and Memorable Domain Names
One quality to look for when searching for a great domain is a unique and brandable name. That's because 77% of customers base their purchases on a product's brand, and 90% of your customer's purchasing decisions are made unconsciously.
The best way to craft a domain name that'd leave a notable impression on your audience is to brainstorm unique, intriguing, brandable, and appealing words that resonate with the core identity of your business. Brandable names like Google.com and Target.com often lack keywords that tie them to a specific sector or niche making it easier for you to infuse them with your brand's unique personality and identity.
Make it a priority to find memorable domain names like eBay, Snapchat, or Amazon. These kinds of names can quickly draw your clients' attention and trigger their curiosity. That said, one way to come up with unique and evocative name ideas for your brand or product is to use a trustworthy product name generator.
Get a Short and Simple Domain Name
When picking a great domain name, ensure it is short, simple, and memorable. Short domain names are easy to say, recall, and recommend. 
The working memory buffer in the human brain has a limited number of characters it can recall correctly. And since our recollection is stronger when remembering 3 to 5 characters and weaker with 10 to 12 characters, using a short domain name is the best course of action.
Avoid lengthy or complex names because customers frequently misspell them when searching online. Not to mention that these types of names are also more difficult to recall when needed. And to make matters worse, lengthy and complicated names can leave a negative impression on your visitors, like teacherstalking.org and choosespain.com.
Check for Top-Level Domains 
Pay particular attention to your domain's extension because it also influences how your customers perceive your domain. Focus on getting trusted Top Level Domain (TLD) extensions like .com, .org, .net, and .io.
Although the internet has advanced significantly, TLDs like the .com and .org extensions are still the most preferred extensions out there. So, try your best to give your business a domain with the .com extension.
The one downside is that all TLDs, especially .com, tend to be pretty pricey on the secondary market. So, if you are looking for a suitable alternative, you can choose rapidly emerging extensions like .io and .co or use a country code extension like .co.uk.
Use Keyword-based Domain Names With Caution
Using a keyword-based domain name is a great way to get an SEO-friendly name that readily informs your target customers about your business and the kind of services it offers. But, understand that these kinds of domain names are often generic, difficult to brand, and can restrict your business to a particular niche. 
Conclusion
Selecting the proper domain name isn't easy, and there are a lot of ways one can get it wrong. But be assured that these steps outlined above will simplify the process and make it easier for you. 
In the end, you'll have a sweet, simple, brandable domain name that brings traffic to your site. One more thing, avoid using domain names with misspelled characters, numbers, underscores, or hyphens so as not to confuse your audience.
Grant Polachek is the head of branding for Squadhelp.com, 3X Inc 5000 startup and disruptive naming agency. Squadhelp has reviewed more than 1 million names and curated a collection of the best available names on the web today. We are also the world's leading crowdsource naming platform, supporting clients from early-stage startups to Fortune 500 companies.