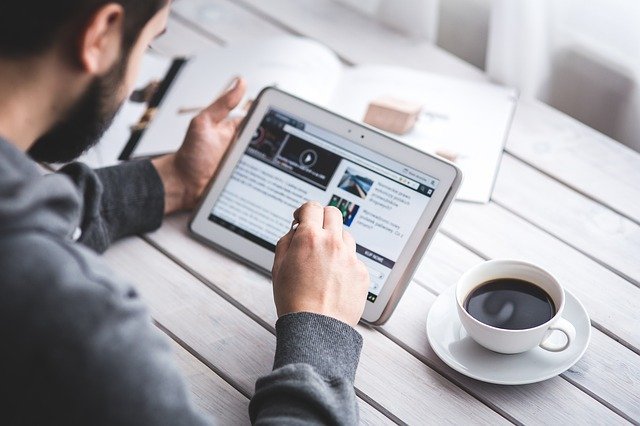 For most people, coming up with a name for their blog is very much like coming up with a name for a child or their first pet – it has to be just right! The problem with that "how to name your blog" notion is that "just right" isn't that easy to hit.
Often you feel like you have found the perfect name only to go online and find that someone else already beat you to it. Worse yet, they aren't even using it; they are just hoarding it and selling the domain name at an exorbitant price.
Sure, if you simply MUST have that name, then go ahead and pay the asking price. However, if you are willing to experiment a little bit more, you can easily come up with several other blog name alternatives that won't cost you thousands of dollars to register and own. Here are some tips on how to name your blog.
Tips on How to Name Your Blog
While the idea of coming up with a wonderful blog name often hinges on originality and creativity, the truth is that they are quite a number of tools that you can use to come up with perfectly good blog names without stressing out your thinking cap. Here are a few tricks you can try today:
Use an Online Name Generator
As far as domain name generators go today, there are dozens, if not hundreds, online. As is the case with almost everything else in this world, some are better than others, but it never hurts to try as many of them as possible.
One of the most effective options you have is "Lean Domain Search." This is a simple yet highly effective tool when it comes to finding the right name for your blog. All you have to do is feed in your desired keyword (hint: use a strong niche-based keyword), and the tool will spew out hundreds, if not thousands of options.
Another alternative would be Name Mesh. One of the main reasons why this one makes the list is because it gives you wonderful categories within which to try and generate possible names. You have:
The "Common" name categories
The "New" name categories
The "short", "fun", "similar" etc. categories
The idea is to help you come up with as many possible variations of your potential keyword and name as possible, so you don't work so hard to come up with something only to find that it's already registered.
Consider Your Overall Blog Topic
What are you going to write about? This calls for more than just coming up with a handful of keywords. You need to really think about what your blog will be about. In fact, try coming up with a potential first 10 article titles to see if they track.
Once you have a firm grasp on what your blog would be about, come up with unique and obscure names that are niche-related. Here are a few tricks on how to go about it:
Use Google Keyword Planner to get possible suggestions of keywords and phrases that you may not have considered yet
Scour the popular niche-based forums and try to see what kinds of terminologies are generally used within that niche. Not only will this introduce you to potential readers with whom you can share your blog links, but it will also show your potential readers that you are familiar with the niche lingo
Use a website called "Answer the Public." By simply feeding in a niche related topic, the website will spew out dozens of associated questions and user concerns online. These options could hold a potential name for your blog and if not, then potential article topics and keywords
Turn to the Thesaurus
Most blog names are often just more interesting ways of saying what the blog is about or, in some cases, just the name of the blog owner. One way to come up with potentially good, catchy, and rather witty names is to go through the Thesaurus for possible synonyms of your most prized keywords. If you don't find exactly what you want, then at the very least, you will find inspiration for originality.
Look at What Your Competitors Are Doing
One thing you must know, especially when you are a small business owner trying to start a personal blog, is that many of your competitors are huge. Most of these companies have big market research budgets that they could have very well put to good use before naming their blogs or even brands.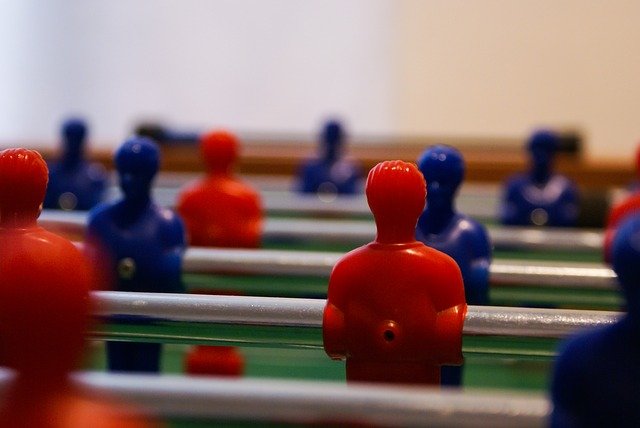 You will find that most of this money went into trying out different names with actual test groups comprised of the very audience they want to attract. These tests are often geared towards finding out which blog or brand names these people find more appealing.
You can simply piggyback on this research by looking at what your competitors are doing, especially the really big and successful ones. Look at how they have named their blog and try to copy that style in your own…well, style.
With just a bit of originality, you can come up with something similar yet totally different. After all, their research has shown that it's that kind of name that works.
Use a Different Language
How about using a different language to say that perfect blog name that is already taken? Think about it – if the blog name you so wanted, you know, the one that truly speaks to the essence of your blog was already taken, you could just use it in a different language and register it.
By using a simple tool like Google Translate, you can find names in pretty much any language you want.
Pro Tip: If you are going to go down this road, it might be wise to use one of the most popular and widespread languages that generally use the same alphabet or letters as your target audience. There is really no point in using Japanese characters if you are targeting a predominantly American audience. In this case, you would want to use languages like French, Spanish, German and so on. Also, be sure to explain the name of your blog in the most succinct way on your home page to avoid any confusion.
It will be time consuming and exhausting, to say the least, but the right blog name could very well make or break your brand. Take the time and effort to get it right.