We've all at some point or another jokingly talked about starting a business or a blog – but why not turn that joke into a real-life thing? In our modern day and age there is nearly a blog for just about everything, from cooking to technology. However, a successful blogger in 2019 isn't just passionate and well-written, but is also a content strategist who develops blog traffic through all different social media channels.
You may be asking yourself why even bother starting a blog – when there are so many out there, how you could possibly outrank them in Google? That's usually a concern when many new bloggers start their websites. How will you build up followers and web traffic to your blog?  It can be daunting when you're looking at so many successful lifestyle blogs and wondering how you will ever reach their level.
In this article we'll recommend our strategies and blogging tips so that you can build up your blog traffic and actually make money blogging.  The whole reason the lifestyle blogs we see all over the web are so popular is because they are using the right words and marketing themselves in a way that draws in readers.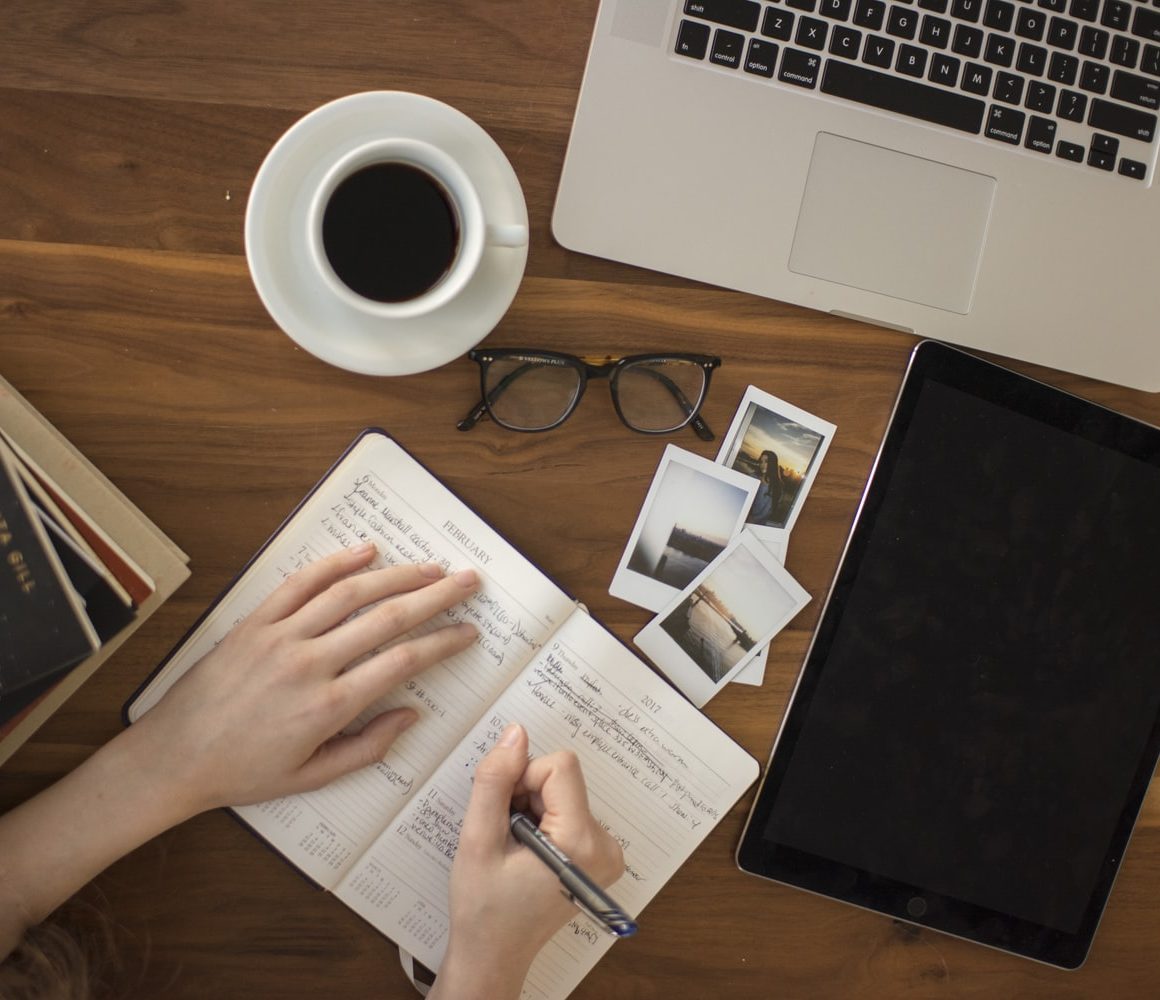 What is a Lifestyle Blog?
Lifestyle blogs are all about you, the author, and your experiences. The whole purpose of a lifestyle blog post can be to promote healthy eating (your diet, why you choose to eat a certain way, recipes, etc.), your self-care routines, organizing your daily life, cleaning and housekeeping, and so much more. Lifestyle blogs are great because its all about you! You're the expert, and people are there for your experiences and your opinions which makes it a lot easier to post your opinions freely.
How Do I Start?
The hardest part about starting a blog is actually taking that leap and doing it! Don't be afraid to branch out and try something new – who knows, it could be for you. Do you have writer's block and you're not sure where to start? Try making a list of everything you did this week, and the strategies you used when you faced obstacles.  How can you turn those stories and techniques into an article?
If you're someone who has every intention of starting your own lifestyle blog no worries, we got you covered.
No negative vibes go into it with the idea of success. Success is different to everyone. Maybe you just want to be able to create that lifestyle blog that you've always wanted to create. That's definitely fine! Have a positive outlook and set a goal for yourself. Think about what you want to accomplish with this website and move up from there!
Start with a clear concept for your website. Plan out your vision for your blog. How much of your life are you going to share online? Think about what you know and write about it. Start with something like your hobbies, cooking, healthy eating – start off with a topic. Your blog will contain everything that you will see and what you've done in life. As you continue your blog you can watch yourself grown and while you grow your content will grow as well!
Choose your platform. There are many different website builders that you can use for free or for a reasonable fee. It may not be something you're thinking about off the bat but consider popular builders such as WordPress, Squarespace, etc. Do your research and think about what kind of design you want, because every website builder offers different templates. Your website design is one of the most important things because people won't take your blog seriously if you have a poor design. You should also consider your web hosting fees.
Begin by creating content. When your blog goes live you want to have some posts lined up so it's not just blank space! Think about the content you want to have on your blog and write a few blog posts in advance. Make sure to start with an introduction so your readers get to know you a little before hand.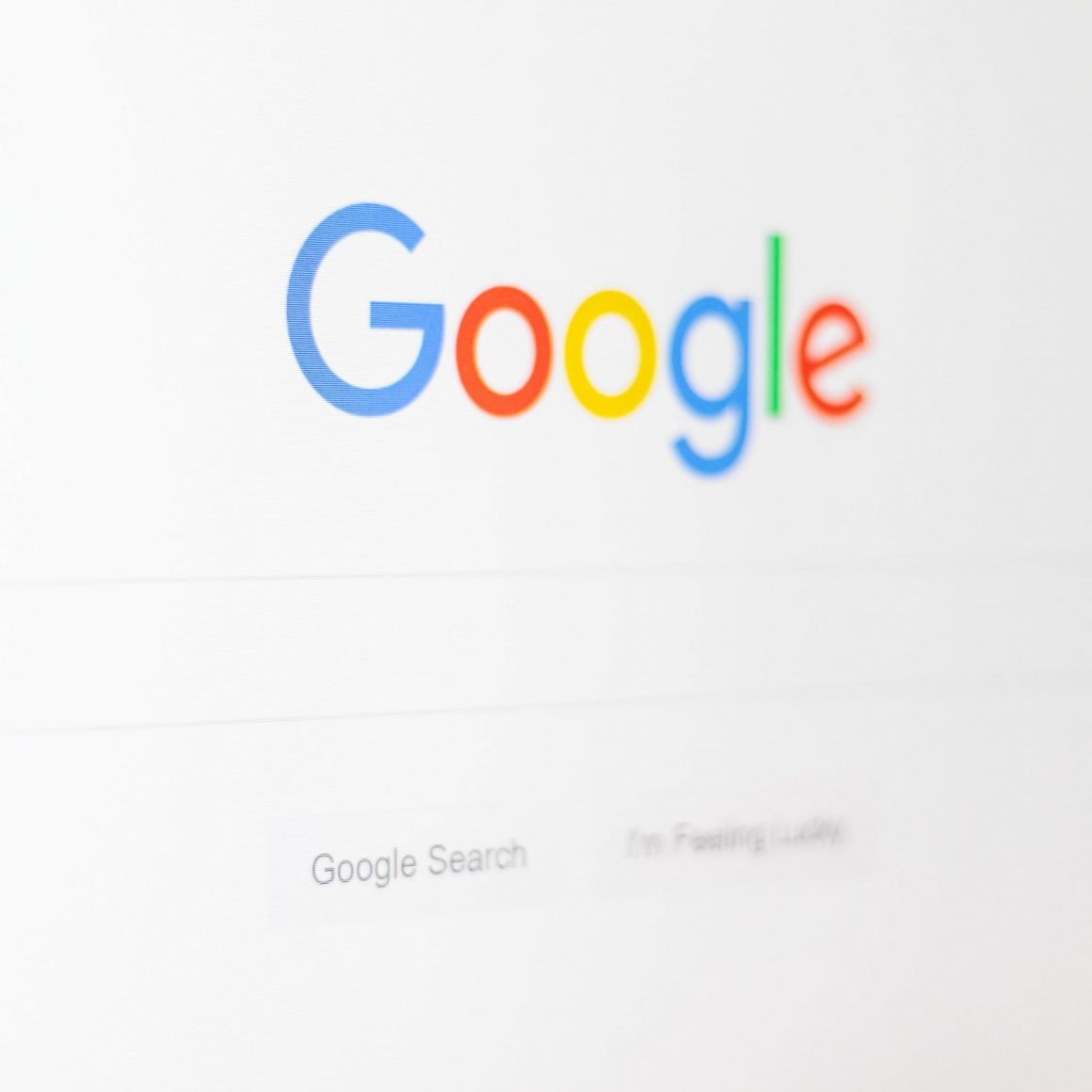 Significant Things That Will Help You Rank on Google
Remember when you're starting your blog you want to be successful and reach the goals that you set for yourself when you first your website. One of the most effective ways to showcase the growth and popularity of your blog is to rank on Google. This means that you'll come up as one of the most popular and reliable blogs based off of Google's algorithm.
Specific Keywords. If you know about websites, you know that a key aspect of ranking on Google is the ability to use keywords – words and phrases that are often searched. When you're writing make sure to have at least 1-2 keywords that target what your blog is all about. Put your keywords in the title and main heading because you want to give people what they are searching for! You can put closely related phrases or topics as subheadings as well.
Hyperlinks. Remember people are visiting your lifestyle blog because you are the expert. If there is additional information – link it! Links are important because it showcases that people don't go to your site for a one time use but are interactive. Google also sees this as a sign that you are collecting more visitors and it benefits you especially if you link your own pictures and glossary to your posts.

A popular method for monetizing your blog is to get into affiliate marketing.  Are you discussing specific products in your blog?  Reach out to those companies and see if they offer an affiliate program!  This most often works in the way that when a reader clicks on that link, and/or purchases the product, you receive a commission on that sale.  Hey, if you're good enough, a company might even offer some sponsored posts, where you would specifically be highlighting their product or service.

Content. Your most valuable asset is your writing and the content that you provide on your blog. No matter the length of your posts, make sure they are detailed, practical in value, and that your writing is strong. Readers will turn away from mediocre writing so engage with your audience in a way that makes them come back for more! Do what you do best and write about you know.
Promote yourself on social media. Google's algorithm works by placing the most popular and legitimate websites at the top when searched. Whereas the posts which they deem as spam are closer to the bottom and most likely not on the first page. Promoting your website on social media platforms not only draws in visitors but also increases your legitimacy aiding your ranking!

Google AdSense. Another popular way to make money blogging is to get a Google AdSense account.

 

Adding ads to your site is an easy way to continue to share and post ideas that are unique to you, but drive up some revenue as well.
With your blogging, focus on content marketing. Maybe at first you won't be seeing the results that you expected but the key to a successful blog is being able to showcase what you offer and that what you are offering is valuable to the reader!