Thanks to new celebrities and entertainers from platforms like YouTube, Instagram, and Tik Tok, there are tons of new ways you can easily reach your audience demographics through digital content.
Author: Gene Cole
When it comes to building your digital strategy, it's valuable to know what your target audience wants from their online content. As a content creator, the last thing you need is an apathetic audience that won't share your material – such as a blog post containing video content – consider a purchase, or respond to you with viewer feedback. Instead, your target audience has to be engaged just like a group of TVviewers, ready to cheer and react to your message before passing it along to others and expanding your audience platform further.
This focus on engagement is the kind of content strategy that youtube creators and Instagram influencers, for example, have been building and succeeding with over the past several years. With young teenagers making big social statements on new platforms like Tik Tok, Instagram vloggers sharing sponsored products, and even some film and TV celebrities finding new success on YouTube, there's now a parasocial interaction between a content creator and celebrities that makes viewers feel like they can be in the audience of their favorite live shows, just like The View or The Late Late Show With James Cordon.
Adapting your process of content creation to this new online audience climate means learning from these content creators and influencers as well as the tools they use to maintain audiences. Many content creation strategies can be used by nearly any brand, even if you're not a social media influencer, to greatly improve and maximize your company's online success.
Know Your Target Audience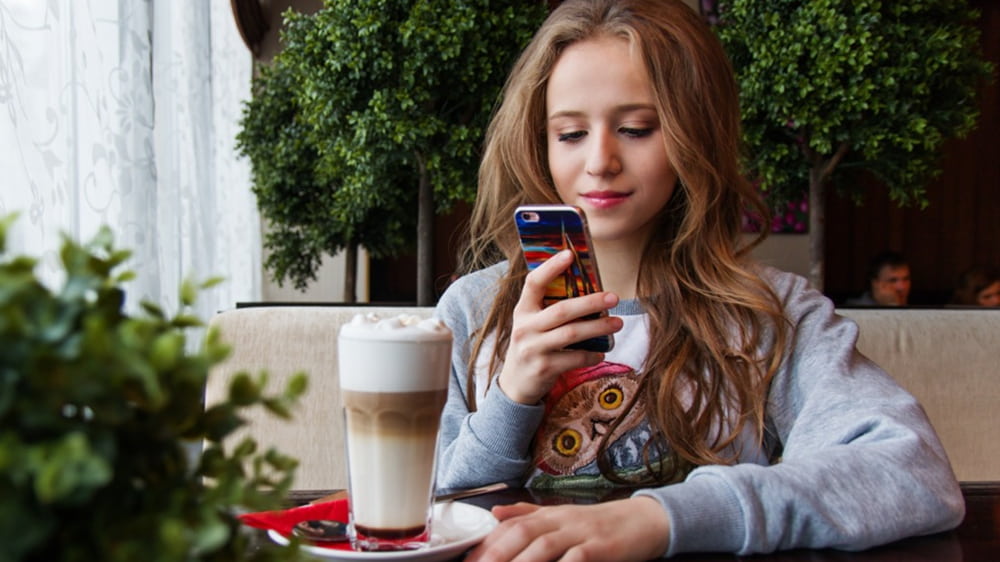 When creating content, it's important to make sure you know what your target audience is going to be and who else could encounter your content. The internet provides you with a wide international space where several interests converge on nearly every online platform, breaking the boundaries of audience capacity that TV and radio have been much more restricted with. With this reach, it's especially important to be aware of your ideal audience to ensure they'll be found in your chosen platform.
Each platform has its own audience that you should be considering before making any quality content, particularly in terms of age groups. Some important audience demographics include Tumblr and Instagram audiences, which have a strong percentage of users under 34 for those seeking to appeal to teenagers and young adults. Facebook, meanwhile, has a much greater average of users over 40 in the US, resulting in different topics and demographics you should consider for the age of your target based on their needs and interests.
Create Broad Audience Appeal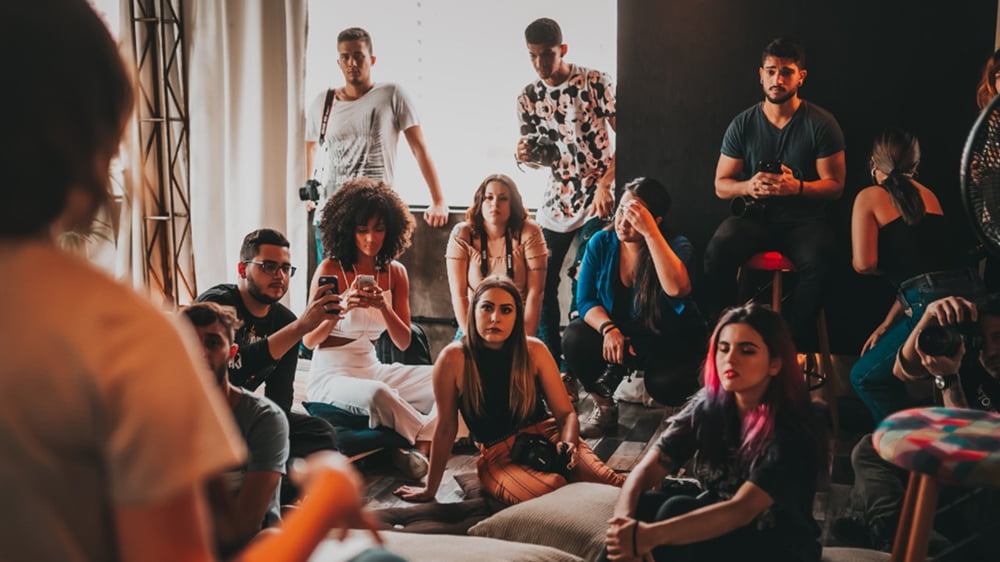 Due to how much media people consume in brief periods of content, you'll often find your content, such as an Instagram story, will naturally carry over into other demographics without trouble, so long as your content is entertaining enough for those unfamiliar with your brand or content. For example, making posts that directly parody shows like Family Feud will certainly get you a Family Feud audience, but this can easily overlap with other forms of reality TV from other game shows like The Price Is Right to more broad reality shows like Big Brother.
 On the other side of this, building a content marketing strategy that builds too close to a specific audience can often result in little circulation, keeping your quality content in circles that are already familiar with your brand.
This isn't to say you should dilute your brand too much since you still want your own online identity that viewers can easily recognize and follow, but you don't want to seem unapproachable or that you're catering solely to your current fans. Shows like The Late Late Show with James Corden certainly consider their regular viewers with their social media and YouTube postings, but by promoting content that's interesting to people besides the James Corden audience, they cast a wider net that can pull in more people to follow and share their content.
Encourage Audience Participation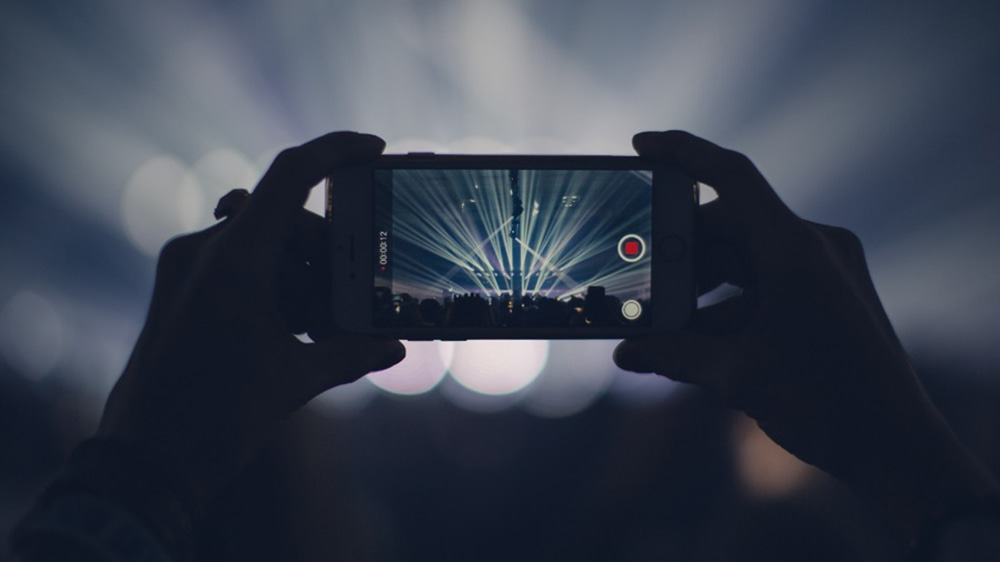 As mentioned earlier, the nature of online content makes people feel closer and more personal to influencers and content creators. This has been how Twitch. tv has found such great success lately, as Twitch audiences appreciate the ability to converse with their favorite creators and brands and be recognized by them. Getting a Quiplash audience or Jackbox audience where the viewers actively participate in each game is a perfect example of this, giving a minimal effect while creating a sense of community-based on the enjoyment of a certain influencer.
This isn't limited to streaming, though, as nearly every form of digital media has different types of audience participation in the form of a call-to-action. This can be anything from YouTube creators starting and ending videos by requesting you subscribe and turn on notifications, to simply commenting below Twitter posts to get your audience to follow certain links and consider other purchases. Each of these actions can function the same way as a studio audience clapping for a certain subject. These calls shouldn't interrupt your content but keeping them parallel will let you benefit from your popular and successful content more easily.
Claim Your Platform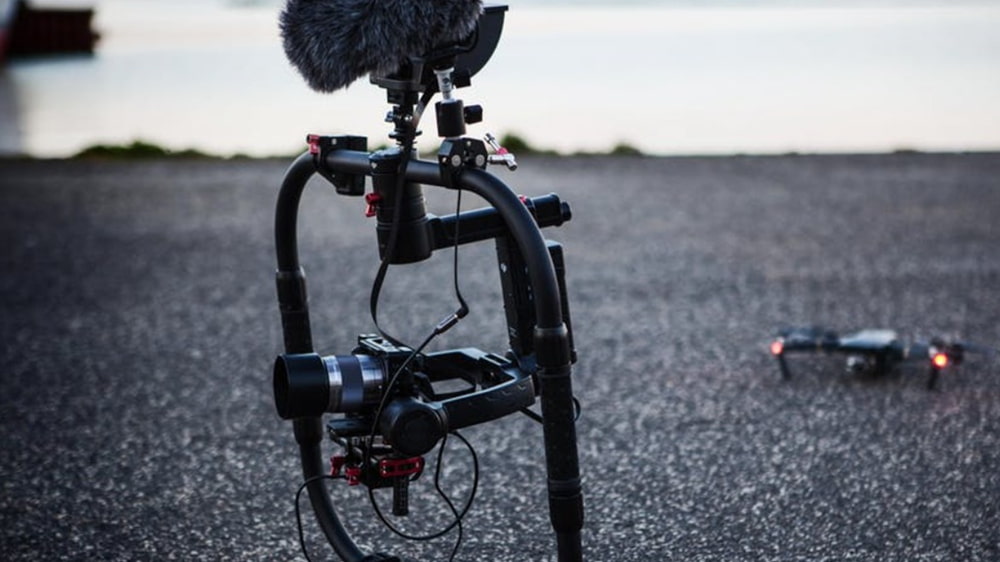 Something that many people will quickly notice with influencers and content creators is that their stream of content has to be extremely consistent for fans to remain dedicated to their brand. This is especially the case with vlogger and YouTube audiences, where creators often dedicate full parts of each day to being on camera to provide regular updates and interact with their more vocal fans while producing their content.
This way, fans, and followers can always have something new to share and discuss, and a brand doesn't have to rely on pushing a single piece of content repeatedly. This gives them a sense that they're a more affluent audience than other groups, as they're given frequent content to enjoy and consider, making your brand seem worthwhile. When you've obtained your audience, maintaining it means constant reminders of their subscription and interest in you, and the worst thing you can do in that situation is leave them bored and dissatisfied.
Utilize Audience Response Systems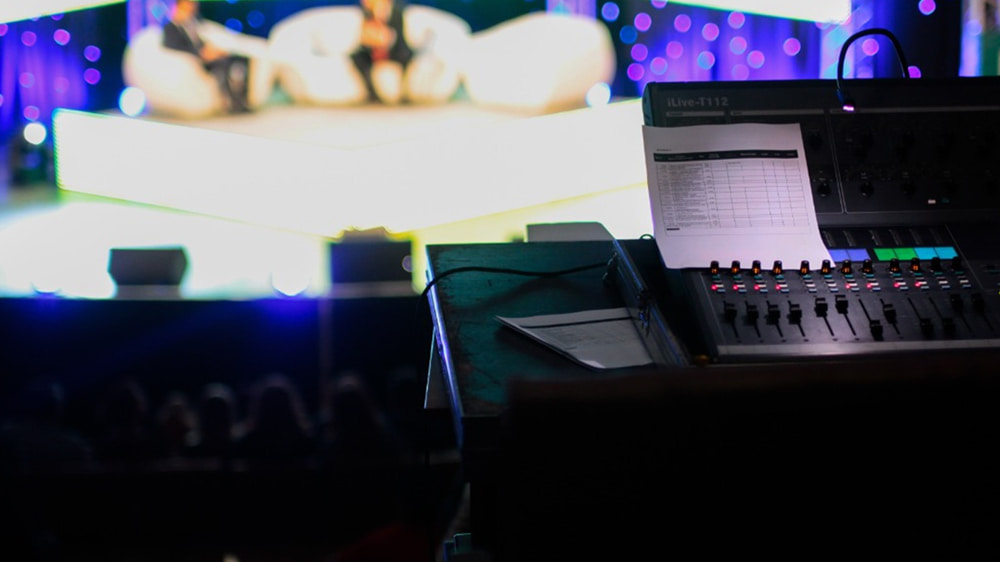 The last key to improving your digital strategy and driving audience engagement is to be sure you're getting sufficient feedback, and this is where you need to buy audience response systems. TV audiences would normally do this through more practical means of audience response clickers to let viewers review your content, but newer tools are needed to survey audiences more consistently while you continue to put out regular content.
There are tons of tools out there for those looking for an audience response system, with some interactive audience response systems like survey programs linked to your content. This means you don't have to work to pull your audience away from your content to get feedback, particularly since the best audience response systems tend to rely on brief questions to ensure quick and honest feedback. For longer feedback, users generally need to be enticed through additional content or opportunities, such as free audience tickets.
If you use these content marketing strategies, you'll become a successful content creator in no time.