Building brand awareness on Instagram has its obstacles. Finding that consistent, reliable following on Instagram can be such a struggle.
Yet it doesn't have to be.
Posting high quality, engaging, fun material on Instagram is the first step to success. Don't worry, that following you crave is there! You just have to know what to post, and what is most effective on Instagram, in particular.
Here are the top Instagram posts that can help you boost your brand or company all around. Of course, depending on your business, some posts may work better for you, some less. The idea is to say fresh, original, and actually care about the content you're sharing with everyone. Potential customers and consumers will be able to tell if you're not enjoying yourself on Instagram. And if you're not having fun, they won't either.
Keep reading for the top Instagram posts your business can use:
Posts that introduce or showcase your staff
People love to see what happens behind the scenes more than you would think. Now, this doesn't mean you should post a staff picture every day. But every once in a while, let people see who your sales representative, social media manager, or founder is. Introduce an employee in a unique way while promoting your brand at the same time.
Maybe this means you post a few pictures from a recent staff event or during a busy day in the office. The choices are up to you, and the more candid and original, the better.
Advertise a sale or promotion you're having
There isn't a better way to promote yourself than when you're having a sale. Whether it's physical items, training/teaching, or online services, you can promote whatever it is that you're selling. People really do love sales. Use proper hashtags (#sale is always a good, yet saturated one) and make sure you're as clear as possible in your post. People may learn about your business through this promotion while buying products, which is always a win-win.
Promote your customer's content
There's nothing better than sharing a picture of your products while also promoting the customer that advertised it in the first place. Instagram has become a hotbed for people posting about new products they bought, and there's a very high chance your business will be tagged. Use this to your advantage! Find high-quality posts that customers of yours have posted and then generate your own post while tagging the rightful owner. Make sure you ask your customer for permission before reposting! This will drive in new traffic, both from your customer's followers and other engaged potential consumers.
Take customers behind the scenes
Again, people love to see what happens behind the curtain. If you're working on a particular campaign or promotion, show people what actually happens to make the campaign come to life. Whether it's behind the scenes of a photoshoot or what the marketing team is doing, people are going to be interested.
This also works very well on Instagram stories, where you have the ability to video or photograph the work day. Letting your customers in as if they were a trusted advisor is fun and lets the consumer feel engaged with your brand.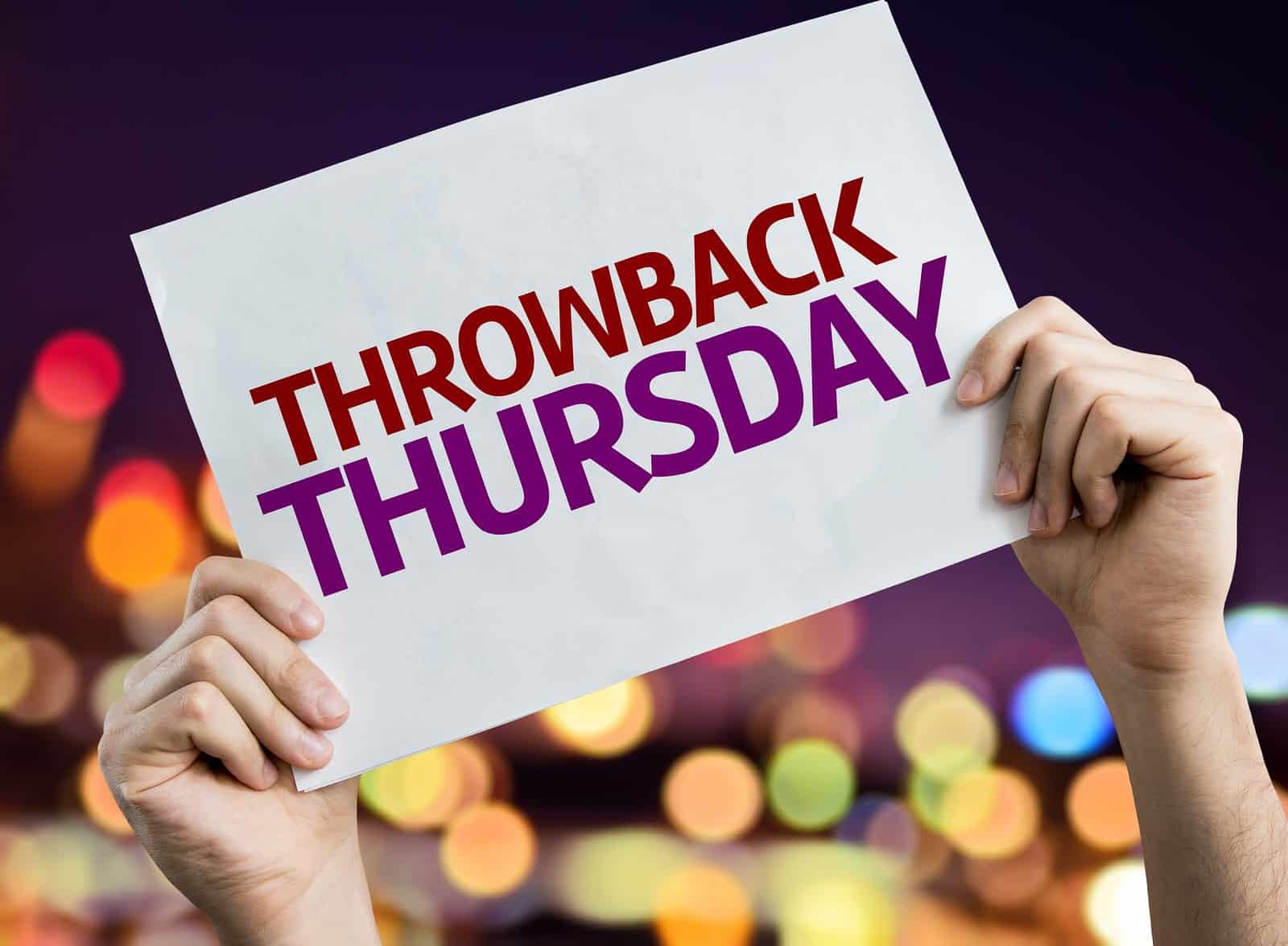 Post a throwback picture
#tbt's are for everyone – even your brand! If your brand has been around for quite a while, post a photo of a product or behind the scenes moment. If your brand is a bit newer, just use a relevant moment – even if it was only a week ago. People are always posting #tbt photos, and the trend doesn't seem to be dying down anytime soon. Take advantage of that and have your brand join in on the fun.
Post an inspiring or positive message
This doesn't necessarily need to be product or company related. Posting inspiring or positive messages on your account could bring in potential consumers. Both current and future customers love to see a positive post, and these types of pictures are definitely high in engagement.
Keep your posts holiday or event themed
Pay attention to certain holidays or national event days for your social media schedule. You may not think it, but International Dog Day (August 26, for those of you wondering!) is a huge day for social media. Instagram particularly loves national event days like this. Everyone is going to be posting on national, fun event days, and your business should join in! Holidays like Valentine's Day and St. Patrick's Day are also high engagement opportunities online. Add in some of your products or services in one post to keep your business or brand relevant, while also having fun and celebrating.
Show your followers some positive press
If you've gotten some positive press from a magazine or newspaper, let everyone know! Not only does it influence your brand and your brand's respectability, but it can also bring in some new customers. Post the magazine article or screenshot the mention so all your followers can see! Make sure to tag the publication in your post to engage some new traffic to your account.
Simple ways to stay active on Instagram
Use these steps consistently on your account to make the most out of follower engagement:
Consistent hashtags created by your business and used only by your business or customers
Consistently have a call to action in your posts that directs followers to a link in your bio
Post often, yet make sure your posts are high-quality material
Engage with customers in the comment sections of your Instagram
Track your brand's hashtags and mentions while engaging in customer's content
Think about keeping a theme (or be color coordinated) on your Instagram to make your feed more attractive to new consumers
Make sure your account is connected to all your other social media platforms and your website. This makes it easier for consumers to stay engaged
Instagram doesn't have to be a struggle for brands or companies. Hopefully, these few ideas can help your brand or business strive online and raise engagement.