Selecting the right project management tool is a costly investment, and it is essential to evaluate all of the nuances of the tools to make the right decision to fit the needs of your processes and your team. Online collaboration tools are essential in the post-COVID hybrid working structure and even in full-time offices.
Automated tools promote good practices, collaboration, and highlight workflow. Data from the project management tools can also be extracted and evaluated to analyze workflow processes and focus on efficiency development. Most tools need to be developed to shape your teams' preferences and support your workflows for your unique business needs.
Jira and Asana are very popular online project management tools – they have thousands of reviews online and lead the market for collaboration tools. But which one is a better fit for your team?
All About Jira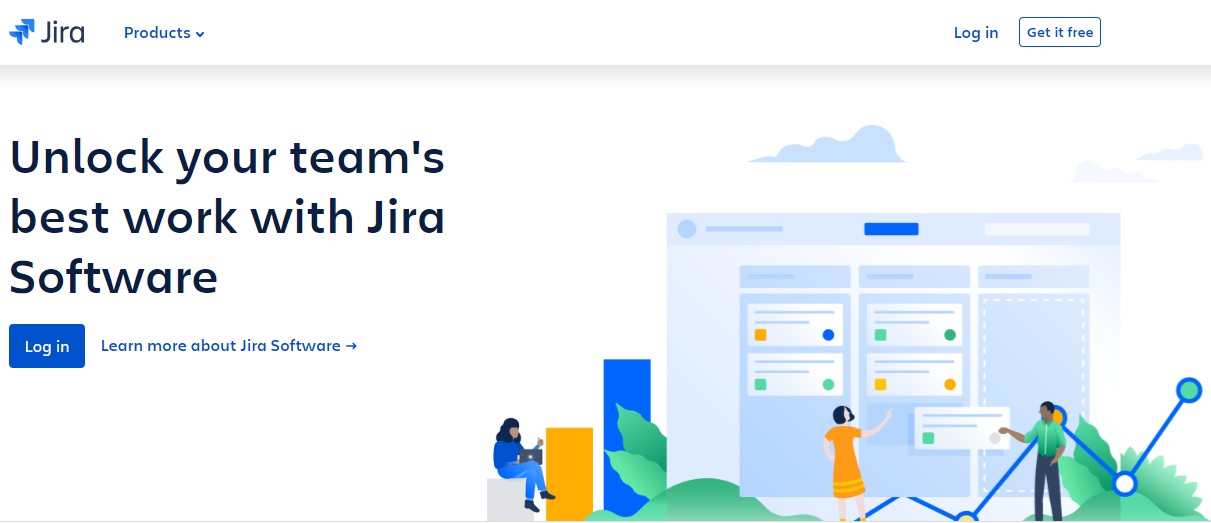 Jira was developed in 2002. The developer's main focus was to use the program as an 'issue tracker' for software development teams. However, once the application was released, it was recognized for its ability to be used for a broader project management capacity – across other industries.
Agile Project Management Capacity
The Jira workflow setup supports Scrum and Kanban board methodologies, so it is a perfect tool for an agile project management structure. The visual nature of the tool allows users to see workflow issues, plan sprints, and see the backlog in real-time.
Issue and Bug Tracking
As an application initially designed for issue tracking and bug management, Jira software has a robust tracking feature that allows users to create, track, and monitor the resolution of problems in a timely and organized fashion.
Advanced Reporting and Analytics
One of the biggest strengths of Jira is the ability to extract data from the tool and report from it. The data can be used for updates on project progress, and it can also be used to assess greater efficiencies needed for your business processes and workflow.
Use Cases and Successes
Jira software is an incredibly robust tool that befits larger corporations due to its ability to create complex workflows.
Pricing Structure
There are four different levels of pricing for Jira:
Free: The free plan allows up to 10 users. It features unlimited board creation, backlog visibility, basic maps, reporting features, and 2GB of Jira cloud storage. The free plan of the application only offers community support which is email/chatbot-style support.
Standard: $7.75 per day/$77.50 per month. This tier supports 35,000 employees! It can edit rules and permissions, perfect for managing team members' work products and providing quality assurance checks. It offers 250GB of cloud storage and provides a business-level support system for issues.
Premium: $15.25 per day/$152.50 per month. As the tiers develop, the next level up always incorporates all of the features of the one below it plus: guaranteed uptime which is very important for larger teams. Alongside a contractual SLA, Jira also offers dedicated 24/7 project support, more advanced roadmaps, a more complex sandbox, and unlimited storage capacity.
Enterprise: Billed annually, it includes everything from the other plans as well as security controls, unlimited sites and subscriptions, and 24/7 support.
Overview of Asana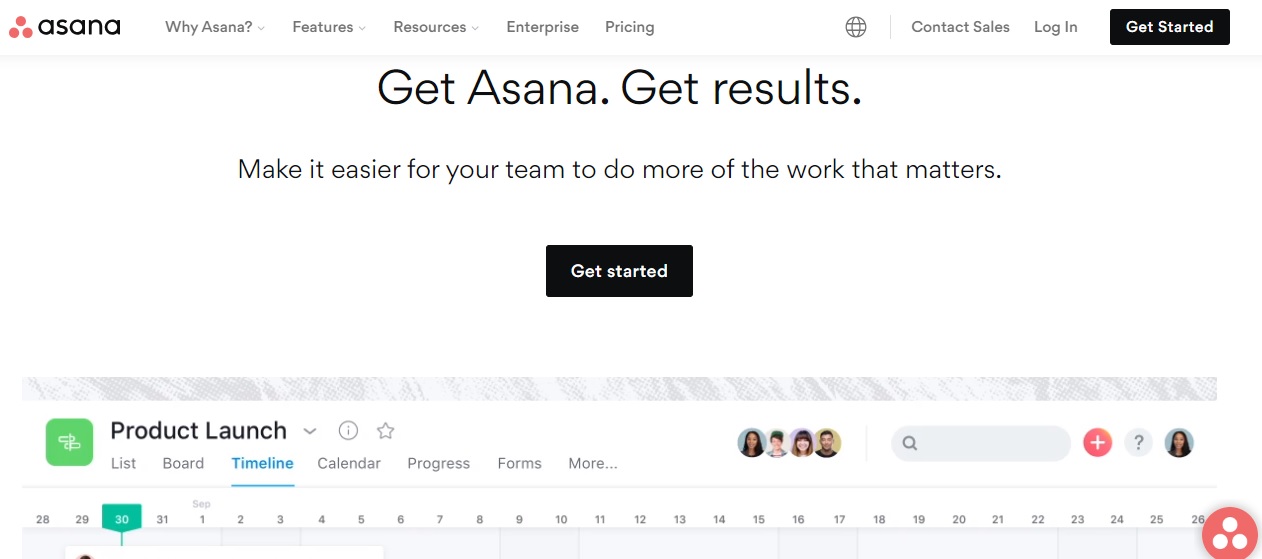 Asana was created in 2008 by ex-Facebook executives and, interestingly, was based upon yoga practices rooted in ebb and flow. The company was immediately valued in the millions as soon as it launched.
Task Management and Organization
Asana allows users to easily create, assign, and track tasks within the tool. The benefits of this are that the prioritization of workflow items becomes easily managed, and it is simple to maintain organization throughout the lifecycle of projects.
Team Collaboration and Communication
One of the strongest features of Asana is the visual timelines and management capabilities. The application provides extremely clear timelines and workflow listings.
Customizable Workflows and Templates
Asana offers completely customizable workflows, so your team can edit, refine, and tailor their workflow within the program. This is an essential aspect of the program to ensure that the product reflects your business processes.
Pricing and Plans
Asana has three pricing tiers, and each has a vast array of capabilities.
Free: Asana's free version is capable and can support up to 15 concurrent users. The program's free version has many features that can be utilized, including unlimited messages; tasks; use of the activity log; list, board, and calendar views; assignee capabilities; and project briefs and overviews.
Premium: $10.99 per user per month. The premium version of Asana offers all of the free features plus additional customization of fields to include more data analysis, detailed assignments, greater dashboard capabilities, milestone customizations, and additional private projects. This version supports 100 users.
Enterprise: $24.99 per user per month. The enterprise version of Asana is unlimited as far as the number of users that can have access to the program. The top-tier subscription to Asana features additional features such as time tracking, custom assignments, and greater data analysis capabilities. You can also track employee time, which is an excellent asset for the price tag. Managers can also evaluate employee workload and deliverables, which the premium tier doesn't offer. The enterprise-level membership also has a greater interface with other vital tools such as Salesforce and Adobe Creative Cloud.
Comparison: Jira vs. Asana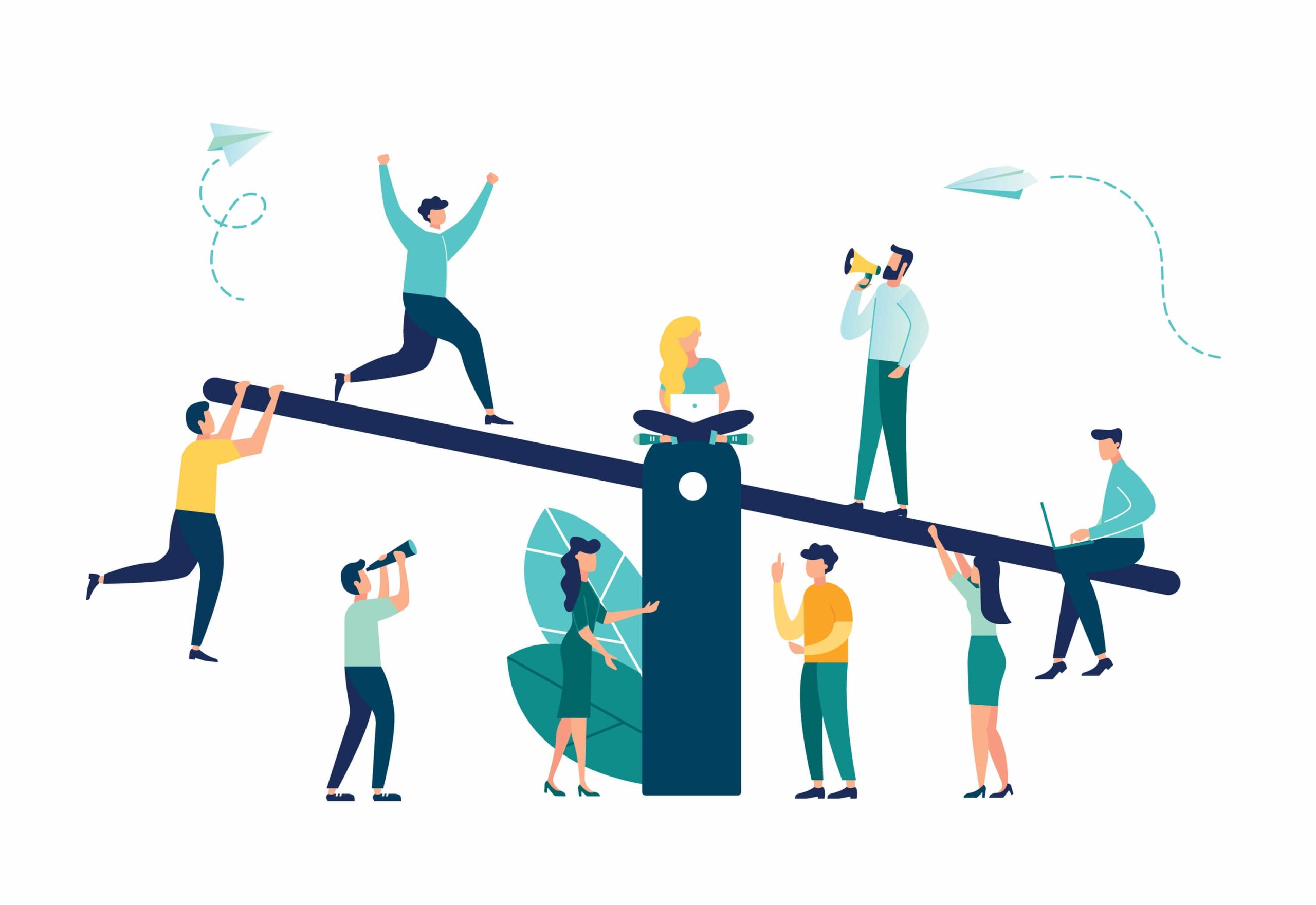 Both Asana and Jira are very popular tools, and for a good reason – they have incredible features, strengths, and valuable capabilities. But when it comes to Jira vs. Asana, which is the right fit for your business?
 Key Differences between Jira and Asana
Users: There are significant differences between the two applications – Jira, for one, can support many more users immediately. This factor indicates Jira's focus on larger companies, teams, and more complex structures.
Support Capabilities: As Jira was originally for toubleshooting issues, the application focuses on its support network. Asana has a support desk, but it doesn't advertise that as a feature of the application, whereas Jira lists it throughout its entire package.
Pricing: Jira comes in as much more expensive than Asana but also boasts a much larger list of features and capabilities to reflect the greater pricing structure.
How to Roll Out a New Tool
Creating new processes and ensuring they are rolled out successfully can be challenging. The most crucial factor in developing new processes and continuous improvement for tools is to assign an administrative team focused on deploying the new tool. Holding all stakeholders responsible for the correct use of the new tool is not always a good idea. It is easier to manage when you have an allocated team accountable for the tool's usage and the data integrity of the content. As the tool matures, this team responsibility could be reduced; however, it is likely that as you grow as a company, the tool will continually need to be updated and refined.

FAQs
Can I switch from Jira to Asana or vice versa?
The mid-tier packages for both tools are billed monthly, but the enterprise-grade package for both applications is billed annually. With that in mind, switching and canceling on the lower-end versions is easier.
How does pricing for Jira and Asana work?
Jira definitely comes with a steeper price tag and a vast array of tools and management customization options.