KGR Content Plan - 10,000 Words (20% OFF)
Keyword Research Done By Our Team
A KGR ( Keyword Golden Ratio) Content Plan
10,000 Words of Content
Publishing and Scheduling on your Website
KGR Content Plan - 20,000 Words (20% OFF)
Keyword Research Done By Our Team
A KGR ( Keyword Golden Ratio) Content Plan
20,000 Words of Content
Publishing and Scheduling on your Website
KGR Content Plan - 40,000 Words (20% OFF)
Keyword Research Done By Our Team
A KGR ( Keyword Golden Ratio) Content Plan
40,000 Words of Content
Publishing and Scheduling on your Website
KGR Content Plan - 60,000 Words (20% OFF)
Keyword Research Done By Our Team
A KGR ( Keyword Golden Ratio) Content Plan
60,000 Words of Content
Publishing and Scheduling on your Website
KGR Sale – Niche Site Project Exclusive!
What Is KGR? The Keyword Golden Ratio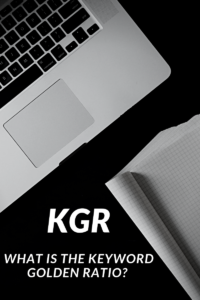 Doug Cunnington of the Niche Site Project came up with a formula that has proven time and time again to result in success. The Keyword Golden Ratio is a data-driven way to find those keywords and keyword phrases that are considered underserved on the internet.
When finding the KGR, you simply divide the number of Google results that have the keyword phrase included in the title by the local monthly search volume.
You are looking for a local monthly search volume of under 250. This means that when the KGR is less than 0.25, it is entirely possible for your site to rank in the top 10 when the page is indexed.
When you have search volumes that surpass 250, they won't rank as quickly as the lower search volume keywords.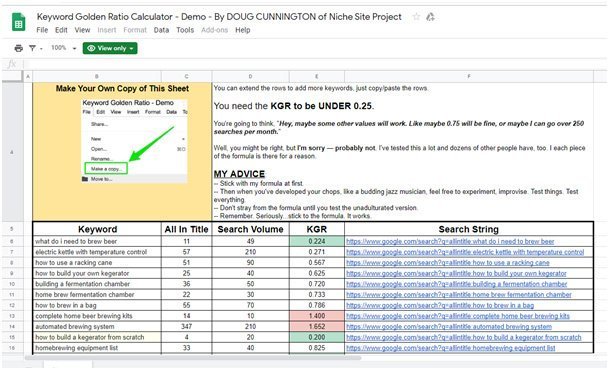 Source: Keyword Golden Ratio Calculator
Buyer's Keywords
These are the phrases people in search engines use when they are looking for a specific product to purchase. At this stage of the search, the person already has an idea of what they want and are ready to purchase the item.
You can use different keyword tools to generate a list of keywords that are relevant to your industry. You can also search for competitor keywords. Once you have compiled this list, you can begin looking at the buyer's intent.
Importance of Keyword Research for Affiliate Marketing
One of the biggest advantages of keyword research is gaining traffic and site visibility on Google. Keyword research also provides you with valuable insight into consumer tastes, different affiliate marketing styles, as well as tells you which keywords are changing so you can keep up.
Real Results
So why use KGR keywords? Simple… they get results quick! Don't take our word for it though; take a look at how some of our clients have seen success with this strategy. Below are some screenshots showing the massive jumps in keyword rankings from a few of our clients that focused on the KGR strategy.
This article ranked #1 within 9 months of being posted.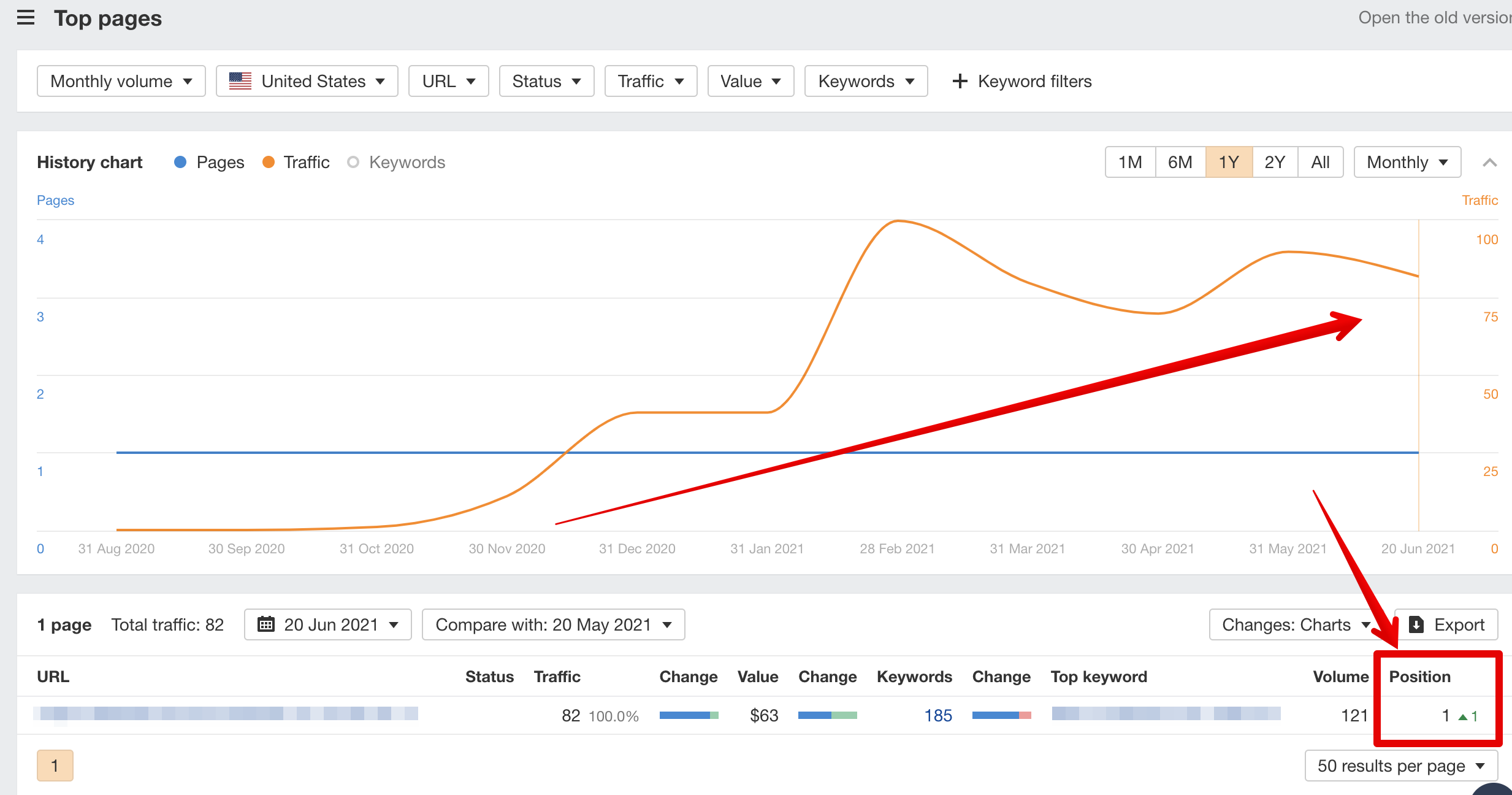 This article took longer, but after a year it's ranking #1 for it's target keyword.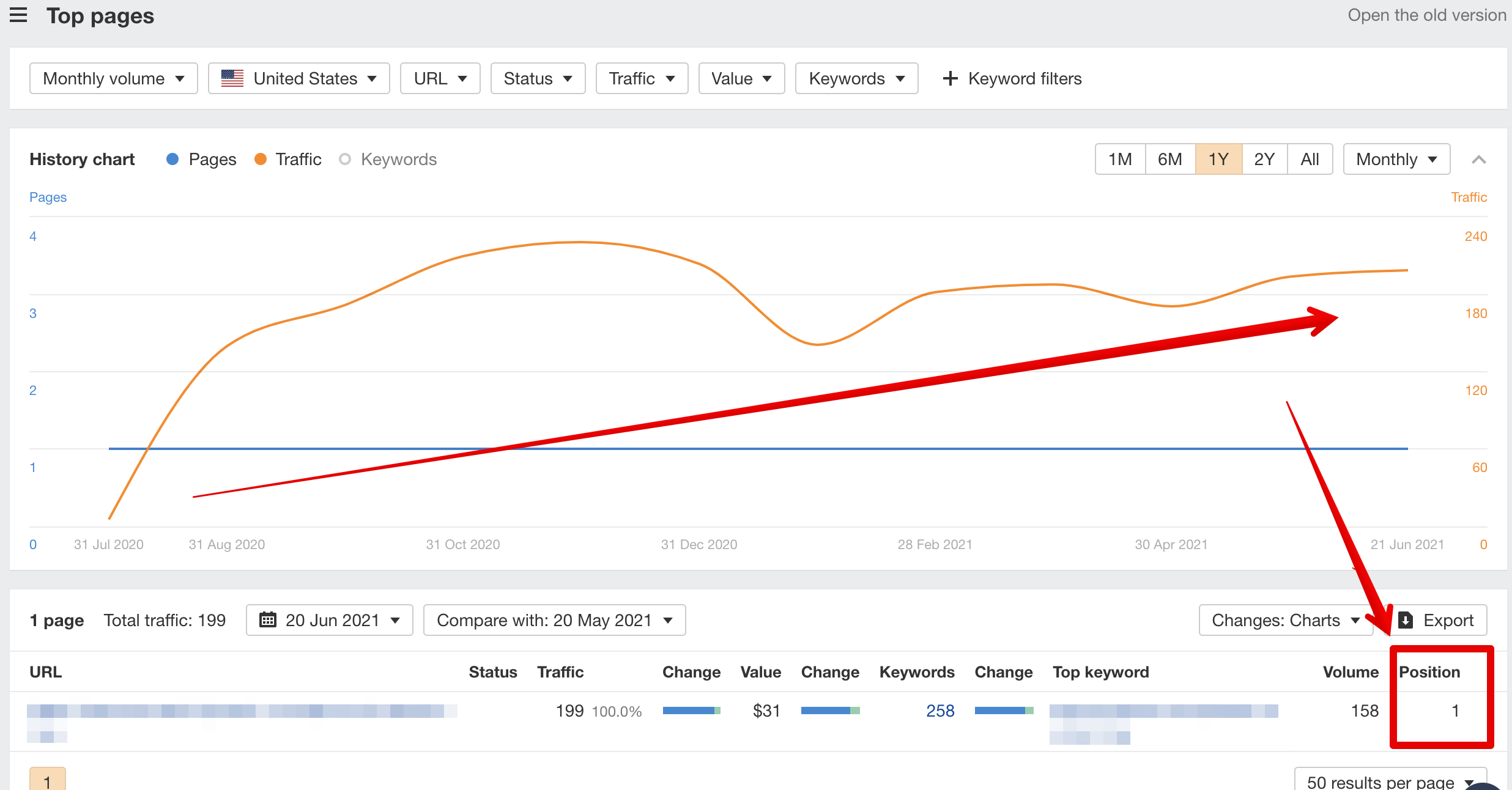 Here's another post ranking #1 after about 9 months.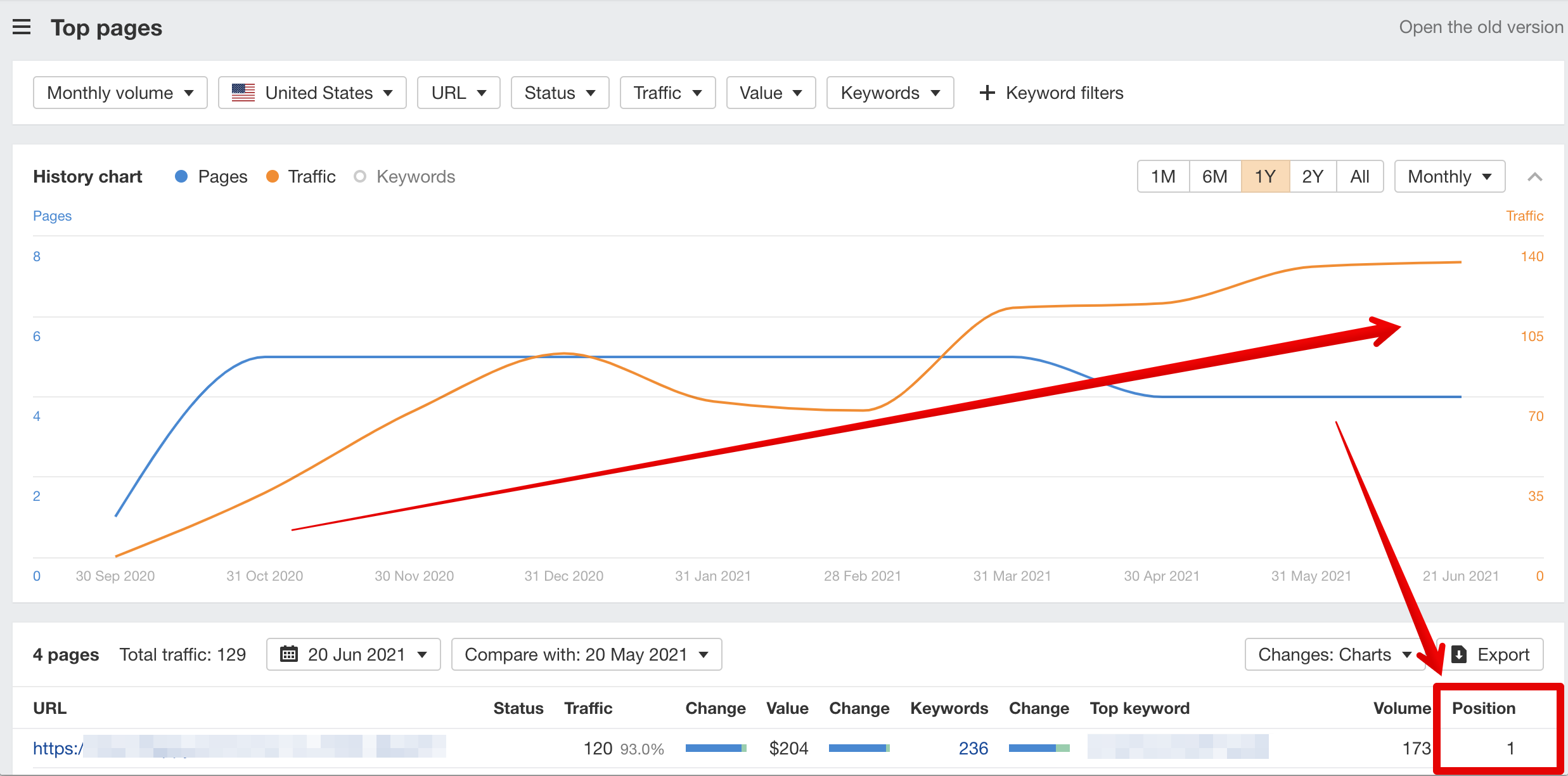 The post started ranking #6 after only 4 months.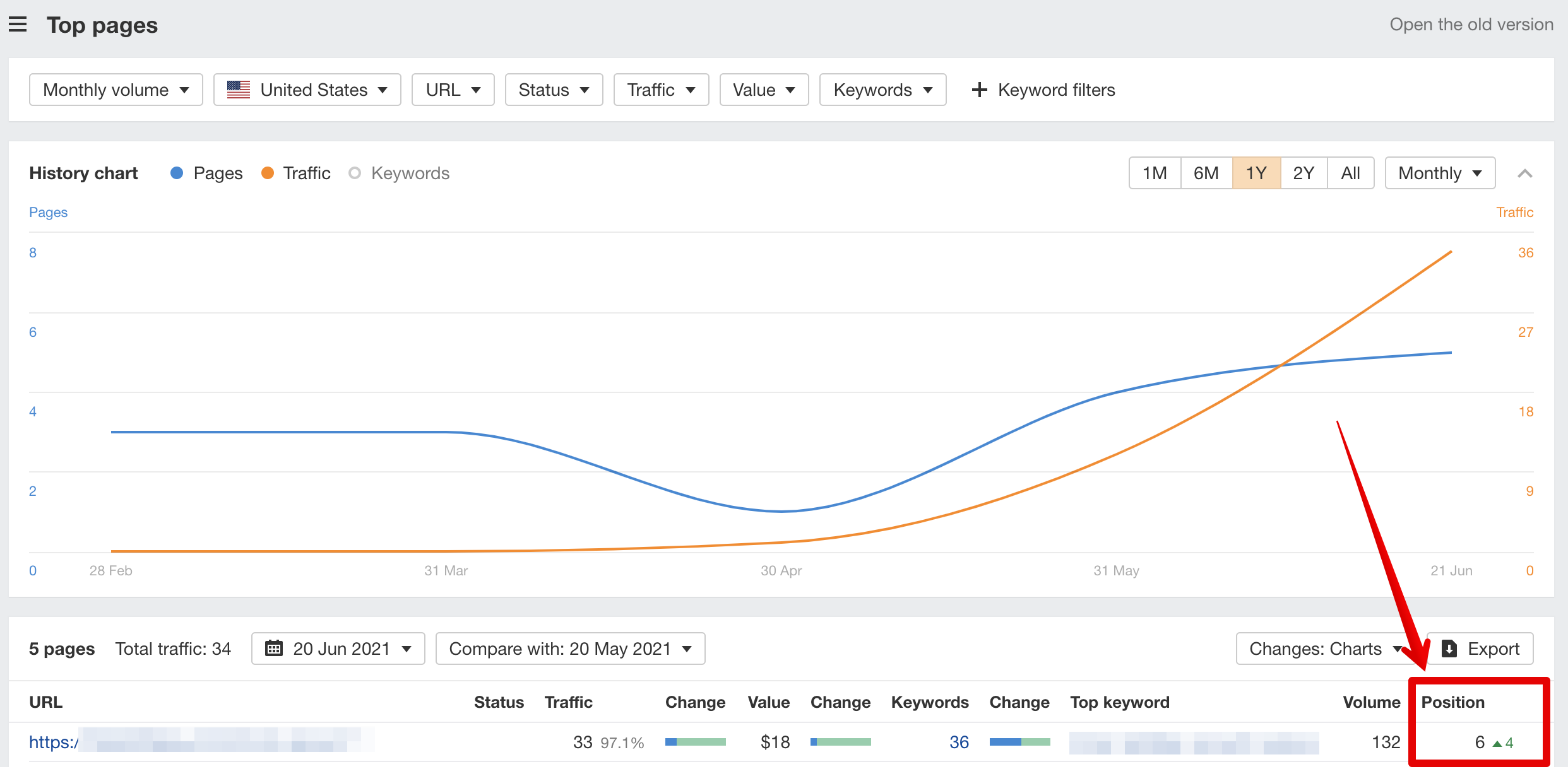 This post started ranking #8 after only 4 months.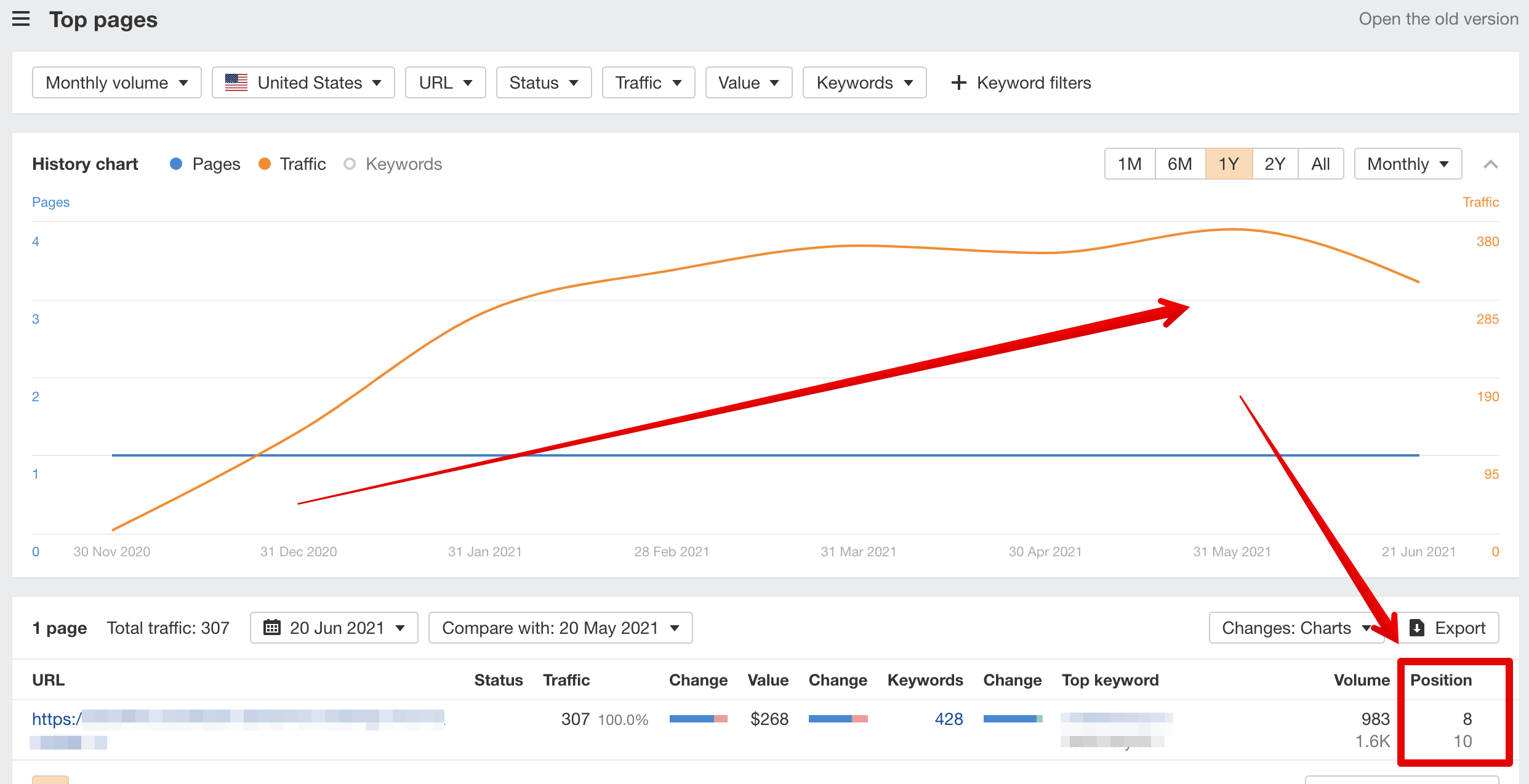 As you can see, the way we implement KGR into our content creation strategies helps niche sites rank fast! If you're interested in learning more, feel free to email Narcis at narcis@contentrefined.com.
And if you're ready to start ranking, then scroll below to take advantage of the KGR promo now!