Week 3 of Our 'Meet the Team' Series!
Deandra is a driving force in the engine of Content Refined.  She has quite a few responsibilities on her plate.  In addition to being a Project Manager, Deandra is a Head Editor and Writer.  She also manages her own small team of writers who handle large custom orders and unique content.  Her scrutiny pays off in making sure that every article is beautifully written and pristine before it's handed off to the client.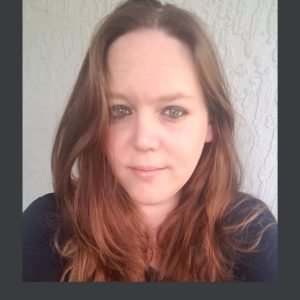 Here are 5 Fun Facts about Deandra:
Deandra loves all things horror including Poe and King, and Lovecraftian horror. She has a vast collection of iconic horror figures and other trinkets as well.
Deandra is also a comic book nerd and believes that the Marvel Universe is THE universe. Spiderman has always been one of her absolute favorites, and Stan Lee is a genius.
A warm blanket, a good book, and a hot cup of coffee are all the ingredients you need for a perfect rainy day indoors.
Deandra is a tired and busy mother of three but loves finding life hacks to make the everyday routines a little easier to manage.
Deandra lives in sunny Florida and has to not only watch for deer crossing the road, but has to keep an eye out for baby gators, turtles, and snakes too. Do you know why the gator crossed the road? If you do, how do you get them to look both ways first?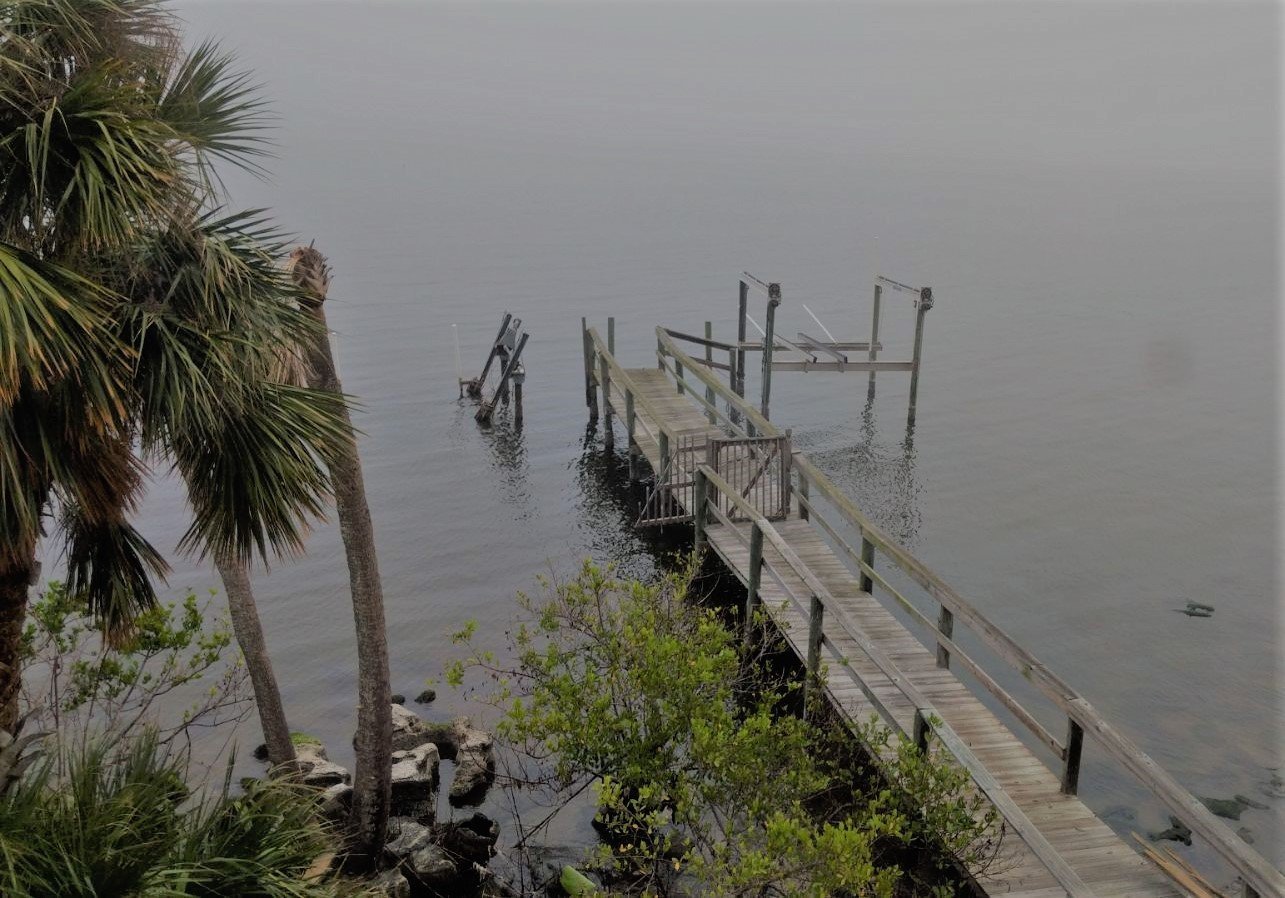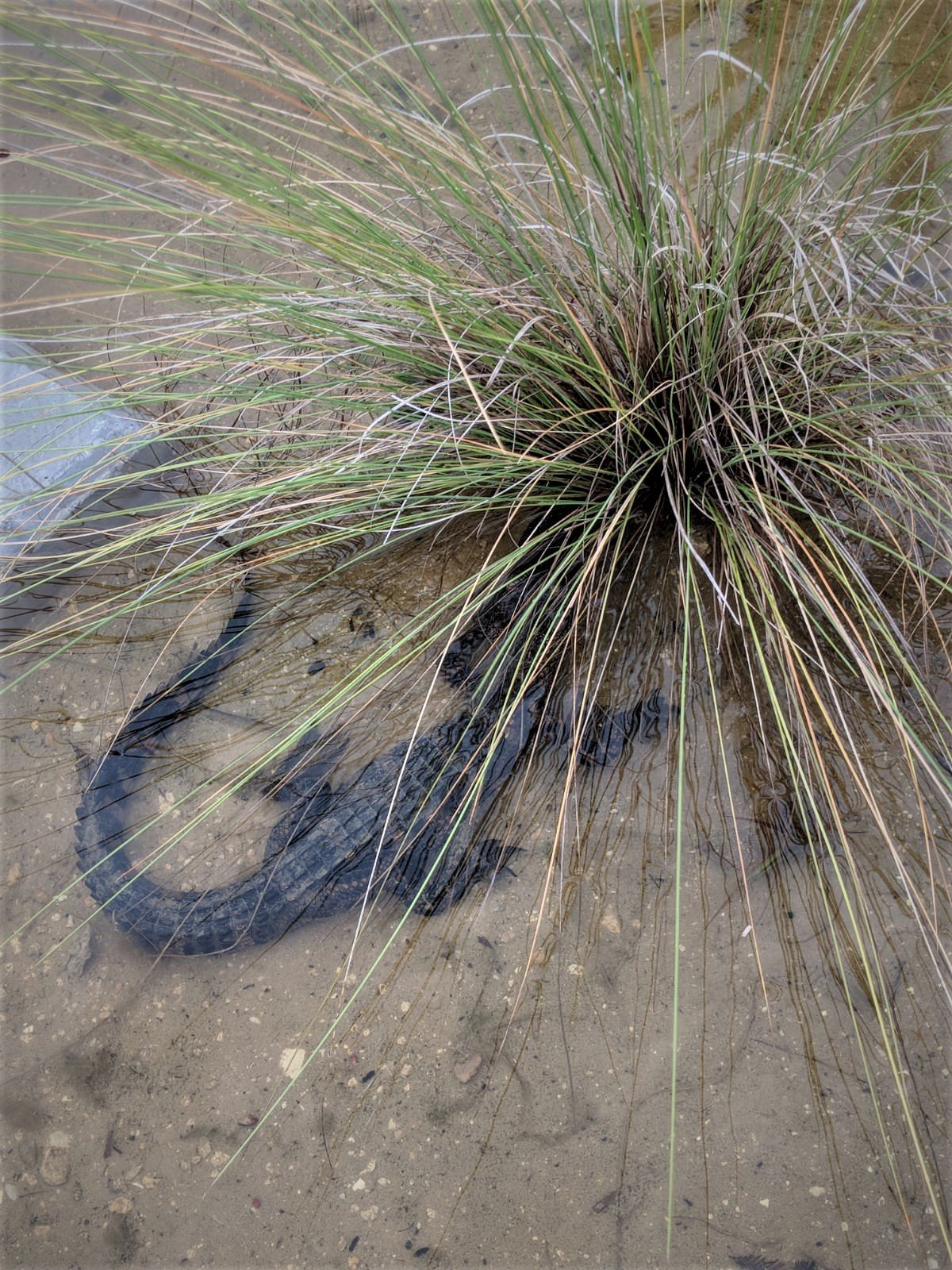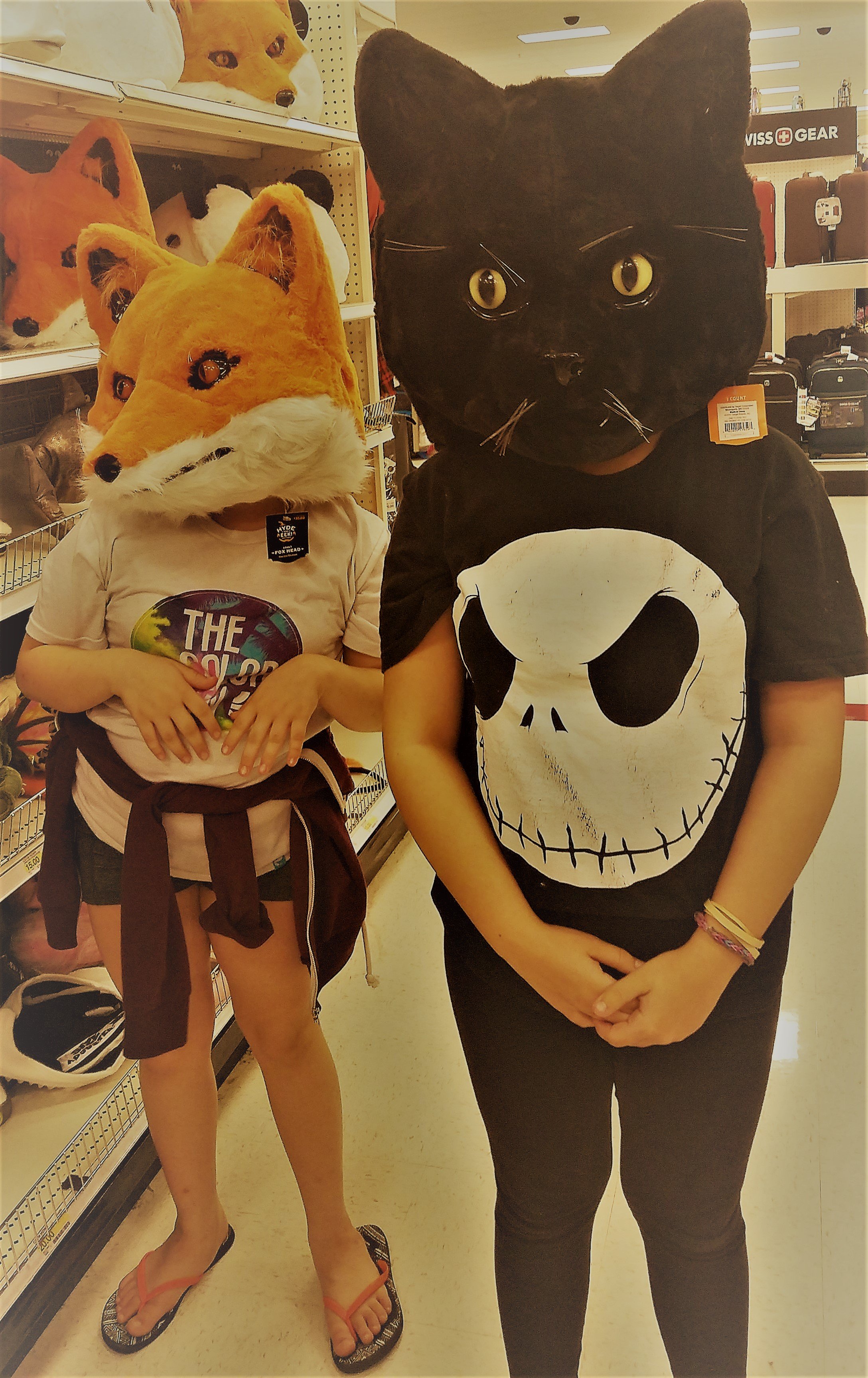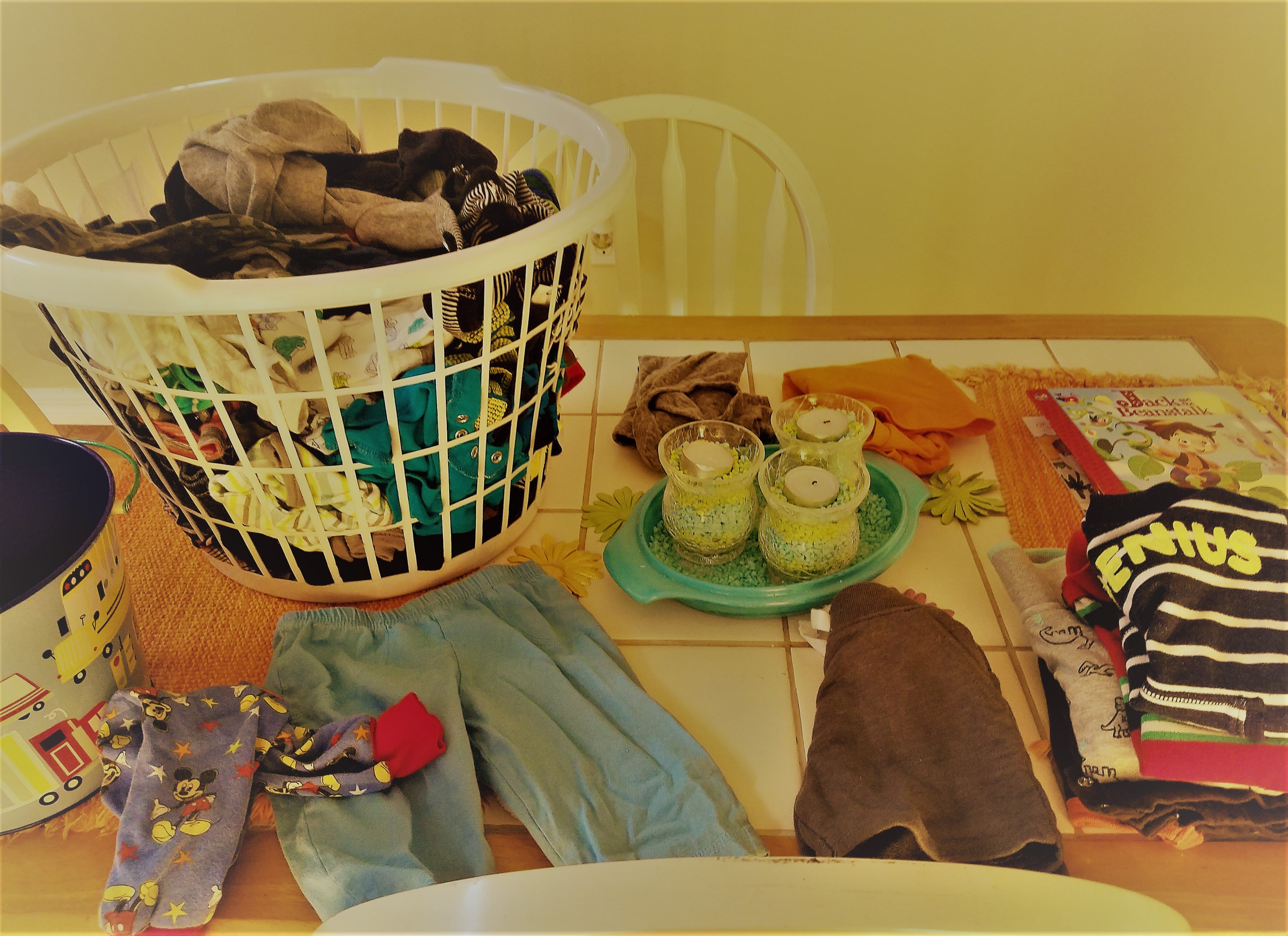 Deandra's story with Content Refined is particularly interesting, because she began as a content writer.  Her writing and demeanor are so exceptional that she was able to climb the ranks and attain a full time core position with the company.