Welcome to our 'Meet the Team' series!
Every week, we're going to feature one of our hardworking Content Refined ladies, so that you can get to know us all a little bit better.
We're kicking things off with one of our remote full time Project Managers, Mona Moore.  She's a boss; with over a decade of experience in the digital marketing world, Mona has been an incredible driving force behind the scenes at Content Refined.  Recently, she's taken the reigns on leading our newly launched Email Marketing Service!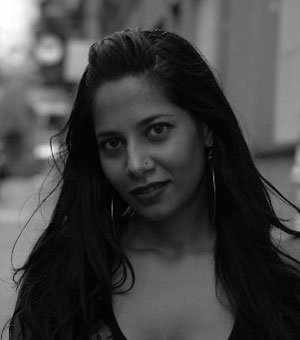 Here are some fun facts about Mona.
Mona speaks 6 languages, and is working on her 7th: the language of love–Italian!
Mona has 2 Master's degrees, one in Film & Media Studies and the other in Gender, and has guest lectured in Europe on topics such as 'Feminism in Pop Culture and Music'.

Inspired by Buddhism, Mona believes in ecological sustainability and lives on a rural farm, growing organic raspberries and fruit with her family.

She is obsessed with hockey, and in an alternative universe would love to be a sports broadcaster.

Mona loves baking and cannot resist any kind of cake or cupcake, and in a perfect world would even accept cake as payment.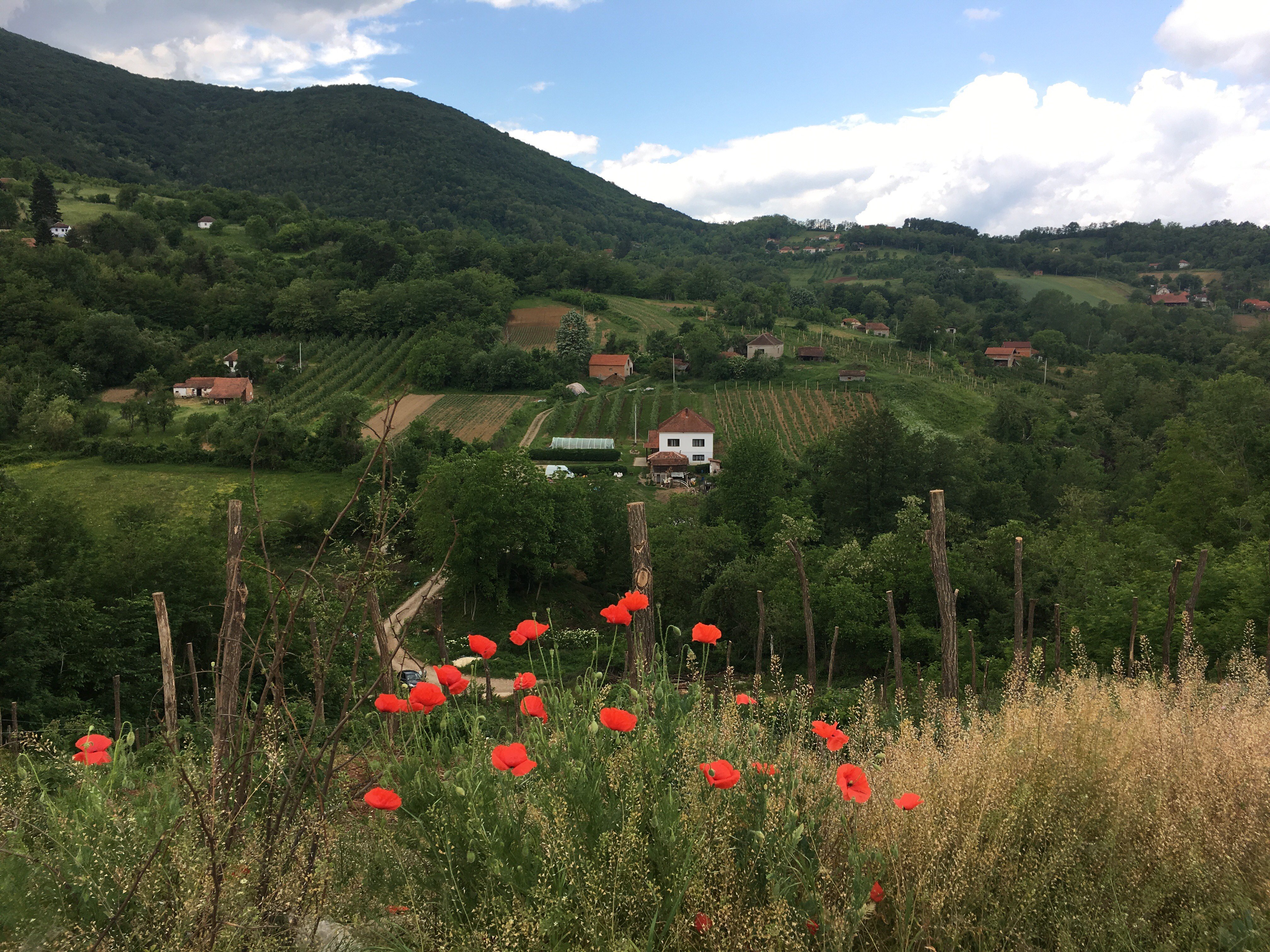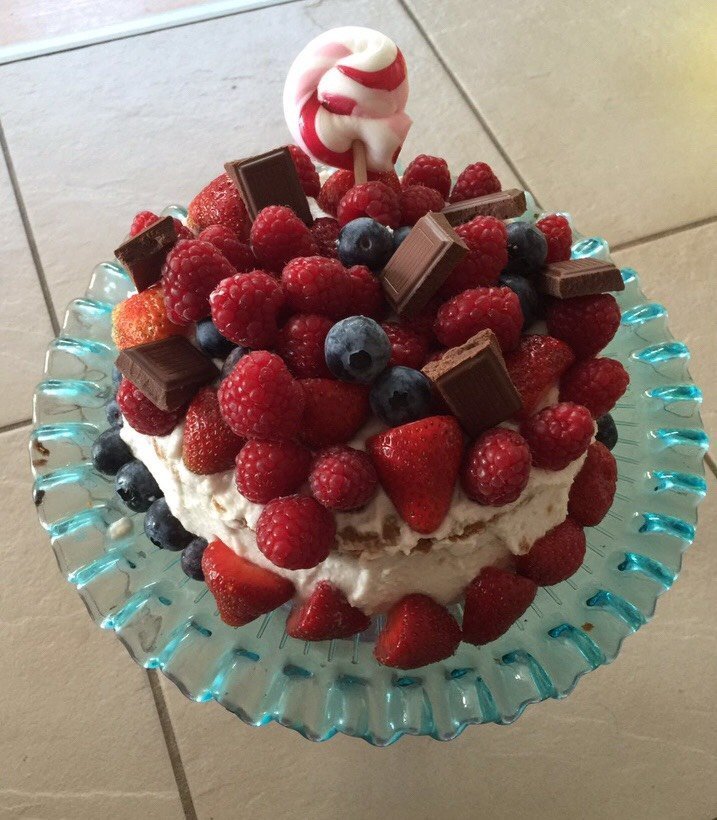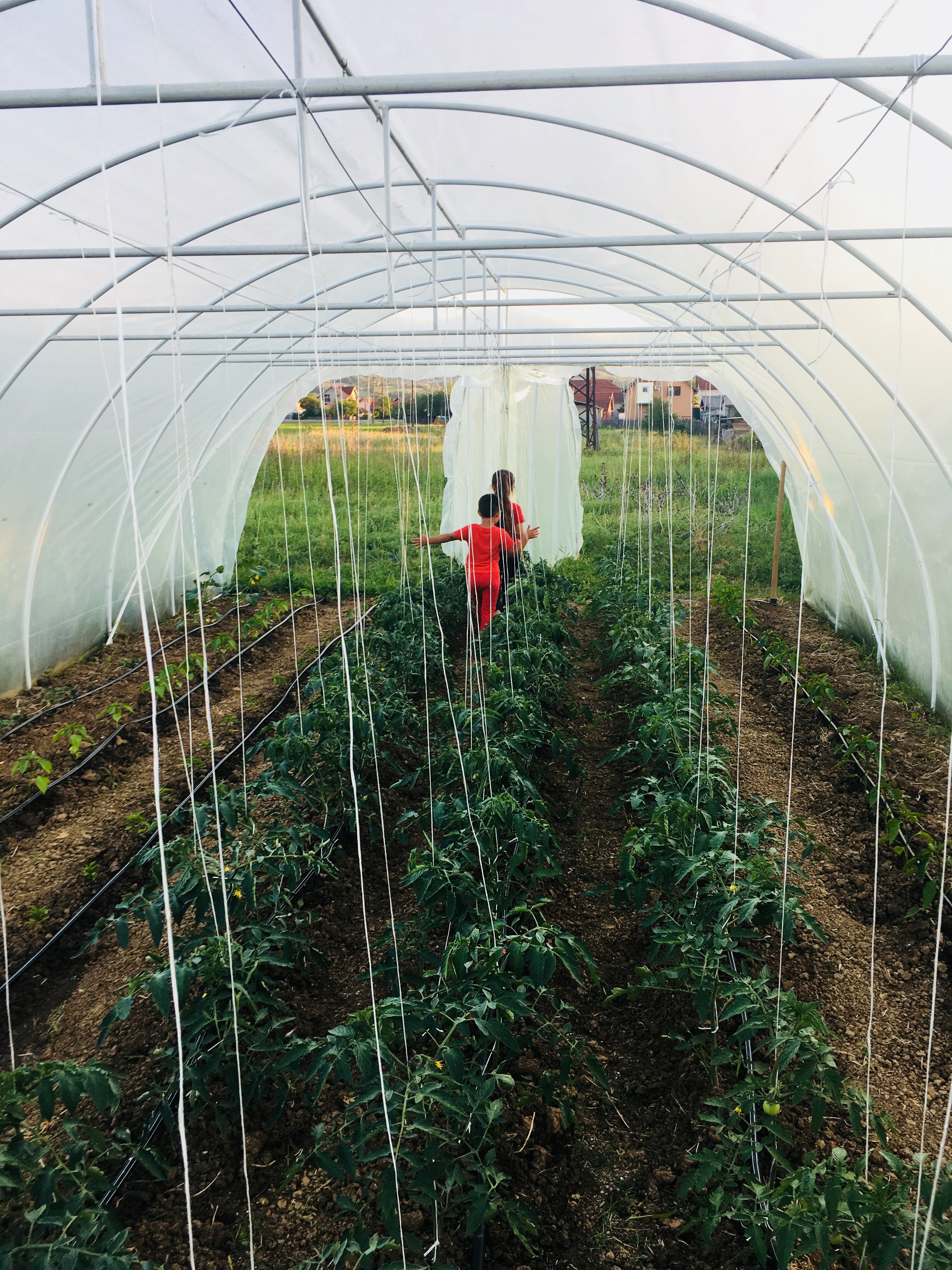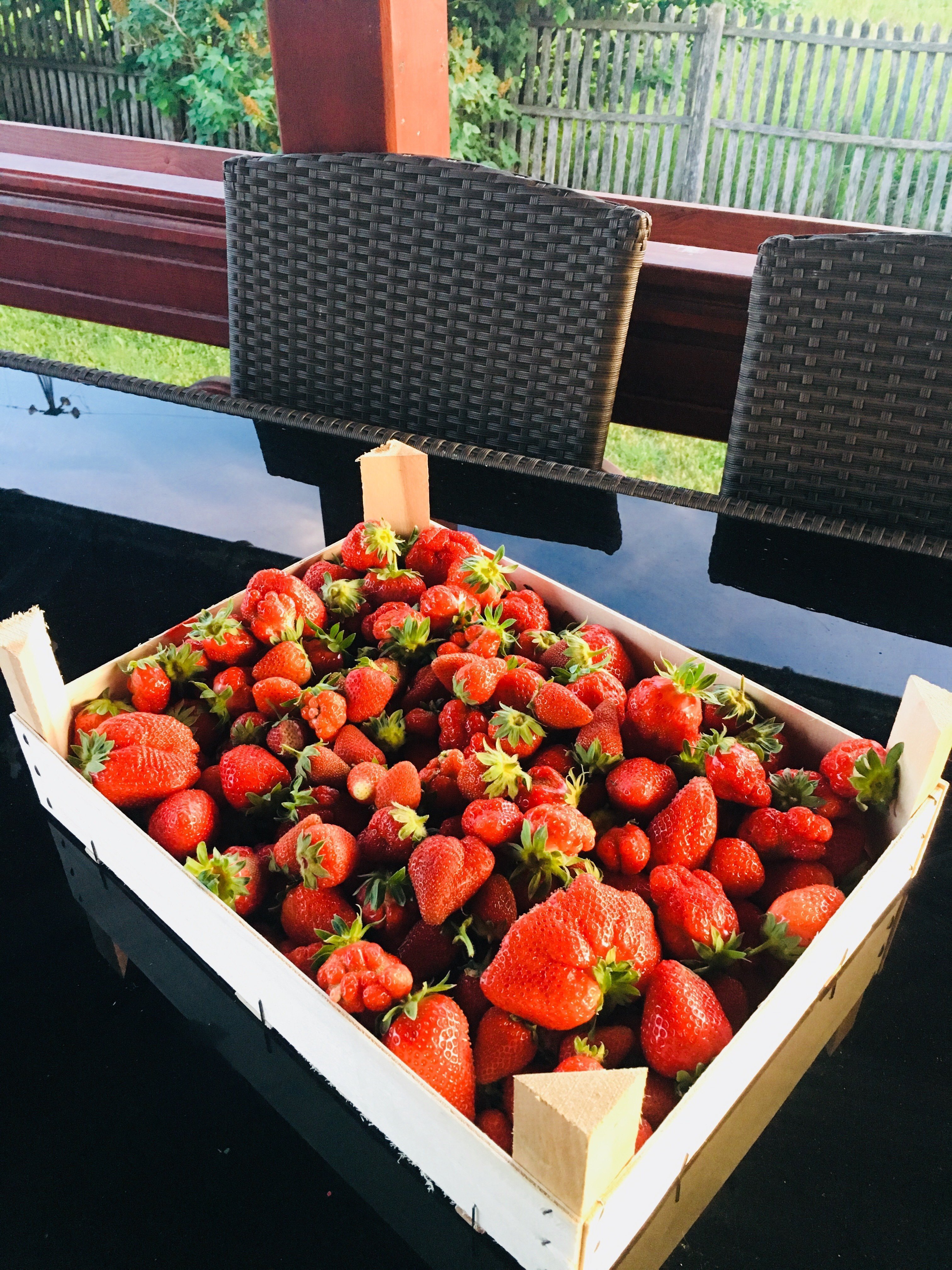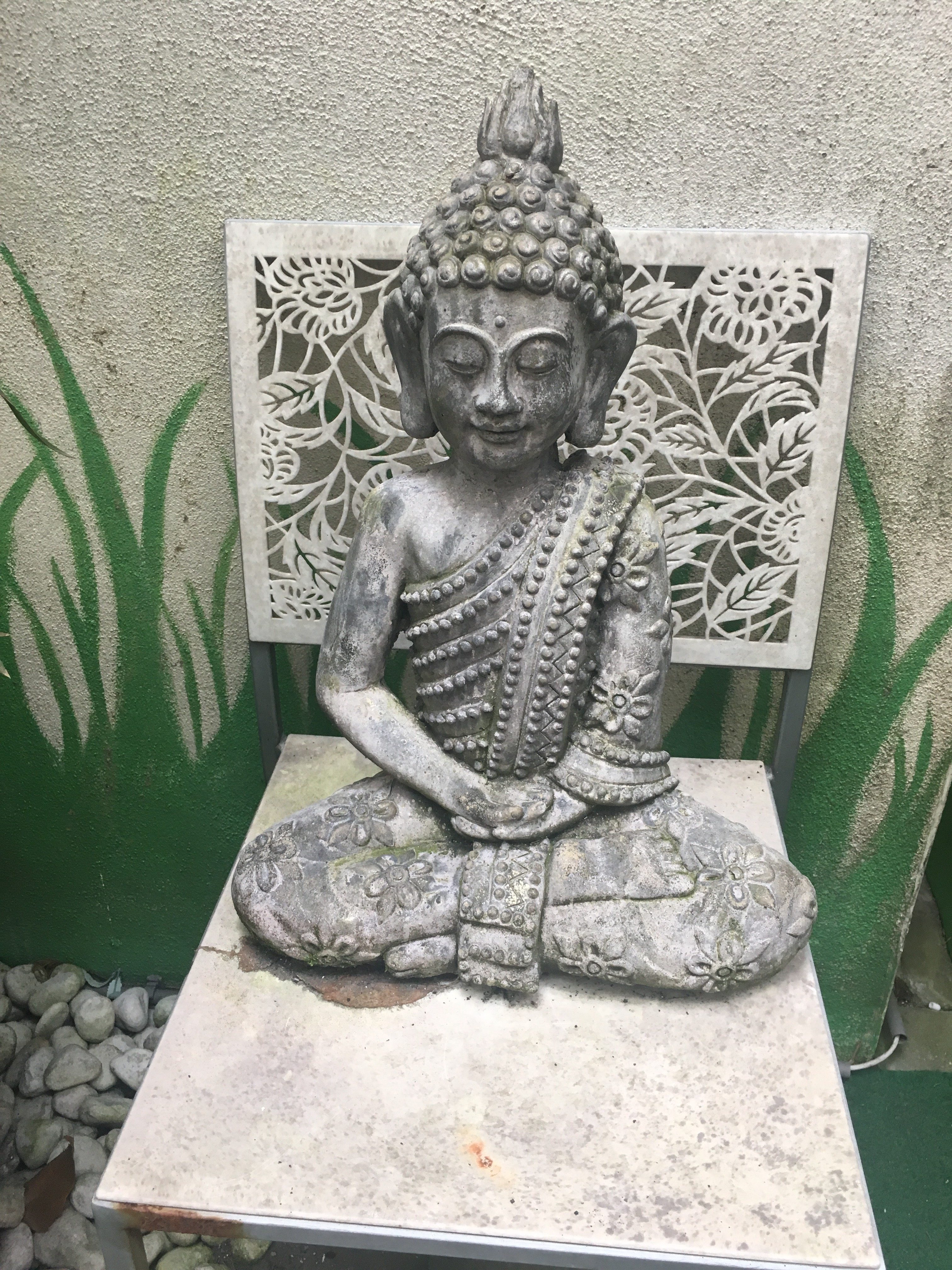 We're all jealous of Mona's beautiful lifestyle.  (Plus, she rocks at her job!)
If you want to talk to Mona about email marketing or any of our content services, you can reach her at mona@contentrefined.com.