The Benefits of Long-Form Content for SEO and Lead Generation
Firstly, it is essential to grasp the meaning of "long content," a piece of digital media that is longer and engages audiences for a prolonged time. This term is not exclusive to writing and can be applied to videos and podcasts. Within the digital landscape, businesses have recognized the value of deeper-form content marketing which captures the attention of their target demographic market from its prolonged exposure.
Improved Search Engine Ranking
The benefits of long-form content are plentiful and varied. Since the content length takes longer to digest, users will spend more time on your landing page, which, in turn, will yield greater SEO results and boost SERP (search engine results pages) rankings. The longer a person spends on your landing spot, the greater likelihood of conversion to sales. Similarly, a long-form content piece tends to perform better in search engine rankings due to its depth of information and better user experience. High search visibility helps solidify your status as a credible source of information.
Increased User Engagement 
The greater the length of the published content ultimately leads to deeper connections and greater brand awareness. Consumer trust in your brand will increase conversions, user following, and overall loyalty to your company. However, your content marketing strategy must align closely with your company's general marketing and advertising goals to stay consistent with your growth target. Long content cannot simply be churned out or produced by AI with no personality; it must reflect the company's ethos to resonate with your target audience. The content must also mirror the stylistic conventions of the social platform it will be published on.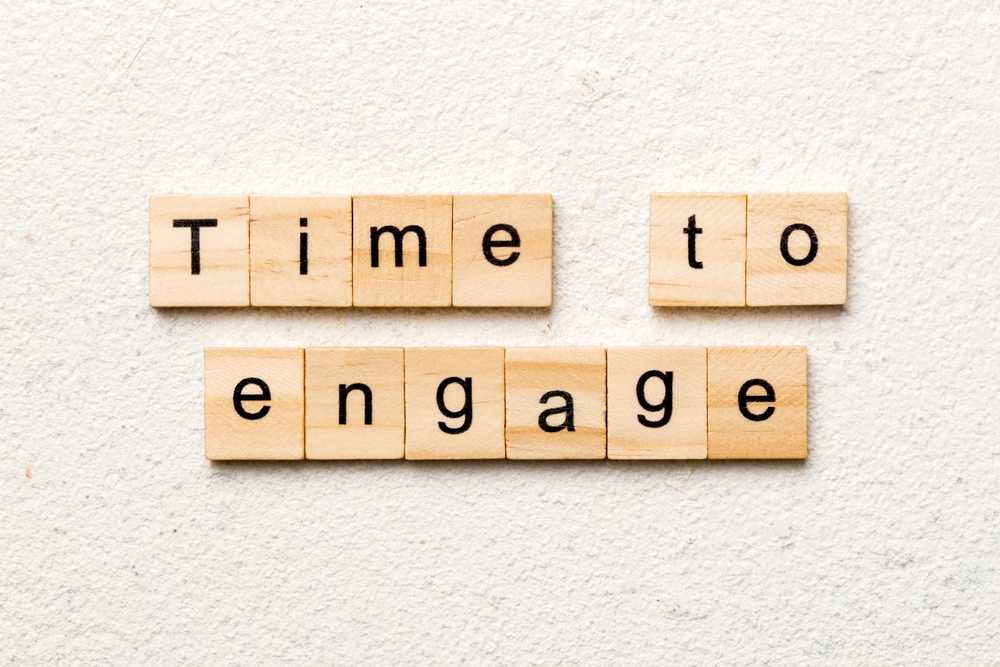 Higher Conversion Rates 
To achieve higher conversion rates from user queries, it is imperative to have the body of your article grouped into relevant headings and subheadings. Texts should be punctuated with visual images to keep visitors engaged. The language should be succinct and engaging to ensure that your users are compelled to act upon the call to action. Examples include using a vlogger with a large following to make a video reviewing your product and cross-referencing with visual reviews from other users to validate their findings. Additional cross-linking leads to higher SERP rankings also.
Authority and Credibility 
One of the most vital aspects of enhancing authority and credibility is developing trust with your target audience. This can be achieved by developing and continually publishing high-quality and comprehensive written content to establish yourself as a subject matter expert. It is crucial that content is meaningful and develops a deeper relationship with your audience. Ad hoc pieces are not helpful or sustainable and will not lead to long-term, meaningful exchanges and conversions.
Popular methods of enhancing validity, credibility, and authority in your content marketing strategy could include:
In-Depth Analysis: Since your audience is engaged and your goal is to create longer content, you can explore various perspectives and outlooks within your analysis. In doing so, you will build credibility by depicting a more balanced view.
Effective Storytelling: Building your story helps develop the narrative and ethos of your brand. All successful marketing relies on engaging and developing a personal connection with your audience. Another method involves adding personal insights to deepen the relationship through unique insights and personal experience. This could include finding a face or representative of your brand to tell your story. Influencers are helpful in this capacity as they come with their own tailored audience.
Engaging Social Media Channels: After creating long-form written content, sharing it widely across all social media channels is imperative. This allows your audience to repost information that they have found beneficial and helpful to them. The impact of this adds to your credibility.
Quality Content: Ensure your marketing team has a plan for publishing high-quality and consistent content. As mentioned, ad hoc pieces are not helpful when developing your audience's trust or enhancing the brand story. Pieces must be well thought out, reflect your brand, and follow a theme.
Creating Effective Long-Form Content for Your Website
Finding the Right Topics and Keywords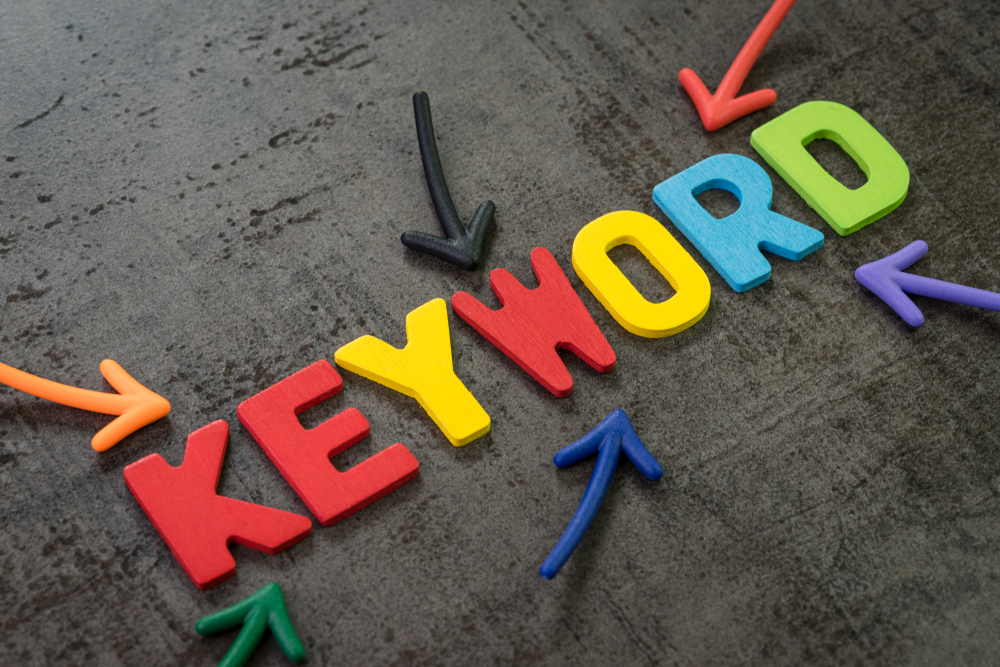 Both Google Keyword Planner and Moz's Keyword Explorer are tools that are available to assist. Each one comes with tips and tutorials on how to find, assess, and utilize popular or trending keywords within your industry/niche.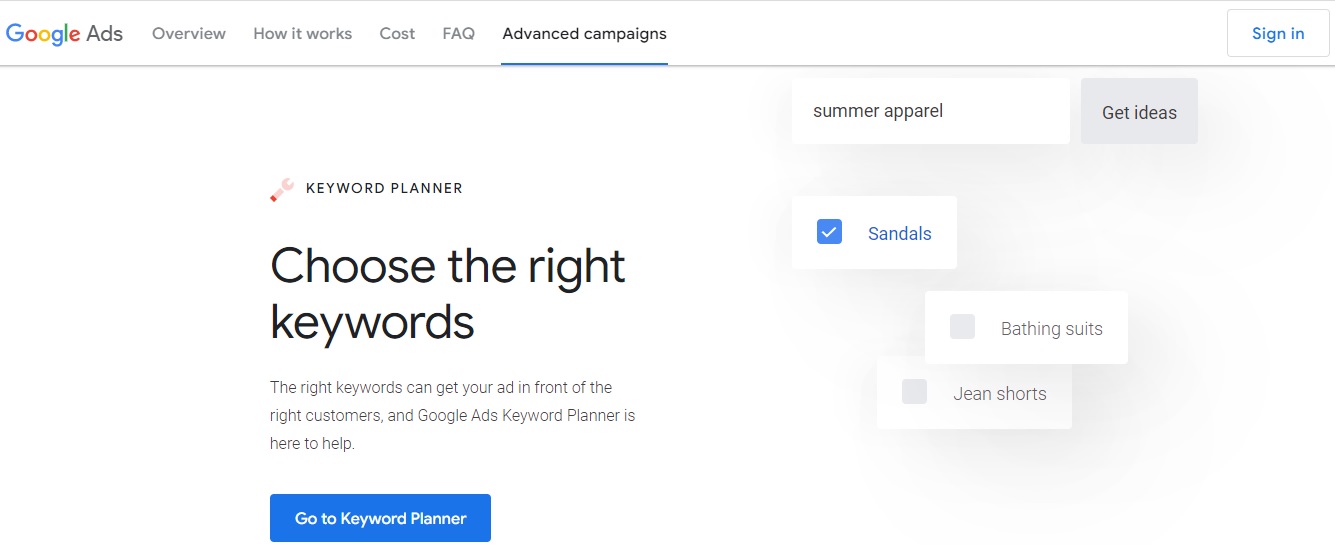 It is vital to prioritize long-tail keywords. Long-tail keywords are longer, more specific phrases with less search engine competition, which can still drive significant query traffic. They are critical in long-form content, where readers might seek detailed information on specific topics.
Reviewing competitors' sites to glean a little perspective is always beneficial for content creators when looking for inspiration and insight. It is easy to spot others' use of keywords within the text, which will, in turn, inspire your usage. Along with primary keywords, look for synonyms, related terms, and variations of those words. This will help you create a more comprehensive list of potential keywords to improve your SERP rankings.
Content quality must be prioritized over keyword usage; ensure your piece flows seamlessly without forcing language for SEO purposes. Internal and external linking adds validity to the content, as does the use of meta-tags.

Structuring Your Content for Success
To ensure your content gets as many views as possible, utilize the keywords in the meta-tags and URL to optimize the SEO performance. Ensure your long-form content is segmented into structured sections punctuated with headings and sub-headings. Long-form content should be treated like any other writing piece, including a brief introduction and each point broken into a titled paragraph.
If you are dealing with a complex discussion matter, occasionally bulleted points help keep your thoughts sufficient and break down overwhelming topics into more digestible and manageable chunks.
Add appealing visuals and graphs to keep the readers' attention span and punctuate your points if appropriate. Summarizing the piece with a strong conclusion is always a good practice, which ties all points into a neat synopsis. A call-to-action (CTA) is also an excellent method of driving conversions.
Incorporating Visuals and Interactive Elements
Including relevant visuals like images, infographics, and charts can help illustrate essential points and further enhance reader engagement, leading to deeper relationships. Ensure you use visuals that support the content, are of good quality, and are properly cited.
Visual support, such as charts and informatics, can support complex arguments and thoughts. It is also beneficial to assess statistics and data by breaking them into a digestible graph. It is important to continually and consistently adhere to and align with your in-house branding and style. To maintain consistency across all your content, ensure that your visuals' colors, fonts, and style match your brand's established guidelines.
Promoting and Sharing Your Long-Form Content
Once your content piece is complete and you are ready to publish, it is imperative that you consistently publish, re-post, and link between all social media channels and platforms. Tag relevant companies, reviewers, or fans to engage readers across multiple platforms.
FAQs
What is considered long-form content?
Long-form content, when referring to written materials, includes things like a newsletter, blog post, white paper, summary, editorial, listicle, etc.
How long should my long-form content be?
The written content should be 1200 words and above to be considered long content.
What are the benefits of long-form content over shorter content?
Longer content is more beneficial than shorter content for developing deeper and more all-encompassing relationships with your core demographic markets.
How do I measure the success of my long-form content?
The goal is that long-form content will lead to greater engagement and higher sales/conversions, which you should be able to measure quantitatively.
How often should I create long-form content for my website?
If you are lucky enough to have a dedicated marketing team, they should devise a consistent posting schedule to keep posts timely and consistent. In doing so, your followers and fans will remain engaged.