College life can be stressful. It requires emotional, physical, and financial input for one to graduate with a degree or diploma. Financial challenges are the most critical since they directly affect your comfort during the time of study. Other than tuition fees, you have to meet other expenses such as accommodation, food, and internet charges, among others. This is the main reason you need a side hustle for a little extra cash as a student.
A side hustle is an income-generating activity that you engage in outside of your normal routine. Side hustles can be for those working as well as students and can include writing jobs, freelance writing, and part-time work in areas like graphic design and affiliate marketing. This blog focuses on the most profitable side hustles you can engage in to make some extra cash while you are in college.
Why You Need A Side Hustle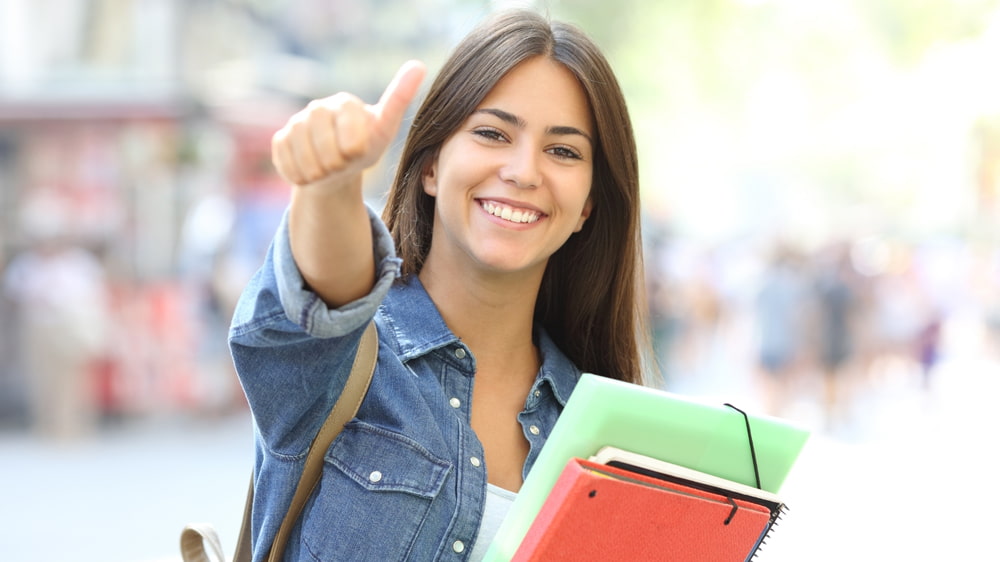 Some of the main reasons why you should have a side hustle while in college include:
· To Supplement Your Finances
The main reason for having a side hustle is to create extra money while in college. In most cases, you might find it hard to balance all your expenses within the stipends or pocket money you receive as a college student. Not engaging in certain activities due to financial constraints will make you feel left out. A side hustle ensures you have sufficient finances to cater to all your essential and leisure needs, such as traveling during spring break or having fun on a college campus.
· To Make Use of  Your Skills
Finding a side hustle in your field of specialization is advantageous. Other than getting money, you get to perfect your skills in the work environment. Additionally, side hustles provide a perfect opportunity to network. This allows you to identify and exploit new ideas in your field of practice.
Top 6 Online Side Hustle Ideas
There are many ways to earn extra money as a college student. However, an online job is the most ideal side hustle for a college student. Other than giving you access to a broader market, you also won't incur transport costs while going to work. Plus, online side hustles are flexible, which is good if your classes don't happen in a regular pattern. Top online hustle ideas include:
1. Online Vending
Selling items has been made easy thanks to the internet. As a college student, you can use the internet to retail different items. It could be shoes, clothes, or even jewelry. You can create online shops on social media platforms or create a website where people can find your items. Once someone places an order, you can send the item to them as a parcel or make a delivery at any time that's convenient for you. You can use your college friends and classmates to market your business through their online platforms. Online vending does not require a lot of capital to start. Once you have a supplier, you can start by getting the items once a person makes an order. This helps you avoid storage costs.
2. Online Freelancing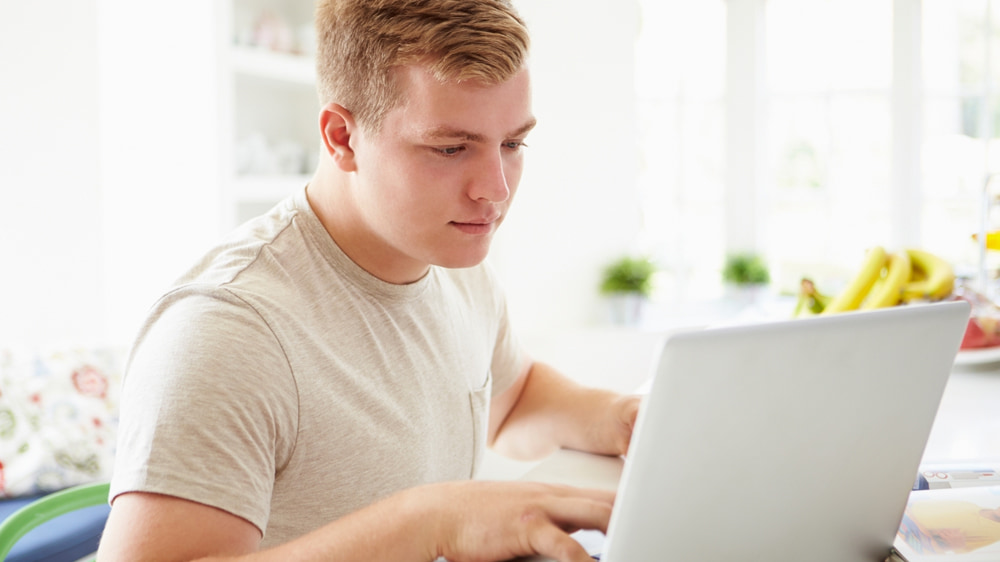 Online freelancing is providing various packages or services online at a fee. Freelancing means you are not permanently employed by a certain company or individual. As a freelancer, you are free to work with any employer or individual that needs your services. Online freelancing includes services like transcription, writing, and coding. If you are pursuing a course in computer programing, being a freelance programmer is the best side hustle to have. It exposes you to various problems experienced in the job market. As a result, you get prepared for what you might encounter as a practicing computer programmer. Additionally, freelance programming connects you with potential future employers and other programmers. It allows you to learn new skills through sharing ideas.
3. Online Tutoring
Teaching is one of the most demanded professions within the country. However, you don't need to be a teacher to offer online tutoring services. Online tutoring is where you share your skills with other people to make them better in whatever they are interested in. One of the most common opportunities for online tutors is language tutoring. Thanks to global language diversity, many people want to learn new languages for business and academic purposes. Proficient English, Spanish, French, and Chinese speakers have a higher chance of earning money from online language tutoring. Other online tutoring opportunities are for technical subjects such as calculus, chemistry, and physics. Skills such as painting and coding offer an opportunity for online tutoring. You can join online tutoring platforms to start working or advertise your services through your social media platforms.
4. Blogging
Blogging is one of the most enjoyable side hustles for a college student. It involves writing about different items while sharing relevant facts and opinions. There are many subjects you can choose to blog about. However, choosing your favorite field will make your side hustle even more enjoyable. You can blog about travel, farming, fashion, cars, or any other field you might be interested in. As a blogger, one of the ways you earn is through Google AdSense, a Google department responsible for online advertisement. Other ways to earn are direct marketing through the creation of featured posts. You can couple blogging with Vlogging, where you create visual content about the topics you would have otherwise blogged about.
5. Forex Trading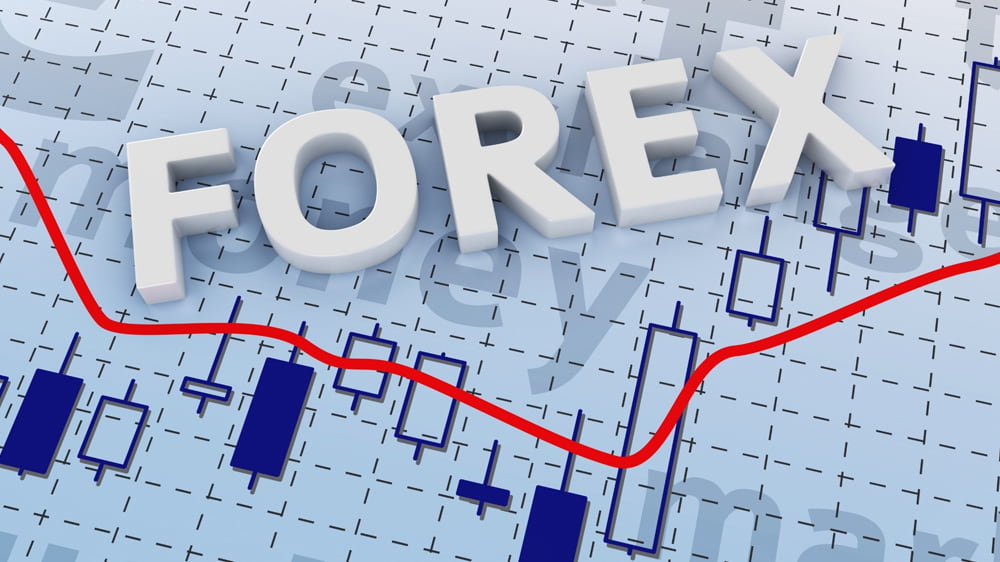 Forex trading means buying and selling different stocks on the market. Thanks to the internet, many stockbrokers have created online platforms where you can trade at your comfort. Although it seems like an easy way to earn extra money while in college, Forex trading requires critical thinking to know market trends. Taking short courses through online tutoring platforms will help you achieve more as a Forex trader.
6. Online Surveys
Many businesses around the world rely on information from consumers. Similarly, organizations need information from people to make certain policies. For this reason, many companies have been contracted to carry out surveys for the concerned institutions. The contracted companies offer incentives to people who volunteer to be part of the survey. Taking part in these surveys could be a source of extra income while in college. However, some of these surveys are seasonal and require you to find alternative side hustles.
Final Words
Having a side hustle while in college doesn't guarantee a financially stable life. You need sufficient financial discipline to manage your money well. This includes avoiding unnecessary expenses with an aim to fit in with other students. You should also balance the side hustle and your studies to ensure you succeed in your academics. Please contact us to get more information on how to make money as a college student.