Are you searching for SEO software that enables you to locate longtail keywords, monitor citation flow, check on backlinks, evaluate a particular keyword phrase, and analyze anchor text? Then you may want to closely examine two outstanding products that will help you utilize Google Analytics. We compare the differences between Market Samurai and Semrush.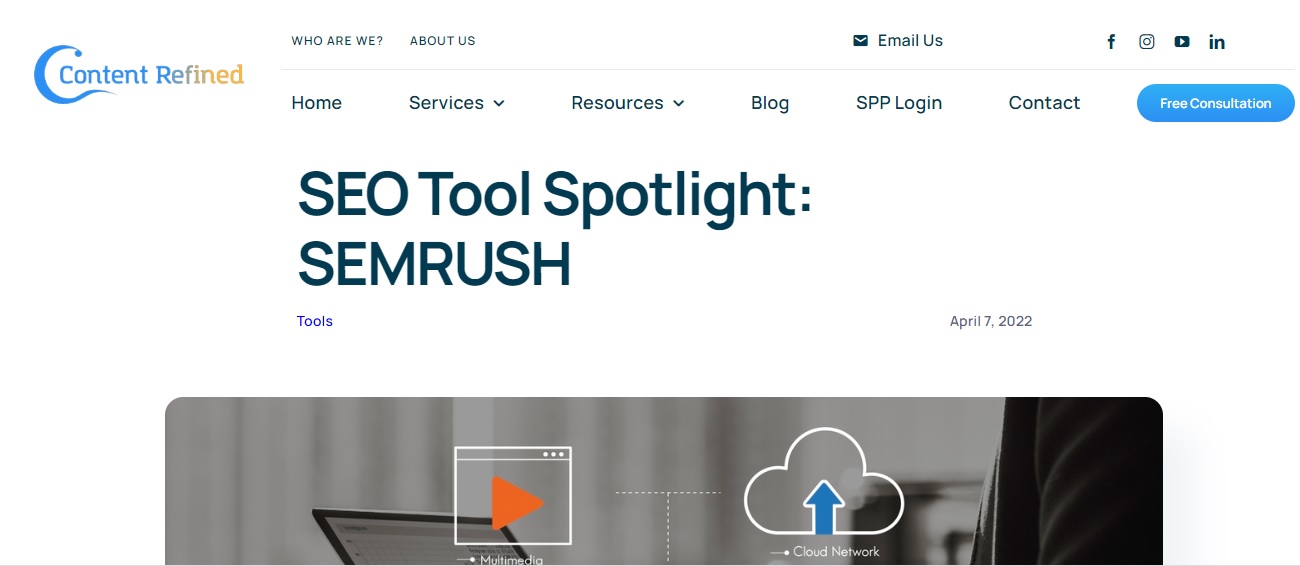 Why Use SEO Software?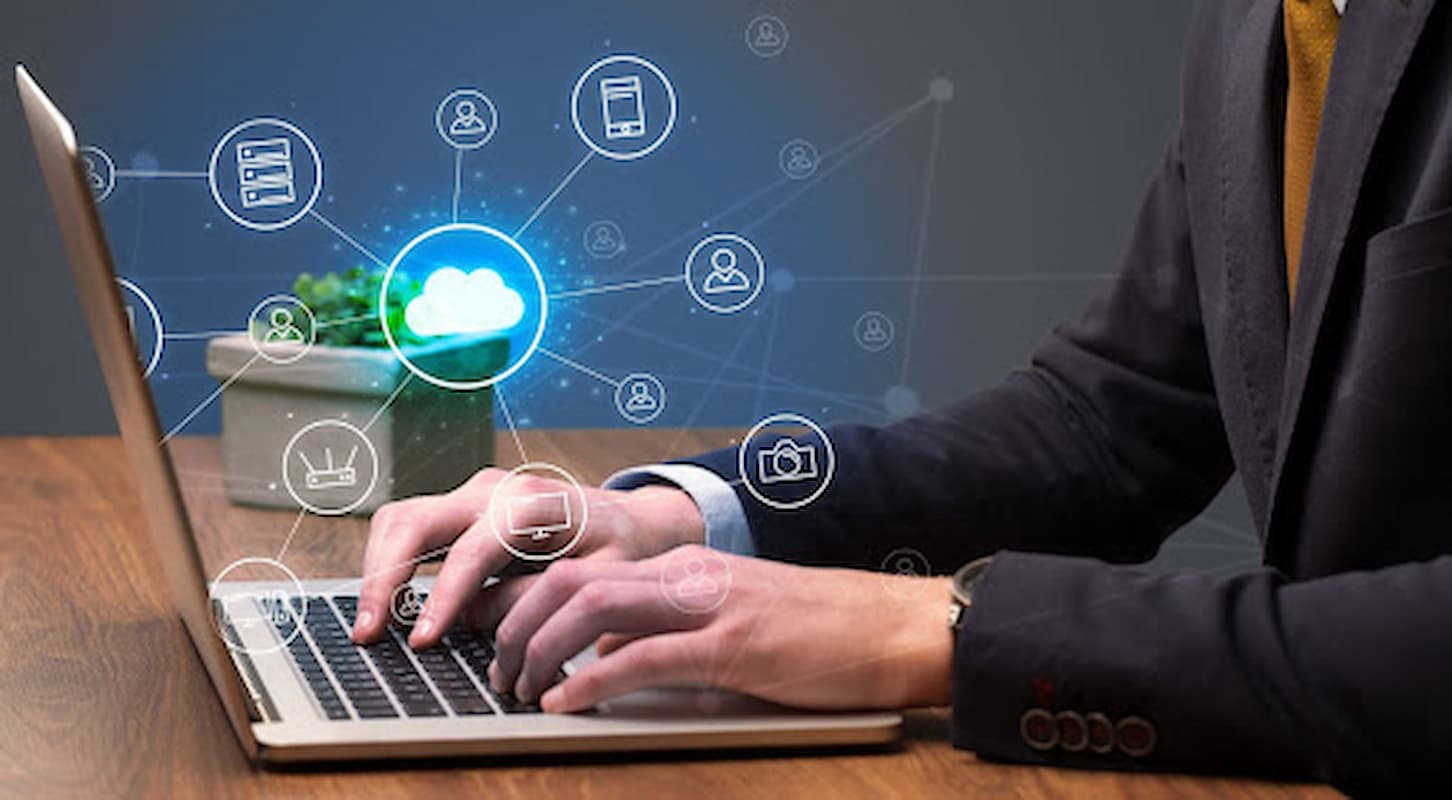 Search Engine Optimization (SEO) is a process of optimizing a website to rank on the first page of search results like Yahoo, Google, and Bing. Yet despite continually changing algorithms, the fundamentals of SEO don't change much.
To obtain top rankings, people need to understand content, technical, and promotional aspects of SEO. Furthermore, SEO software helps with these factors that are vital for obtaining top rankings.
An SEO tool allows you to manually check the statistics of your competition. It takes several minutes to a few hours depending on the competitors that you want to analyze.
What Is Market Samurai?
Market Samurai is an SEO analysis and keyword research tool. It contains backlink analysis features largely due to the Majestic SEO integration. Many people use it to locate SEO backlink opportunities found on other sites. Market Samurai was one of the oldest SEO software that dominated searches everywhere.
As you may or may not know, Market Samurai was retired beginning March 31, 2021. After this time, individuals were no longer able to utilize the app or open an existing project file. It is no longer available to be publicly purchased.
If keeping your data is important, it will need to be exported prior to the deadline. To export your data into Excel (Windows), watch the following video. For Mac users, you can do it this way.
Pros of Market Samurai:
Great for doing local SEO
Easily installed on a Mac or PC software
Can be used forever since it only asks for a one-time payment
Free trial available
Great for finding longtail keywords
Cons of Market Samurai:
Discontinued
Outdated training
Removed rank tracking
Modules like Find Content, Domain, and Monetization were outdated
Market Samurai was able to generate top rankings and obtain free traffic from search engines like Google adwords. It was useful in optimizing content, analyzing the competition, and finding backlink/outreach opportunities.
Market Samurai used Citation Flow to determine an SEO value to a link. The higher the flow, the better link juice is created for a dofollow link. It was able to pull top ten SEO results for a keyword as well.
What Is Semrush?
Semrush contains all the necessary tools a comprehensive software is expected to contain. And it does all this without compromising the user experience. Whether your business is medium sized or a large enterprise – as long as you are not a novice to SEO – Semrush will contain everything you require to help you effectively publish content that can get you the best search results.
People appreciate Semrush because it simply does more than the competition. Analysing a website gives half the story. Meanwhile, analysing your competition fills in the rest of the blanks. Semrush allows you to locate a particular keyword that you never considered and take advantage of untargeted traffic, and it combines PPC data, allowing you to access value or target a certain relevant keyword or phrase.
Once you have composed a master list of your keywords, you can run it through the system. Then, you can measure Cost Per Click (CPC) plus search volume. You can sort your list from the lowest to highest, providing instant knowledge as to what phrases and keywords you should target first.
This data will permit you to analyse the effectiveness of existing traffic. While you may know what main keywords you need to target, Semrush can reveal additional keywords that you may not have considered. They, in turn, can boost your traffic by making you rank higher in search engines.
Semrush confirms traffic that domains are receiving. It exposes the relative value of your traffic. If you are in the business of buying and selling websites, then this will be a great return on investment.
By using Semrush, you will be able to see which keywords your site is ranking for and the traffic volume it is receiving. If you are getting a high volume from one keyword but not ranking in the number one position, then you may want to better identify keyword targets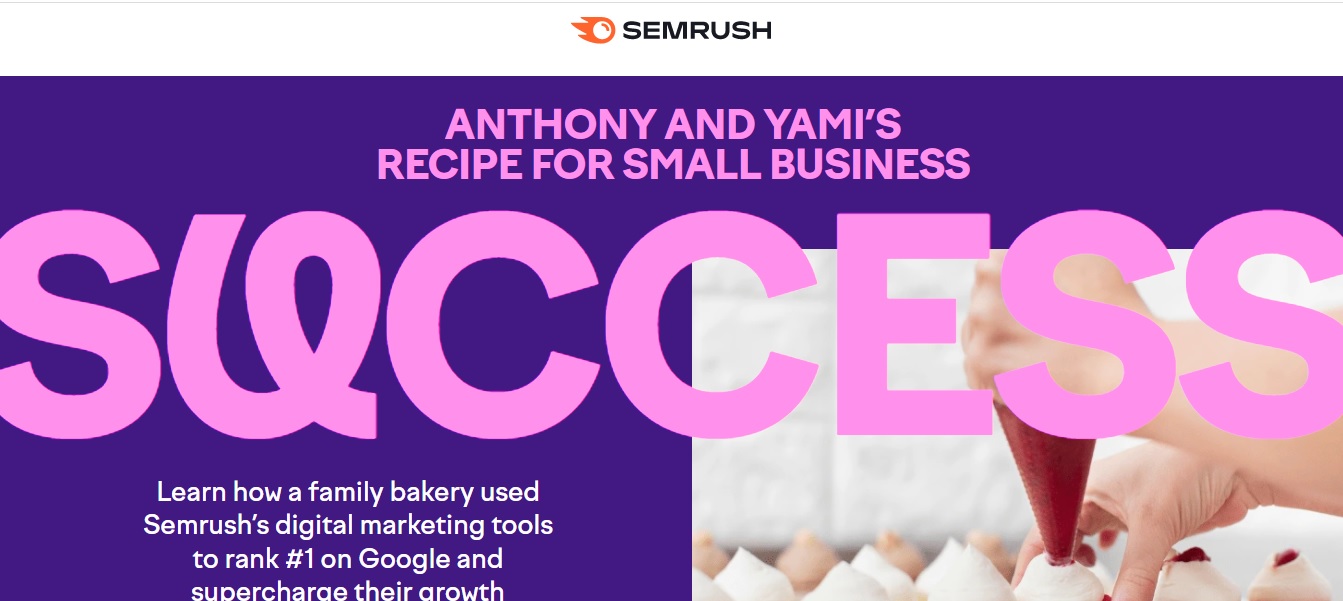 Some keyword research platforms generate results within minutes to hours. Semrush takes just a few seconds to compose your first batch of reports. Then, it creates the remainder while you are reviewing the first data set.
This is very useful if you are doing online marketing; it's not just for search engine optimization.
Pros of Semrush:
Allows users to analyse their competition
Great for website analysis
Helps to identify keyword targets
Provides quick results
Has a powerful dashboard
Offers backlink tracking
Breaks down mobile and desktop searches
Tool for content marketing and social media management
Cons of Semrush:
Contains limited functionality when used on a mobile device
Sometimes utilizes industry terminology which may confuse some users
Low account limit
Semrush provides useful features like keyword ranking to target specific regions, additional data like a visibility index, average position, estimated traffic, and more. The visibility index contains the click-through rate of an analysed site. It shows the site's progress on Google's paid and organic searches. It also considers keywords being currently tracked.
Semrush Sensor helps measure SERP volatility by tracking over 20 different categories found on mobile and desktop. It highlights possible updates from a search colossal.
Semrush also has a site audit tool allowing you to do an analysis of any website and compare it to over 120 parameters. It considers issues like technical issues, duplicate content, and image and link analysis. It will allow users to crawl 1,000,000 pages of a website depending on their subscription. Once an audit is run, it is available within minutes.
Conclusion: Market Samurai vs Semrush
When comparing Market Samurai and Semrush, the result isn't even a fair one. If you compare both side by side, Semrush clearly comes out ahead. However, considering Market Samurai has been discontinued, users are only left with one clear option.