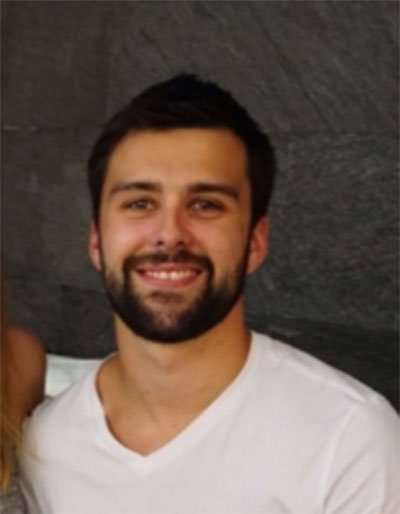 My Story – Alex
My name is Alex and I'm an entrepreneur, eCommerce geek, hockey enthusiast, and coffee addict who's been selling products and services online and offline for the past 7 years.
After graduating from the University of Guelph with a Bachelor of Commerce in 2014, I continued my door-to-door sales career for another two years while learning all about ways to make money online and the world of digital marketing. After picking up a copy of the 4-hour workweek in 2014, I started trying (and failing) to make my first dollar online. Since then I have built and sold a number of small niche websites and still manage my own portfolio of sites on the side.
I'm super excited about joining the Content Refined team as I thoroughly enjoy the minutiae of content marketing and keyword analytics. I also love learning about the fast paced, never ending world of search engine optimization so I'm excited about the opportunity to continue going deeper down this rabbit hole, utilizing my background in eCommerce and SEO to help my clients build, grow and monetize their content marketing efforts.
I currently reside in Toronto, ON but was born and raised in the same area as the company is based. Feel free to reach out anytime, I can be reached directly at alex@contentrefined.com