Networking is a core task for anyone who wants to succeed as a writer. Most established and upcoming writers overlook how important networking can be to their careers mostly because it doesn't have immediately recognizable ROI.
This omission is one of the main reasons why getting clients as a writer has proved to be an uphill task for most upcoming authors. Learning how to network and how to get clients through those networks might just be the breakthrough that you need.
As a writer, your networking should include:
Use of Social networks
Meeting new people and writers
Creating and using computer networks
Meeting new people who have expertise in your field comes in handy in ensuring you learn tips that will help you succeed in your career; tips that have been proven to work.
Networking Tips for Writers
Here are some tips that will help you step up your networking game!
Market your writing skills
Marketing your writing skills is one of the ways you can use to get new clients. Just sitting without marketing your skills will most unlikely land you new clients despite your prowess. Marketing your skills will help you land clients. While marketing their skills, a writer should:
Clearly define their style and brand
Clearly explain what kind of pieces they write
Attach samples of their pieces
Offer solutions that clients might be requiring
Leave easy ways that a potential client might contact them
Offer their best qualities required in the writing field
The above tips are important in marketing your writing skills. A writer can create a website or a blog where that will help them showcase their skills. Such website should be made professional.
However, while marketing their skills, a writer should be patient enough. In most cases, people do not land clients as soon as they start marketing.
Make Great Use of Social Media
Social media is a valuable tool in networking and in getting clients. LinkedIn, Twitter, and Facebook are some of the best platforms where a writer can network and get new clients.  Tips to effectively use social media in networking and obtaining clients include:
Mentioning in your social media that you are a writer
Socialize with experts in the field
Market your skills on your walls and social media handles
Use of social media rebrands your profession. Effectively using the social media handle with the above tips will increase your chances of popping up in searches.
Always Write Great Content
This could just be the one thing that could either land you a client or not. Ensure that you use great contents to market yourself, and as samples to your potential clients.  Great content should be:
Easily readable
Interesting
With minimal or no fluff
Well-researched
Precise and straight to the point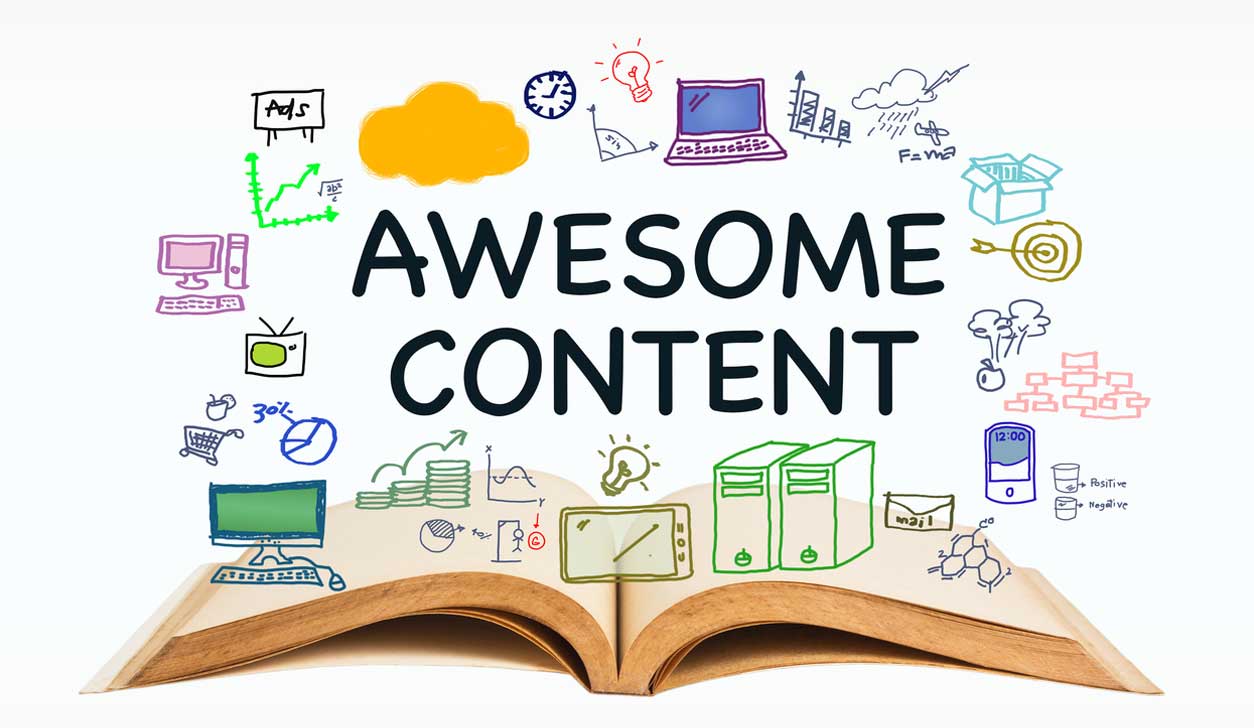 The above tips will ensure that people read your written pieces from the beginning to the end. You do not want people just taking a glimpse and moving to your competitor, whose articles have the above-outlined qualities.
Furthermore, ensure that people can obtain information from your pieces at a glance. It can be quite frustrating to read loads of paragraphs before obtaining the information they are looking for. Whenever a client asks for samples, it is usually recommended that you use samples that are related to their niche.
Patiently Follow Up with Your Potential Clients
Ensure you follow-up on any application you make. After connecting with potential clients on email, LinkedIn or on any social media platform, chances of their turning you down are high.
Just send them an interesting article and wait for a brief time to elapse. If they do not respond, they most likely had too much on their plate to pay that much attention to your proposal or were just not intrigued by your writing.
In this kind of situation, the best thing you can do is to send a follow-up email to retrieve their attention. Inquire from them and ask them where they think you could make an improvement in order to match their standards. If you find that they already have another writer, you can ask them to contact you in case a new opportunity arises.
Cold-Pitching is a Fabulous Way to Go
Cold-pitching is one of the best ways to land recurring gigs. Cold-pitching entails the writer contacting companies, bloggers, entrepreneurs, and businesses. The writer should inform the potential client that they are a freelance writer, and their writing skills are capable of taking their enterprise to more successful levels. Cold-pitching is fabulous because:
The competition is usually minimal
It is usually better to directly contact the clients
A writer has a better opportunity of showcasing their skills before they are hired.
Chances of obtaining the clients are increased
The advantages of cold-pitching make it easier to obtain long-term clients
Cold-pitching usually scares most writers. It is actually easier than most people imagine. Before cold pitching, a writer should:
Research on the company and see what it requires
Analyze their failures and state how their writing skills will make the company improve
Offer to write pieces that would help the enterprise increase their online dominance and presence.
Generally, while cold-pitching, inform the client how you will help them improve, how you found out about them, and why you great pieces is exactly what they need to move to the next level.
Seriously Consider Guest Blogging
Guest blogging for some of the popular blogs and websites can land a writer a well-paying client. In fact, it is one of the best, yet easiest ways to land a client.
When guest blogging:
Aim at having people read your article.
Do not focus at obtaining money from it.
If you are looking for a client, guest blogging for free is recommended
Writing posts for popular blogs can land you extremely high paying client. A well-paying client could just read and love your work. Furthermore, guest blogging on popular blogs could just make your articles go viral, which in turn exposes you to more chances of obtaining clients.
Finding clients is one of the biggest challenges for most upcoming and already established writers. In fact, most writers give up in their attempt to obtain clients. Many people wish to make a living from writing, but their poor networking skills makes them fail miserably.
It is important to note that the whole process might take long. It requires patience and persistence. Bidding and searching clients should be continuous process. Incorporating the tips discussed above will make the process of obtaining clients easier.