Do you have a great website that you're ready to show off to the world? Then it's time to start harnessing the power of search engine optimization (SEO) with an innovative plan that will drive online organic traffic and get the right visitors to your site.
Outlined below are some of the most effective SEO services in boosting website visibility, along with a few important things to keep in mind when developing your organic SEO strategy.
Quality Content Marketing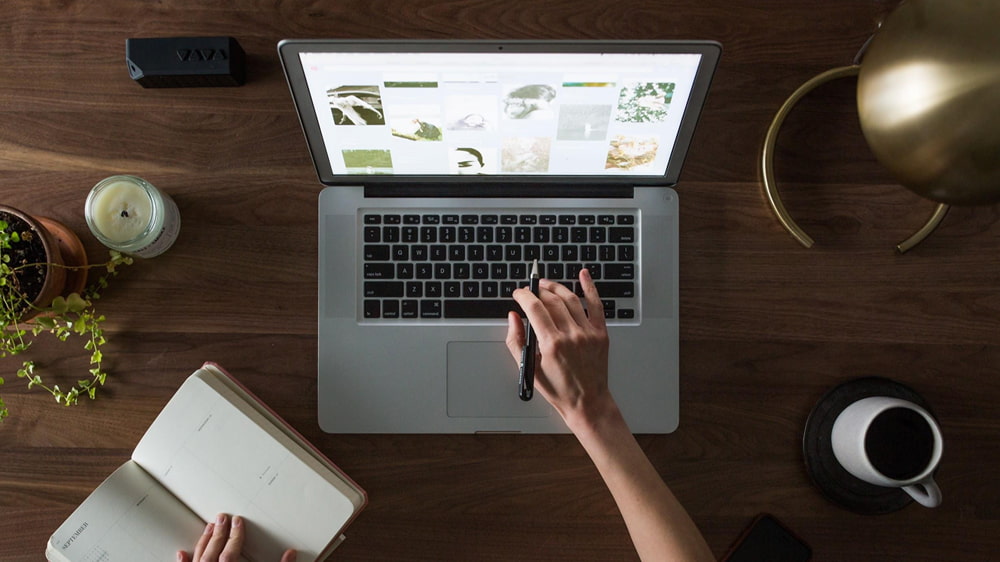 The internet is brimming with information, making it more crucial than ever for websites to offer high-quality content that's clear, informative, and relevant to specific searches. All of this can be achieved with a thoughtful content strategy that incorporates:
Well-written and up-to-date website content in the form of web pages and blogs.
Easy-to-read formatting that's appealing for readers to look at and navigate through.
Relevant keywords that help with SERP visibility but don't overwhelm the content.
Meta tags that help describe the information on your website to search engines.
Backlinks to your website from things like social media, blog posts, and guest posts on relevant websites.
One of the main things to remember when creating new content for your website, or optimizing the content you already have, is that search engines favour quality web pages. It's worthwhile to take the time to understand what this means for your intended users and set out to produce content that will be both useful and enjoyable to that audience.
Relevant Keyword Research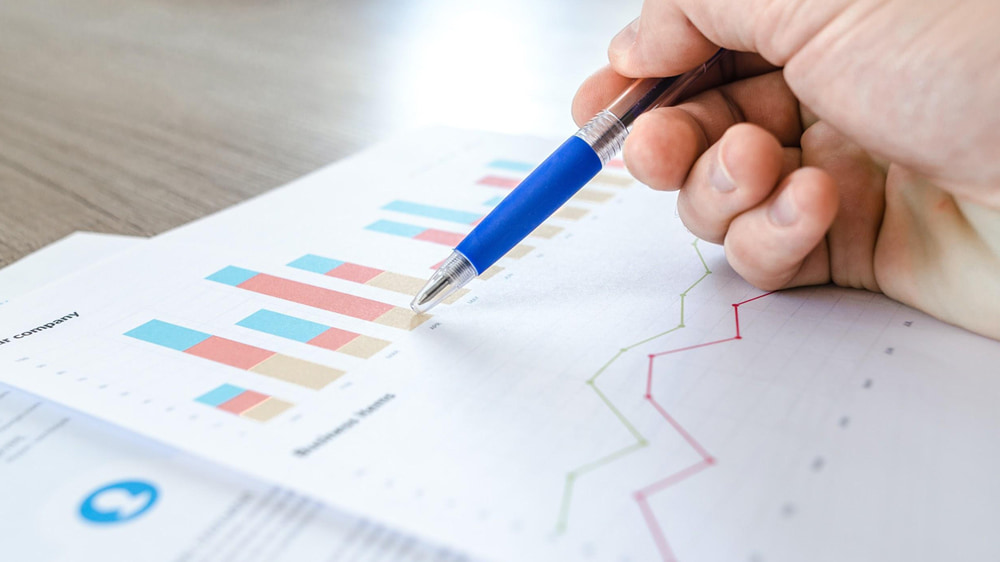 As mentioned above, keyword research is an essential part of any effective SEO campaign. You'll want to research and understand exactly what it is people are searching for as it relates to your website and use that information to better optimize your content.
Here are two steps you can take when conducting keyword research for your website:
Make a list of keywords related to your industry and area of expertise
Write down all of the keywords that come to your mind. It's helpful to think of the way you search for things on the internet and apply that to your keyword list. Afterward, search for the keywords you came up with and see what kinds of results appear. This will show you the relevant websites you'll be competing with and help you to understand the kind of content that's highly ranked by search engines.
Use keyword research tools
There are numerous free and paid keyword research tools available online that offer varying levels of analysis. Use the one that's right for you to find out what keywords you should target based on factors like competition and click-through rates. This will help you narrow down your keyword list and focus on terms and phrases that will boost your organic search visibility and website traffic.
Keyword research is a useful organic SEO service that will streamline your content and improve your website's organic ranking.
Local SEO Presence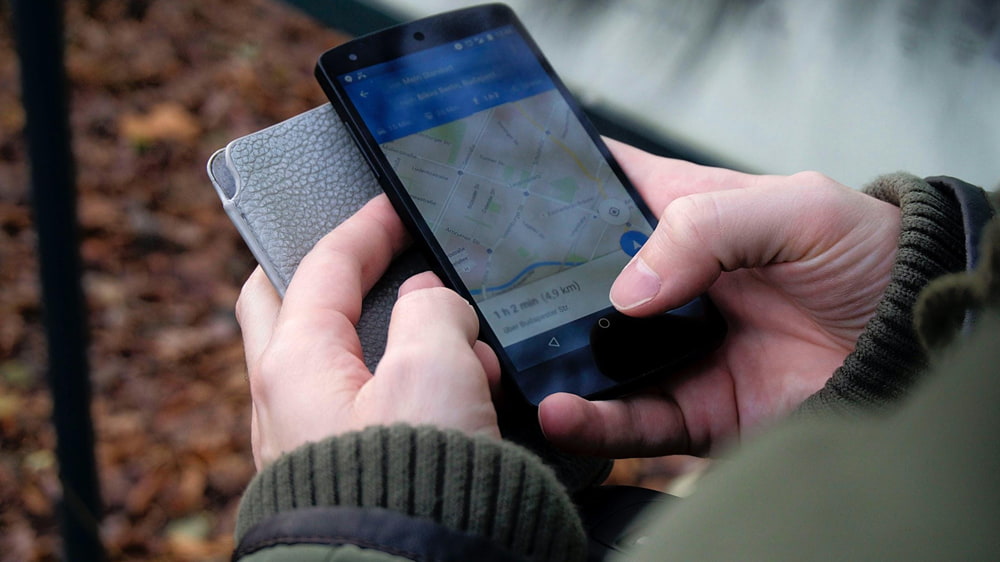 When searching for something online, you often look for specific products and services that are locally accessible and geographically close to you. That's where local SEO services come into play. 
What is Local SEO?
Local SEO is an SEO method that brings local users to your website.
It's a great opportunity to appear in search engine results specific to your particular geographic region, and it allows users to find you based on their location. This is an especially useful SEO strategy for businesses that have storefronts and offer in-person products and services, as it brings users one step closer to becoming customers. 
How can I incorporate local SEO into my digital marketing plan?
Search engines like Google make it convenient for businesses to develop a local SEO plan. They offer tools such as Google My Business, which allows you to rank in Google Maps results and create an easily accessible business profile. This profile will then appear in local search engine results and connect potential customers to your website and business.
It's also important to keep an eye on online customer reviews when building your online presence as they'll have an impact on your local SEO. Highlighting good reviews by responding to them and sharing them across social media platforms is a great way to incorporate link building into your digital marketing plan while positively contributing to your SEO efforts.
Working with SEO Experts
People often think paid advertising is the only method of online marketing worth focusing on. While that's effective in quickly giving websites a prominent place in search engine results, it's not the only way to reach users online.
Consider hiring an SEO company that specializes in a variety of professional SEO services. This will allow you to work with experts in the field who'll help build your organic online presence and create an SEO plan that's catered specifically to you.
Whether you want an SEO specialist to audit your website and give you advice on how to improve your search engine rankings or set up an ongoing arrangement where an SEO team takes care of website maintenance tasks for you, you can find the level of service you're looking for with an established and trusted company. All websites can benefit in some way from the expert knowledge of SEO professionals with hands-on experience in the industry and a track record of proven results.
Why Organic SEO Matters
Having a well-built website that looks good and offers compelling content isn't something you'll want to go to waste. This is why understanding and employing the available organic SEO services is so important to your digital marketing plan.
Remember, organic SEO strategies are continuously changing as technologies progress, and learning about the best ways to optimize your website offers an ongoing learning experience that can be fun and rewarding. It's time to start optimizing what you've created for the world to see!