If you're any kind of a small business owner, you've probably heard of SEO services – and if you haven't, reading this article is definitely a step in the right direction. Professional SEO services can offer a variety of valuable benefits for both you and your business, and can drastically help push your business in the right direction. Sound good? Let's take a look at what professional SEO services can do for you.
What are professional SEO services?
Professional SEO (Search Engine Optimization) services are essentially a way to boost your business's marketing strategy– except that they really go above and beyond your basic marketing. SEO services are about paying a digital marketing company to boost your website's position on the web. This in turn, increases your own company's exposure, resulting in a wide range of benefits – the most important benefit being, increased success.
Search engine optimization is the process of making sure that your website's design and content are optimized for search engine results. When your website is optimized in terms of being attractive to search engines, it becomes more and more likely that your business will end up one page one of relevant search engine results – making the chances that your website will be clicked on first, a million times more likely (this figure is just an estimate). In actuality, when it comes to how much more likely the average person is to click on a search engine result on the first page, a recent study confirms that the first five results actually account for 67.6% of all clicks.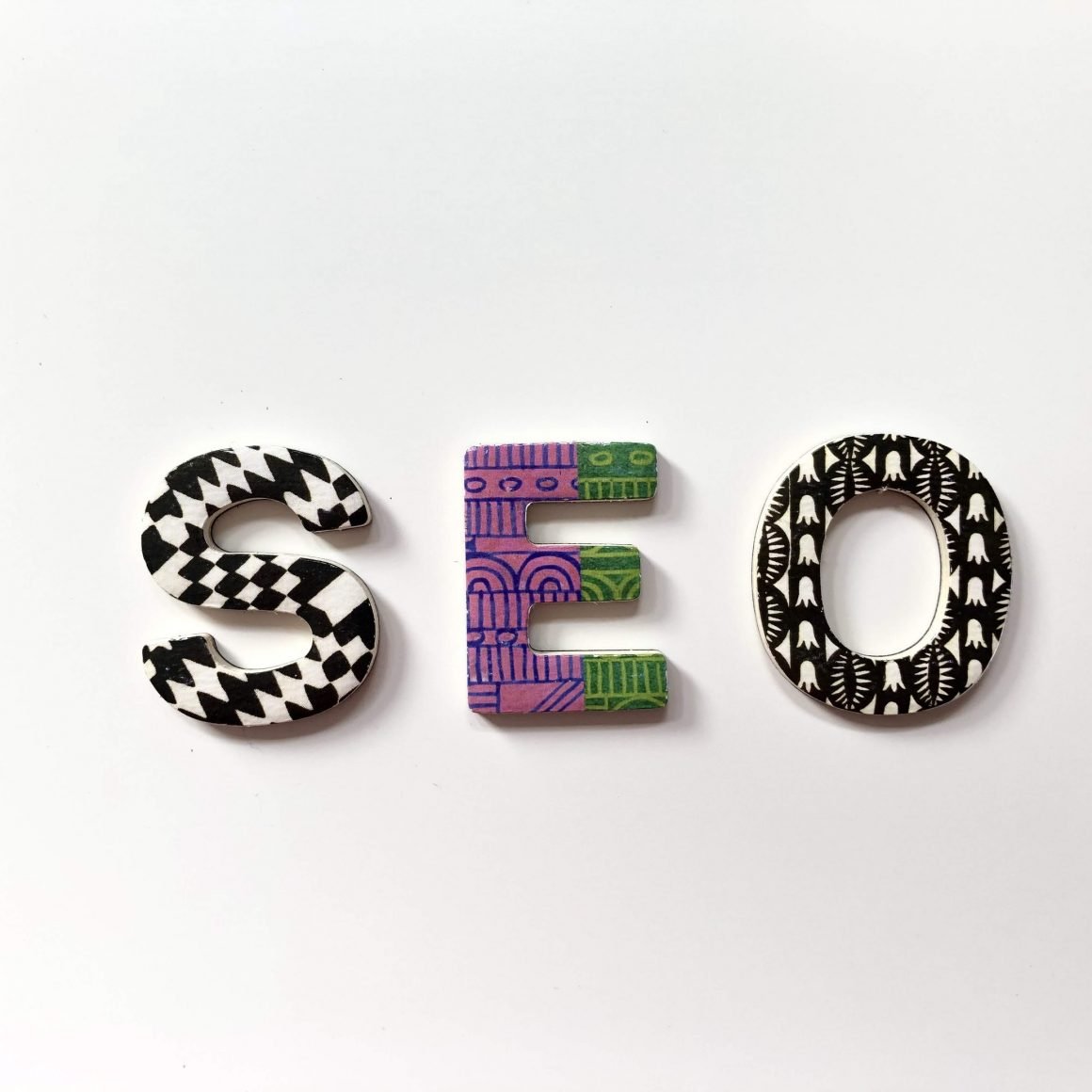 What can professional SEO services do for you?
Let's take a look at the ways that hiring a digital marketing company to perform professional SEO services can help propel your business to the top, and how they can benefit you as a company.
1. They save you time
If we're being serious, it takes time to come up with a plan best suited to your company's SEO service needs, never mind actually implementing what you need to do to achieve them. By hiring an SEO professional, you are saving both time and money. It saves you time, in the way that you don't need to try and figure out how best to optimize your site, and then complete the work that goes along with it. And then it saves you money, by avoiding having to hire someone as a permanent fixture on your payroll, or having to add additional duties onto your employee's own, already valuable time. Content Refined offers one off or continuous SEO support, which is bought in packages, and suited to your business's individual needs.
2. They can improve your business's search engine rankings
The primary goal of a company that specializes in SEO services is to help your website rank higher in search engine rankings. As mentioned above, an improved ranking in notable search engines like Google, can be one of the most driving factors in improving your company's success and visibility. By finding the right keywords that relate to your business through careful research, SEO professionals can help create content that will drive traffic to your website. A common SEO technique is creating blog posts or articles that center around these keywords. As a result, this content will contain multiple of these keywords and related keywords that relate to your business topic, and will increase your chances of a search engine picking it up. SEO professionals will also make sure that your website is built correctly for SEO optimization, which includes the way that your website is laid out and designed.
2. They can help increase the quality of your website traffic
While your website may be generating traffic, you may not be attracting the kind of traffic that you're looking for.  The only kind of traffic that you are going to be aiming to attract, is the kind that helps to grow your business, and to spread awareness about your product or services. By optimizing your company's search engine results, professional SEO services can help narrow down the amount of unnecessary traffic that your website is getting, and increase the amount of traffic that may be beneficial to your business. This can be achieved by creating content around the relevant keywords that potential customers may be using when searching for a product or service just like yours.
3. They provide results that can be proven and measured
Any professional SEO service agency who's worth their dollar, will provide you with charts and statistics that clearly lay out the progress that their services have helped you make. This can include the tracking of any number of statistics, including traffic increase, increase in sales, and which keywords end up being the most valuable. Making sure you're provided with statistics and results that you can see is important when it comes to hiring SEO service professionals. You are hiring them with the expectation that by optimizing your website for SEO, you are making an investment that will help your business to succeed now, and in the long wrong. Unfortunately, you can be offering the most unique business on the planet that has the possibility to be a huge success, but if no one is able to see it due to the fact that no one is actually able to find it, you may as well have not have created it in the first place (the brutal, but honest truth).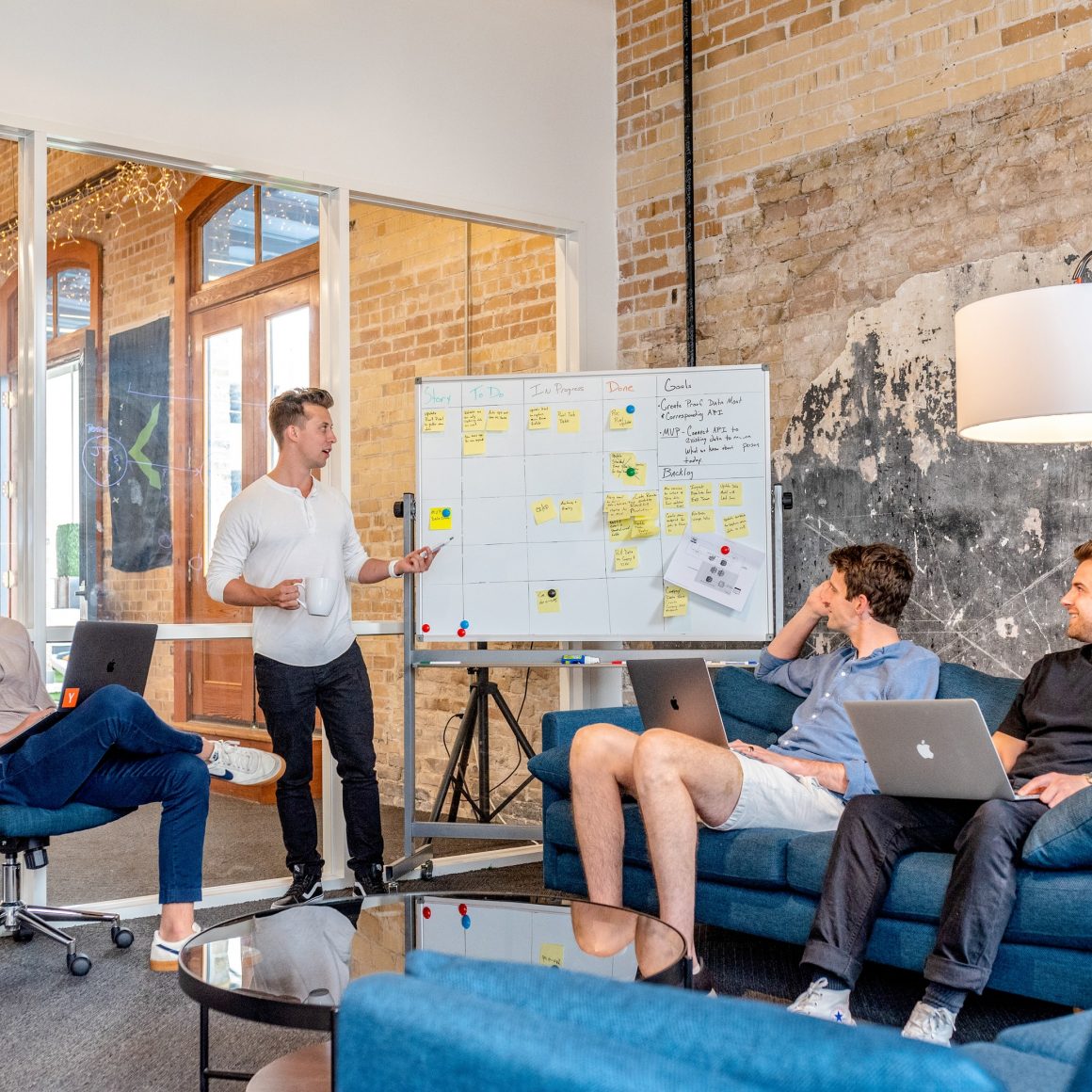 When it comes to hiring a professional company that offers SEO services, you want to do your research and make sure that they are the right fit for you. At Content Refined, we want you to be confident in your decision to hire us as your SEO services experts. That's why we offer a free consultation, that you can book directly on our company's website. We'll have one of our business managers go over your company's unique needs, and explain to you exactly what we have to offer. If you're serious about increasing your company's visibility, and want to make sure that you're spending your money wisely when it comes to marketing, professional SEO services may just be exactly what you're looking for.