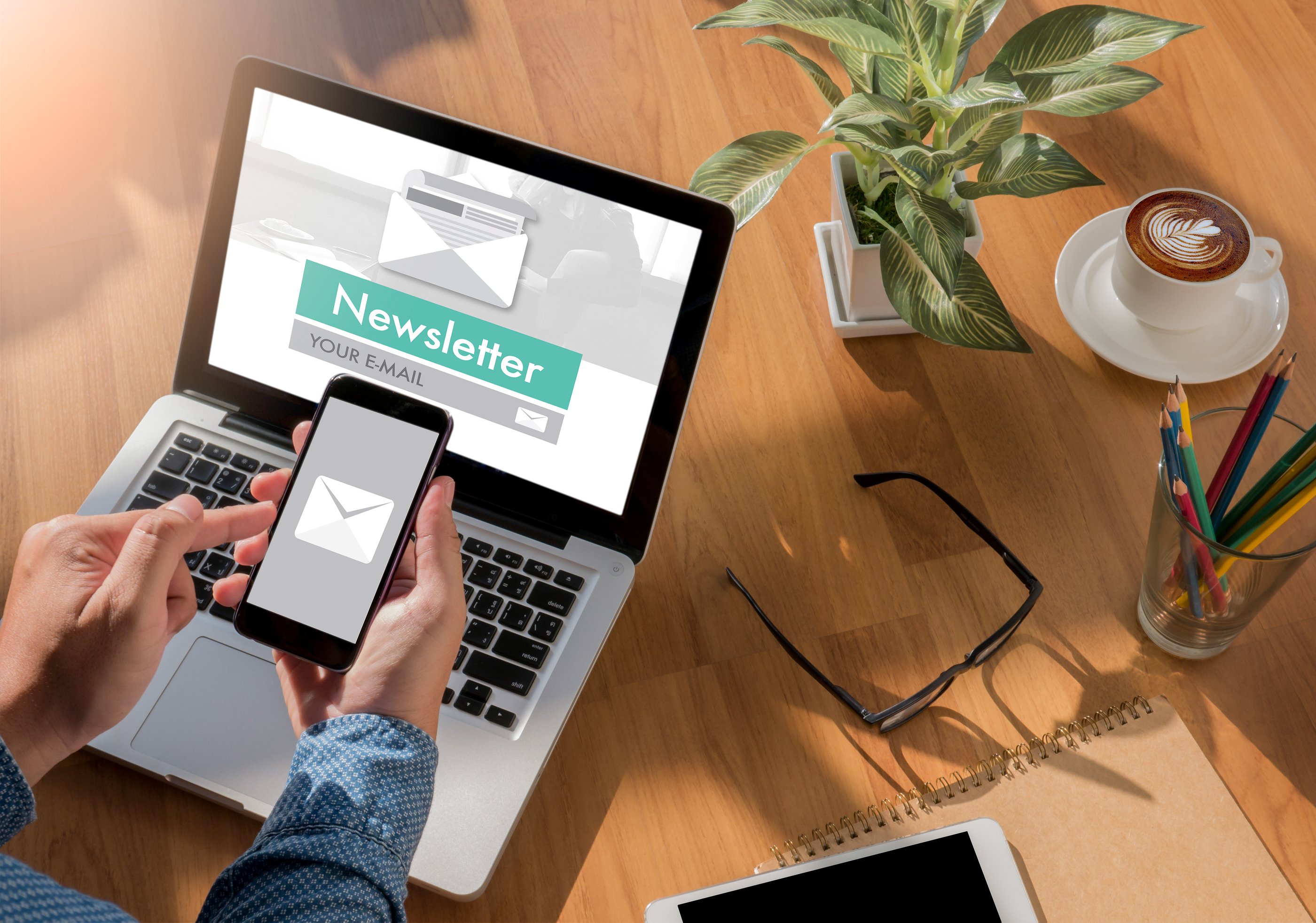 Email marketing is a great, low cost way to achieve a high return on investment (ROI) while promoting your products and services in a meaningful way. It is used by businesses all over the world to target certain audiences and promote their products and services to them.
Email marketing is targeted, personal and direct, and can earn up to ten times higher conversions than other marketing strategies such as social media marketing campaigns. Email marketing is not only low cost, but it is extremely easy to do and has measurable metrics like open rates, click-through rates, and more. Most importantly, studies state that email marketing can return a significant return on investment, making it a more lucrative and worthwhile form of marketing than most other channels or mediums. With all that being said, any good digital marketing strategy should include some form of email marketing to achieve optimal success.
How Do I Get Email Subscribers?
Email subscribers tend to like emails because they are more personal and can bring more credibility to a brand.  One great way to increase subscribers to your email list is by converting social media followers into email subscribers. Social media followers (from your Facebook page or Instagram account) who have already invested their time into following you and engaging with you are more likely to subscribe to your email list.
Take a second to look at how many social media followers you have. What social media channels do your followers use? How active are they on your social media channels? Is there a lot of engagement?
Engagement
One of the most important parts of a strong social media presence is engagement with your followers. If you are not engaging with your followers, your audience will not find value in your product and may become disinterested in what you have to offer. An engaged social media presence is one that brings in loyal followers (and customers!), attracts more visitors, and in turn increases revenue.
If you already have an email list, why not make the best out of your social media following and convert those followers into email subscribers? Unlike social media, where likes and follows don't create revenue, emails can bring through calls to action, product offers, incentives, and promotions.
Remember: The people who are following you in your social networks have already shown interest in your brand. Take advantage of this interest by offering them personalized emails and incentives they can only get by subscribing to emails.
Get your audience even more interested in what you have to offer by sending them personalized, informative emails that will entice them to learn more about your brand and even make a purchase. Let's take a look at how to convert followers into email subscribers on certain social media channels.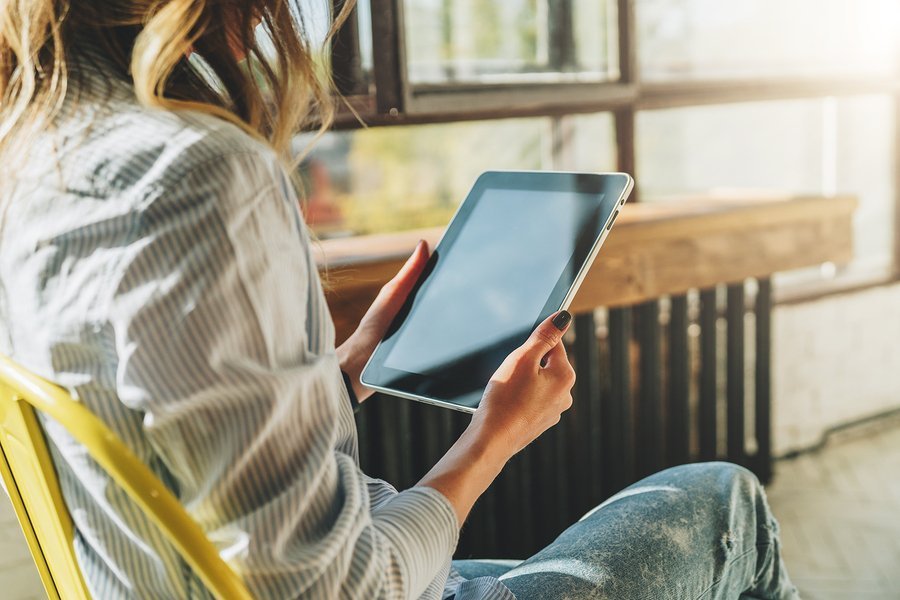 Facebook
It is fairly simple to direct followers on Facebook to a sign-up form for email subscriptions. All you have to do is add in an opt-in form to your Facebook page. There are even several different email marketing services that offer email opt-in forms for Facebook pages, making it easy to convert your already interested followers into email subscribers.
You can also take advantage of your Facebook following by simply creating an engaging, informative post on your page about a promotion that your followers can only be eligible for by signing up for your mailing list. This is a safe and foolproof way to interest your followers in a promotion and have them sign up for your email subscription. This is also a great incentive to get your customers to sign up for your email list, especially if signing up with their email address will give them access to promotions which are only available through email subscriptions.
You can also offer a limited-time contest for your followers that is only available through an email sign-up and do this across other social media channels.
Twitter
Like Facebook, Twitter is a great way to convert followers into email subscribers, and it is fairly simple. One of the most obvious and easiest ways to convert Twitter followers into email subscribers is to send out tweets requesting followers to sign up for an email list with the URL that links to the sign-up page.
You can also advertise contents, giveaways or promotions that are only available through email subscriptions, giving users an incentive to sign up for your email list.
Pinterest
Pinterest is the ideal social media channel for niche businesses and blogs. If someone is following you on Pinterest, it is likely that they have an immediate interest in your brand and your product. This means that they are more likely to entertain the idea of signing up for an email list if it means they can have more access to your product and potential promotions.
Use Pinterest to your advantage by posting pinned offers that are clickable. These offers can lead to an opt-in form which will entice a user to sign up for your email subscription to receive more exclusive promotions, deals, and information they can't receive anywhere else.
Instagram
Instagram is a great way to personalize your brand by posting content that is relevant and engaging to your followers. To convert your fans and followers on Instagram into email subscribers, you can post a link in your bio that sends a user directly to your email opt-in form. You can also create enticing, engaging Instagram posts that tell your followers about your email subscription and how they can receive special promotions and offers simply by signing up.  Instagram stories are also huge right now, so be sure to share a lot of your content through your Instastory as well.
Convert Your Social Media Followers into Email Subscribers Today
Use social media marketing to your advantage! Convert your followers into email subscribers to help develop more meaningful connections with your audience and make the best possible ROI through your converted followers. You should also remember to follow these tips when converting your followers and writing your email campaigns:
Create an incentive
Provide value
If you're willing to spend money, buy ads on Facebook or Twitter to get email leads
Be yourself
Stick true to your brand
Share promotions and special events that are only available to email subscribers and advertise them on your social media platforms
Don't underestimate the value and loyalty your social media followers show your brand. Expand your relationship with your audience by offering them sign-up options to your email subscription and reap the rewards!