Social media is changing the world. With the ability to connect people globally and close the gap between countries, social media is proving to be revolutionary. It's a method to publish different types of media and with 3.96 billion people actively using social media around the world, according to the GlobalWebIndex, scores of platforms are being created and downloaded every single day.
Despite the overwhelming quantity of social platforms, some standout social media sites reign over the rest. These social platforms have each carved a unique presence and demand for consumers. The reason why the top stay on top is because they can serve a particular purpose and know when to change up the algorithm and interface now and then.
So, what are the top social platforms of our time? They are none other than Facebook, Twitter, YouTube, and Instagram.
Facebook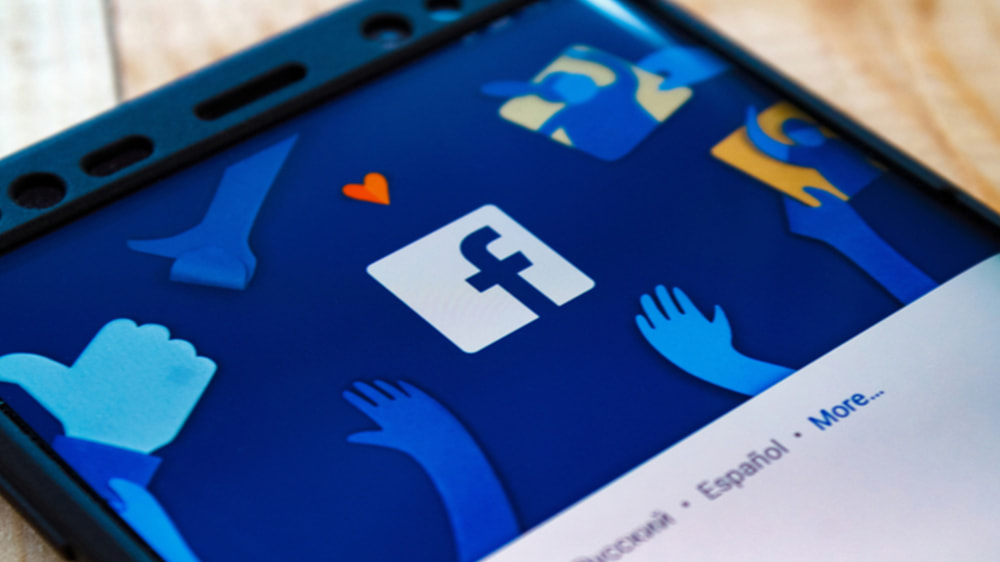 Facebook is a major social media site for this generation. It first launched in 2004 and has approximately 2.8 billion active users, as reported in its fourth-quarter 2020 report. Facebook is a platform that helps you connect with your friends and family all over the world by sharing photos, videos, links, and updates. It was the first of its kind that helped close the distance between people in different countries.
Shortly after it launched, Facebook boomed with users that were slowly making the shift to cell phones and more computer/internet usage. Having more Facebook followers than others meant online popularity. It served as a way to connect to the family from other countries that one would otherwise never have met or interacted with. It also paved the way for online friendships and romantic relationships that couldn't possibly have happened without the presence of this platform. In many ways, Facebook overtook MySpace and became the largest social network the world has ever seen.
Twitter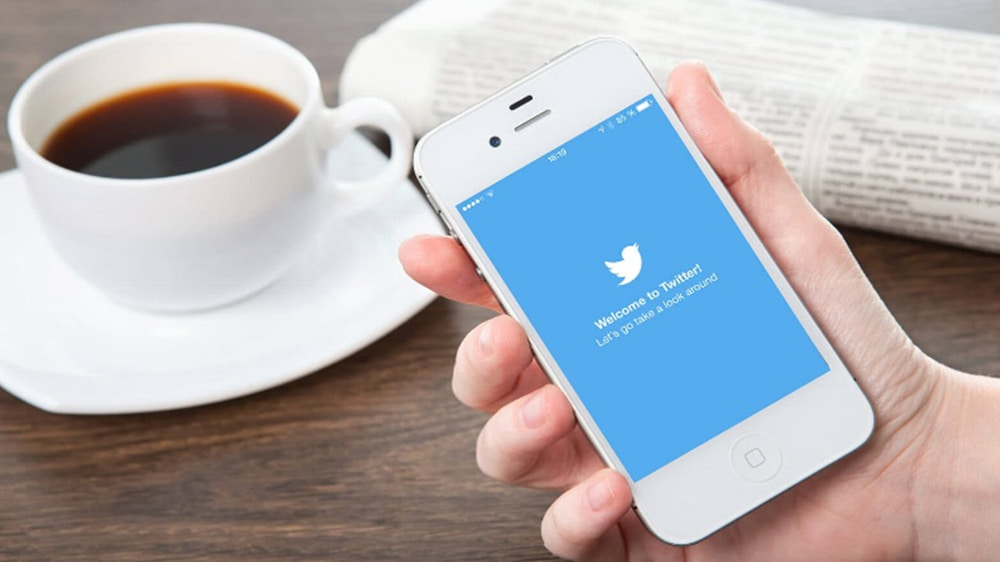 Twitter is another major social media platform that is gaining popularity and followers every day. It first launched in 2016 and has approximately 192 million active users. Twitter is a social network that serves as a microblogging platform. It allows its users to send, share, and repost short posts called "tweets." The challenge is that a tweet can only take up 280 characters. One can follow friends, celebrities, social activists, and major companies to connect with and get an inside scoop of the way their minds work.
A problem that cropped up with the rise of Twitter was that it was hard to distinguish between real Twitter followers and ghost accounts. Some people were incorporating "follow for following," which is a method to get free Twitter followers. However, others wanted instant online popularity, which created a demand for buying fake Twitter followers. Several organizations started offering a service to buy cheap followers to boost account popularity. But these ghost followers posed an issue: even though the follower count might be high, the number of likes and reshares didn't corroborate.
Twitter also created and defined the meaning of "hashtags." A hashtag is a keyword or phrase that is preceded by a pound sign. They're now globally used across all social media platforms as a way to group ideas and topics.
Twitter served a different purpose than Facebook, which is why it also gained popularity fast. It was a way to let people blog out their thoughts in a few sentences. It allowed regular people to feel closer to their celebrity favourites. And it also gave everyday people a voice. Twitter has grown because of its massive ability to aid as a tool to speak up about all areas of life.
YouTube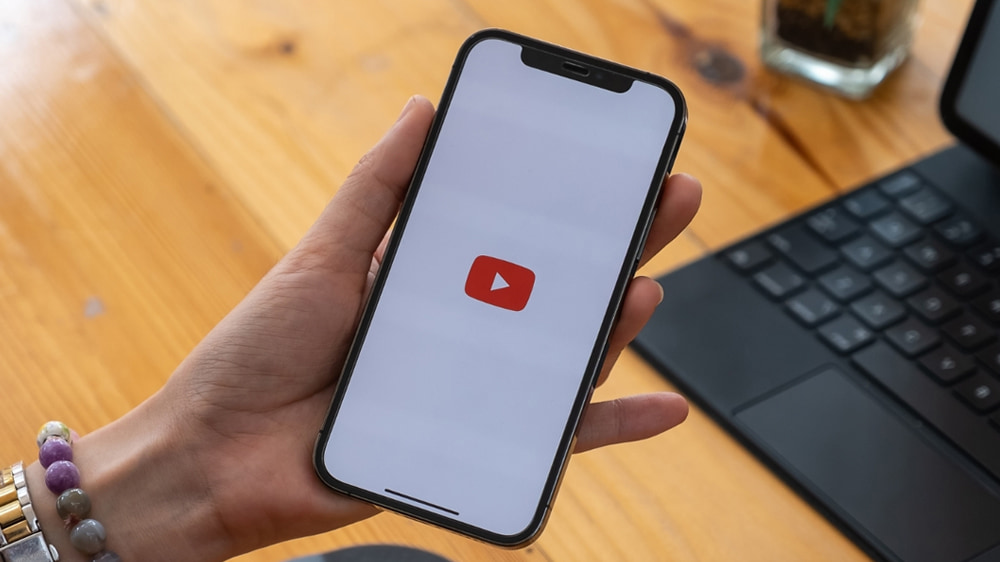 YouTube is globally known as the largest video-sharing platform. It first launched in 2005 and has approximately 2-billion users, according to its 2020 statistics. YouTube allows users to watch, like, comment, and even upload their own videos. It can be accessed on all devices, which helped it in gaining popularity among all ages. All sorts of videos can be uploaded onto YouTube, as long as it falls into the company's safety guidelines.
Many people shot to fame because of YouTube. From singers to stand-up comedians to chefs and makeup artists, many that started on this platform early on and gained YouTube followers found themselves famous as their video views and likes grew in numbers. YouTube became a way for people to earn money as a side hustle, with income generated by sponsorships with popular brands and affiliate links. This social media site also paysits top creators per every 1,000,000 views.
The purpose that YouTube serves is different from that of Facebook and Twitter, which is why it rose to fame among social platforms. It revolutionized the way people consume videos and provided a platform for everyday people to create content for their target audience and upload whatever they desired.
Instagram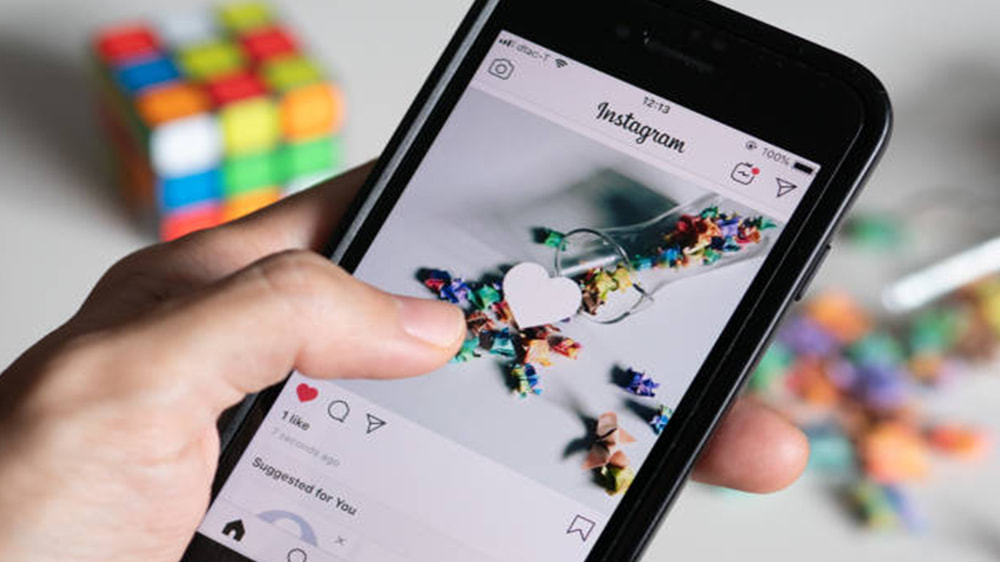 Instagram is the most recent social media platform to join the top of the pack. It is solely a visual platform. It first launched in 2010 for iOS only and became popular after 2012, when it became accessible on all smartphones. Instagram is a photo-sharing app that allows users to attach filters to their photos before sharing them with followers. It is mostly geared to be used with smartphones, but it can be accessed on all devices. Instagram has many different functions such as posting photos to one's follower timeline, uploading "Instagram Stories," which disappear in 24 hours, as well as follower insights to help creators and business owners reach their target audience.
Using the tools of previous platforms, Instagram carved its own niche in the social networking scene. It allowed business owners and creators to use the platform as a social media marketing tool to reach a global audience.
Users wanted to boost Instagram followers, which meant a lot of "Instagram followers services" were emerging, promising to get users, real followers. A lot of these apps were deemed untrustworthy, though, and it was hard to distinguish between legit followers and fake Instagram followers. Similar to Twitter, Instagram users were resorting to purchasing followers to gain popularity and get verified.
Instagram's rising popularity is due to the fact that, unlike Facebook or Twitter, its exclusive purpose is to allow users to share images and videos with their followers. It acquired ideas from previous successful social media networks to create a powerful new platform. Instagram's continuing success is also due to the detailed insight the app provides to creators and business owners to expand their services.
Conclusion
Although there are so many new social platforms being designed, these four social media sites continue to dominate them all. The reason why they remain on top is that they each serve a particular purpose and regularly modify their algorithm and interface to suit the needs of their users. These social media platforms have created more jobs, income, and services for users around the world.
Understanding the top social platforms' algorithms and how they use them can be complicated, but what is fairly clear is the reason why each of these platforms ranks high on a global scale. Knowing what users need before the users even realize it and catering to those needs is why these four platforms are dominating the social networking scene.