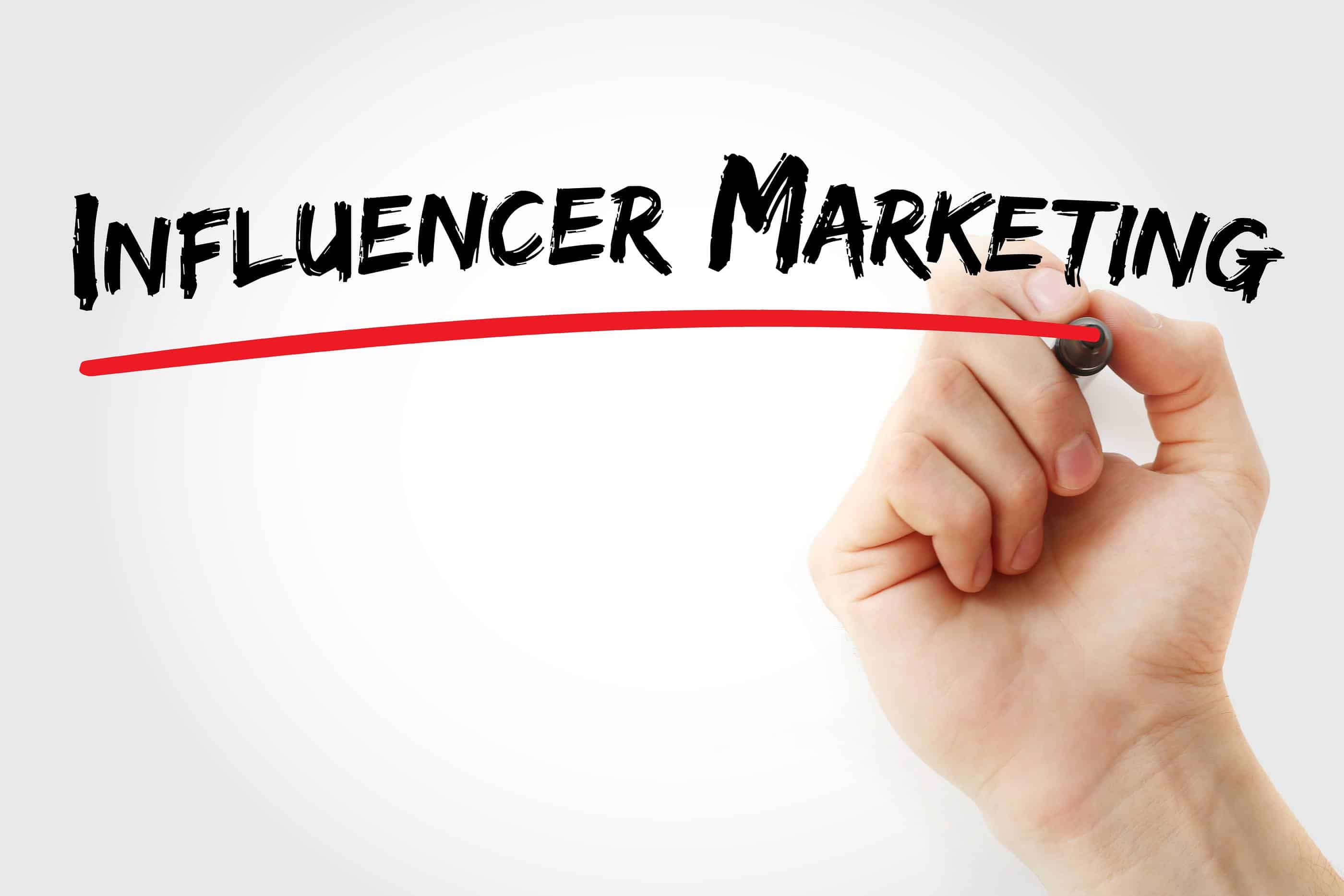 Admit it. You've been coerced into buying something just because you saw someone important using it. Maybe you saw an Instagram makeup model with Jeffree Star's newest lip shade or found out that your favourite comedian recommends the latest recipe delivery service, and now you're curious to try it too.
This is influencer marketing at its finest. Instead of appealing to the masses with direct marketing, companies get well-known people to show off products to their fans through social media marketing. Famous Snapchatters, YouTube kings, and other celebrities and key influencer millennials on different social media platforms constantly receive branded merchandise from businesses in the hopes that they'll give out a good word to their followers.
The Growing Popularity of Online Influencer Marketing
Even though this form of social media marketing has recently become a trending technique, it's far from new. Brands have been partnering with athletes, leaders, and celebrities way before we ever had the Internet. Think back to the old milk commercials or soda ads that feature top athletes drinking their brand. So, why is it becoming so popular right now?
Social media is changing the way that we live. Platforms like Facebook and Twitter are making it possible for anyone to be seen or heard. Combined with the technology available today in the form of the standard smartphone, your average Joe of the neighbourhood could become Insta-famous in a matter of minutes reaching millions of potential new fans. Seriously, check out Brittany Furlan or Kate Upton. They made their big breaks by gaining exposure with social media videos.
This is huge for millennial entrepreneurs and marketers and it's taking online influencer marketing campaigns to new levels and reaching new audiences. Those who hold high ranks with loyal followers are seen as golden opportunities for businesses to promote their brand through the word of favourite media stars.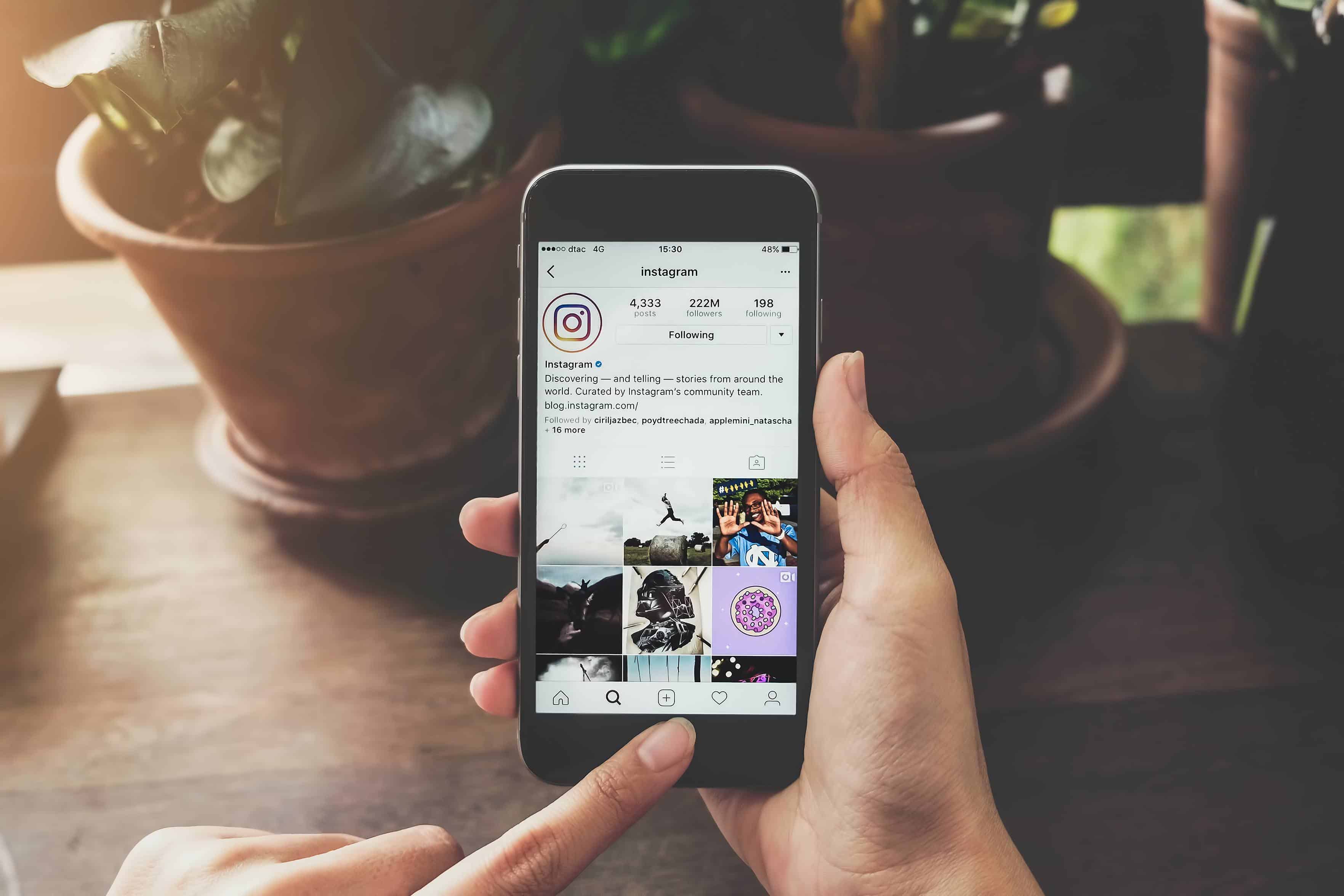 A Digital World of New Techniques
Now you that you know what influencer marketing is and how social media is turning it into an emerging trend, let's talk about the different ways that it's used today. Though the end goal is always the same, there are a ton of creative influencer marketing ideas taking over the Internet. The old "I'm an important person holding an important product" method is taking a back seat to the innovative digital techniques we're using in 2017.
Have you ever bookmarked a site because it caters to your weird obsession with stylish office products or some other super specific product? That's a niche market. These kinds of websites usually make their income from affiliate programs. A popular one is Amazon affiliates. Those clickable ads or product pictures that you see are placed strategically in the hopes that you'll love the product they're recommending and click their link to buy it, giving them a percentage of profits in return. We found a perfect example that you should check out here.
These are all over social media platforms. Ads for blog articles or website posts are shared and recommended by favourite online moguls. Some might argue that blogs are dead, but this tried and true method is essential to SEO strategies. Facebook is great for getting someone to your site, but the website is the money maker. Twitter posts can't be optimized for a Google search like a blog post. Take a look at these creative sponsored content ideas.
Social media giveaways are huge right now. Even grocery stores like HyVee are on board with the easy marketing tactic. Companies partner with media stars to host "free product contests." Thousands of potential customers like and share posts in the hopes of winning. In turn, the brand gets all kinds of publicity on social platforms.
Similar to sponsored posts, social media mentions are like shoutouts to a company or brand that all of the posters followers will see. They make it easy for consumers to click the name and learn more about a business and the products that they offer. Example: if Jennifer Lawrence mentions that her makeup look was created with Kylie Jenner products, now Jen's fans are probably waiting for the next lip kit launch.
Our Top 5 Favourite Influencers of 2017
So, who did it best this year? There are a lot of great influencers to choose from. We think the most successful are the most creative. In a world of social media sheep trying to make a big break, standing out is what it's all about. Our top five favourites stole the show in 2017.
Hannah Hart: The Drunk Kitchen Youtuber
The 31-year-old youtube comedian, Hannah Hart, is a hilarious influencer that took over in 2017. Her series, "My Drunk Kitchen," frequently features other popular social media moguls re-creating interesting recipes in between sips of adult beverages.
Her channel became so popular that Hannah now sells a book on Amazon called "My Drunk Kitchen: A Guide to Eating, Drinking, and Going with Your Gut. Hart has loyal followers on every platform from Tumblr to her to own website. Forbes listed her as a top entertainment influencer of 2017.
Jeffree Star: The Makeup Queen
Okay, Jeffree isn't new to the media by any means. This makeup queen has been making a name for himself since the days of MySpace. (We forgot it existed too.) Today, Star has over 4 million subscribers to his YouTube channel, where he frequently posts how-tos and beauty product reviews. He is also known for his recent stab at copycat Kylie for her outrageously expensive brush kit.
If you ever got into the 24k gold face mask trend, you can thank Jeffree for being the first to tell people about it. It's no coincidence that the spa trend is now everywhere, including on Caitlyn Jenner's face in a Kardashian episode. Talk about trending, Jeffree Star used his stardom to develop his own, cruelty-free makeup line that features out of this world colours that have changed the makeup game.
Louis Cole: The Travel Vlogger
The ultimate adventure awaits you via Youtube videos and GoPro clips. Louis Cole is an avid traveler who's been vlogging about his journeys since 2012. His YouTube channel, 'FunForLouis,' is full of cultural discoveries, flights above beautiful landscapes, and even camel surfing. With 2 million subscribers, it's no surprise that Cole's success resulted in marketing collaborations with big brands like Land Rover and Sony.
Doug the Pug: The Furry Pop Culture King
Move over Grumpy Cat, there's a new furry friend in the limelight. Doug the Pug was made famous by his owner, Leslie Mosier. His fame was unintentional, coming as a huge surprise to Mosier. The proud dog mom started an Instagram account for her canine in 2014.
The social media moment that changed their lives: Doug the Pug running around a park with balloons attached to him. 20 million views later, the pet star became an influencer for puppy toys, a New York Times bestseller, and a special line of American Greetings cards.
Starting out with a simple Blogspot page, Emily Skye came to fame with her healthy recipes, workout tips, and experiences as a fitness competitor. Since the beginning of her blog in 2011, Skye is now a hot topic among gym fanatics.
Today, she has her own makeup line and is said to be in collaboration with Reebok for a new sneaker release in 2018. Her website boasts top workout videos, meal programs, and motivational success stories from her followers.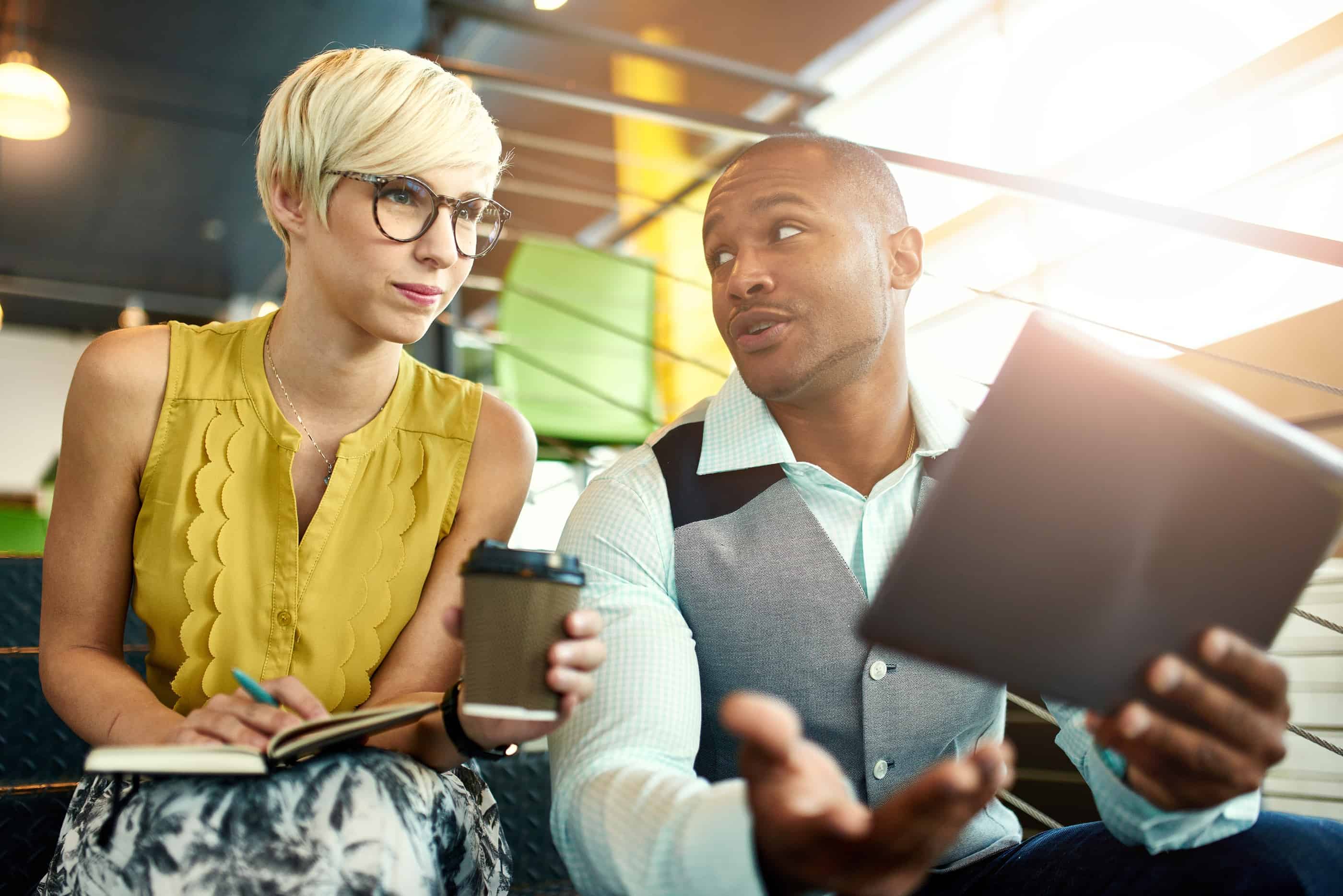 Final Thoughts
Influencer marketing is taking over the world of advertising in the 21st century.  From makeup stars to cute puppies, the millennial generation demands quality engagement with all forms of media.  And that engagement needs to be quick and palatable.  I hope this article gave you some food for thought for the future direction of your blogging and/​or advertising efforts.