If you don't have the coding skills, designing a website is a daunting task. While there are many web host platforms and open-source software that will aid you in the task, it can still be confusing. Therefore, platforms such as SquareSpace and WordPress have gained popularity – they offer a lot of functionality and simplicity. In terms of which one is better – Squarespace vs WordPress – there is one clear winner: WordPress.
It isn't that the platforms are vastly different – they are almost identical in what they offer. A SquareSpace website and a WordPress website can offer you the same features and customization options. The differences resound when it comes to versatility, customizing the site, and what can be accomplished.
We go into the details of each site in depth to delve into what makes each a great choice, and what makes them vastly different.
The Contenders: SquareSpace vs WordPress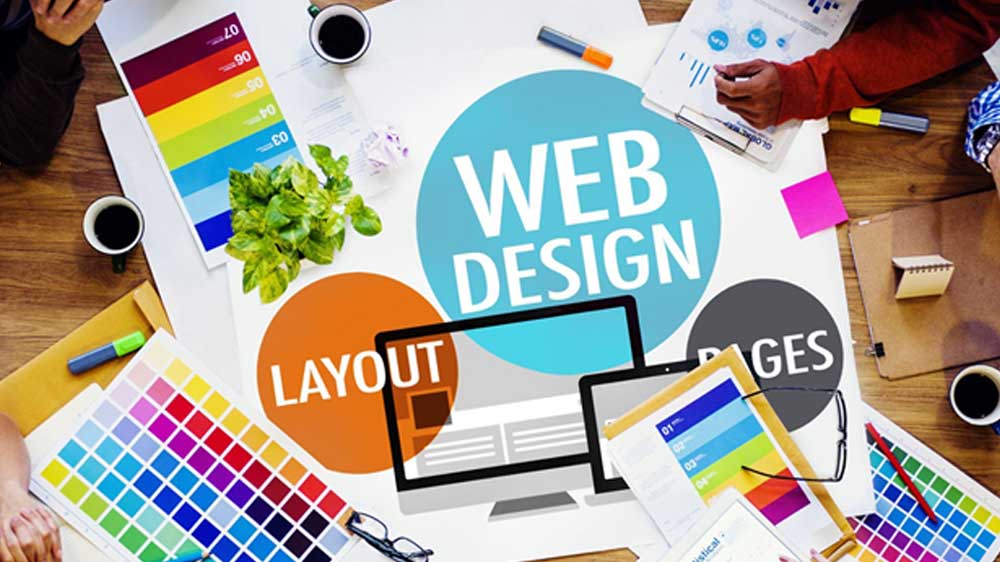 SquareSpace and WordPress are two great web design platforms. However, while the basics in what they have to offer are the same, the diversity in what you can do is very different. If you want a no-hassle, basic website that is optimized, SquareSpace is a great choice.
However, if you want a fully customizable site with unlimited possibilities, WordPress will be the way to go. Yet even the WordPress platform has its limitations.
SquareSpace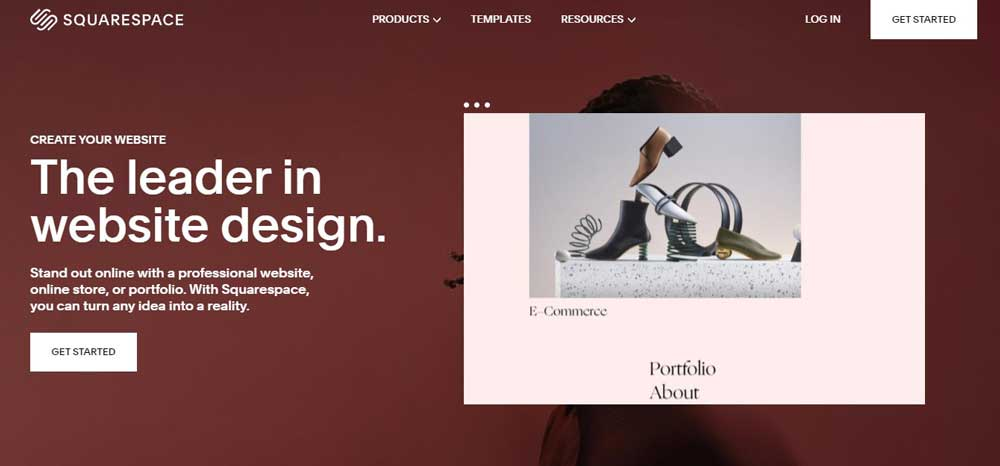 SquareSpace was developed in 2004 by Anthony Caselena as a blog hosting service. Amazingly, Anthony was the only employee until the company reached one million in revenue in 2006.
Originally, Casalena began it for personal use while attending the University of Maryland. However, he soon shared it with friends and family members. Casealena launched the company as a DIY/Drag and Drop website builder for the public to use.
What began with seed money ($30,000 from his father), a University grant, and 300 beta testers using it at a discount, revenue grew to $1 million in 2007. In 2010, revenue increased to 38.5 million and 30 employees. It grew by 266% in annual revenue from 2009-2012.
Now, the company is worth $10 billion.
Features
SquareSpace touts itself as "the leader in website design." It allows companies to have an online presence, portfolio, or store front by using templates.
SquareSpace will allow companies to:
Create a Web Presence
Easily customize a site by using professional templates and designs. It will allow you to reflect your company's personal brand and style.
A SquareSpace template can also work for your business website, without the hassle of an open-source site builder. You can use many SquareSpace themes to tailor it to what you need and want on your site.
Create an online store. Your products and services can be easily showcased. Robust eCommerce tools are available that integrate well within the site and support any-sized eCommerce store.
Embed audio, video, and HTML to content. You can also display pdf files, Excel, PowerPoint presentations, and files from Google Drive using third-party codes.
Templates are optimized for mobile devices. Sites can be tested across platforms to see how they will look in different devices and browsers.
Popular apps and tools can be integrated into the platform such as YouTube, Unsplash (images), DropBox, OpenTable, Xero and Twitter.
Editing can be done on a mobile device. Companies can publish their posts, add new pages using the page builder, edit sites, and upload images with an app. It can be downloaded on both iOS and Android.
Optimize Their Site to Rank Higher in Search Engines
A built-in SEO tool offers a content management system and helps companies optimize their site for speed.
Analyze how traffic is reaching your site, what visitors are searching for, and how people are interacting with the site.
Create an ECommerce Store
Sell subscriptions, memberships, digital content, or maintain inventory.
Has built-in tax tools, offers discount codes/gift cards
Secure checkout for every device
Payment options include Afterpay, Stripe, PayPal, and Apple Pay
Abandoned cart recovery
Allow customers to know current inventory levels
27 different eCommerce extensions
Tech Specs
8 million people use Square Space
79 million subscribers
Pros:
Can restore deleted posts/pages up to 30 days
Integrates marketing emails
Simple plug-ins
Easy to set up without coding knowledge
Cons:
Not the fastest site builder
The built-in editor may be a bit too manual – doesn't autosave
WordPress
In 2003, Matt Mullenweg and Mike Little generated a fork of B2. Mullenweg's friend, Christine Selleck, ended up suggesting the name, WordPress.
To date, the WordPress platform is used by 64.8% of all websites.
Features
WordPress is an increasingly popular platform. Most hosting sites tend to have a special option wherein companies can develop their own website and host it on their platform. WordPress has a greater diversity when it comes to free, freemium and premium plugins, allowing for a more customized site and overall website design.
WordPress will help you:
Create a Unique Website
Hundreds of customizable themes are available with new ones being added daily
Can create a mobile-friendly site or select from several responsive themes. The responsive themes will automatically resize depending on the screen size of the customer. The website will have all the information and look like the design. It should be noted that from a computer to a mobile, the layout may look a little different structure-wise.
WordPress site can be updated via Android, iOS, Windows, Mac, and Linux systems.
Built-in social sharing capabilities. Posts can be automatically sent to all social media sites for sharing.
WordPress enables several plugins in their repository. Jetpack is the basic plugin that will monitor the performance of the site, optimize it, scan its contents for spam and security issues. It proves backups, contact forms, related posts, advanced galleries, email subscriptions, and embeds for media.
Embed Content
Media can be uploaded or embedded into the site, page, or post. WordPress has a drag and drop feature that makes design quick and easy. Photo galleries can be added, businesses can embed audio, video, and html (files included with third-party codes).
Optimize Their SEO
Statistics are very in-depth. Companies can learn where their traffic originates from, what they are attracted to, and where they are visiting.
Optimized for search engines. Built-in sitemaps and SEO tools make it easy for customers to find you.
Integrates with Google Analytics
Companies can find/register a domain, do a self-hosted solution with many providers, host multiple sites, and it has a place for teams to openly collaborate/share with P2. WordPress also has email capabilities.
Tech Specs
409 million unique visitors monthly
20 billion page views monthly
70 million new monthly posts
77 million new comments each month
64 million people use WordPress
661 new sites go live daily
Pros:
Millions of add-ons
Great for membership and subscription sites
Easy to understand documentation and forums for help
SEO is accomplished more easily
Cons:
Sometimes plugins slow the site down
Due to its popularity, WordPress is a target for hackers
And the Winner is….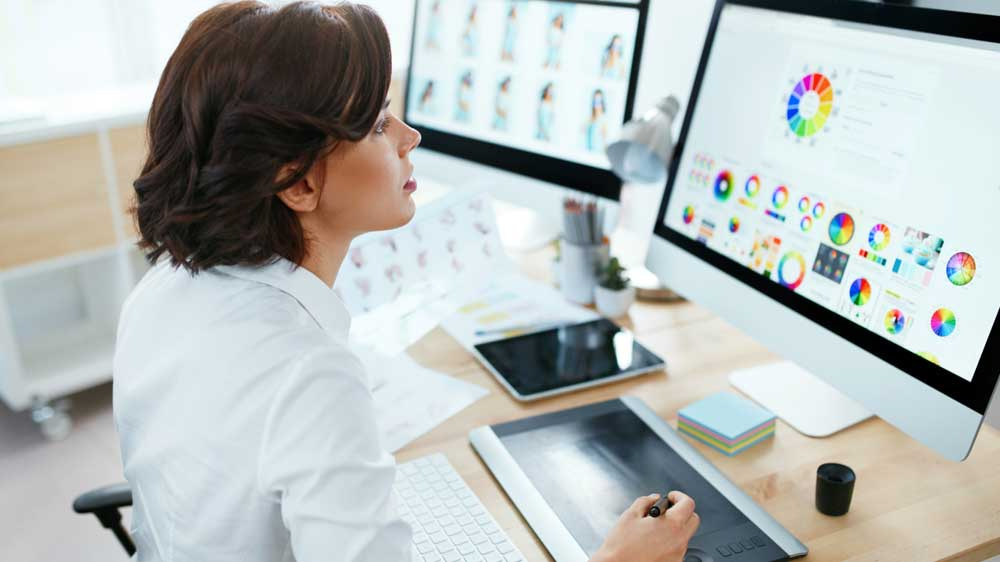 When you compare the two platforms with each other, the clear winner is WordPress. The reason for this is simply that it enables users to fully customize their websites to suit their own needs and specifications.
The WordPress website builder has more plugins and themes available. It is a great pool to draw from in terms of capabilities and functions whereas SquareSpace is somewhat limited in what you can customize in terms of add-ons.
While SquareSpace emphasizes quality over quantity in terms of what they have to offer, sometimes diversity works best. This allows a company to select a plugin to suit what they need it to do instead of being forced to select something that is more generic in its composition.
Furthermore, developers are creating more addons for WordPress than they are for SquareSpace partly due to the popularity of WordPress. This means that companies and people alike have more options when it comes to customizations. Also, with theme builders such as Beaver Builder and WP Bakery, sites are even easier to customize and can be done in a fraction of the time.
The themes aren't one-size-fits-all. They are more tailored to branding and in the end, offer more customization over SquareSpace.
Side By Side Comparison
These platforms are different… so different! The main contrasts between the platforms do not reside in the core features. It is in the expansiveness of the plugin/addon repository that puts one over the other.
The plugins allow for the site to be more expansive, increasingly customizable, and allows businesses to do more.
SquareSpace
SquareSpace is a basic platform. Customers like it because it is easy to use with its drag and drop interface, its editor, and because of its marketing features. This is what tends to stand out the most about SquareSpace.
SquareSpace allows companies to transfer domains with an SSL certificate and Who Is privacy included. It also:
Helps with Marketing
Customizable email marketing tools for promotions and drip marketing campaigns
Social media tools that connect to popular platforms to keep you connected with your customers and followers.
Banners for promotions or affiliate marketing.
Scheduling tools for companies in the hospitality or service industries. Customers can book times online or view openings at a glance.
Logo Maker
Now, here come the true differences between the two platforms…
WordPress
WordPress simply does more. If you want a true, side-by-side contrast consider the following:
Square Spaces comes with SSL. Yes, but WordPress allows you to easily embed the third-party code into the platform. Many SSLs can be obtained for free, through hosting sites, or you can pay.
SquareSpace has email marketing tools. Yes, but WordPress integrates with popular third-party email marketing tools by using a plugin. Plus, site builders like Beaver Builder and WP Bakery can integrate them into the site.
SquareSpace integrates with social media. WordPress does as well. This is done at either the site level and acts to increase followers. By using plugins, people can push their content to different social media platforms as well.
SquareSpace has banner advertising. WordPress does, too. This can be accomplished by coding, adding blocks to the website, or through plugins. It's done quickly, easily, and with minimal effort.
SquareSpace offers scheduling tools. As does WordPress, again, through plugins.
What about designing a logo? Well, they haven't gotten there… yet.
Now, here is what sets WordPress apart:
Embed Content
Editor for posts/pages is quick and intuitive. Companies never have to worry about losing work as it saves every few seconds. This is automatic as opposed to manual.
Aside from Jetpack, WordPress has millions of free plugins. Stores can be added using WooCommerce, SEO can be added with Yoast, and websites can be customized using Beaver Builder or WP Bakery… Just to name a few.
Why people turn to WordPress is because of the diversity of the plugins. Businesses want a site that is unique to their branding, and that is tailored to the information they wish to convey. They don't want a site that is basic, but that is fully customizable.
WooCommerce is one of the best plugins for e-commerce. It ranks as one of the top plugins because it is fully customizable not just for online stores, but for services, podcasts, downloadable products, subscriptions, and memberships. It tracks inventory and everything for you.
With WordPress, the possibilities are endless. If asked, WordPress would say they can do whatever you need it to do… there is a plugin for that!
The editor is easy to use and has a drag and drop function. You can customize your fonts in the editor if you want to change things up, you can have your SEO tool right at the bottom of each post/page for easy reference for optimization of content, and you can make each post or page your own. The design is flexible.
In terms of templates, WordPress has millions of available free and paid templates. SquareSpace only has 113.
Yet, while it sounds amazing, here is what you may not know… The plugins are great, but they will sometimes slow down the site. To avoid this, it is best to Google about which WordPress plugins are known to be a resource hog on a consistent basis and to frequently run checks on your site's speed.
Sometimes, the backend will slow down- again because of a plugin. This is easily remedied by deactivating all the plugins and selecting them one by one to see which one is the culprit. Once identified, you may need to research another plugin to replace it.
While it sounds like a time-stealing endeavor, it isn't. Most people can find another alternative quite quickly because of the massive repository available.
Also, one of the detriments of the platform is that you may need to quickly become familiar with SEO and optimization. Plugins may need to be found to keep images at a manageable size, to add keywords, linking, etc. Plugins are also not always maintained, either. Sometimes, there is a bit more involved when it comes to optimization depending on how complex of a site you are building.
Conclusion: Which one is Best for Me?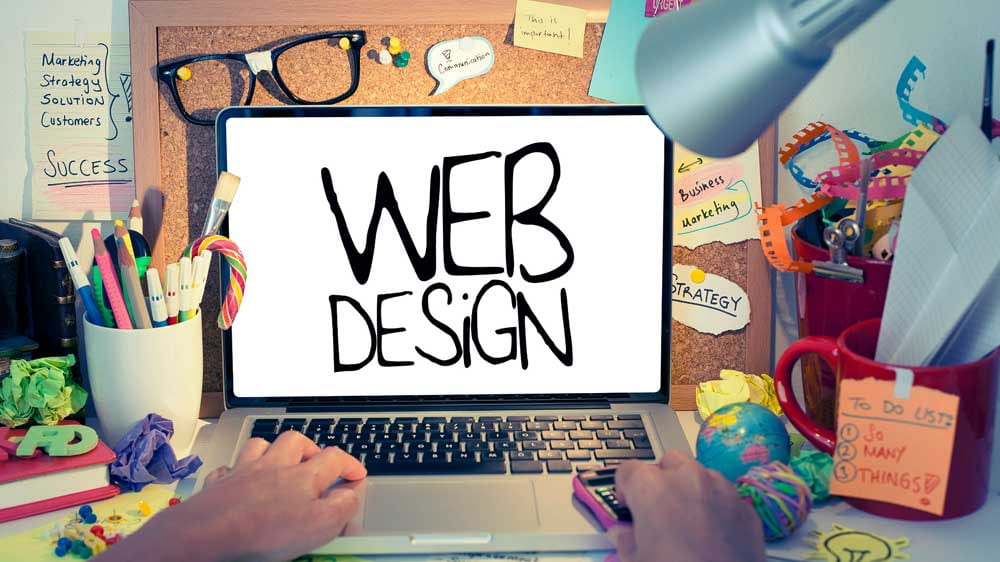 Both are great platforms, but there is a distinctive difference between the two. SquareSpace isn't as popular as it once was, and that may be due to WordPress being introduced to the market. Hosting providers tend to also bundle WordPress over Square Space in their offerings as well. This, again, has to do with popularity.
Use Squarespace if:
You are a blogger. There are tools that support blogging and you can embed many pictures since visual effects are very popular.
You have multiple people contributing. It allows you to sync with popular social media sites.
You are a small business and are looking for a simple, clean, no-fuss design. Integrations are easy, and it comes equipped with marketing/analytic/eCommerce capabilities.
If you want to do a portfolio.
If you need unlimited bandwidth and storage
SquareSpace is a basic, easy platform. Since this is what it encompasses, the sites are fast because they are not complex. Designs are clean and modern. This is the best type to use when trying to have a site optimized for speed to rank higher invisibility.
Use WordPress if:
You need a highly customizable site. The only limit with WordPress is your imagination.
While any sized business is capable of using the platform, large companies especially benefit from the diversity that WordPress has to offer.
If you need your site to do more than just the basics.
If you need a site that offers things that are more cutting-edge.
If you are more familiar with SEO and optimization techniques.
Neither platform is difficult to use- not at all. WordPress simply does a bit more, and this keeps people returning to it. WordPress has a loyal following of designers and businesses of all sizes. Due to its popularity, more developers design addons for the site. This means that it simply has more to offer.
While there is so much available for WordPress in terms of themes, plugins, and adding forums, the drawback can sometimes be in learning how to customize with WordPress. Not all templates are easy to use right out of the box. Users sometimes must learn how it works before they can customize it to their branding. Sometimes you may also need to learn all about a plugin before you can customize it. This can take up time.
If you are just starting to develop your online presence, stick to SquareSpace as you may find it easier to navigate through. It won't frustrate or confuse you like WordPress has the potential to. The learning curve is a little easier for this platform as well.
If you want something where the sky's the limit, you will LOVE WordPress! Drag and drop features make it easy to customize. There is so much you can do and integrate with this platform.
There can be a learning curve, however, when it comes to optimizing the site, SEO, content optimization, and doing some of the customizations. Yet, if you love learning and are creative, you will really enjoy this platform.
Select one that will work well with your experience level… or at least until you become more comfortable with web design. There is a great deal to learn when using WordPress. If you need something yesterday, you may want to begin with SquareSpace if you are just beginning your journey. WordPress can be overwhelming at first.
While both platforms are similar, the difference comes down to which will do more and what you need it to do.
Use product x if…
Call to action