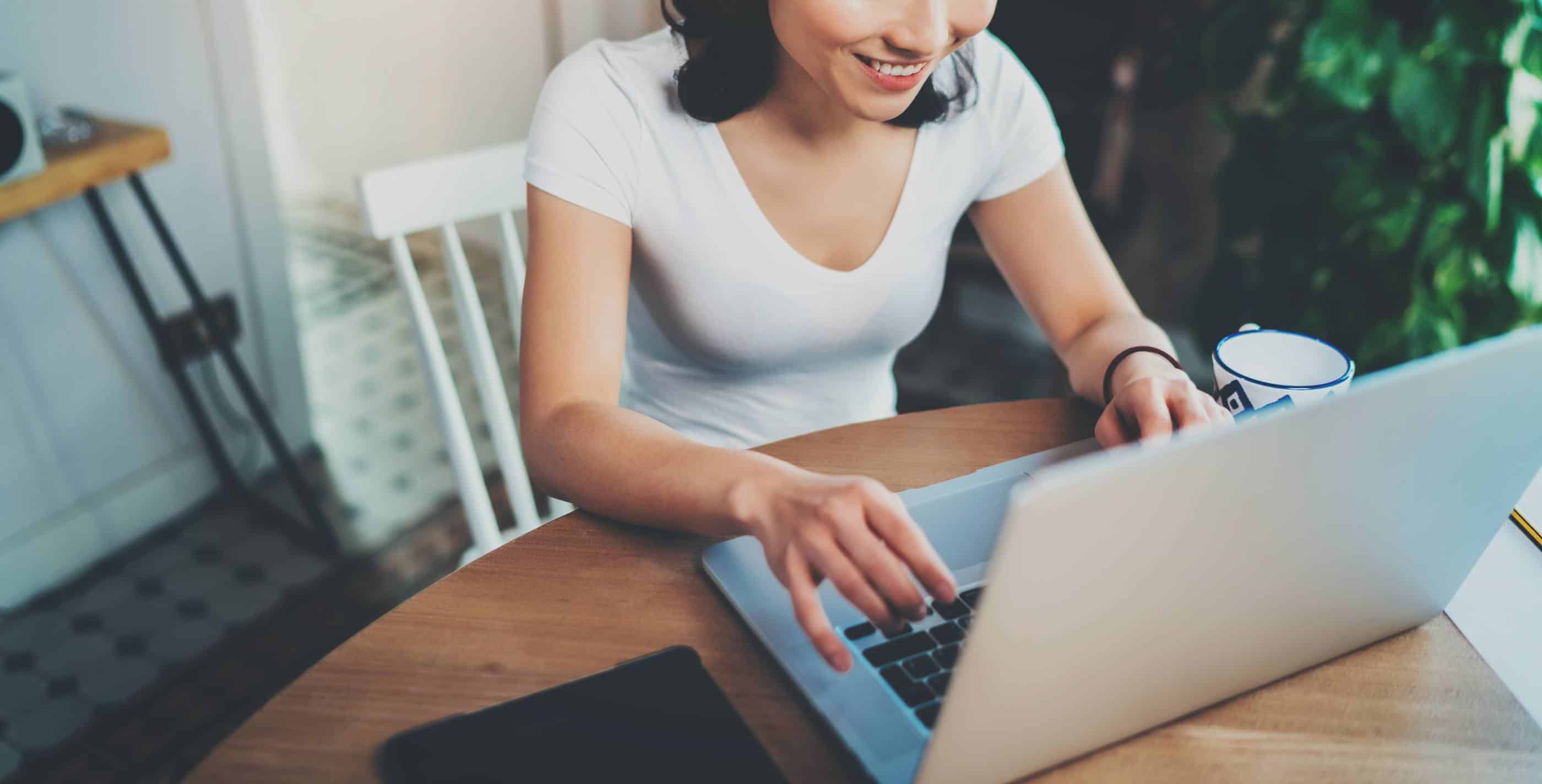 These days people use the internet for everything from ordering their groceries to helping with their kids' homework. It's hardly surprising that part of managing a profitable business means creating an engaging and unique online presence that will make your project stand out amongst thousands of similar ventures. So how exactly do you do that? The simple answer is: good website content and lots of it. The right combination of words can make or break a business. A good web content writer who can work to your schedule and specifications is an indispensable asset to any company. For the sake of this article we'll assume that writing it all yourself isn't an option. The world of freelancing is overflowing with professional writers of all talents and skill levels and not every writer is going to be a good fit for your specific needs. Here are a few things to look at when hiring an individual or service to create professional content for your company.
Quality Articles by Native English Speakers
Not every writer is created equal. The most basic thing you should look at when hiring someone is the quality of their work. Can they create clear, easy to understand articles in the language you're looking for or is their portfolio full of unedited, poorly worded pieces? Spelling errors, messy word order, and improper grammar create negative first impressions with customers, while clean, polished writing puts your best foot forward. There are certainly non-native English speakers with a firm grasp of the language, but picking someone who grew up speaking what you're looking for helps ensure they'll already know all about rudimentary things like idioms and where words are placed in a sentence. Hiring someone who will need repeated editing is not only a waste your time, but your money, and every cent counts whether your business is fresh out of the oven or already well established.
Self-Motivated and Efficient
Can these content writers or essay writing service company stay within your deadline without you having to constantly check up on their progress? You want someone who can take the information presented to them and give you back a well worded product on or before the date that both of you have agreed on. Having a writer you have to chase down to get results or who consistently requires an extension is far more hassle than it's worth. If the service you're using to find writers has a rating system, it certainly doesn't hurt to check a potential writer's reviews prior to hiring. You don't want to be stuck in a contract with someone who isn't producing to your standard. One or two emergencies are bound to happen over the life of your business and the writers you hires, but late work can set back an entire product line or even the future of the company itself and it shouldn't be the norm. Look for people who submit good quality pieces of work on time and your experience will be far more pleasant.
Good Communication with Project Managers
Good communication is a must for any relationship and the one between you and your writer is no different. It's your job to provide them with clear expectations and enough information to complete the project you've hired them for. For their part, a good writer will be honest and pleasant to deal with. They'll tell you if they can complete a piece within the expected deadline or if they'll need more time before you hire them. They'll ask questions about the project and update you frequently enough on their progress that you don't feel like you have to make sure they're even still working. Another important indicator of good communication is the writer's ability to take criticism. You can't afford to accept continually substandard work regardless of your writer's feelings. Someone with good communication skills understands that freelance writing is a two-way street. Not every submission is going to be perfectly right the first time, and it's far more efficient for the writer to be able to adapt his or her own blog writing rather than for you to hire an editor.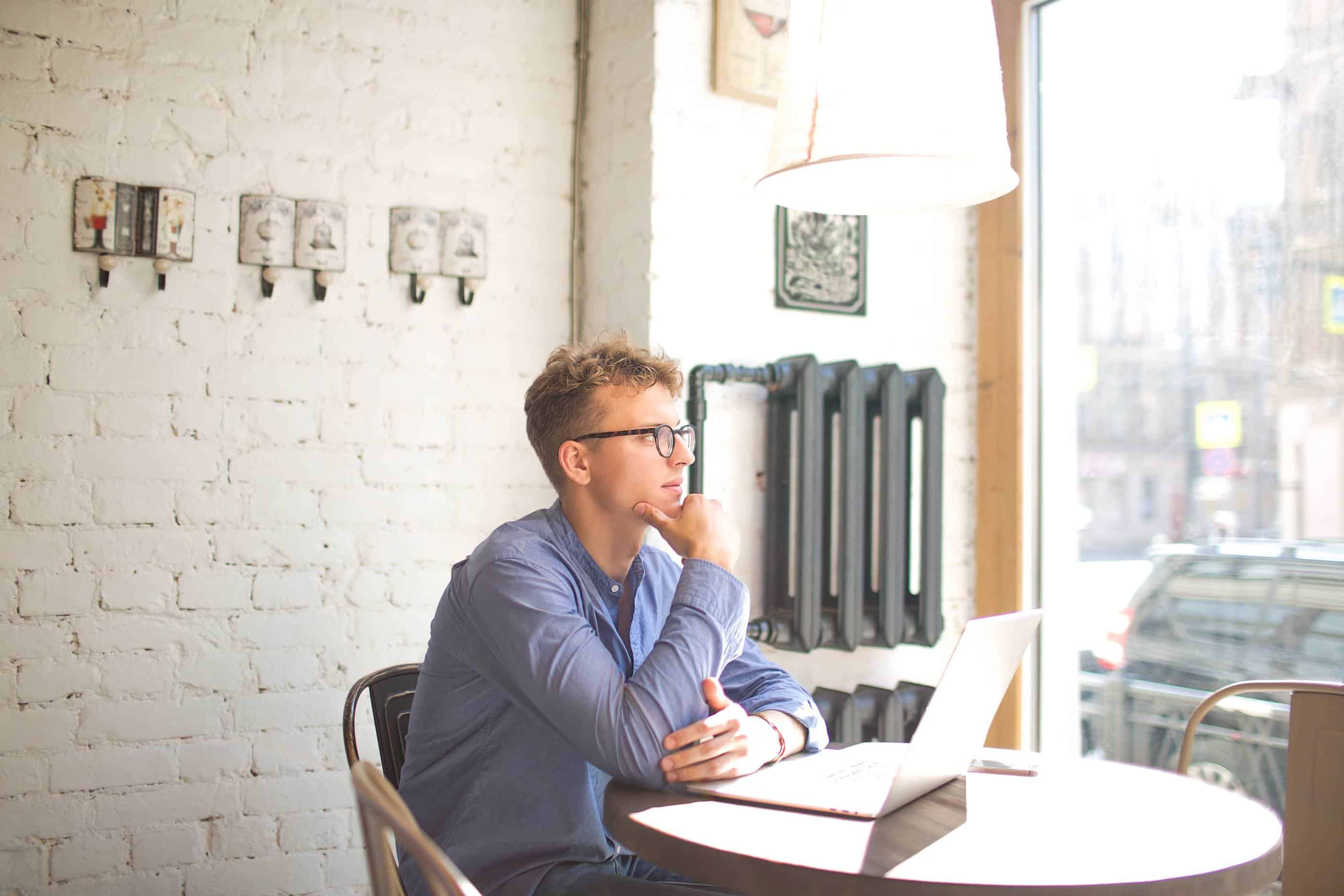 Proven Results
The proof is in the pudding. How much training and experience has your writer had previously and are there samples similar to what you're looking for in their portfolio? Does the writer have reviews you can look at and are they able to provide you with links to already published pieces that match your needs? There's no denying that it's important for a writer to be able to learn and grow in a position and there's nothing wrong with working outside one's comfort zone. That being said, it's hard to argue with experience. Someone with an engineering background is going to be a better choice for a high quality science paper than someone who writes art reviews for a living and a writer with well received, published work in your company's expertise is worth their weight in gold.
Core Competence
Finally, how much does the writer you're looking at actually know about your field? Do they have a degree in a related subject or have they done similar writing before? There are so many different kinds of writing that you'll want to make sure that the writer you choose will be able to give your project its best shot. Check their portfolio. Ask questions about their experience and any training they might have received. It doesn't make sense to hire someone who only does creative work for something like technical writing. The more familiar the writer is with what your company does and how they system it runs on works the more targeted to your audience the writing they can produce for you is going to be.