Today, making money online has become something of a phenomenon. When you read about the number of people making a better than wonderful living online, you will question everything you were ever taught about your typical 9-5.
The numbers are astonishing:
DanTDM makes roughly $16.5m a year from YouTube (he makes videos of himself playing Pokémon and Minecraft)
PewDiePie makes about $12m for recording himself playing games and making funny comments on YouTube
Kayla Itsines makes about $17m from her App and $150,000 per Instagram post for her workout videos and tips
Jeff Bezos owns Amazon and is arguably the richest man on Earth today
Mark Zuckerberg of Facebook, Ma Yun of Alibaba, and Sergey Brin of Google: these are all colossal brand entrepreneurs who have made their fortunes online.
Yes, it's easy to say that these people all went to Ivy League schools and were destined for greatness anyway. The truth is if they hadn't chosen the online money-making path, they might have still ended up with good, high paying jobs, but we wouldn't know their names today.
Why You Should Consider Starting an Online Business in 2018
Forget about the Ivy League for a second: there is one main reason why starting an online business is probably the best decision you will ever make.
The internet is the great equalizer!!
That is the naked truth. Whether you have an Ivy League degree, a high school diploma, or just a knack for making money and not much else, in the online world, you can make something of yourself. All you will need is a viable idea and the will to see it through.
Although the barriers to entry are pretty slim, that should not fool you; the challenges are monumental. However, with the right attitude and motivation, you too can make millions online. Here are some ideas you can start exploring right away:
Top 5 Online Businesses in 2018
Make Money Through the App Economy
If you think that you are not technically or internet savvy enough to build platforms like Facebook and employ your Jedi-like internet marketing skills to make a killing online, then maybe you should consider leveraging the App economy. Think about it:
All these options give you an opportunity to be self-employed and the freedom to determine how much work you get done and thus how much money you can make. It is kind of like owning your own business only leveraging someone else's platform for the marketing. Win-win!
Become an Affiliate Marketer
Affiliate Marketing is still by far one of the best ways to make money online. One of the biggest affiliate marketing companies online is 'Survival Life' which makes more than a million dollars a month.
All you have to do is find a niche where people spend a lot of money buying items online and sell those items to those people. You don't even have to own the items in questions.
You can merely generate traffic and lead them to platforms such as Amazon and eBay where you will get a commission for every sale you make.
Through affiliate marketing, you can make anything from $0 to millions per year depending on how well you do it and who you sell to online. All you will need is a website, a way to generate interest in your products (blogging) and something to sell (Amazon, eBay,etc.)
Sell Your Work Online
There are very many platforms through which you can sell things online:
Create your own store with Shopify
Sell crafts on Etsy
Sell items on Amazon/ eBay/ Craigslist
So long as you have something to sell, whether it is a commodity or a service, you can always find someone willing to buy it online.
Become an Amazon FBA Seller
Fulfillment by Amazon (FBA) selling has become a big industry of late. The idea is to come up with products and piggyback off the popularity of one of the biggest retailers in the world: Amazon.
To own an FBA Seller account only costs you about $40 a month and for that, Amazon does everything for you including:
Advertising
Packaging
Shipping
Returns
They even deal with all the bothersome customer service issues. All you have to do is make sure that you come up with a product that people actually want to buy, which means you will have to spend quite a bit on R&D. With this model of business, you could make anywhere from $1000 to millions of dollars a year.
Become a Virtual Assistant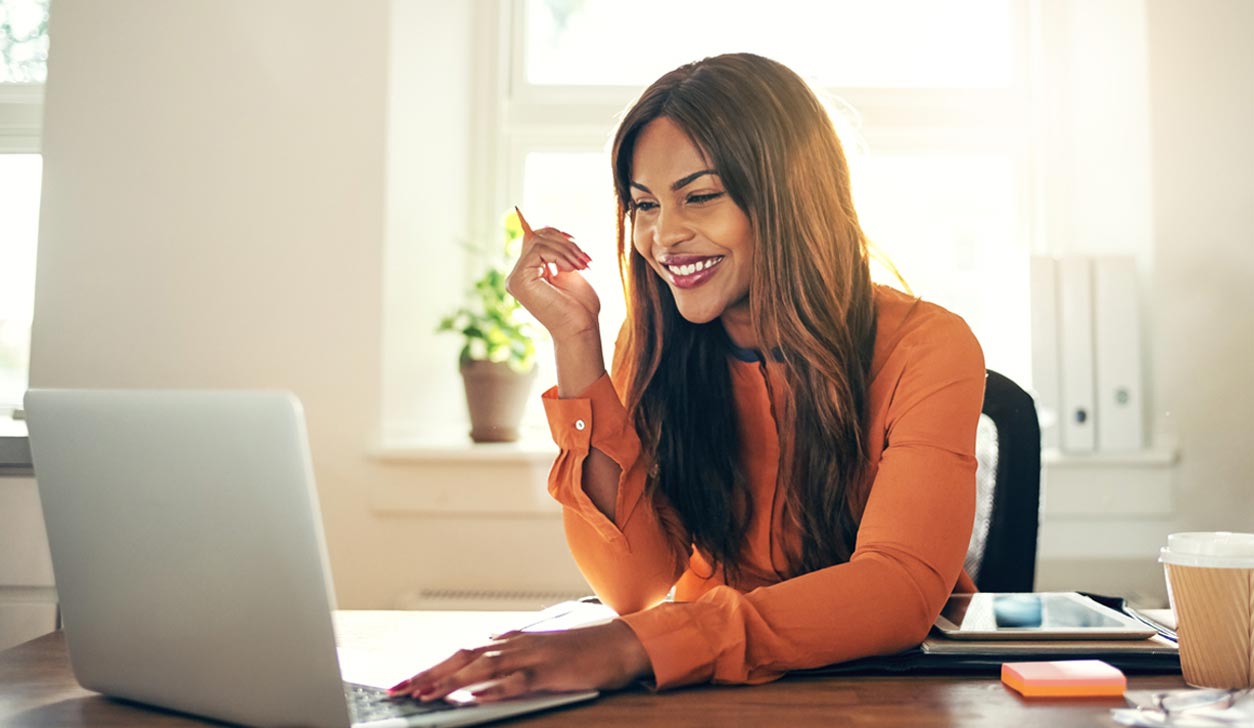 More and more people are starting online businesses to make money nowadays. According to Forbes, one in every five Americans works from home now. All these people will need someone to help them manage and run things. From:
Helping them keep appointments
Helping them keep the books
Digital marketing
Appointment making
Social media postings
The list of what people need a virtual assistant for is virtually endless. All you have to do is highlight how you can help entrepreneurs and start marketing your services through online platforms such as Upwork, PeoplePerHour or even your own website.
The beauty of the online economy is that you can pretty much do anything you set your mind to. You could:
To say that the online business world is lucrative would be to understate the matter. If you can find the audience and the product, and you can formulate a sustainable digital marketing strategy, there is really no limit to how much you can make every year.