Hiring a virtual assistant (VA) is a new concept for many business owners. Some business owners may have heard about using a VA but think that they are reserved for business owners that work exclusively online. It is safe to say that a VA will provide tremendous value if you own an online business. Additionally, a VA can also help small business owners improve the productivity of their smaller business.
This article will focus on the best websites to find a VA and how to use your VA to help improve your productivity.
Upwork
Upwork is the largest online freelancing platform on the internet. You can find freelancers to do just about any task that can be done via the internet and this includes people willing to work as a virtual assistant.
You simply post your project, job requirements, and proposed budget and watch as your inbox fills with proposals for your project from VAs around the world. You can then choose which VAs you would like to interview and determine if they are a good fit for your project.
Additionally, Upwork has escrow protection, which protects both the freelancer and the employer.
PeoplePerHour
PeoplePerHour works almost the same as Upwork. You post your job listing and proposed budget,andyou may begin to receive proposals within a day. Many of the proposals will come from VAs that you should not hire, but you can still find very good VAs at very good rates.
TaskRabbit
This website works a little differently than Upwork or PeoplePerHour. You simply post your task and receive proposals. These tasks can be anything from errand running to virtual assistant work. The most important point to note with TaskRabbit is to interview the VA before hiring. You want to attempt to screen out any bad VAs that will not follow deadlines or offer poor quality work.
Using a VA to improve productivity
Once you have hired a VA, you must figure out how to use them to improve your productivity. You should not have the VA doing any work that requires critical thinking or creativity. Instead, you should focus on outsourcing work that involves highly repetitive tasks.
Some examples of work that should be outsourced include data entry, blog commenting, moderating blog comments, and creating shipping labels. More types of work than that should be outsourced, but that is just a start.
You also might have noticed that most of these tasks do not require a high amount of English. This leads to the next point.
Hire VAs from DevelopingCountries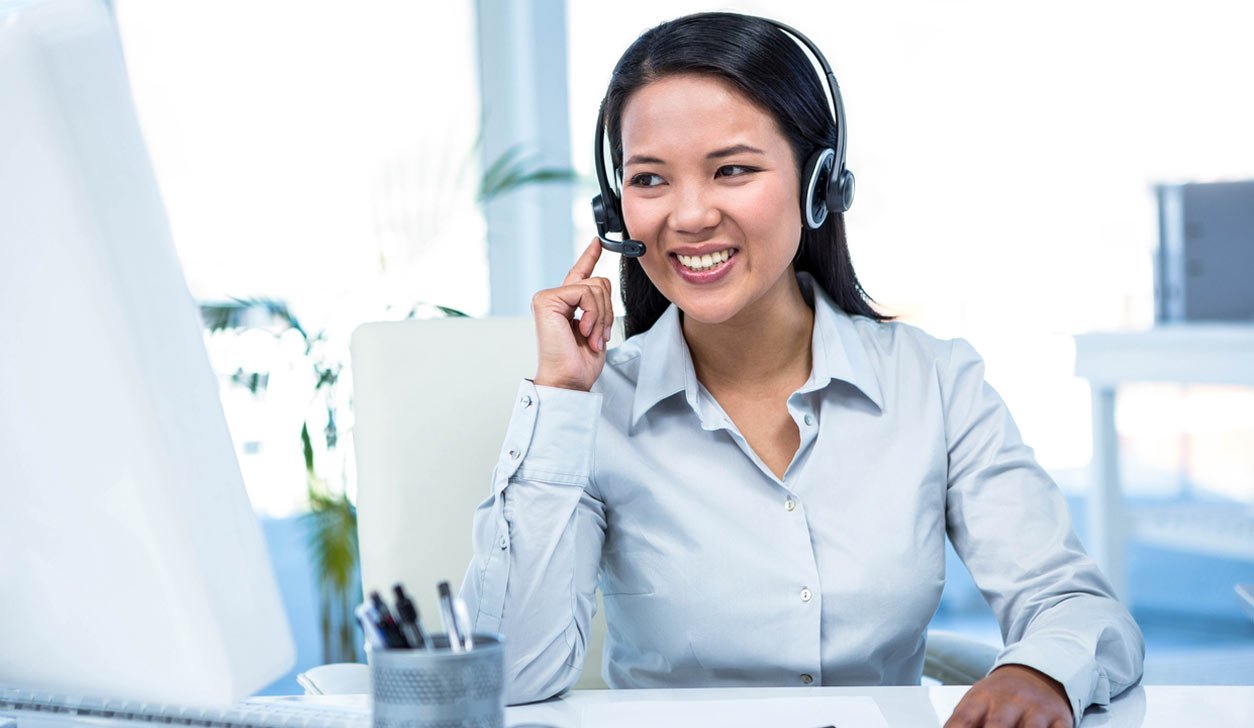 Most of the highly repetitive tasks that you should outsource to VAs require a very low amount of English. The jobs almost always involve a high amount of data entry.This allows you to hire a VA from a developing country, which means that the VA will expect a significantly lower salary.
Some great countries to hire a VA from include the Philippines and India. In fact, Filipino VAs are a very popular option because of their reputation for providing quality work at a great price. Further, many Filipinos speak great English, which makes communication easier. Keep in mind that a significant time difference exists between the Philippines and the United States. Don't be surprised if it takes eight or ten hours to receive a response to your email.
Developing a Process for Your VA
The most essential task to do if you hire a VA is to create a repeatable process for them to follow. You do not want to give a VA a task and tell them to figure it out. This often leads to chaos and missed deadlines.
Instead, you should go through the task that you want the VA to do and create a step by step process for them to follow. When you hire the VA, you simply send them this process and have them follow the directions. This process should also include a frequently asked question (FAQ) section that includes the answers to common questions.
Some employers like to create a video of them doing the process that they want the VA to perform. This works particularly well if you are VA does not speak English as a native language. However, it can make it more difficult for the VA to reference in the event that they get confused.
A better idea is to include a video and a written guide. You can even include screenshots with your written guide to make the process easier. A detailed process has one final advantage. If you fire your VA, you can quickly replace them with another VA. Onboarding and management contact time is reduced, which ultimately increases productivity.
Focus on Business Tasks
The VA handling all the repetitive tasks allows you to focus on the business tasks. Some of these tasks could include billable work if you own a consulting company. Other business tasks include coming up with product ideas and developing marketing strategies.
The ideal strategy with a virtual assistant is to outsource any task that requires no critical thinking and can easilybe systemized. You cannot systemize the creation of new products or the development of a marketing strategy. However, you can systemize finding email addresses on websites, commenting on blog posts, and matching shipping labels. Those tasks that can take a significant portion of your most valuable asset – time.
Review of Using a VA to Increase Productivity
Hiring a VA is just the beginning step. You can use any of the websites listed above to find a VA. Remember, you can hire people from a non-English speaking country for the task. These VAs will often cost less and do an equally admirable job.
The most important part of success with using a VA is to have a proper system in place. You want to take as much of the decision out of the process for the VA.The ideal strategy is to have the VA follow your detailed process that tells them exactly what to do. This makes them more efficient and decreases the likelihood of them making mistakes.