Welcome to the second installment and fifth week of the "Creators in Our Corner" series where we will introduce four more of our content creators.
We are going to start this second half off with one more writer from Adriane's team!
Say hello to Casey!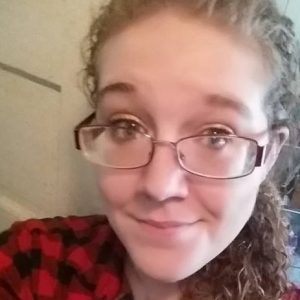 Three Fun Facts About Casey:
I have a super large collection of books, from fiction to poetry to non-fiction. I can't get enough of reading or collecting books
I played the clarinet in band in middle school and in high school
I have two loving Pits and a goofy Pug as well as two ninja cats. My furbabies are my kiddos!
Why do you enjoy a remote writing position with Content Refined?
I adore working remotely because I can set my own hours. I am a night owl and my peak creativity and writing time is always after the sun goes down. A flexible schedule is super important to me. Even better, it also gives me more time with my family!