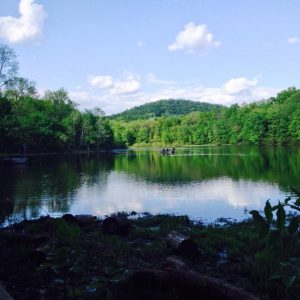 It is finally the end of the week and time to meet another content creator we have on our Content Refined team. This week I would like to introduce you to another writer from Deandra's team.
Katie has been an integral part of Deandra's team for some time now and is no stranger to producing great content while adhering to sometimes strict deadlines.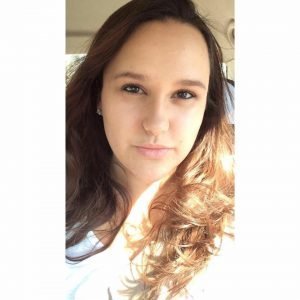 Here are a few fun facts about this week's creator:
1- I am fascinated by other cultures and have been slowly teaching myself Korean for two years. My goal is to go to Korea someday to explore the country and study Korean literature/poetry.
2- I am a devoted aunt to two beautiful girls. My weekends are typically filled with little feet running around and lots of giggles. I was a nanny for six years but seeing these two girls growing up is the greatest privilege and joy in my life.
3-  At 22 years old I underwent my first of a few open-heart surgeries. I was born with a heart defect that resulted in my aorta valve needing replaced. I am in the upswing of recovery and looking forward to a healthier and active lifestyle exploring nature walks up in the mountains.
When asked why she chose a remote writing position with Content Refined she said:
A remote writing position is the perfect job for me. Working from home has allowed me to be a caretaker and also easily take time off for my own medical needs. I finished my last two years of high school at a cyber academy and learned that I work well in solitude.
I love working for Content Refined because of their devotion to producing high-quality content for their clients. Everyone is friendly and easy to communicate with. I am very happy to be a part of this wonderful team and to have the opportunity to increase my writing skills.