Welcome to Week Two of "The Creators in our Corner" Series! We are going to continue to meet the hard-working people we have on our team while giving them some much-deserved credit for all the time and dedication they have shown in support of our business.
Today, we will be shining the spotlight on a valued content creator on Adriane's team. Her name is Jennifer. Read on below for some fun and interesting information she has shared about herself and her life.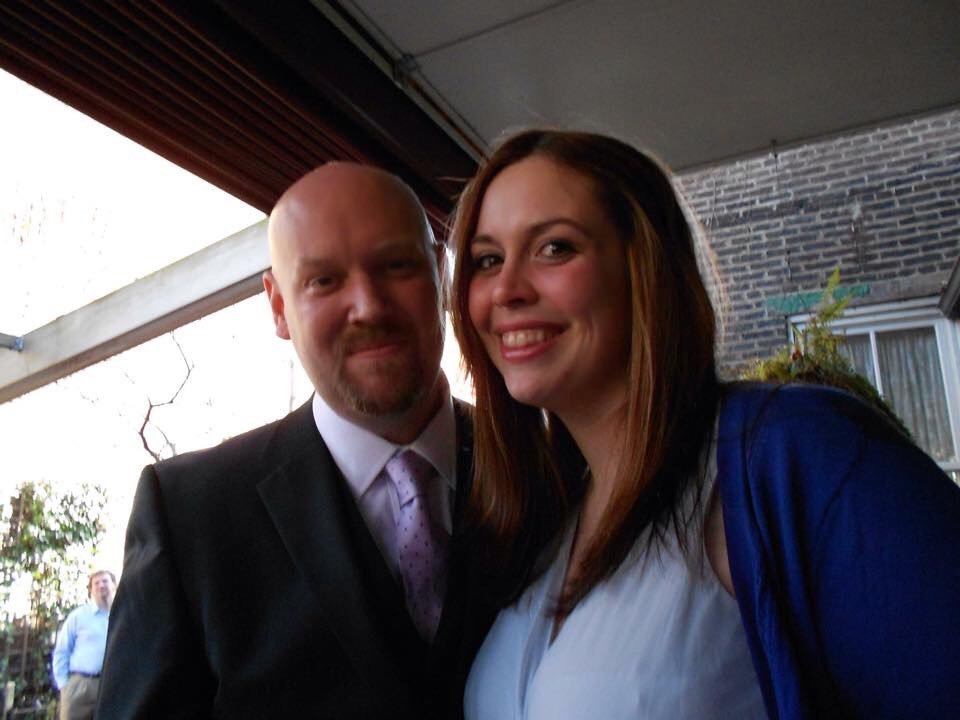 Three Fun Facts
I randomly met my husband on Twitter because we were both reading The Fountainhead and tweeting about it at the same time. I was in Pittsburgh, PA. He was in Southampton, UK.
I am a total crossword puzzle nerd. I only do the ones in the NYT, and if I can finish a Sunday puzzle, it gives me a better outlook on the week.
We have a blue Betta fish named Freddy that I'm obsessed with. He has his own 5.5-gallon tank and swims over to greet me every time I walk in the door.

Why Did You Choose a Remote Writing Position with Content Refined?
I love writing remotely because I set my own hours. I get to spend most of the day having fun with my boys and do a lot of my work during off hours. A more conventional work schedule wouldn't allow me that flexibility.