In today's fast-paced online world, both business and customer needs have changed. As a result, so have marketing strategies. While many have heard of content marketing, there's still confusion surrounding what a content marketing agency does. To put it simply, a content marketing agency creates and shares online materials, such as blog posts, videos, podcasts, and more, on behalf of a business to generate leads or create sales.
Content marketing agencies are key because they offset the cost and time a business would need in order to execute its content marketing strategy. Their expertise in websites, social media, and advertising is crucial to building brand awareness, creating customer loyalty, and promoting the business to potential customers. Here's the ultimate guide to navigating what a content marketing agency does.
What Is Content Marketing?
In order to understand what a content marketing agency does, it's first important to understand what content marketing is. Content marketing is best described as a form of inbound marketing. Instead of the typical ad placement on TV or radio, content marketing attracts customers by creating tailored experiences mostly based on the content they're searching for online. Content marketing strategies must be unique to the business. However, one of the most prevalent forms has been blogging.
For content marketers, search engine optimization (SEO) is crucial in blog posts because using specific keywords and answering relevant search queries leads to a higher ranking on search engines. As a result, more organic traffic is driven to the website, which in turn creates revenue. It's in this way that materials used for content marketing provide helpful or relevant information that someone's already looking for. The best thing about content marketing is there are many variations of materials, which means there's always at least one form relevant to every business and their needs.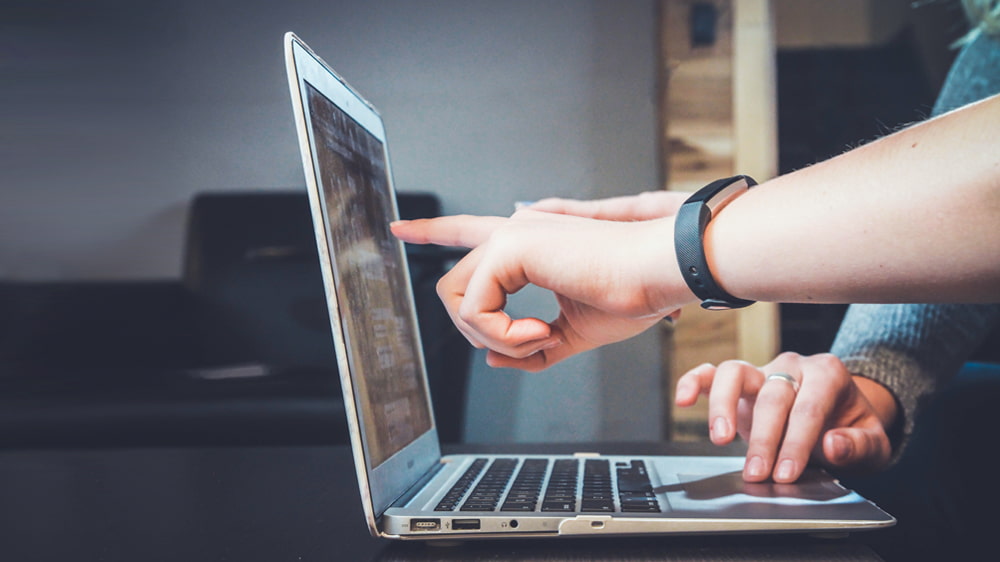 How Does Content Marketing Work?
While content marketing tries to generate leads or create sales, it offers many other services and benefits to businesses. Content marketing begins with creating valuable and unique content that can come in many forms, including blog posts, infographics, videos, and social media posts. The content is then shared online where target audiences looking for relevant information can find it on a website or through social media platforms.
Great content encourages users to spend more time on the content or website and repeatedly return to the brand. While this creates customer loyalty, it can also lead to online purchases or lead generation such as signing up for the company's mailing list. In this way, content marketing needs to involve original, unique, and exceptional content while finding the right users who can become a loyal audience and share materials regarding the business or brand with those around them.
Content Marketing and Social Media
While blog posts may be the most popular form of content marketing, it's become more popular on social platforms amid the rise of social media. Social media marketing is now its very own part of content marketing, and the two work very well together.
Sharing content on various social media platforms often allows for brands or websites to garner higher traffic. This can create business opportunities, including exchanging and promoting the content of others to have them sharing and promoting your content. One of content marketing's biggest benefits is that an abundance of content can be reused for new leads or new customers, making the pay-off on just one piece of content even greater.
Social media marketing can also lead to influencer marketing and social media advertising. A content marketing agency will be able to identify which option is best for a specific brand or business and develop a marketing strategy that coincides with the specific marketing and goals.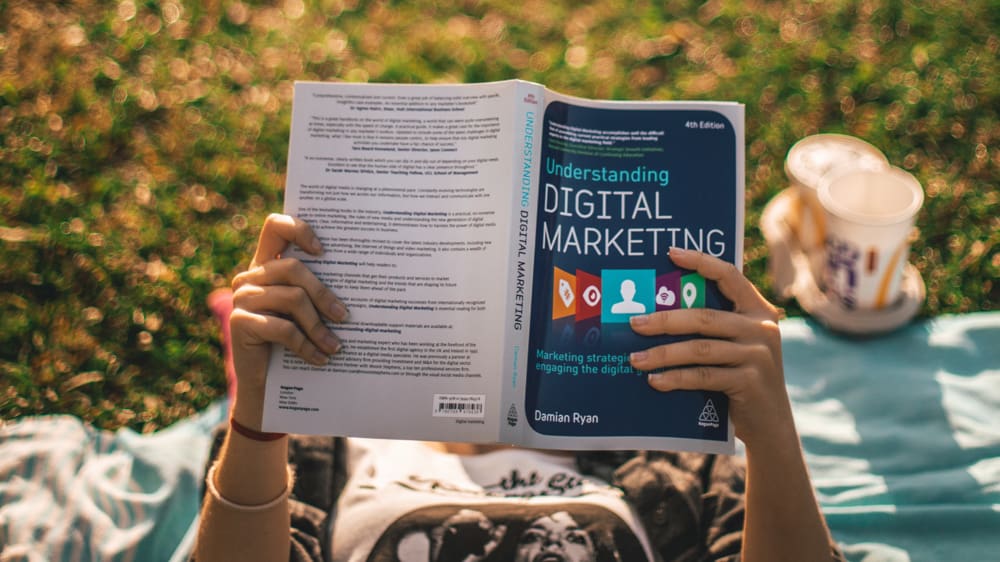 Why Use A Content Marketing Agency?
Many companies, influencers, and entrepreneurs don't have marketing departments, which is where a content marketing agency comes in. Having a website and a social media presence is only one step in building a business in the online world; the second is generating continuous quality, original content to ensure the business or brand isn't lost among its competitors.
A content marketing agency provides that content while bringing the expertise, support, and thought leadership to help a business or brand move upward in its industry. An agency will also ensure a business stays on track with its content strategy and schedule and identifies the right target audience, which is vital in staying relevant in the industry. Content marketing agencies are also beneficial for short- or long-term projects, giving the business itself more time to focus on the product or brand while the agency handles the execution of the strategy.
Content marketing is a lot more than promoting content. Content marketing agencies use their expertise to the benefit of businesses everywhere. To keep up with competitors, attract more customers, and stand out in the industry, content marketing is crucial. A content marketing agency can also aid in the creation of great content, which leads to a larger website reach, better brand awareness, and lower costs while establishing a brand or business as an authority in its field.
Every piece of content can make a difference. A content marketing agency ensures that a business' content is of the best quality and the most beneficial it can be for its audiences and customers.