A website auditor is a powerful tool to detect and fix any issues affecting a website's online presence and usability. An in-depth website audit reveals deficiencies with a site's performance, speed, and overall health. When your website is performing optimally, traffic and revenues flow accordingly.
Types of Website Audits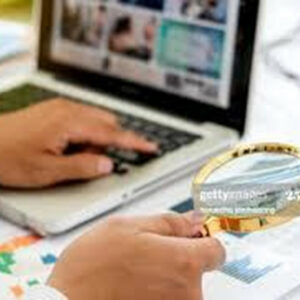 A website audit essentially shows how search engines see a website. There are different types of site audits. Some look at specific components of a site and others present an overall view. A full website audit shows factors that affect a website's visibility and optimization and issues that might be causing it to underperform in search rankings. When looking at specific parts of a site, it typically breaks down into an SEO audit, technical audit, and content audit. Regardless of what type of audit is you are performing, ensure that you do it regularly as issues can accumulate over time.
Partial audits show how specific components of a website are operating. For example, an SEO audit analyzes how a site is optimized for searches. It looks at different elements, such as target keywords, content, links, and optimization of photos and videos, to determine if a site is operating optimally. Several tools can be used, including an SEO spider or SEO spyglass, to gauge a site's performance.
An SEO spider gathers data by crawling a site and delivering results and analysis of where the site is losing SEO opportunities. SEO spyglass software examines a site for any harmful links or backlinks that are affecting performance. These are a few of the tools used to produce an SEO audit report. Because search engines are constantly trying to improve searchability, it is vital to continuously evaluate your website's search engine optimization.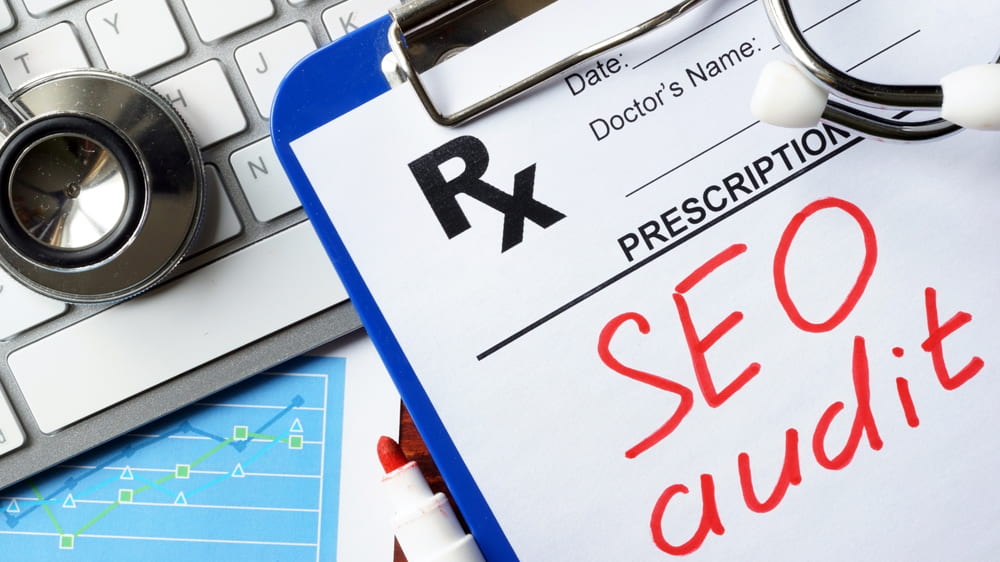 Another aspect that a site auditor looks at is content. Along with SEO, content is what drives customers to a website. In particular, duplicate content can confuse search engines, affecting a site's ranking.
A website's content should be written to reach a broad target audience and includes target keywords, title and meta tags, and relevant links. Meta tags describe page content but don't appear on the page itself. Despite this, meta tags and descriptions are important because search engines display the metadata in search results. Keywords are also vital to a site's productivity but must not be overbearing. Keywords and target keywords show search engines what the page is about, but they shouldn't be stuffed into content illogically, making it unreadable.
A technical audit is somewhat different because it examines a website's structure to ensure that the site is visible and optimized for search engine bots to crawl, index, and deliver it in the search results. A site's structure shows how content is organized and presented to visitors.
A technical website audit ensures the XML sitemap is functioning properly. This map of your site leads a search engine to the most important pages. Possible issues a technical audit can uncover include broken links (both external and internal), duplicate content, hierarchy issues, or keyword cannibalization. A good website auditor tool looks closely at the structure and usability of a website, which contributes to its overall health. If a site is not ranking well in searches, a technical audit is a must.
Website Security and Other Benefits
Website security is an important task involved in an audit to detect vulnerabilities and prevent security breaches. Customers' information or other sensitive data could be at risk, and a good audit highlights any potential security issues. A website auditor makes sure that rival websites are not using negative SEO tactics to undermine a site's visibility. The goal is to decrease a competitor's SEO rankings by using tools like spam links, sending fake link removal requests, creating fake reviews, content scraping, and more. A good audit report identifies any practices that might undermine performance, either from an internal or external source.
Conversion rates directly translate into revenue generation, and pushing customers to a website is only half the battle. Once clients are on a website, they need to convert into paying customers. A website auditor tells you where conversions are happening and where they are lost, either due to technical or other reasons. By learning this information, you can adjust the site structure and landing pages to strategically capture sales. A site audit informs all other business practices, including social media, to enhance a website's performance.
The Importance of a Full Site Audit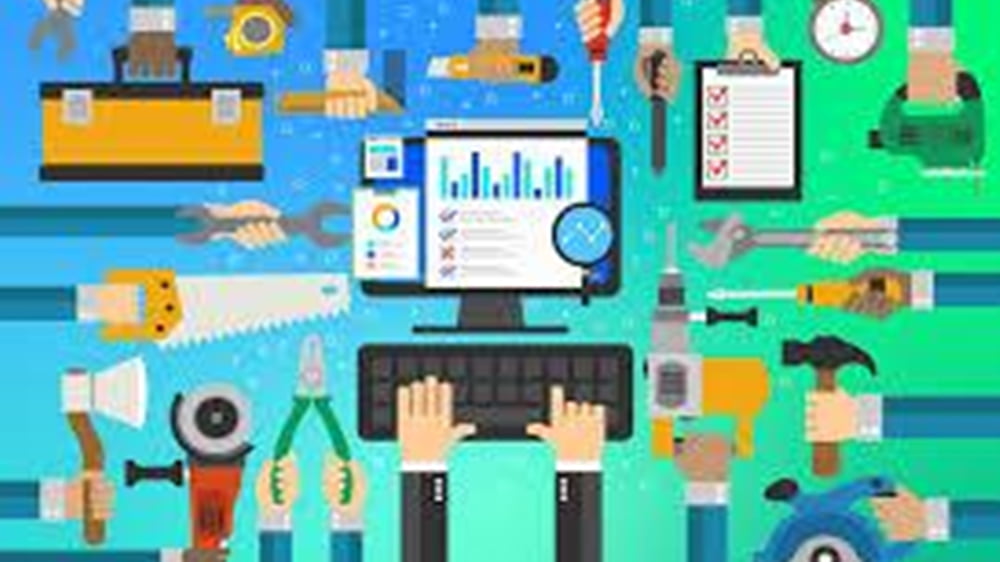 You can approach site audits in a piecemeal way, but a more effective approach is a website auditor that looks at a site as a whole. A website auditor tool is part of an SEO package that highlights missed opportunities and improves site ranking. Along with the areas mentioned, a full site audit also incorporates things like user engagement and experience. You might overlook these areas when doing partial audits that consider only certain aspects of a site. For instance, if a site has poor mobile usability, a partial audit may not uncover this, and mobile users will be unlikely to convert into customers.
Any of these problems with a site counts as a penalty towards it and its searchability is affected. A full site audit looks at any and all penalties that occur and how to fix them. Any business that does not engage in regular, full-site auditing may be missing out on traffic  – and therefore revenue – that could be generated from a website that is functioning optimally. A website auditor is a valuable marketing tool that pinpoints the weaknesses that affect a site's overall performance and should be used once per month to ensure best practices. Before downloading a website auditor, consult an SEO expert.