So, you may have heard of a little something called white hat versus black hat SEO techniques. Both are strategies used to deliver digital marketing results to your website, but they are implemented in entirely different ways.
White hat techniques are the techniques we like to focus on (the kind that doesn't) break the rules. This type of SEO marketing is focused on growing long-term customers and focusing on people rather than just search engine results (side eye to black hat techniques).
If you are searching for a long-term investment for your website and not just some quick results that won't actually grow your customer base, in the long run, we're here for you.
Let's take a look at the five best white hat SEO techniques in 2019.
Keyword Research
In all of our full content creation packages at Content Refined, we offer keyword research. We can't stress enough the importance of keyword research when it comes to search engine optimization. Knowing exactly what people are searching for, and how it can be included in your online content is still one of the best white hat SEO techniques out there.
Knowing relevant keywords to your business will let you know what words you should be used in both the body and the title of your content, and it also helps you narrow down which topics you should be focusing on.
Once you know which topics are most relevant for your business, you can write entire articles centering around them – smart, right? This technique is hugelybeneficial in making sure that your content is found.
Provide Consistent Content
How is this new for 2019, you may ask? Well, it's not, but it remains at the top of the list of relevant techniques. Not only do you have to make sure that your content is relevant and on point, but you also need to make sure it is consistent as well.
Search engines not only recognize when your website is regularly uploading new content, but there are several additional reasons why this would create more traffic and therefore, more business, to your website. First of all, the more content your website has, the more topics are covered. Therefore, you are using more relevant keywords that are related to your business, which increases your chances of increased traffic tenfold.
Also, did you know that Google has ways to track whether or not a user is happy with what they found on your website? If Google recognizes that a user found what they were looking for on your website, they will actually rank you higher in their search engine rankings. Creepy? Perhaps. Relevant? Absolutely.
Focus on User Experience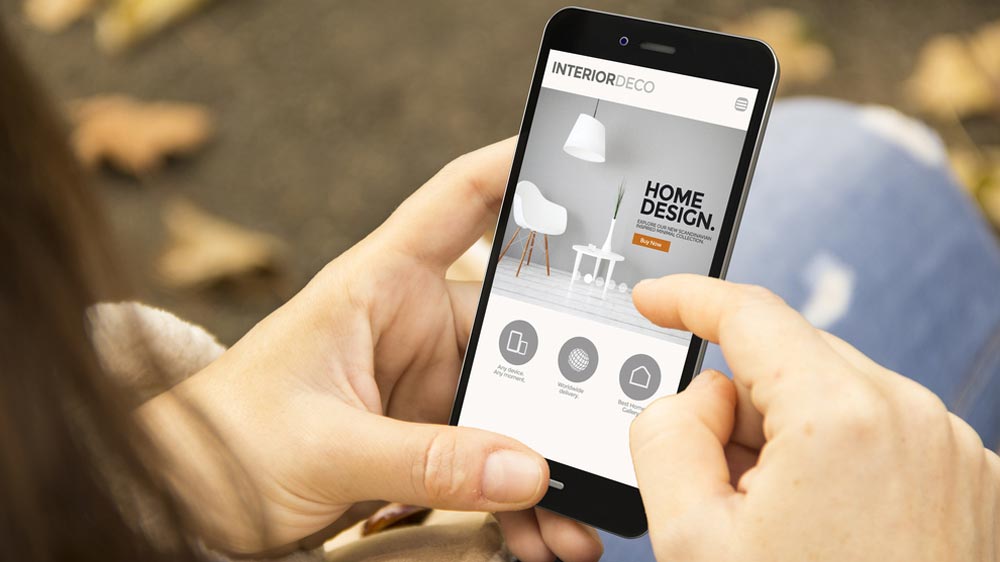 Focusing on making sure your customers have the most incredible user experience possible is a technique that will never die, no matter what other changes may occur in the digital marketing game. A great user experience comes from a variety of factors, such as excellent customer service, an easy to navigate and optimally laid out webpage, and making sure you have a mobile-friendly website.
Although they're all incredibly high on the list of importance, making sure your website is mobile friendly is huge. Even if you get past the first hurdle of a potential customer even finding your webpage, they will quickly click off of it if they're on their mobile phones and can't access a mobile version.
Their user experience is going to rapidly decline into nothing if they can't even navigate your page due to trying to access a desktop webpage on their phone. Never settle for anything less than your ultimate user experience.
Keep it Creative
Switching up what type of content you offer allows you to optimize in search engine rankings even more, as you will not only have a wider range of ways that you can influence people, but you grow your audience as well. Don't necessarily stick with articles and blog posts. Posting on social media and creating videos is a great way to add more content for your business, and as a result, receive more potential customers and more traffic to your website.
Whether posting on your own website, social media, or YouTube, linking back to your website is always a great way to increase traffic. Instead of typing their search into YouTube, a user looking for a video on a particular topic may very well type just that into Google, or be searching for a social media account that relates to your industry. Publishing your content on as many different platforms as possible will always increase your SEO.
Backlinks and Directory Listings
Quality backlinks are another top white hat SEO technique. This is a technique that black hat SEO techniques also use, but we're talking about doing this in a reputable way, that again, builds long-lasting relationships. Making sure that your website is listed or referenced in a variety of different web sources is a great way to improve your SEO practices. This can be accomplished in all sorts of ways.
Testimonials and reviews are some of the top ways to receive a backlink that will genuinely help out your company. Having your business listed in online directories like Google My Business, Yelp and having a company Facebook page are great ways to get this ball rolling, as they provide inbound links that do not come from your own website and are all great places to receive reviews.
A guest blog post and building business relationships with other companies are other great ways to receive backlinks. The goal is to have as many links as possible coming to your website, from web pages that are not your own. You again want to achieve link building in a reputable way that will benefit your business in the long run, and guest blogging can help.
Now that you know which white hat SEO techniques are the best, you should consider implementing them in your digital marketing journey, if you haven't already. At Content Refined, we focus on long term relationships and focusing on white hat SEO techniques to bring you success. Having a successful business is about genuine and long-lasting results, and these white hat SEO techniques will be well on your way to taking you there.