Creating a winning social media proposal to attract clients for your business is a win-win situation. Many people today belong to at least one social media site. There are several of them that are available. There is Facebook, Twitter, LinkedIn, and YouTube, only to name a few.
These social media platforms are used to stay in touch with family and friends. Still, they are also used for many businesses to contact potential customers, and the potential customers are also using their social media platforms to find businesses that offer goods or services that they utilize.
For a business that is hired to build and help to monitor social media accounts, they normally start with a proposal during the conversation part of the meeting. It is similar to obtaining an estimate. It should show what the business can do for you, and how they can set it up and drive clients to your accounts.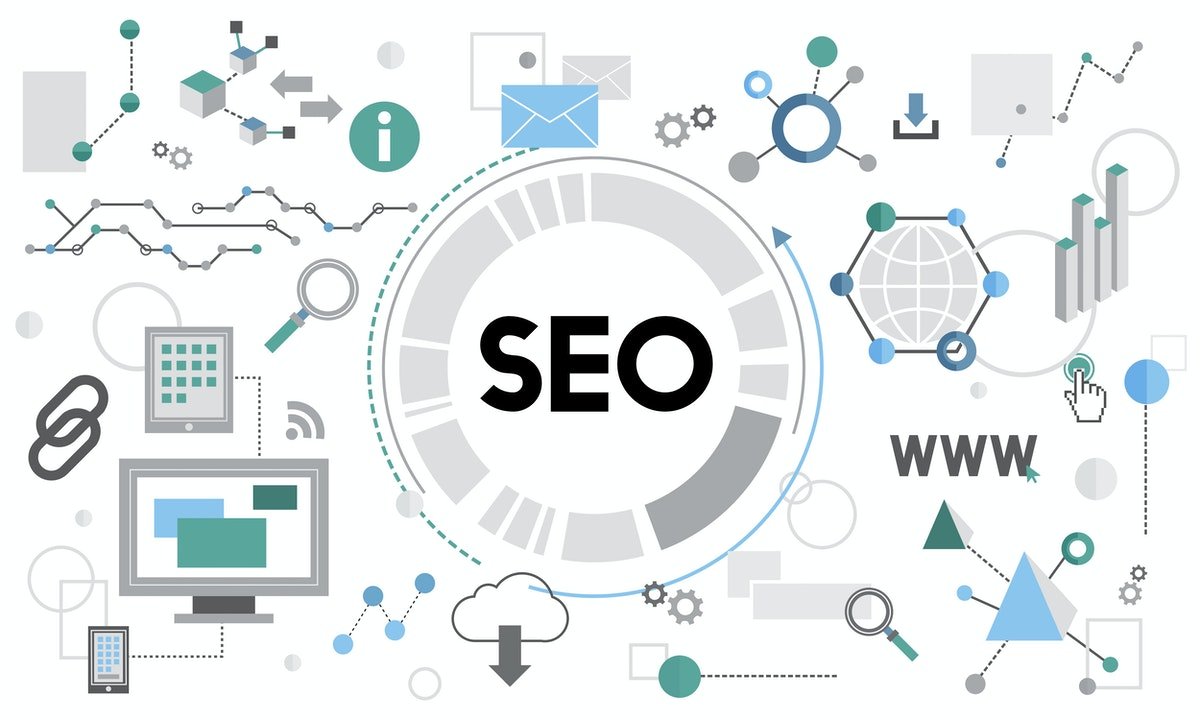 Many other aspects can be covered, depending upon what you want them to do for you. It should cover some type of price, showing how much it can cost you to hire this company. Some will work with you as long as you need their help with things such as monitoring and answering questions about the products or services that are provided.
Step by Step Winning Proposal
The first recommendation for writing a winning social media proposal would be to set a time to have a video chat with your prospective client. This offers an opportunity for you to add a personal touch to the meeting and for you and your client to get to know each other.
Besides letting your client know you are real and a real human being, this helps you to get to know your client. There are many questions that you need answers to before you write up your client's business proposal.
Ask if they are currently marketing on social media
If so, find out about their traffic to that site
Find out if they have a blog
Know what they are looking for, what they expect from you and what they want to accomplish
Make sure they can afford the services that you provide
Know if they are marketing a brand product that is already being sold online and on Social Media sites
This will help to find out about their competition
Know if this is a new product that needs an introduction
Writing Their Proposal
By this point, you have met your potential client and know what their business expectations are. It is time to write out their proposal showing them in detail how you are going to help them reach their goals and how much this is going to cost them. This proposal could be for the short term, building the website and setting it up or for a time frame such as 6-month intervals for monitoring and answering questions and posting various posts. The proposal must be in detail.
The proposal must be unique to your prospective client's business plan and not a generic and routine proposal. There is even a downloadable form online that can be used to create this plan.
1. Introduction
Must include a personalized introduction to your prospective client and their business. This will be different for each client, depending upon what they want you to accomplish. You need to show them that you understand their needs.
2. Outline Work
In this section, you need to outline and describe what work they want to be completed and what your part is going to be. One example would be this:
Build a website on a social media site (whatever is agreed upon) and monitor it for three months
Create a blog and add five articles with links to the website
Add five new articles with links at least once per week
We are responsible for the first three months in monitoring and keeping track of your sales and new potential customers that are driven to the site monthly
We will monitor and answer questions to your customers about products and service
This will make a well-outlined agreement of what you are going to accomplish for your potential client and should cover what terms that they want you to accomplish.
3. Milestones and Deadlines
Outline all dates, including the date that you will start working on the project and when the website will be up and running. Also, detail the same information about the blog. List when new articles are posted on the blog with links to the website. List any other information with dates that you will have proposed work completed.
4. Terms of Agreement
This section of your winning social media proposal in 2020 should include in detail, your terms of the amount of money that you are charging your potential client. The terms of how you expect the money to be paid, be it in one lump sum or a payment plan and the means of payment, such as a credit card or money order or business check. You should already know what your client can afford by your first meeting. These terms may vary from client to client.
5. Client Options
This part of the proposal should contain what you expect at this point from your potential client. The client has a couple of different choices at this point. Below are the choices the client needs to make.
Contact you with questions or changes to your proposal
Sign the proposal as is because you covered what you talked about
6. Creating and Delivering the Proposal
Now is the time to give your award-winning social media proposal to your prospective client. You know your client by the feeling that you got when you had your video call with them. You must decide if you are going to video call your client and send them the proposal while you are on the call or if you can just electronically send it to them and let them read it on their own.
This decision will come easier with experience. It is time to close the deal and get the prospective client to sign the proposal saying they agree to your terms. This should be handled very professionally; it is your business.
In Conclusion
A signed proposal is now an agreement to the terms written out and explained. This gives you the green light to go ahead and begin work. The written proposal protects you and your new client, keeping both of you honest.
You must complete what you proposed, and your new client must pay you for your work, as you agreed. This way, both of your businesses can grow and be successful. Working with new clients can be fun and profitable at the same time, so make sure that you prepare by writing an award-winning social media proposal in 2020.