Not too long ago, the one name that would have occurred to almost anyone thinking about building their website was WordPress. But with many new and responsive players coming into the field of website development, the tides have changed significantly. Among these game-changers, Wix stands out as a major competitor to WordPress.
So, which should you go for when selecting a platform for building your site – WordPress or WiX? By the end of this article, you will be able to decide which among the two is the best web development platform for you. The comparison is between Wix and the self-hosted WordPress available at WordPress.org and not the hosted WordPress.com.
Before we get started, here's a brief look at the major differences between WordPress and Wix.
WordPress and Wix: The Major Difference
The self-hosted WordPress is an open-source program that offers powerful web building functionalities with full flexibility. Since it is open-source, you can modify the codes easily to build personalized websites. WordPress is a standalone system – think of it as MS-Word on your computer. All you need to do is to download and install WordPress on your web server.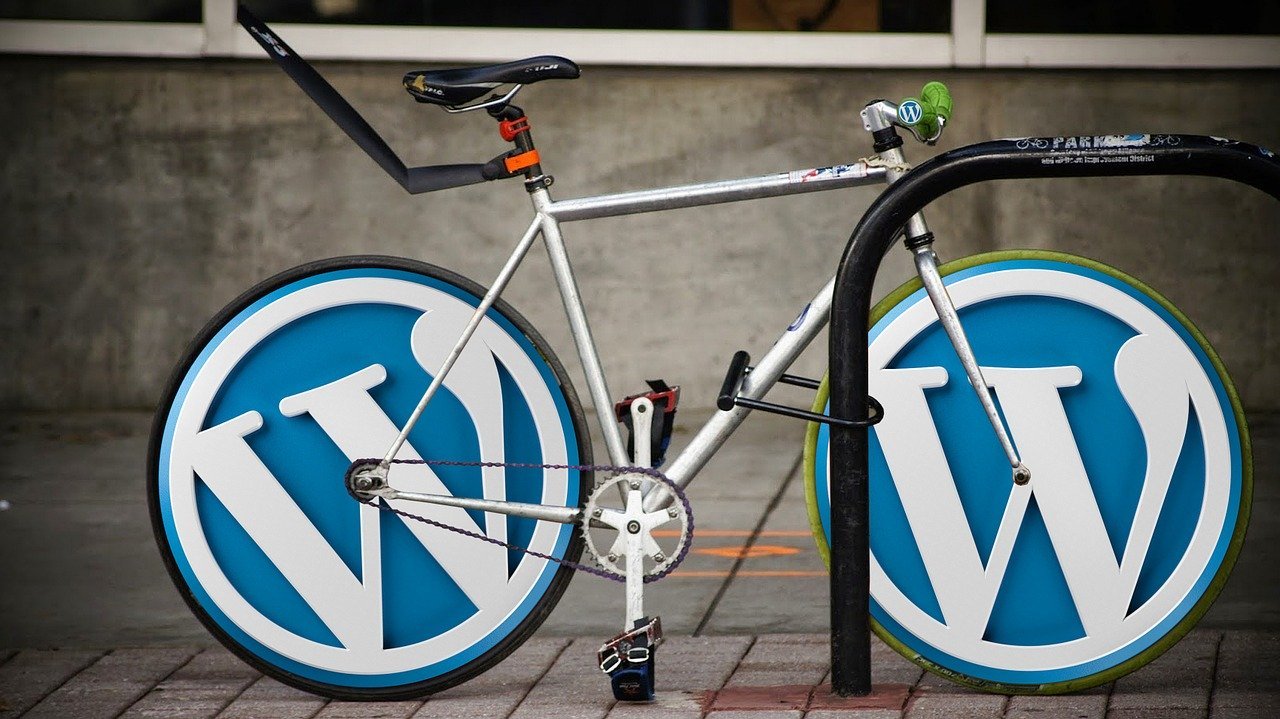 On the other hand, Wix is a cloud-based program with lots of easy-to-use built-in functionality that anyone can use even if they don't know the first thing about website coding. However, because it is a cloud-based program, your content is hosted on its servers. Think of Wix as a type of Google Doc.
Now let's compare these powerful web builders across five different categories.
1. User-Base (Popularity)
A large number of users add credence to the sustainability of a platform. Besides, the higher the user-base, the more resources, products, and active community support the platform tends to have. As of 2020, a massive 35% of the internet is powered by WordPress. This means that out of the estimated 1.3 billion active websites, 455 million sites use WordPress. On the other hand, Wix users are about 100 million.
WordPress clearly has a more extensive user base than Wix and is a safer bet, technically speaking. However, with 100 million users, Wix is obviously not a startup.
2. Pricing
WordPress is free for anyone to use, but there's a catch. You will have to pay a small amount to get web hosting and your domain name. Also, if you want more themes and plugins, you can choose between free and paid options from third-party developers.
Conversely, Wix offers one free plan and seven premium plans with more features on the higher packages. Using the free version of Wix means that you will have to endure some prominent advertisement logos on your content after you publish. You can only remove the adverts by upgrading to any of the premium packages.
Again, WordPress takes the lead against Wix in the pricing category. With WordPress, you can get flexible plans from several reputable web hosting companies depending on the number of resources you want.
3. Ease of Use
WordPress offers a WYSIWYG (what you see is what you get) environment for content writing and adding or editing themes. By default, WordPress comes with only standard configurations. To use the features of WordPress fully, you will need to learn how to use the different sections such as customizer, navigation menus, visual post editor, and so on. In other words, there's a steep learning curve for a newbie.
On the other hand, building your website with Wix requires only one basic skill: drag and drop! If you can drag and drop items to your site, you are good to go. You can add elements, rearrange things on your page, add media, and write content all in a user-friendly interface. There is absolutely no need to deal with codes when using Wix.
Wix beats WordPress when it comes to ease of use, particularly for beginners who have no coding experience.
4. Design and Layout
Since there are lots of developers in the WordPress community, you can have access to thousands of free and paid designs and layouts (themes). Themes allow your site to be user-friendly in addition to making it look good. Also, the design and layout of your website make it stand out. If you want, you can learn how to create custom themes or hire a developer to build a completely customized one for you.
Wix platform has over 500 pre-made templates from which you can choose. Besides, the designs are written in a highly responsive HTML5. You can customize your site, rearrange items, and change the layout of your website using built-in tools.
However, once you select a template to use for your site, you are stuck with it. You can customize the template, but switching to another template is not possible. And that's a massive drawback because it means you'll have to think through carefully before choosing your template.
WordPress beats Wix in this category. With WordPress, you can choose from a broader range of themes. Plus, you are free to switch templates if the need arises.
5. Data Portability
Exporting your content is quite easy with WordPress. You can download your context using the one-click exporter that comes with WordPress. If you are unsatisfied with your hosting company for any reason, you can easily move your WordPress website to another hosting company.
Wix makes it difficult to export your content because the platform is designed to host all your content exclusively. It only allows you to export your blogs in XML format. If you want to move videos, images, pages, and other content, you will have to download them manually.
The Verdict
Clearly, WordPress is a well-established and an undeniably more flexible and powerful web development platform than Wix. But that does not automatically mean that WordPress is perfect for everyone and all web projects. In other words, the best web development platform depends entirely on what site you are building and the level of your technical know-how.
Wix will serve you better if you are new to website development, and if all you need is a simple site to sell your products online.
WordPress is your best bet if you want to be in control and are willing to push your knowledge of websites further. Also, WordPress is perfect for you if you are looking to start a blog.
If your primary focus is building an eCommerce store, then neither of these two systems will give you the best service. Consider WooCommerce plus WordPress, instead.